Shortest Woman Living? Meet "Jyoti Kisanje Amge" from India
SHORTEST WOMAN LIVING – Meet the Guinness World Record-holder for being the shortest woman in the world, Jyoti Kisanje Amge.
One of the most popular international records in the world is the Guinness World Record. Undeniably, record-holders gain instant popularity after being recognized by Guinness.
Jyoti Kisanje Amge is one of those who abruptly rose to even bigger fame after Guinness recognition. She is the shortest woman living under mobile category – the category set for those who can stand or walk without being assisted. She measures 62.8 cm in height, shorter than the previous title holder, USA's Bridgette Jordan, who measured 69 cm tall.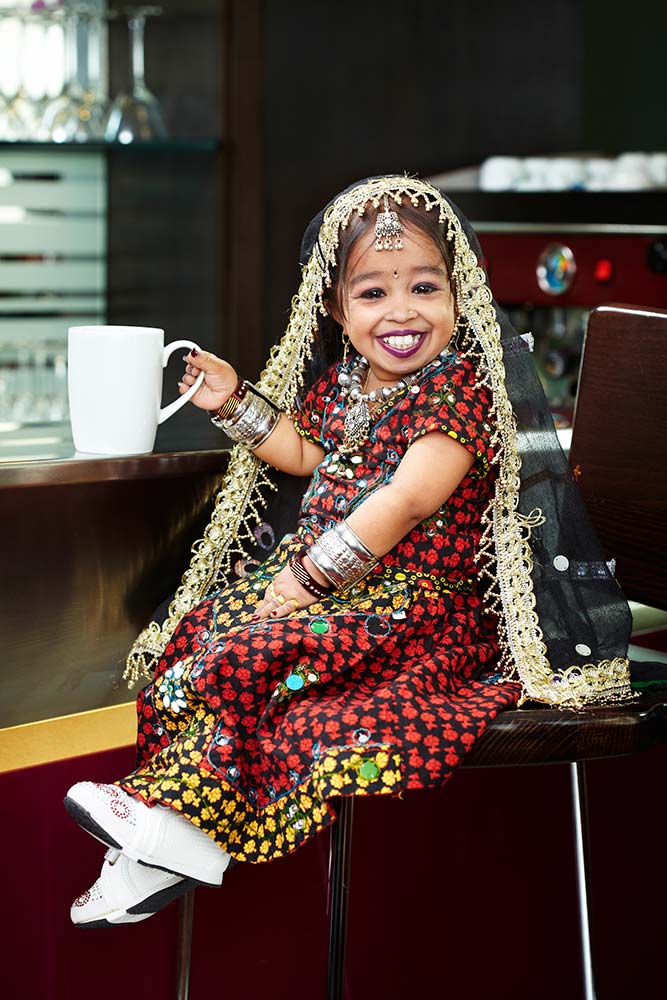 Jyoti is from Nagpur, Central India. According to Ranjana, the woman's mother, she is on average stature until she reached five years old. It was during that time when they notice that a disease may be hampering her growth.
The young girl was diagnosed with achondroplasia, a certain form of dwarfism. She attended school with regular-sized kids but, considering her small size, she had to use a different table and chair that match her size.
In 2009, Jyoti appeared in Fuji TV's Bikkuri Chojin 100 Special No. 2. A lot of people noticed the jolly personality of the girl confirmed to be the shortest woman living. It is her dream to travel the world and to be an actress.
According to Guinness World Record, the aspirations of Jyoti were achieved. The shortest woman living is now a member of the GWR family and has toured abroad. She also appeared in singer Mika Singh's video in 2009 and was also featured in Channel 4's Bodyshock which is a documentary program.
Jyoti and Khagendra Thapa Magar, the world's shortest man under the mobile category, have already met. They even had a photoshoot. Sadly, last January, Khagendra died at the age of 27.
You may visit – MEET: World's Shortest Man "Khagendra Thapa Magar"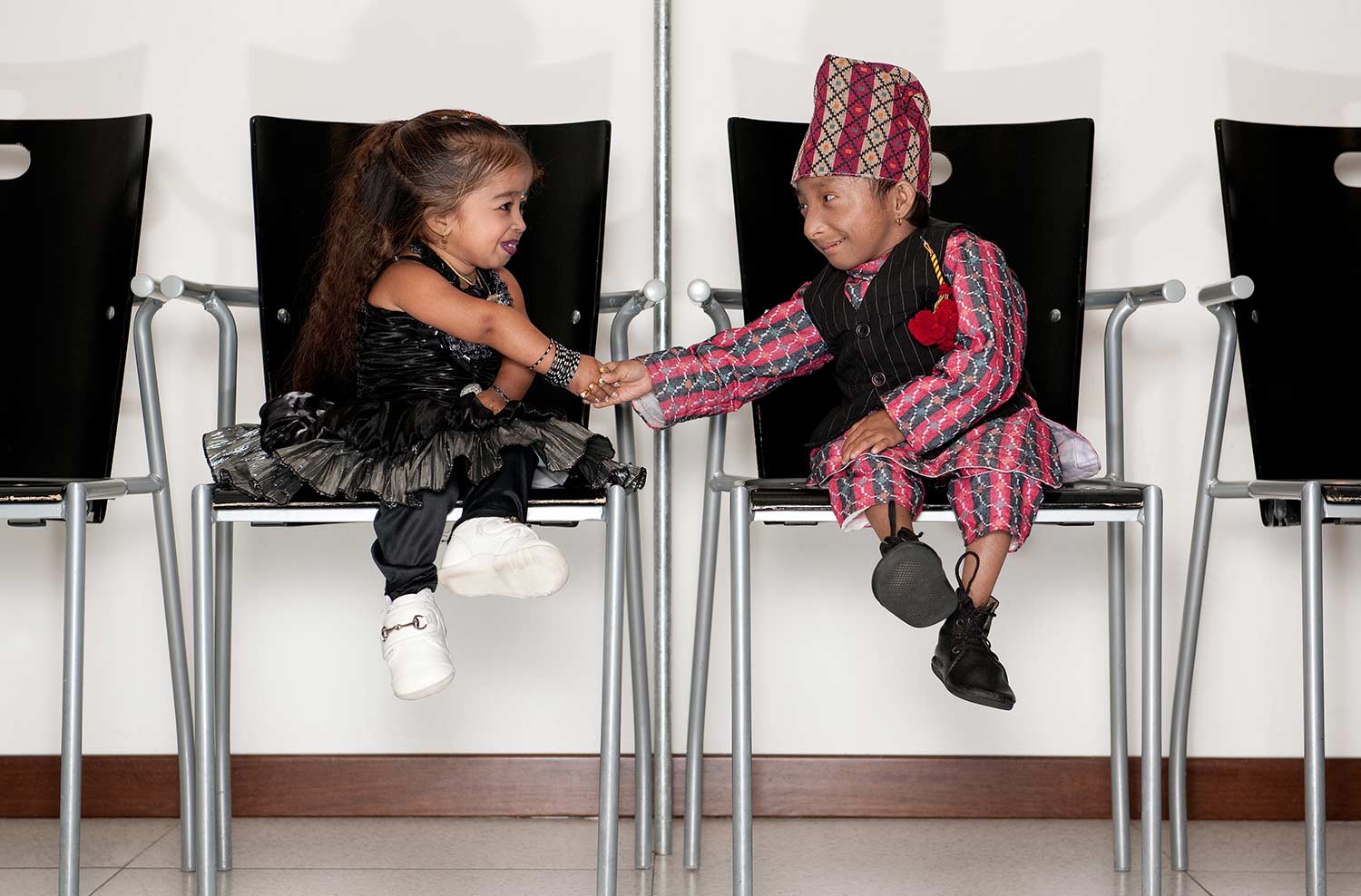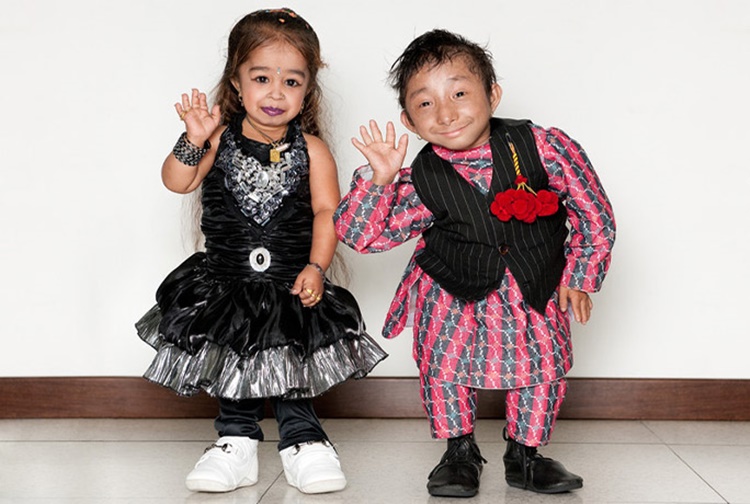 Thank you for visiting Amazetify.com. Feel free to express your thoughts or reactions through the comment section below.
READ ALSO: Spectacular Photos Of Nature's Beauty That Will Leave You In Awe
Share on Facebook