Silvestre Bello's Wealth – How Rich the Former DOLE Secretary Actually Is?
SILVESTRE BELLO'S WEALTH – Are you wondering how rich former Department of Labor and Employment (DOLE) Secretary Silvestre Bello III is?
Some individuals in the political arena gained popularity not for winning a certain position in the government and leading a group of people residing in a specific area. There are those whose name became familiar to people for leading government agencies.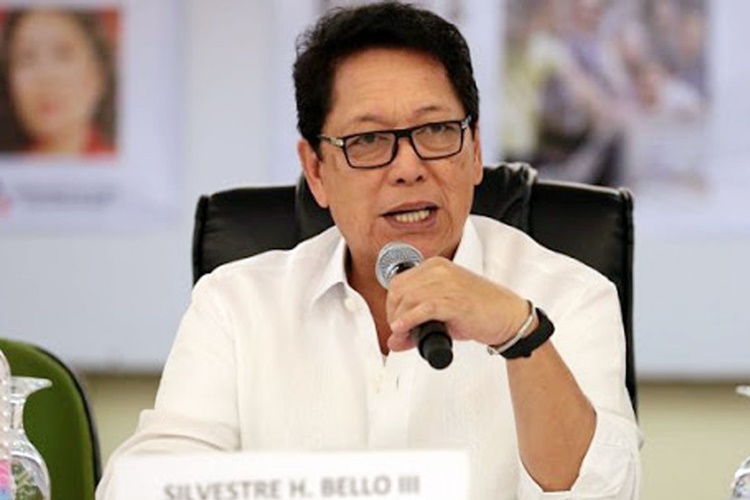 After the six-year term of President Rodrigo Roa Duterte, one of the names that registered in the minds of the people as part of the 77-year-old former President's Cabinet member is Silvestre Bello III, the secretary of the Department of Labor and Employment (DOLE) during his term.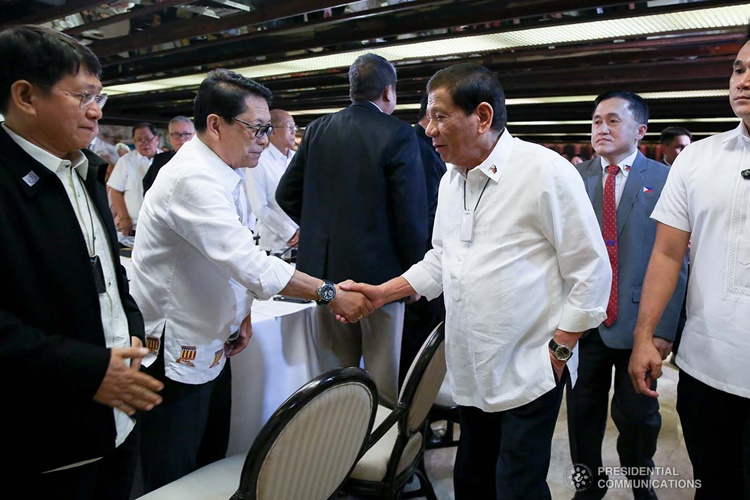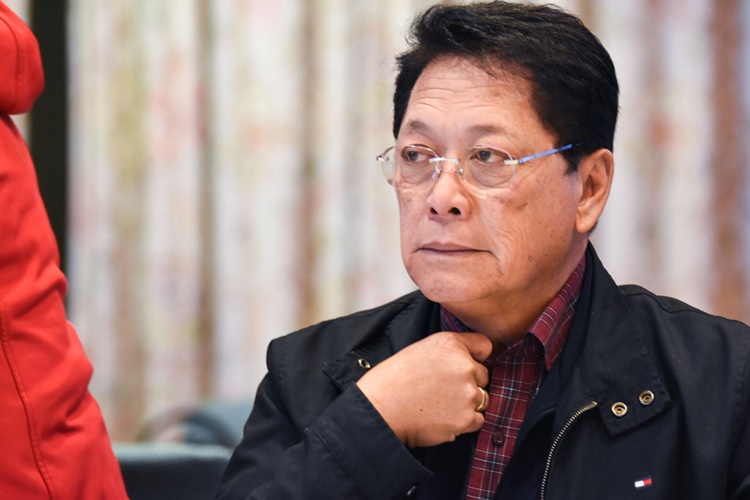 Silvestre "Bebot" Hernando Bello III was born on June 23, 1944 in Gattaran, Cagayan. He earned his Bachelor of Arts in Political Science degree from Manuel L. Quezon University in Quiapo, Manila. For his Bachelor of Laws degree, he earned it from Ateneo de Manila University Law School.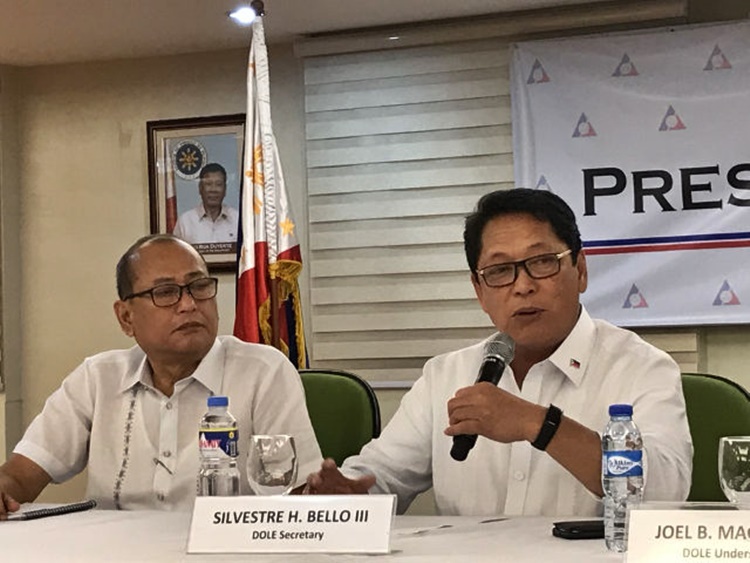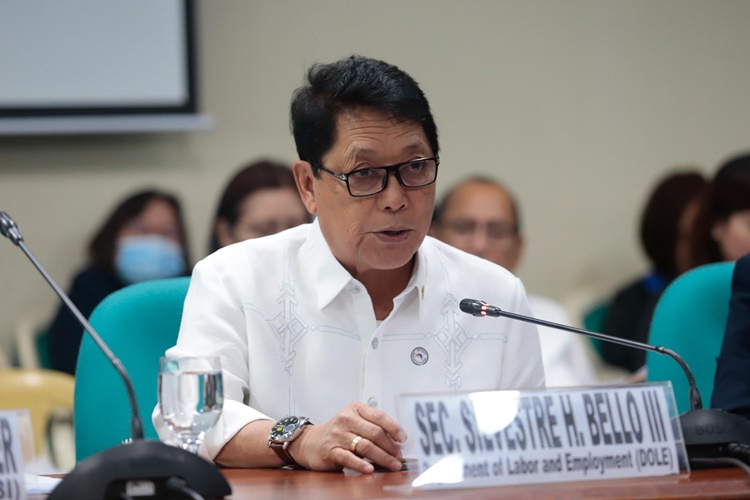 Prior to becoming the secretary of the Department of Labor and Employment (DOLE), Bello has served as the governor of Isabela. He was appointed by the late former Pres. Corazon "Cory" Aquino. He also served as the Justice Secretary from July 1990 to February 1992.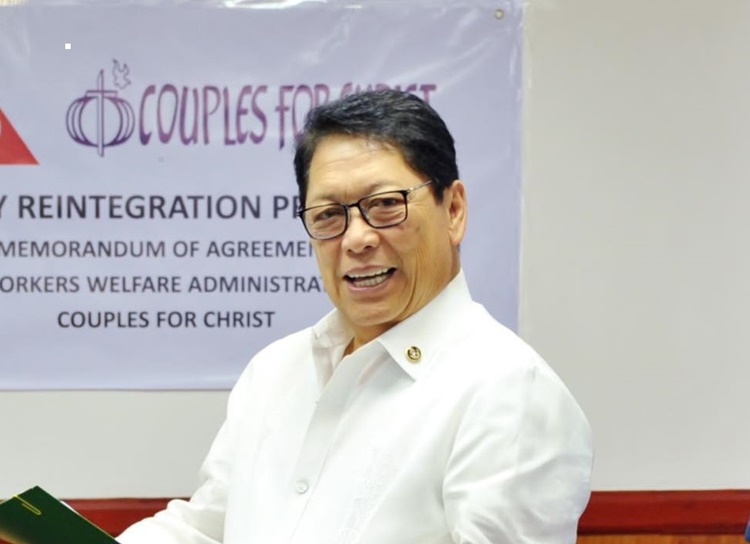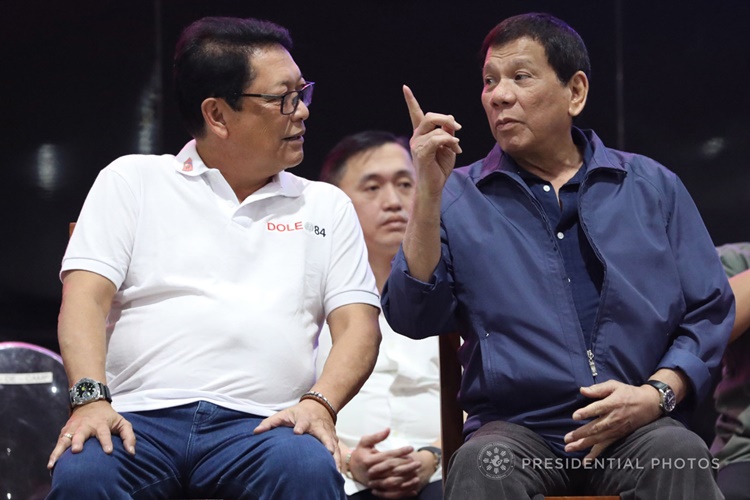 Pres. Rodrigo Roa Duterte appointed Silvestre Bello III to head the Department of Labor and Employment. Aside from being the DOLE Secretary, he is also a businessman. How much is Silvestre Bello's wealth?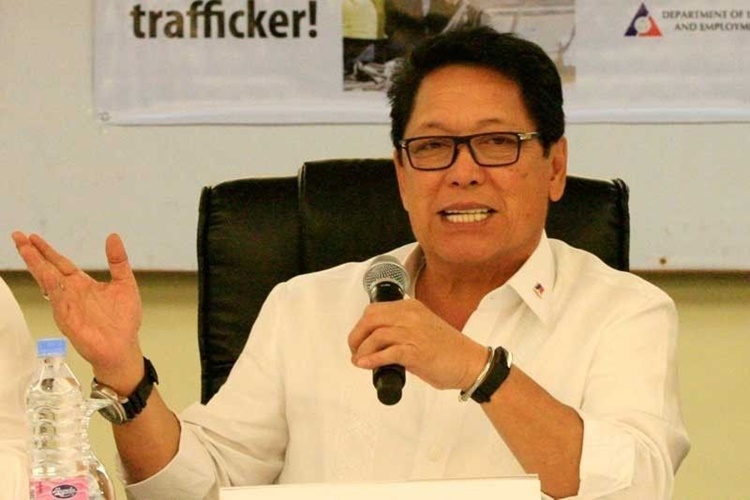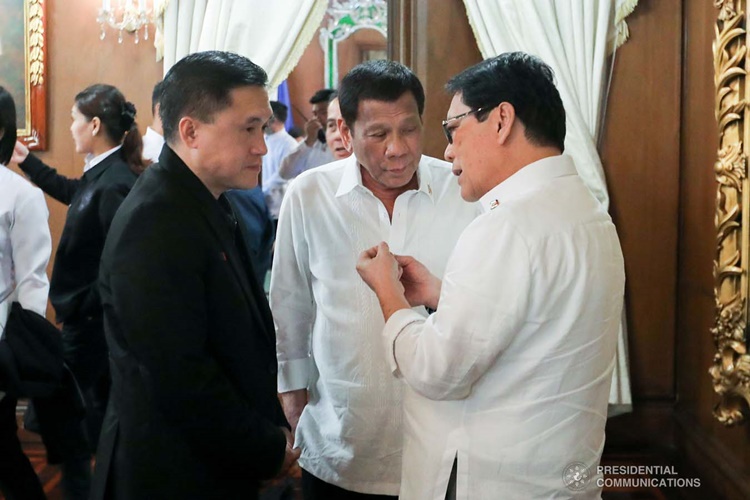 Being part of the government, former DOLE Sec. Silvestre Bello's wealth, properties, and liabilities were published. Based on a report on Rappler, the 2020 Statement of Assets, Liabilities, and Net Worth (SALN) of the then Labor Secretary was P17,150,000.00. It was 1.15% lower compared to his wealth in 2019.
You may also visit – Salvador Panelo's Net Worth: How Rich Is Duterte's Chief Legal Counsel
Share on Facebook