Sonny Angara's Net Worth – How Rich Is the Senator-Basketball Chairman
SONNY ANGARA'S NET WORTH – Here's how rich is Senator Sonny Angara is who is also the chairman of Samahang Basketbol ng Pilipinas.
Amid many lawmakers in the national government, there are those who made names because of their advocacies. One of them is Senator Sonny Angara.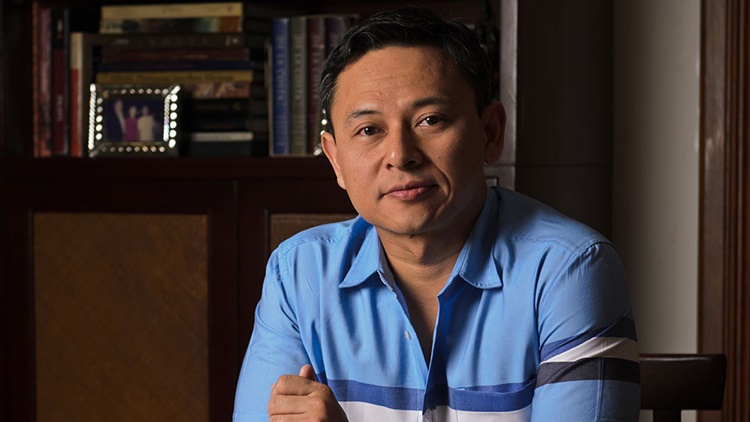 Born on July 15, 1972 in Manila, the complete name of the Senator is Juan Edgardo Manalang Angara. He is the son of former Senator Edgardo Angara Jr. and Gloria Manalang-Angara.
Not only Sen. Sonny and his father are in public service. His mother is also a former teacher and she was a chairperson of the Cultural Center of the Philippines (CCP).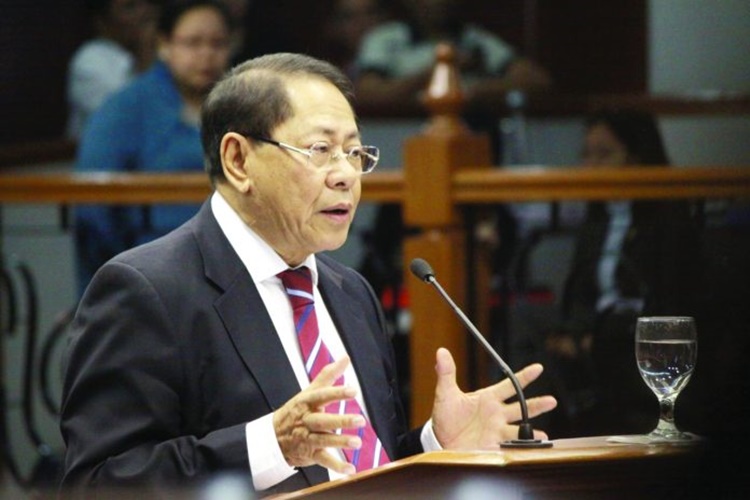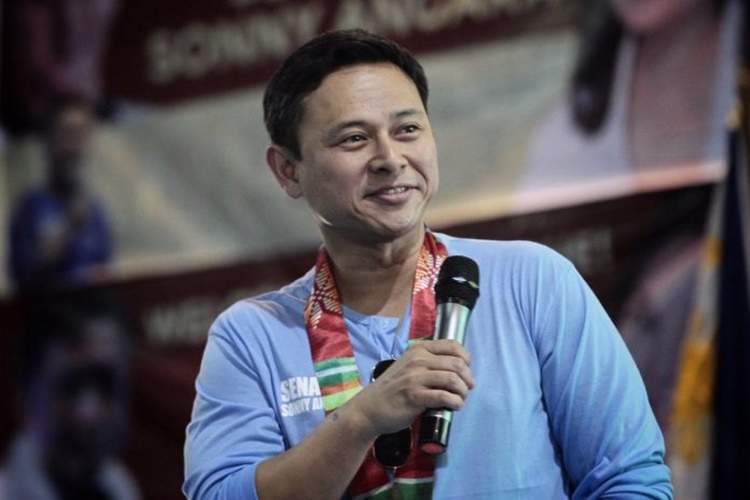 With regards to his studies, Sen. Sonny Angara took his basic education at Xavier School in San Juan, Metro Manila. He also enrolled in Douai School in the United Kingdom and took an undergraduate degree in International Relations at London School of Economics.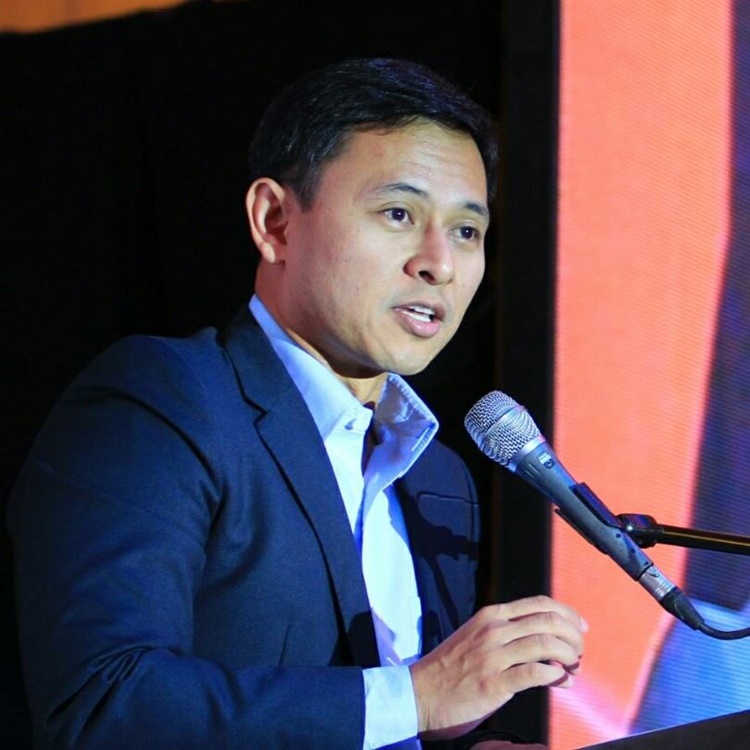 Sen. Sonny Angara took Law at the University of the Philippines College of Law. He got his masters degree from Harvard Law School in Cambridge, Massachusetts in the United States.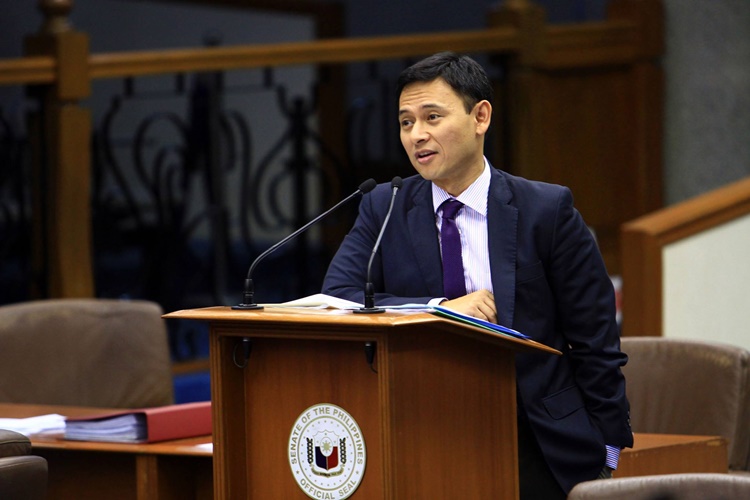 Throughout his political career, Sen. Sonny Angara has authored several beneficial bills into laws. Among these are the Magna Carta of Women, Tax Exemption for Minimum Wage Earners, and Tourism Act of 2009.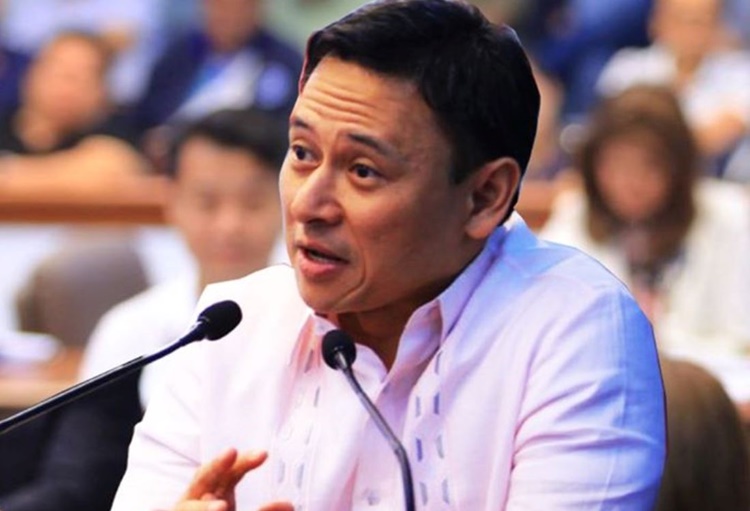 Sen. Angara is also an author of National Cultural Heritage Act of 2009, Expanded Senior Citizens Act of 2010, Health Workers' Day Act, and Domestic Workers Act.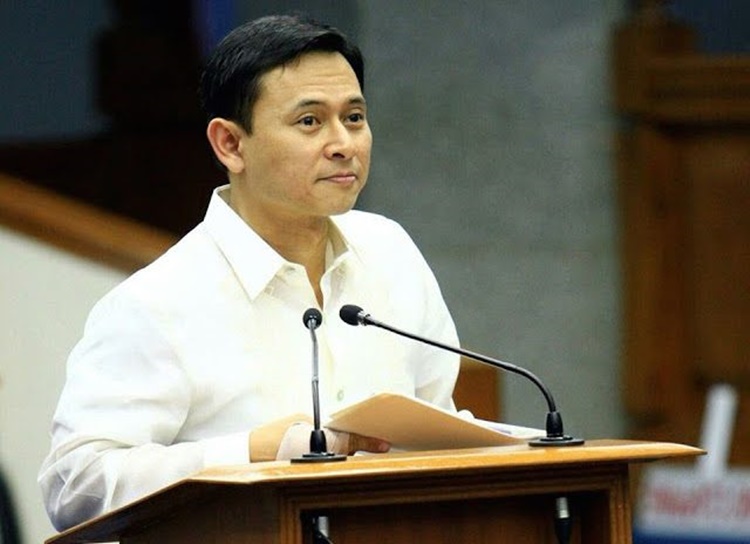 If based on the 2019 Statements of Assets and Liabilities (SALNs) of the senators as featured in Esquire, Sen. Sonny Angara's net worth landed on the top 6 in decreasing order.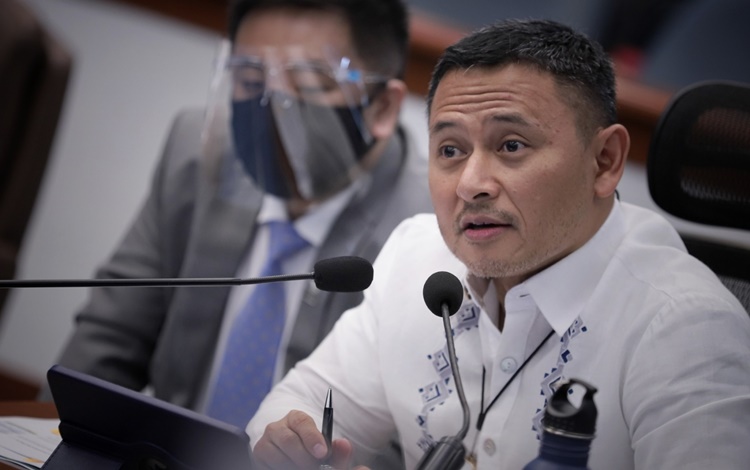 Based on the article, Sen. Sonny Angara's net worth was P142,212,659.00. He is married to Elvira Angara whom he tied the knot with in 2003 and their marriage was blessed with two (2) kids – Manolo and Ines.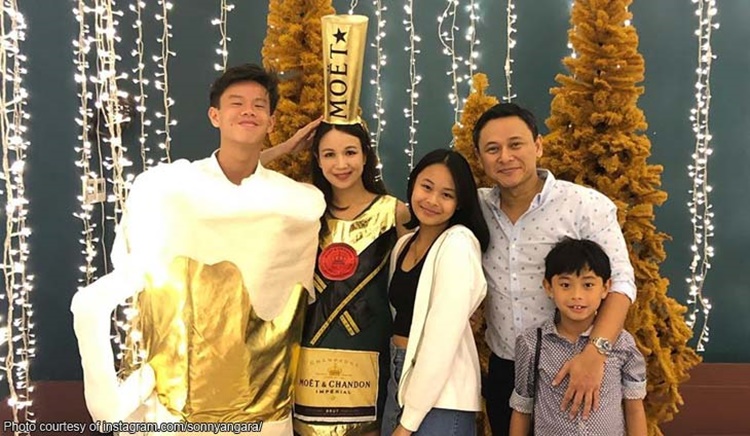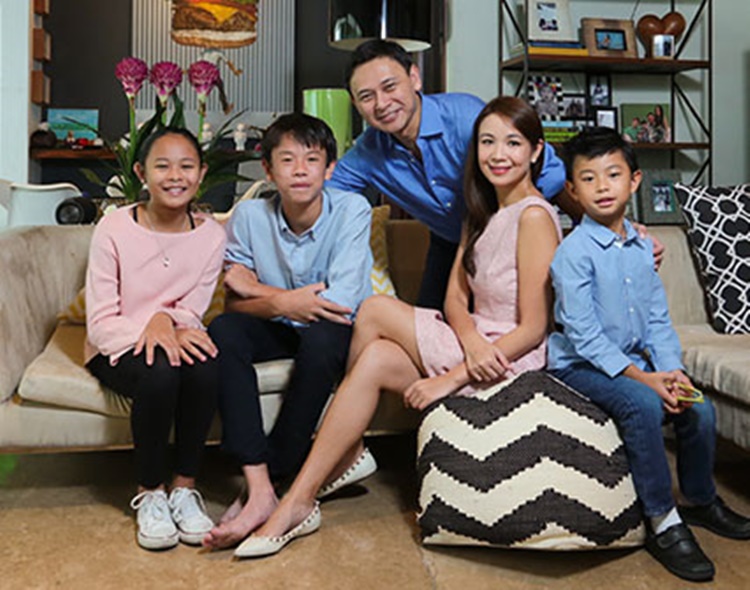 You may also visit – Ralph Recto's Wealth – How Rich Is the Husband of Vilma Santos
Share on Facebook