Sonny Angara's Net Worth: The Wealth of the Senator Based on 2020 SALN
SONNY ANGARA'S NET WORTH – Here are some details about Sen. Juan Edgardo Angara including his wealth based on the 2020 Statement of Assets and Liabilities (SALN).
Some senators are undeniably known for the bills they pushed into laws. One of them is Senator Sonny Angara who is popular for the bills he pushed into laws to benefit the education sector.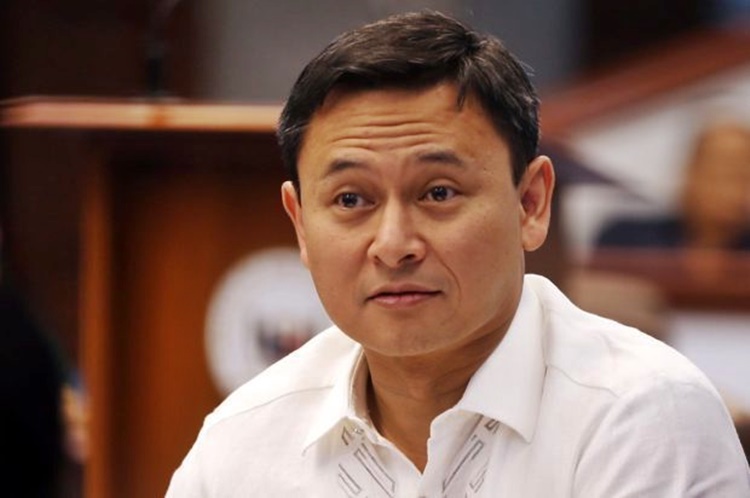 Born on July 15, 1972 in Manila, Sen. Juan Edgardo "Sonny" Manalang Angara is the son of former Sen. Edgardo J. Angara and Gloria Manalang-Angara. His mother is a former teacher and a former chairperson of the Cultural Center of the Philippines.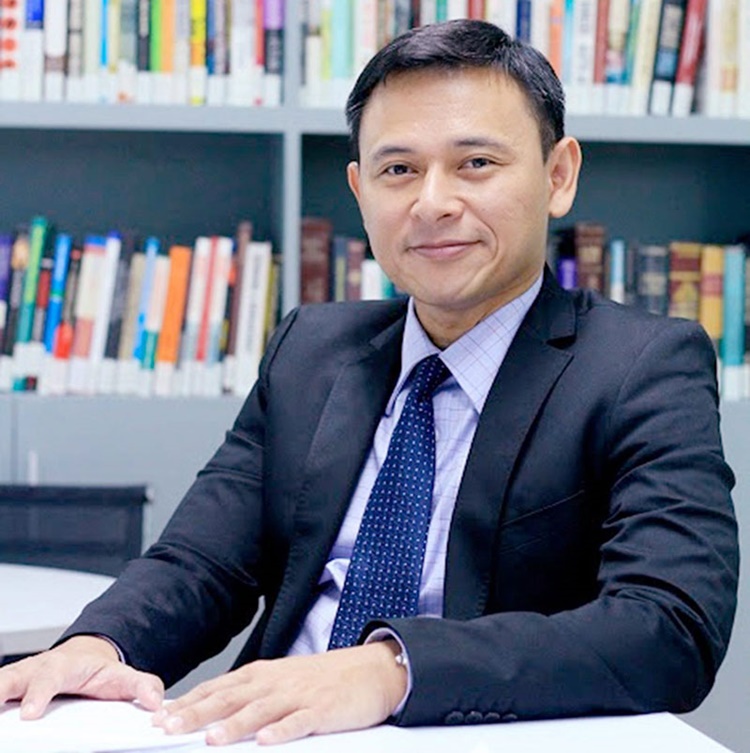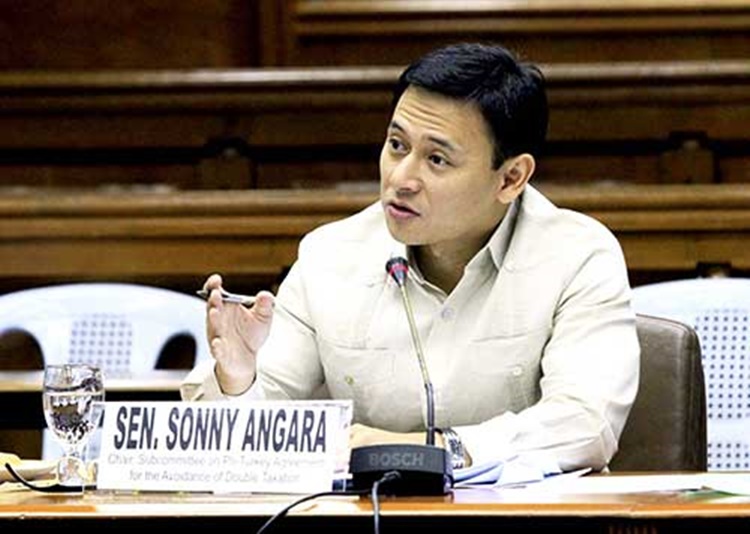 Sen. Angara studied at Xavier School in San Juan, Metro Manila in elementary. He also studied at Douai School in the United Kingdom. In college, he took an undergraduate degree in Internal Relations at the London School of Economics. He graduated with honors.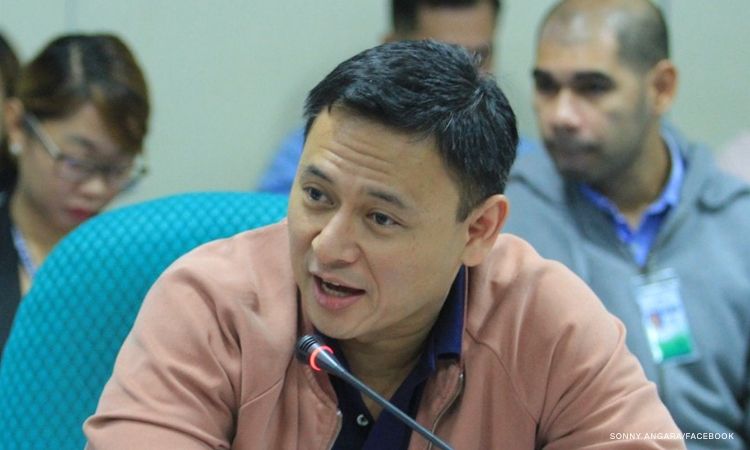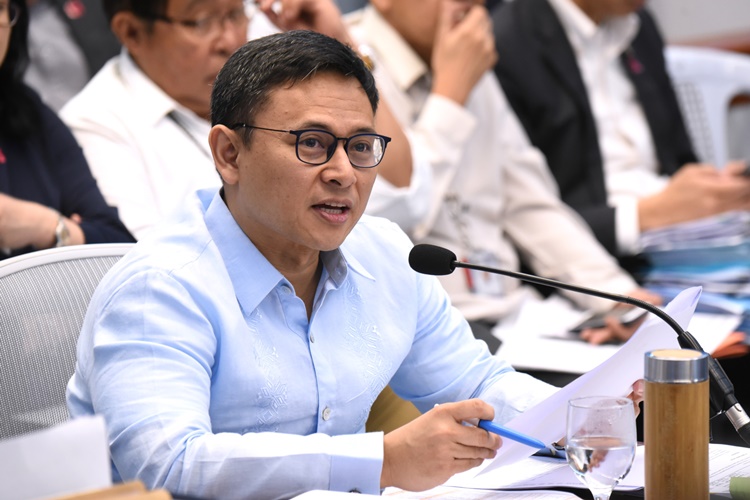 For his law degree, Sen. Angara finished his degree at the University of the Philippines College of Law. He enrolled at Harvard Law School in Cambridge, Massachusetts for his Master of Laws.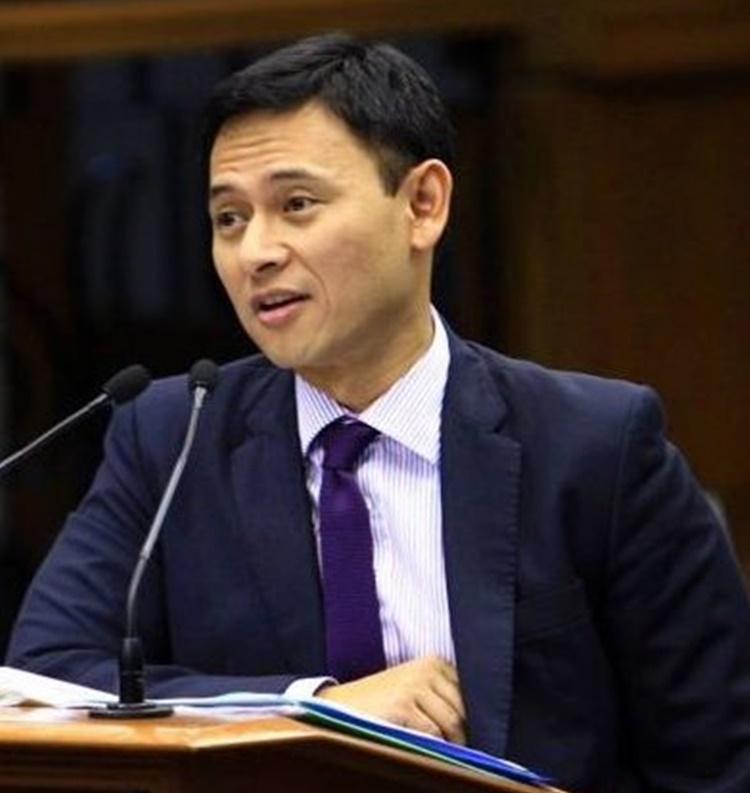 It was in 2004 when Angara joined politics. He was elected as the representative of the lone district of Aurora in Congress. He was only 31 years old then.
He served as Congressman for three (3) terms and took a senatorial race in 2013. He won a seat in the Senate and pushed for several bills into laws. In 2019, he was re-elected as a senator.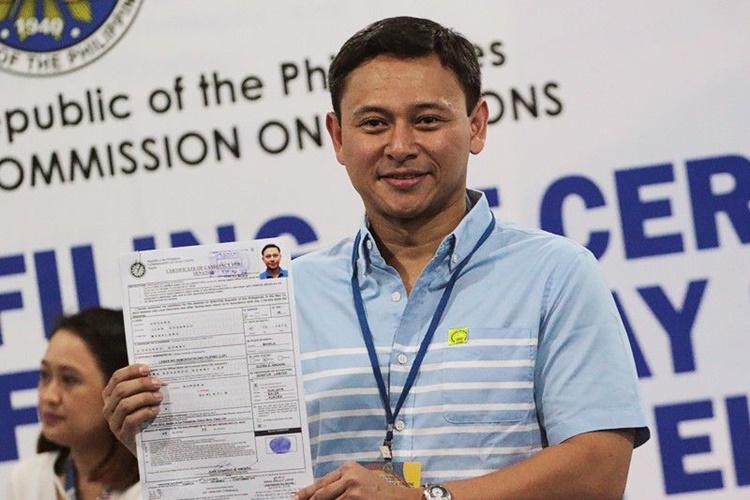 Sen. Sonny Angara is married to ABS-CBN executive Tootsy Echauz. Their marriage was blessed with three (3) children.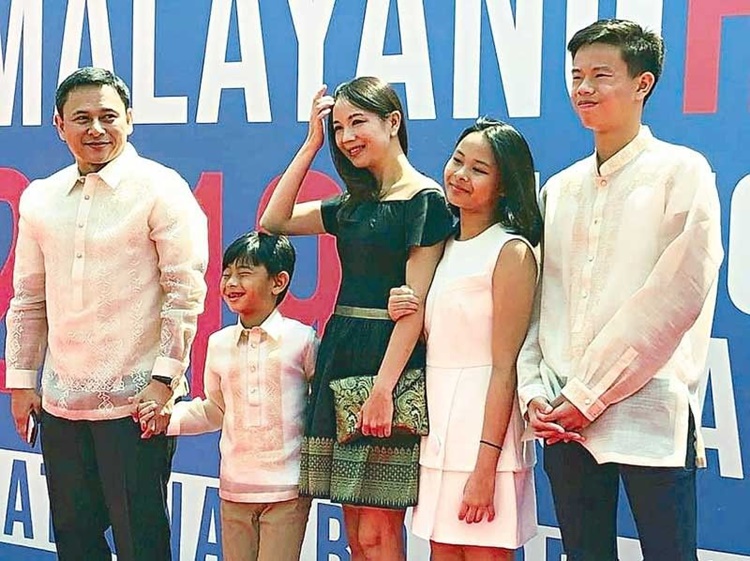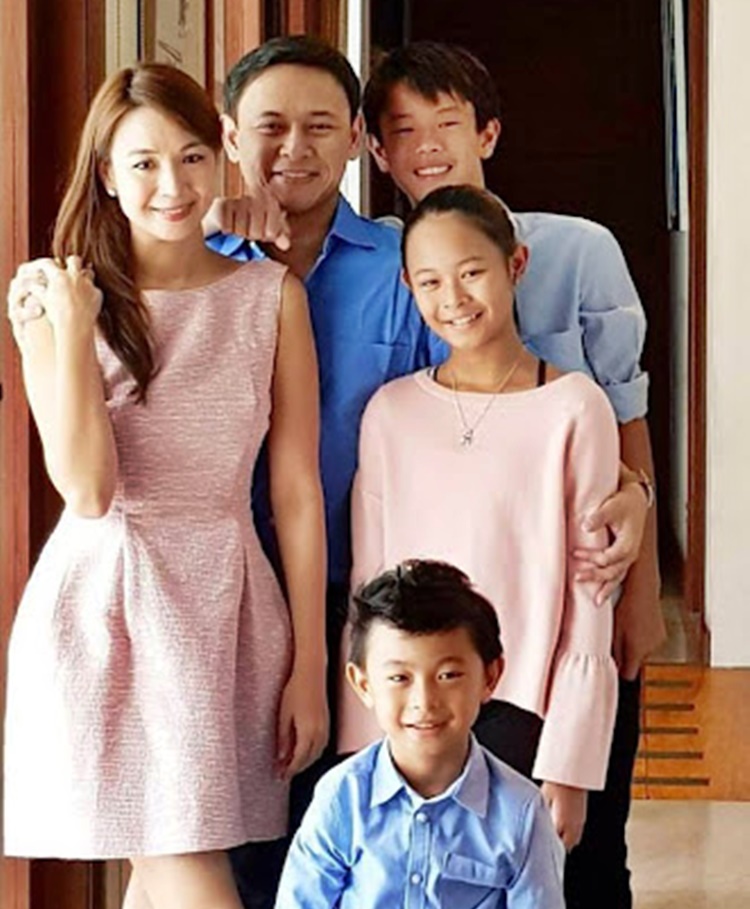 Based on the 2020 Statements of Assets and Liabilities (SALNs) of the senators, Sen. Sonny Angara's net worth is the 6th highest net worth among the 23 lawmakers in the Senate.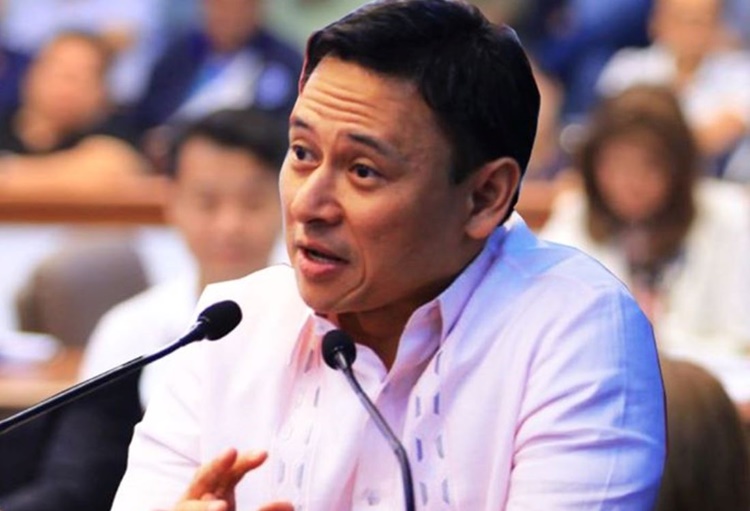 Based on ABS-CBN News, Sen. Sonny Angara's net worth is at Php 150,898,358.00 as to his 2020 SALN. Aside from being a politician who pushes bills beneficial for the educational field, he is also an author of bills for sports.
You may also visit – Bong Revilla's Net Worth Exposed in 2020 SALN – How Rich He Is
Share on Facebook