Standard Minimum Attorney Fees Based on Purpose (LIST)
STANDARD MINIMUM ATTORNEY FEES – Here is a list of the standard fees of attorneys based on the purpose of client on a minimum rate.
Lawyers are undeniably greatly needed in several fields. They are most known in handling cases or legal charges and it can be a long-term process since cases usually go through several proceedings. The profession of lawyers also covers other parts like notarizing documents for it to be valid.
There are several transactions or processes for certain matters that require the participation of a lawyer. It can go from notarizing documents to consulting a lawyer for a legal opinion.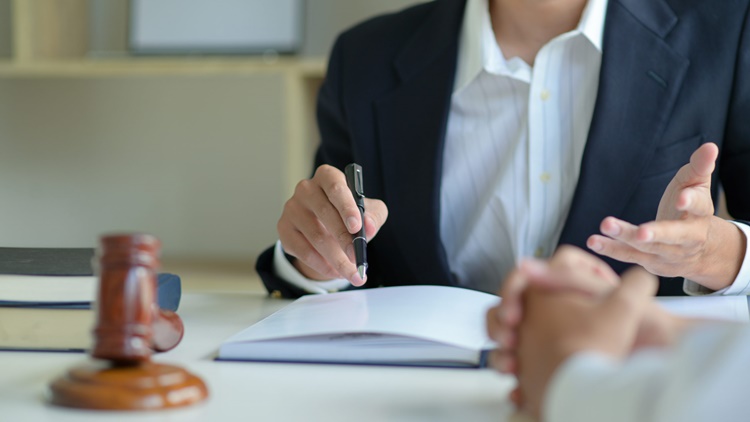 Undeniably, it is known to the public the paying for a lawyer can happen per hour, per transaction, or per page of the documents that have to be tackled. Meanwhile, there are lawyers who render their service for the people and they don't charge those who can hardly pay for the supposed rate.
The Integrated Bar of the Philippines Cebu Chapter has previously released the standard minimum attorney fees depending on the purpose. It listed the rates for consultation and retainership and as well as assistance on certain simple documents like notarization.
Standard Minimum Attorney Fees Based on Purpose
Consultation and Retainership
Plain Consultation – Php 1,000.00 per hour
Consultation with Written Advice or Opinion – Php 1,500.00 or Php 500.00 per page or whichever is higher
Research or Preliminary Study – Php 1,000.00 per hour
Preparation of Attorney's Letter – Php 1,000.00 per hour
Retainership Agreement – Php 8,000.00 per month
Simple Documents
Preparation & Notarization of Simple Affidavits – Php 1,000.00
Authentication of Documents or Statements – Php 500.00 minimum or Php 100.00 per page or whichever is higher
Acknowledgement of Power of Attorney or Ordinary Documents – Php 1,500.00
Thank you for visiting Amazetify.com. We hope that this article has helped you. You may also visit – Meralco Electricity Bill – How To Compute Your Electric Bill in 2 Easy Steps.
Share on Facebook