Tom Cruise's Salary Per Year Is Expected But Still Eye-Widening
TOM CRUISE'S SALARY – Here's how much popular American actor Tom Cruise earns every year.
Showbiz celebrities are among the busiest people on Earth. They turn nights into days working on different projects. In fact, many actors and actresses are still working even during their travel time going to one set from the other.
What are they doing while traveling? They read and familiarize their lines. It is already a treat for them if they can have at least an hour to really do what they want because of their busy schedule.
Meanwhile, on the other side of it lies the life many people want. They can buy mansions, change car every year, and a lot more perks from earning great. The hard work really pays off a lot.
In the international arena, one of the most popular actors is Tom Cruise. Undeniably, a lot of people admire the actor who has one of the most handsome faces in the industry.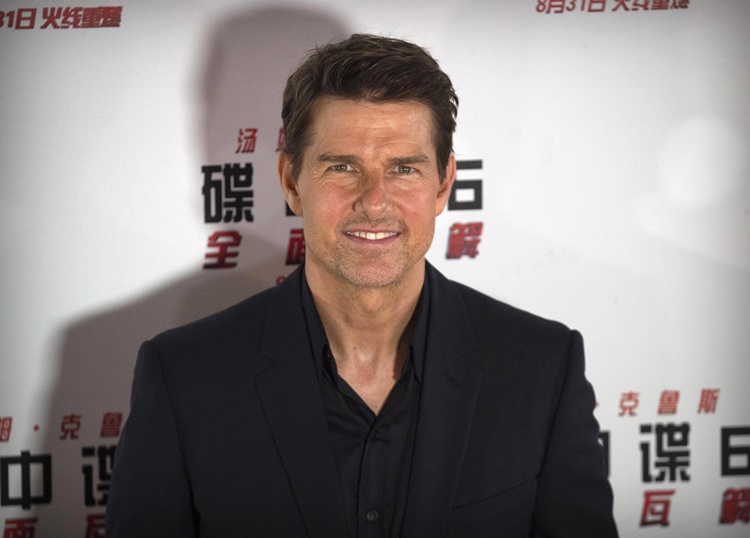 Tom Cruise was born on July 3, 1962 making him 58 years old by now. The American actor had his first experiences of acting when he was in high school. Based on an article on Celebrity Net Worth, he was a part of the drama club in his school and was the Guys and Dolls' lead role.
When he graduated from high school, he moves to Los Angeles and pushed through his acting career. His brilliance took him minor and supporting roles already in just a short span of time.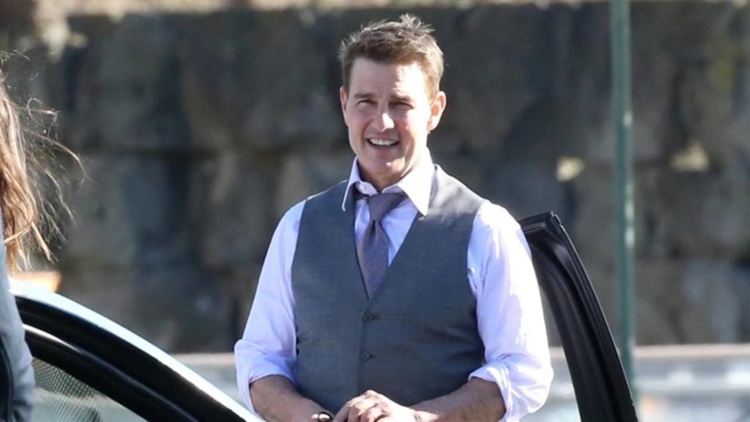 In 1983, Tom Cruise had his biggest break – the movie Risky Business. The said film hooked the spotlight on him and that's when he also got the Golden Globe nomination.
The said film was followed by several hit movies including the Rain Man in 1989 that bagged four Academy Awards. Aside from being an actor, he is also a film producer.
Mission: Impossible which was starred and produced by Tom got $475 million gross income worldwide. It was followed by two successful sequels that also earned him a lot.
Wondering about Tom Cruise's salary every year? Based on the article, the in-demand actor is earning $50 million annually and most of it is from his movies.
Part of Tom Cruise's salary are his earnings from Risky Business which was $75,000.00, Legend which gave him $500,000.00, Cocktail which gave him $3 million, $9 million for Days of Thunders, and a lot more hit films.
A huge part of the actor's money also came from his producer credits. According to the article, he earned a full $70 million from the credits for Mission: Impossible 1 and $75 million from its third sequel.
READ ALSO: Floyd Mayweather Jr's Salary Per Boxing Fight Is Jaw-Dropping!!!
Share on Facebook