Trivia about Leni Robredo: 10 Things Many People Don't Know About
TRIVIA ABOUT LENI ROBREDO – Here is a list of ten (10) things that many people don't know about Vice President Leni Robredo.
1. She celebrates her birthday every 23rd day of April.
Vice Pres. Leni Robredo was born on April 23, 1965 in Naga, Camarines Sur to Naga City Regional Trial Court Judge Antonio Gerona and Salvacion Santo Tomas.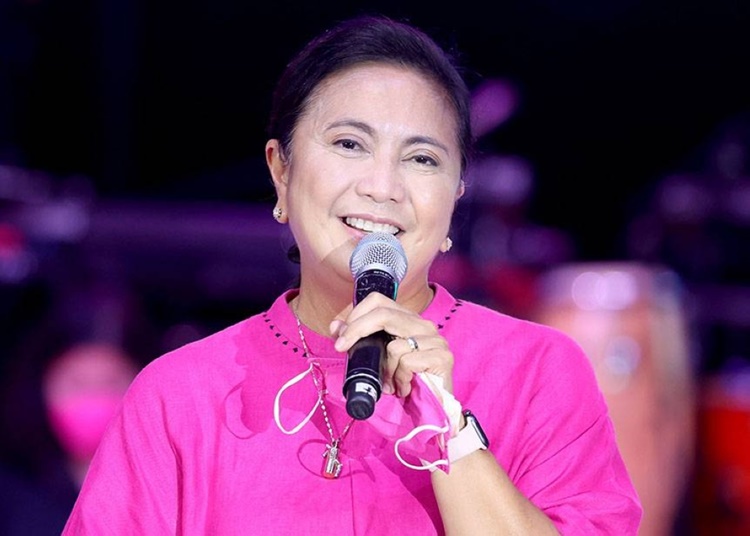 2. What is her complete name?
Vice Pres. Robredo's complete name is Maria Leonor Santo Tomas Gerona-Robredo. She is the eldest among three (3) siblings and is the wife of the late Interior Secretary Jesse Robredo.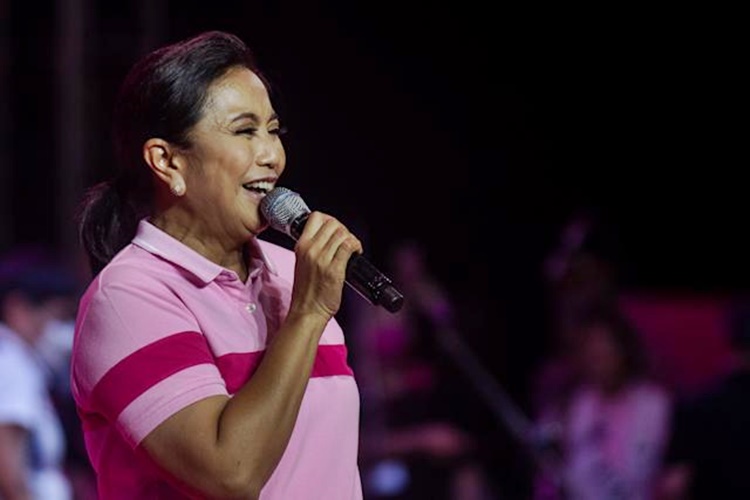 3. Vice Pres. Robredo married at a young age.
She was only 22 years old when engineer Jesse Manalastas Robredo asked for her hand in marriage. They married in 1987.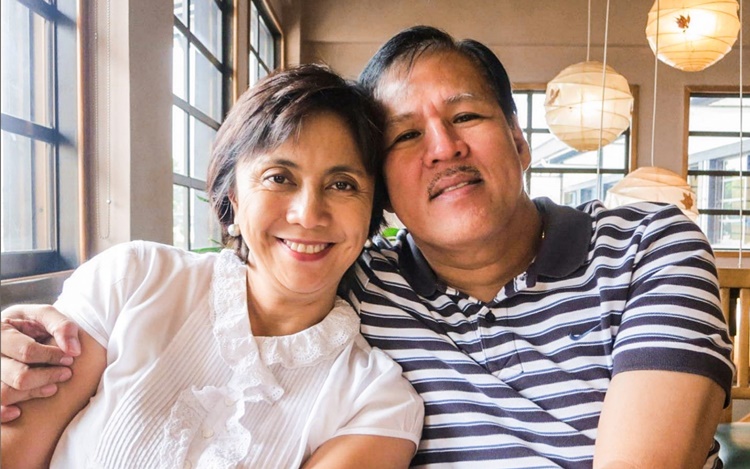 4. The Robredo couple has three (3) daughters.
The late former Interior Sec. Jesse Robredo and Vice Pres. Leni Robredo have three (3) daughters – Jessica Maria "Aika", Janine Patricia "Doc Tricia", and Jillian Therese.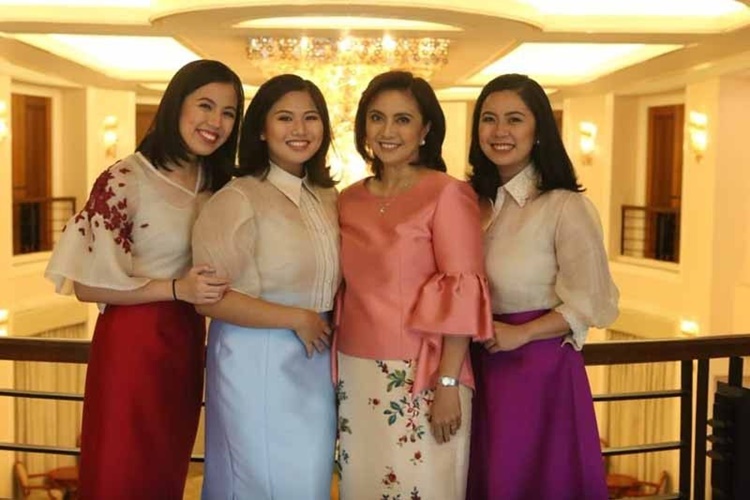 5. She founded a federation in Naga.
Vice Pres. Leni Robredo was into social work even before she entered politics. She's the founder of Lakas ng Kababaihan ng Naga Federation which provides training and livelihood opportunities for women.
6. What was her first bill as a congresswoman?
Being a strong advocate of transparency, Vice Pres. Leni Robredo's first bill as a congresswoman was House Bill 19 or the Full Disclosure Bill – one of the most amazing trivia about Leni Robredo. The said bill calls government agencies to disclose their deals to the public.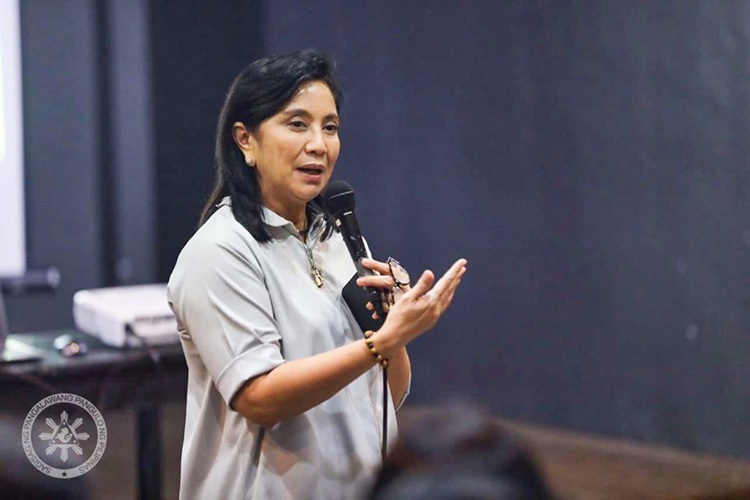 7. She got over 14 million votes during the vice-presidential election.
Based on an article on PeoPlaid, Vice Pres. Robredo got 14,418,817 votes or 35.11% of the total votes during the 2012 election for vice president.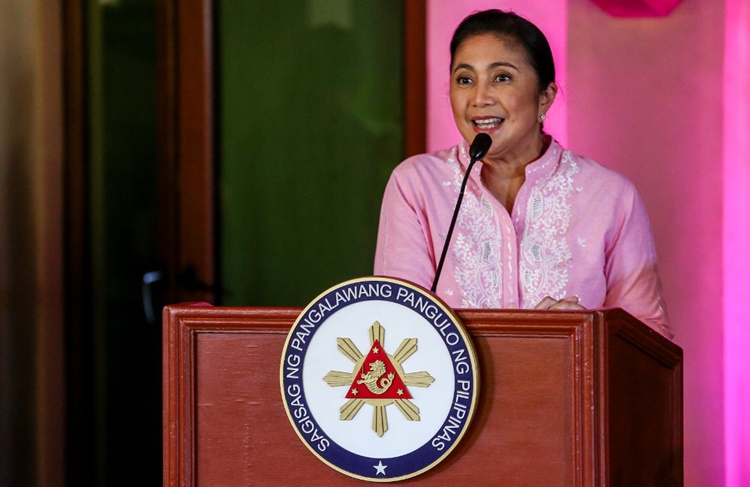 8. Vice Pres. Robredo was awarded the "Honorary Outstanding Women Award" of Southeast Asia.
She received the said award in Bangkok, Thailand and it is just one of the many awards that the Vice President was given.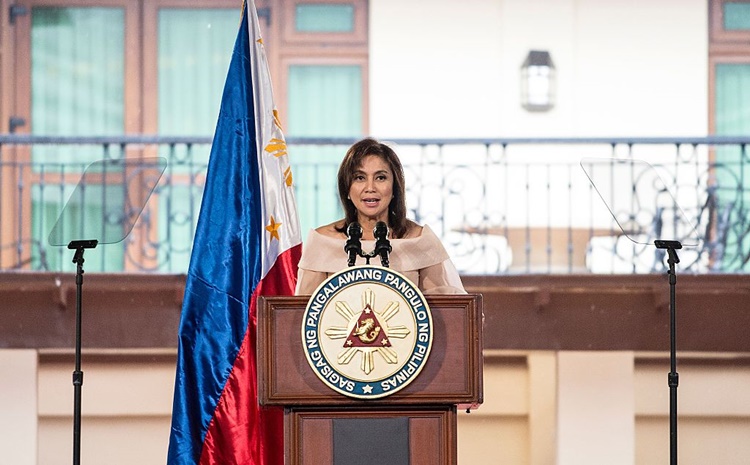 9. The Vice President was told not to attend the Cabinet meetings for her comments.
Vice Pres. Robredo is vocal about what she believes is not right. On December 4, 2016, she was told not to attend the Cabinet meeting after her remarks against the anti-drugs campaign of the Duterte administration.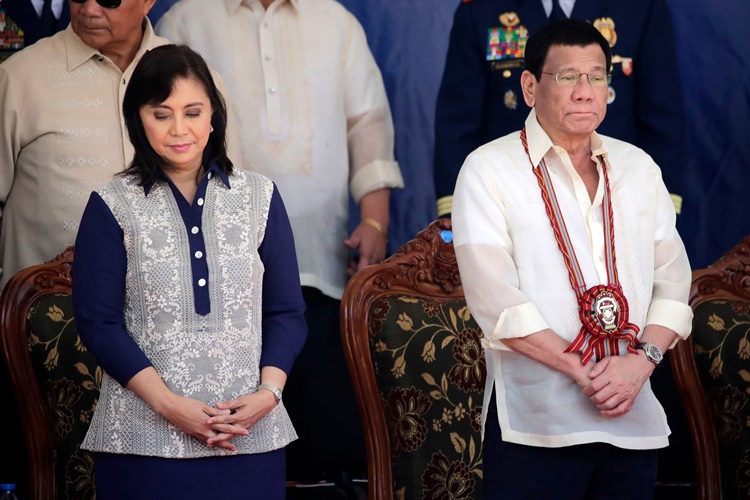 10. The OVP did a lot of programs under Robredo's leadership.
Despite the limited budget, the Office of the Vice President was able to launch several programs to help the people most especially amid the COVID-19 pandemic. It also received the highest rating from the Commission on Audit (COA) three times under Vice Pres. Robredo.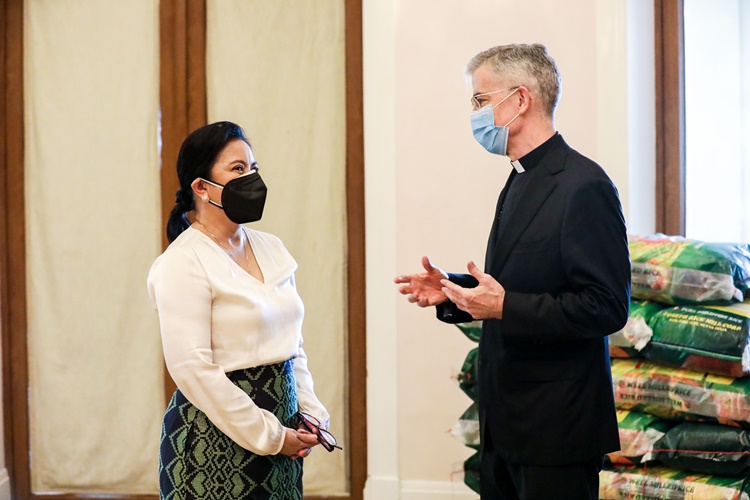 You may also visit – Trivia about Manny Pacquiao: Much More than a Boxing Legend…
Share on Facebook