Trivia about President Rodrigo Roa Duterte You'd Be Surprised To Know
TRIVIA ABOUT PRESIDENT RODRIGO ROA DUTERTE – Here are 10 things you would surely be surprised to know about the President.
1. Pres. Duterte has Cebuano roots.
Before becoming the president, Duterte served as mayor of Davao City for several years and he is well known for it. Despite their popularity and power in Davao, the Dutertes are originally from Cebu.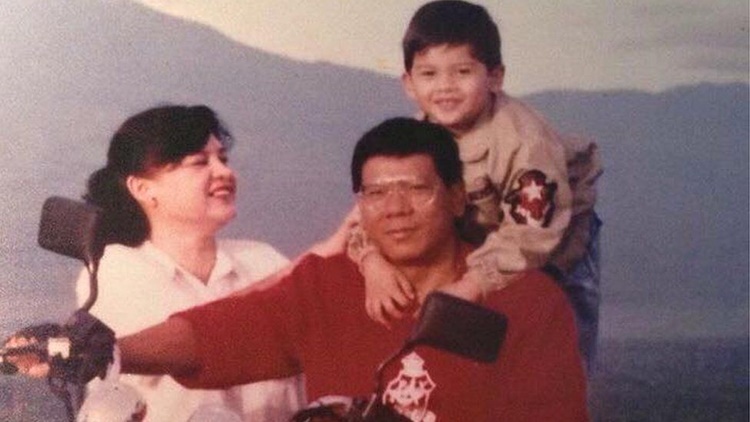 2. He was skinny.
As a teenager, Duterte was skinny. He was described in a 2002 Time Magazine that he refused to back down from fights.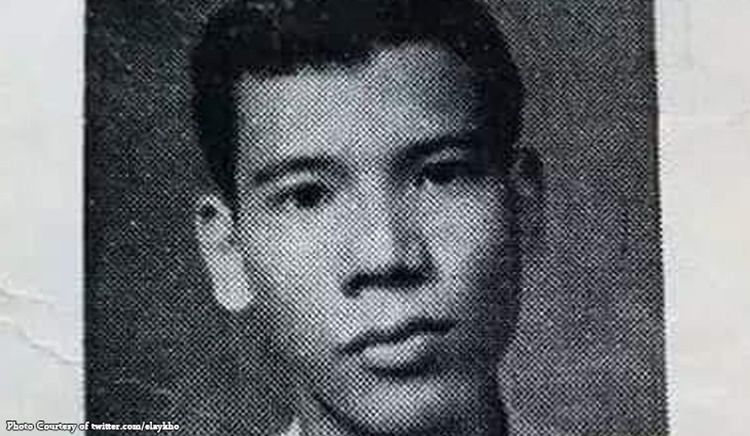 3. He never dreamed of becoming a mayor.
Pres. Duterte is vocal that he never dreamed of entering politics and what paved the way for him was that his mother was the governor's wife and she bears a strong stand against the Marcoses.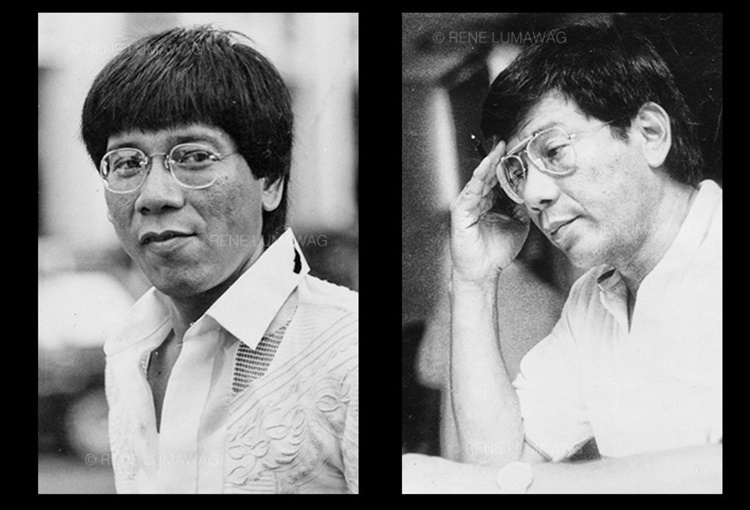 4. Duterte on his term in Congress: "Boring"
He finds his term in Congress boring that he was even able to watch a movie after 30 years or would go to the mall.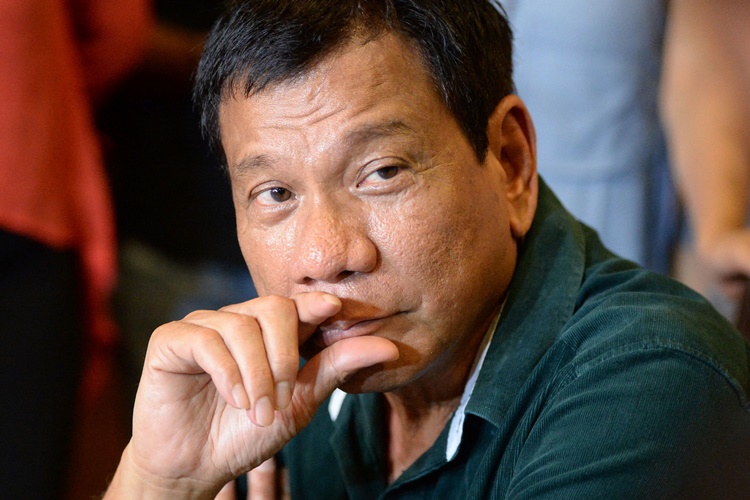 5. He was former Pres. Arroyo's crime consultant.
Based on an article on Filipi Know, he was one of the consultants of then Pres. Gloria Macapagal-Arroyo in achieving peace and order in the country.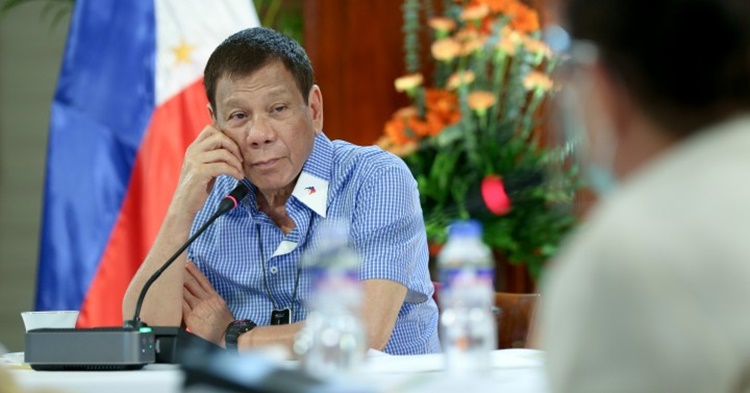 6. He used to give groceries to police officers.
One of the inspiring trivia about President Rodrigo Roa Duterte is that he was used to giving police officers groceries when he was mayor of Davao City to prevent them from receiving bribes. He would usually go around the city riding his Harvey big bike to make sure things are going well.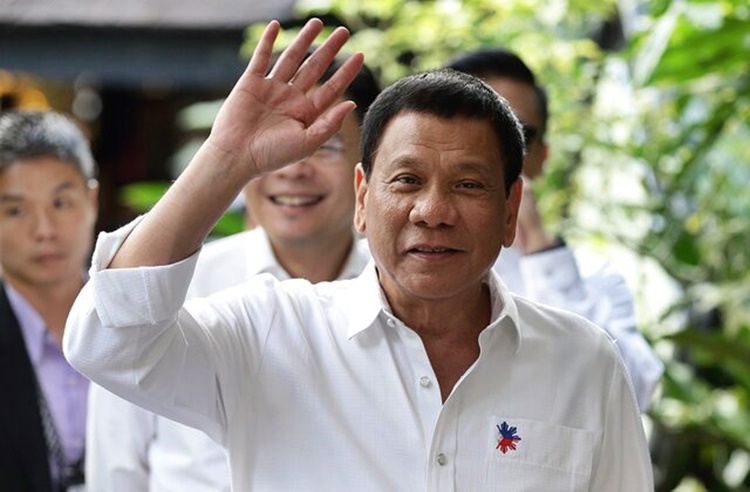 7. He promised to clean PH from drugs in 6 months.
One of the campaign promises of Duterte, when he was running for the presidency, was to clean the country from drugs in 6 months. However, he "miscalculated" its extent in the country.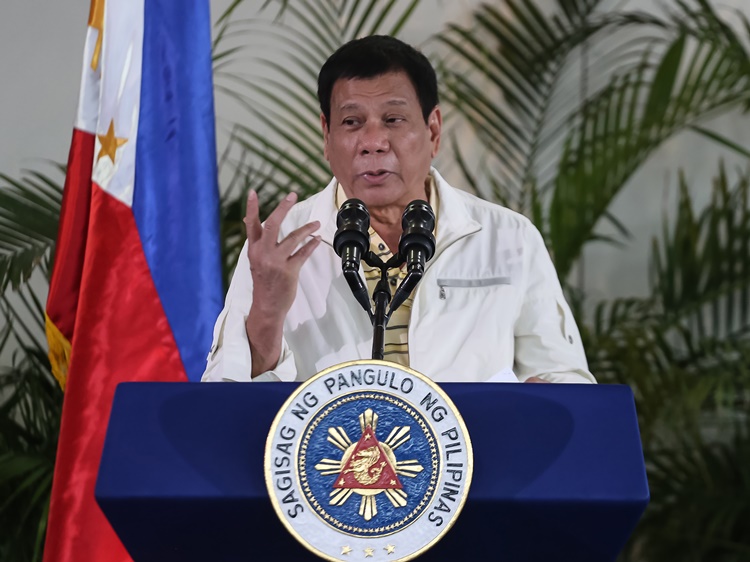 8. Pres. Duterte declines awards.
Based on the article, Pres. Diuterte is not into receiving awards saying that he is just doing the work that people expect him to do.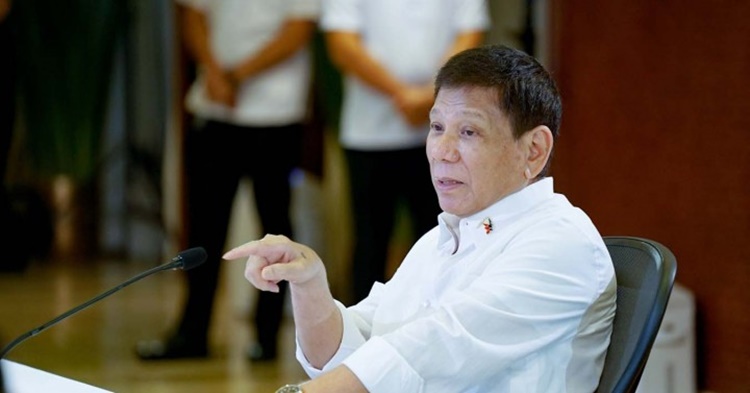 9. His net worth?
Pres. Duterte's latest Statement of Assets, Liabilities, and Net Worth (SALN) showed he has a net worth of P23,514,569.93.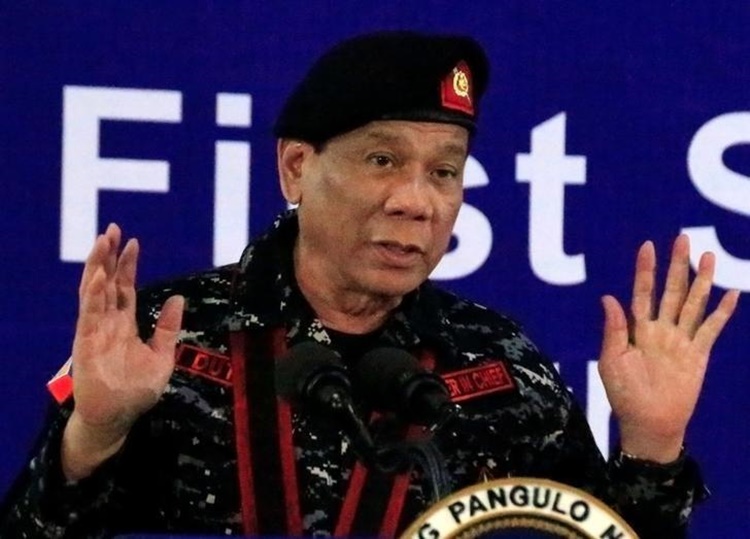 10. Pres. Duterte is a bookworm.
Pres. Duterte is into reading novels most especially books about spying by famous writers Sidney Sheldon and Robert Ludlum.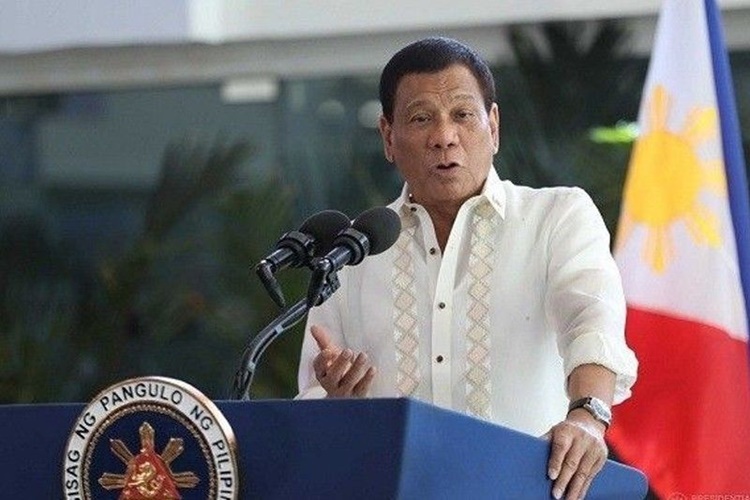 You may also visit – Trivia about Leni Robredo: 10 Things Many People Don't Know About
Share on Facebook