Vico Sotto's Net Worth – How Rich Is the Young Mayor of Pasig City
VICO SOTTO'S NET WORTH – Here's how rich Pasig City Mayor Vico Sotto is at 30 years old.
Undeniably, one of the politicians who gained a lot of admirations from the Filipinos is Pasig City Mayor Vico Sotto. Many people are impressed by the performance of the young mayor after putting a cut on the reign of the Eusebios in the city.
Vico's parents, Vic Sotto and Coney Reyes, are both part of the showbiz industry. Also, both of them have active careers in the entertainment field but their son has chosen and actually excels in a different path – public service.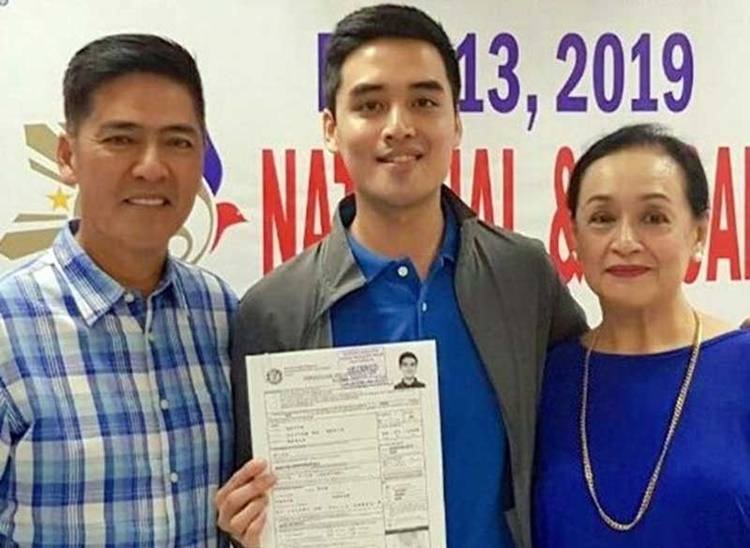 Victor Ma. Regis "Vico" Nubla Sotto was born on June 17, 1989. His parents separated and he grew up with Coney Reyes. Meanwhile, he has wonderful relationships with both the actress and his father, Vic Sotto.
As young as 10 years old, Vico is already interested in public service. He attended Brent International School in elementary and high school. In college, he took Bachelor of Arts degree in Political Science at Ateneo de Manila University and graduated in 2011. He further studied a post-graduate degree in public administration at the Ateneo School of Government and graduated in 2018.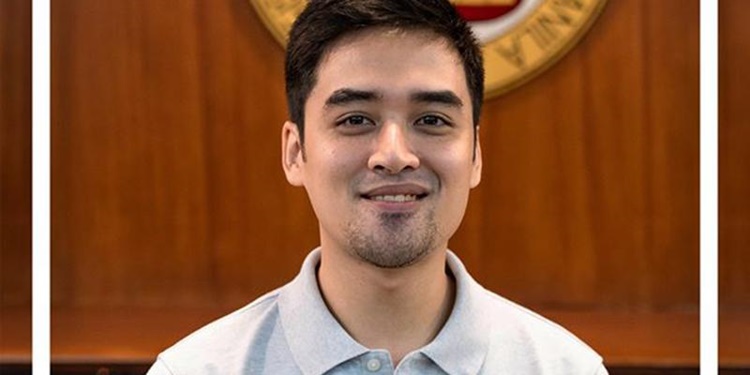 With regards to his political career, Vico started as a member of the Pasig City Council in 2016. He served a single term and he ran for Mayor in the 2019 local election.
The son of Vic Sotto and Coney Reyes pushed for the Big V or Big Five agenda during the campaign. It is consist of the universal healthcare, education, housing programs, anti-corruption efforts, and public consultation.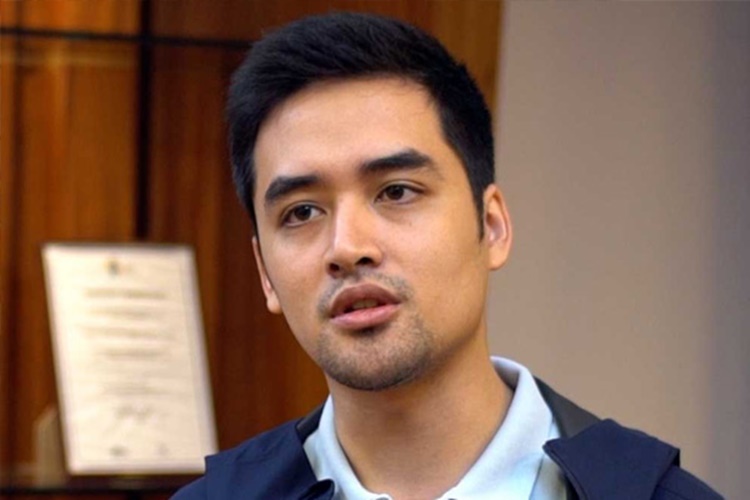 Vico Sotto put an end to the 27-year reign of the Eusebios in Pasig City when he won as mayor of the city. He was even tagged as the face of change in the political arena.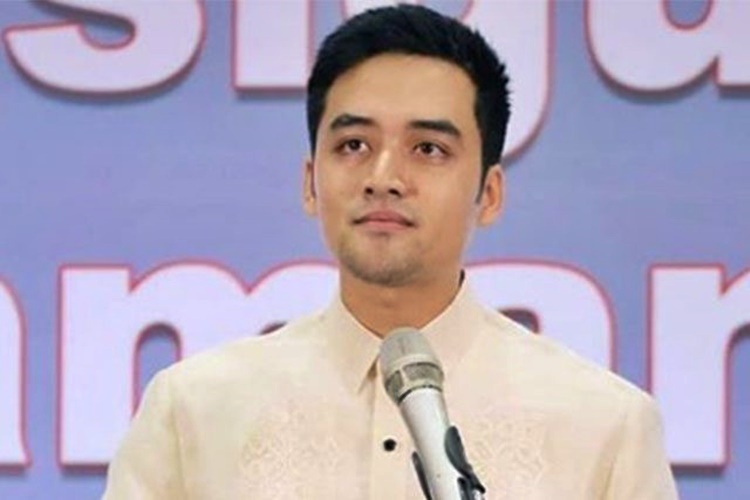 At a young age of 30 years old, Pasig Mayor Vico Sotto's net worth is soaring. Based on Kami, the estimated net worth of the young mayor is $2 million.
Pasig Mayor Vico Sotto's net worth is expected to continue through the years as he is just starting in his career.
READ ALSO: Sara Duterte's Net Worth – How Rich Is the Davao City Mayor
Share on Facebook