Viy Cortez's Net Worth: How Rich Is the YouTuber Girlfriend of Cong TV
VIY CORTEZ'S NET WORTH – Here are some details about YouTube vlogger Viy Cortez, the girlfriend of fellow vlogger Cong TV.
Nowadays, there are a lot of people whose nature of work does not require them to report to an office. They can earn even if they would stay at home or even just in their room. Among these people are the YouTube vloggers or YouTubers. Some of them focus on travel vlogs while others are into a day-to-day vlog.
One of the YouTube vloggers who are into a day-to-day vlog or capturing the usual moments inside their house and the happenings in their lives is Viy Cortez.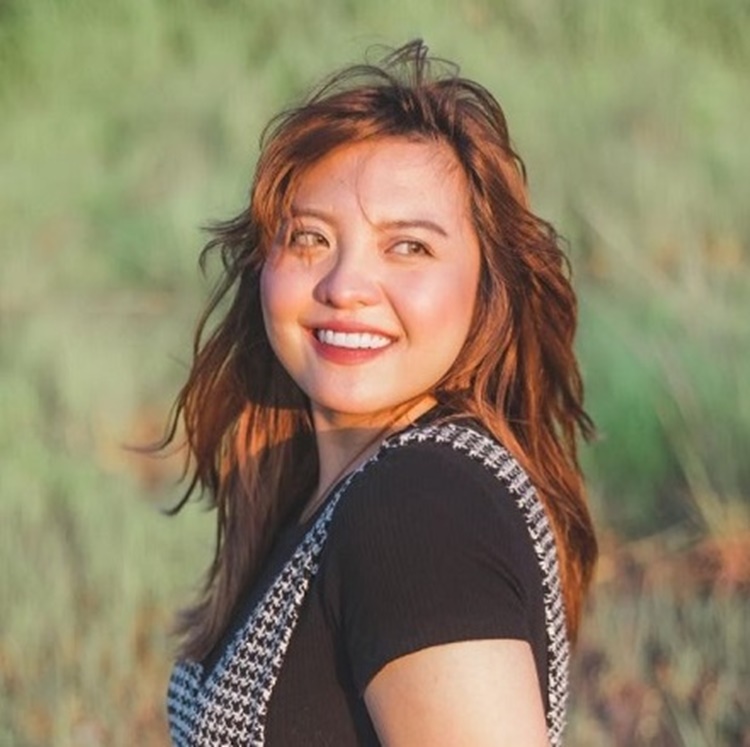 Viy Cortez is a YouTuber and the girlfriend of her fellow YouTube vlogger, Lincoln Velasquez or more popularly known as Cong TV. His success in the field has inspired a lot of people.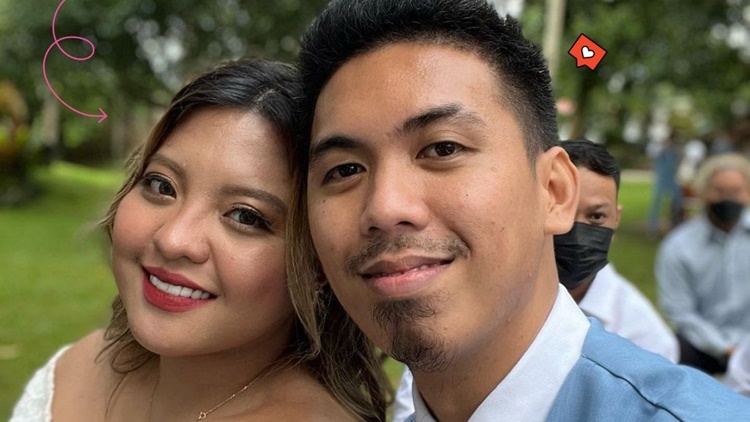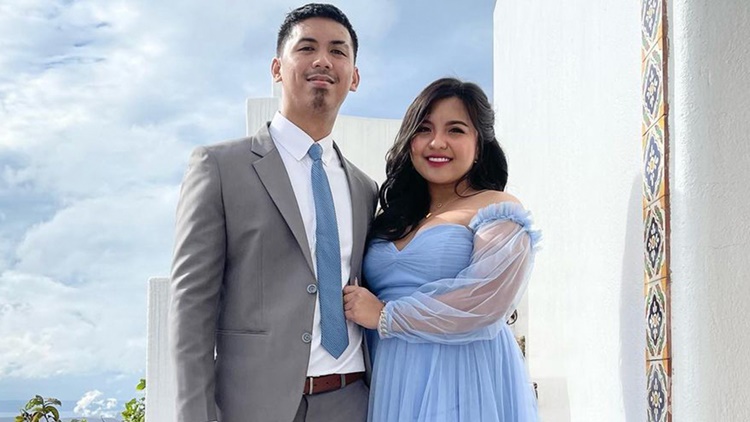 Cong TV measures success by the number of people he has helped so they will be successful, too. One of those whom he guided in YouTube vlogging is his girlfriend, Viy.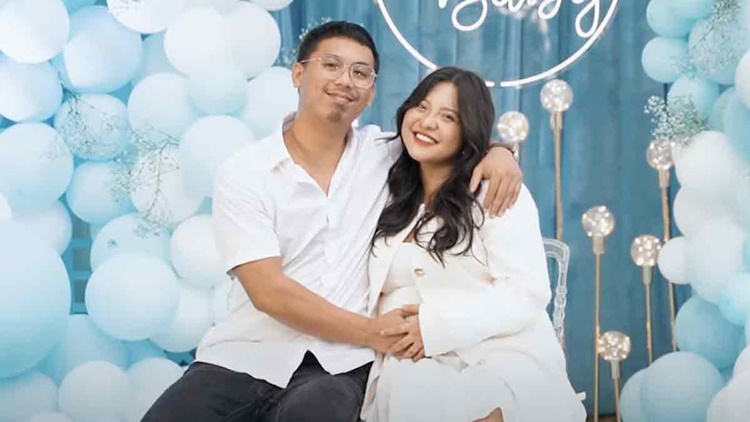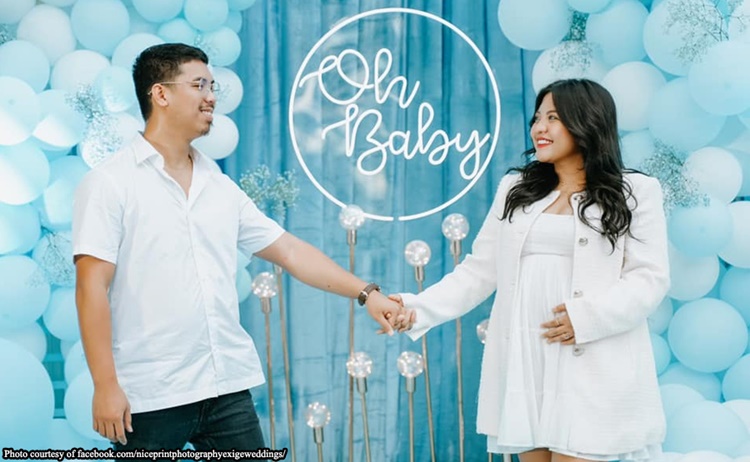 Viy Cortez's net worth grew as her subscribers and views on YouTube increased. Many netizens love the bubbly and energetic personality of the vlogger. Her vlog intro includes her strong sways of her head to both sides.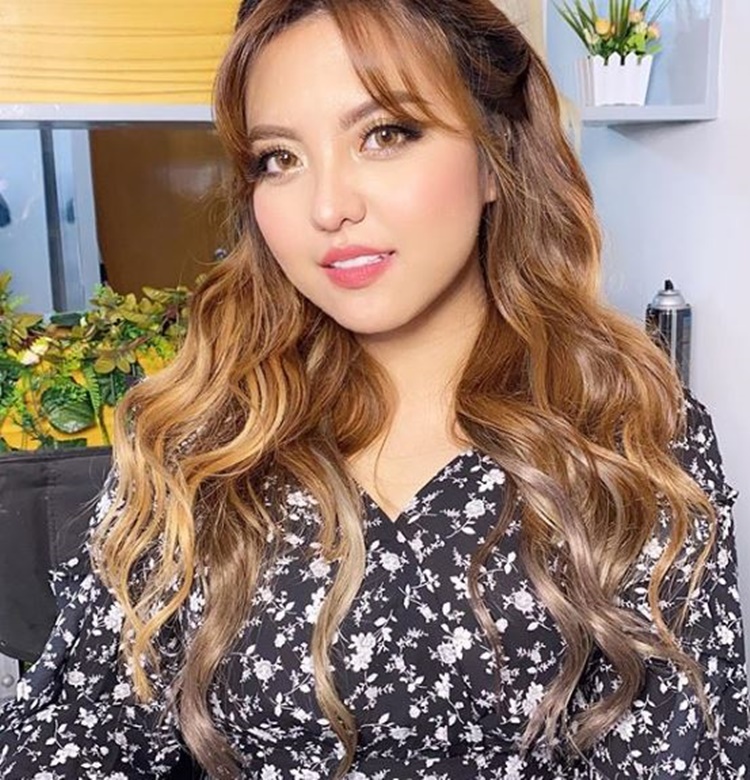 Based on an article on Statsmash, Viy Cortez's net worth has reached $3.3 million as of June 2022. Aside from her earnings from vlogging, she also owns multiple businesses now.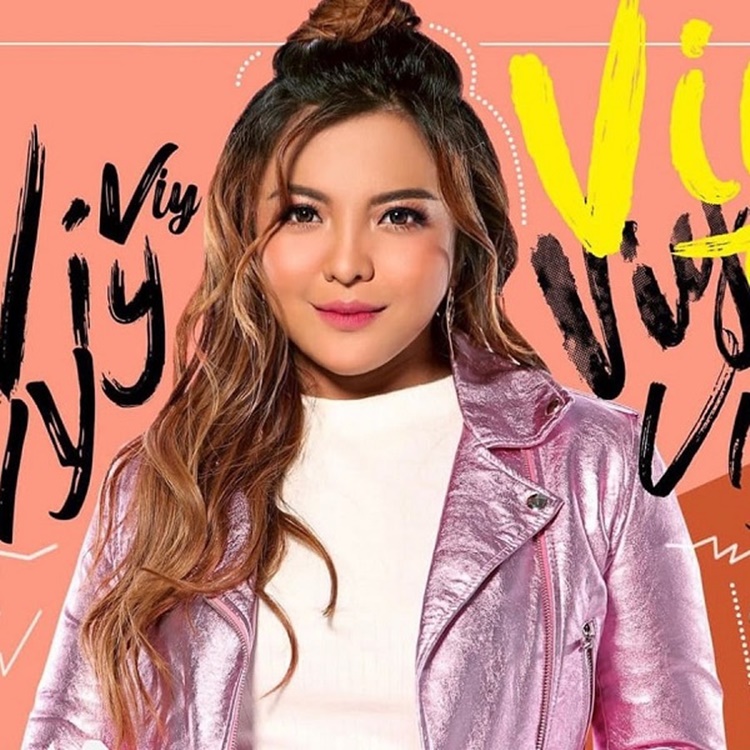 Viy used her initial earnings from vlogging for the growth of her own businesses. She is the owner of Viyline Cosmetics, a business selling whitening products, makeups, lipsticks, and fragrances. She also has several branches of Tea Talk which is a milk tea business.
You may also visit – Cong TV's Net Worth – Here's How Rich the Famous YouTube Vlogger May Be
Share on Facebook