MEET: World's Shortest Man "Khagendra Thapa Magar"
WORLD'S SHORTEST MAN – Meet Khagendra Thapa Magar, the shortest person recorded in the Guinness World Records.
One of the most popular reference books in the world is the Guinness World Records. It holds many jaw-dropping records about people, places, events, etc.
When it comes to the world's shortest man, the late Khagendra Thapa Magar holds the record in the Guinness World Record's mobile category. The category is for the shortest individual who can walk unaided.
For the non-mobile category, the record holder is Junrey Balawing, a Filipino measuring 59.93 in height. He is unable to walk or stand without an assistance due to osteogenesis imperfecta.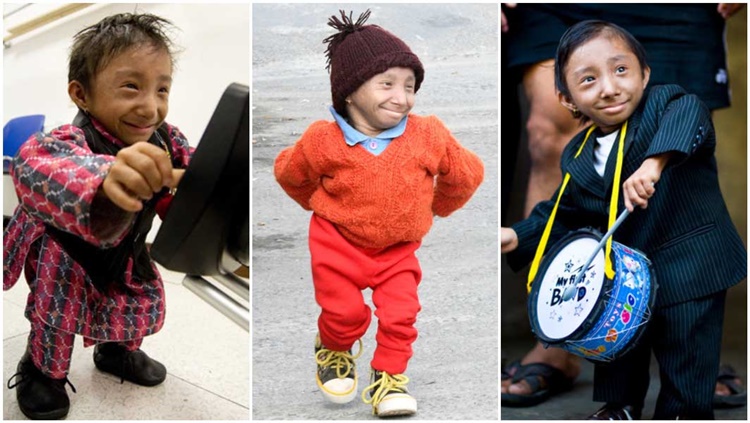 Khagendra was born on October 14, 1992. When he reached 18 years old, he was only standing 67.08 cm based on the measurement of Fewa City Hospital in Nepal.
The world's shortest man was the eldest son of Roop Bahadur and Dhan Maya. According to his father, his size can fit a palm when he was born thus it was challenging to bath him.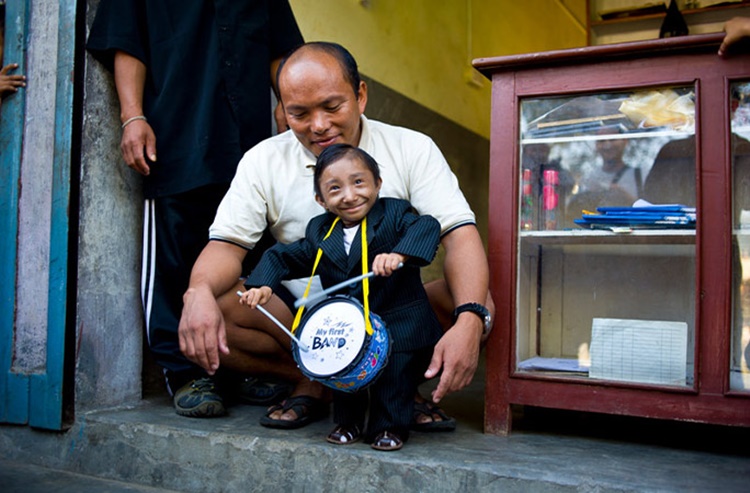 When he reached 18 years old, Khagendra measured 67.08 in height. He took the title from Edward "Nino" Hernandez of Colombia who measured 70.21 in height. He abruptly gained the attention of the public following the Guinness recognition.
In 2011, Khagendra was appointed as a Nepalese Goodwill Ambassador for Tourism. It was in 2011 when he first appeared on the Guinness book together with Jyoti Amge, the world's shortest woman.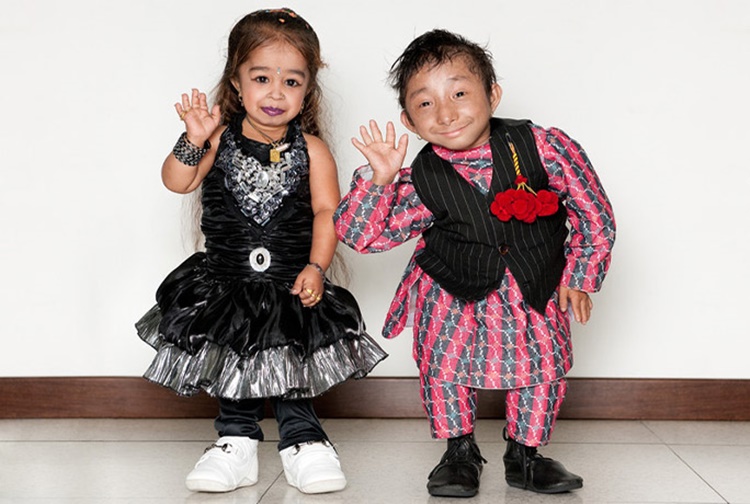 According to Guinness, the record's last citing of him were trips around his hometown. He is an excellent guitar player too and it never fails to catch the people's attention.
Sadly, last January 2020, Guinness World Records received a sad news about Khagendra Thapa Magar – the world's shortest man died. According to his friends, he was battling heart problems, pneumonia, and asthma then.
READ ALSO: Singapore Man-Made Waterfalls: Nature & Technology Combined
Share on Facebook