Worst Tsunami Events in the History & the Damages, Deaths they Caused
WORST TSUNAMI – Here are five (5) of the worst tsunamis that occurred in the different countries and the damages and deaths they caused.
One of the worst calamities that can take place is a tsunami, a long high sea wave which is either caused by an earthquake, a submarine landslide, or other underwater events.
In the world history, there were several instances when such long high sea wave followed major earthquakes. They left not only damages but as well as lost of lives. Here are some of the worst tsunami events in the history:
Sumatra, Indonesia
A long high sea wave considered as the worst tsunami that ever happened took place in Sumatra, Indonesia last December 26, 2004. It followed a 9.1 magnitude earthquake that occured at a depth of 30 kilometers. It left US$10 billion worth of damages and 230,000 lives were lost.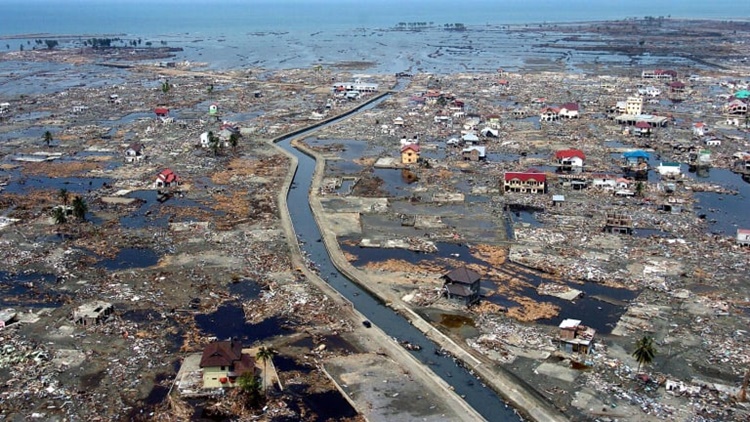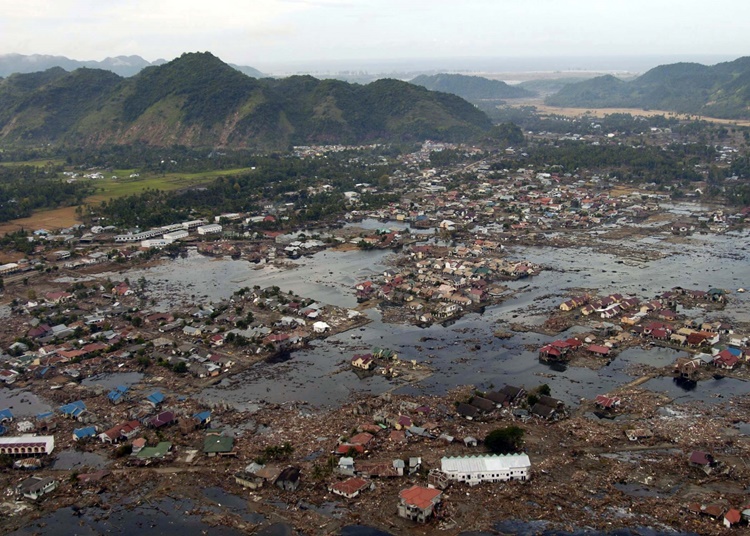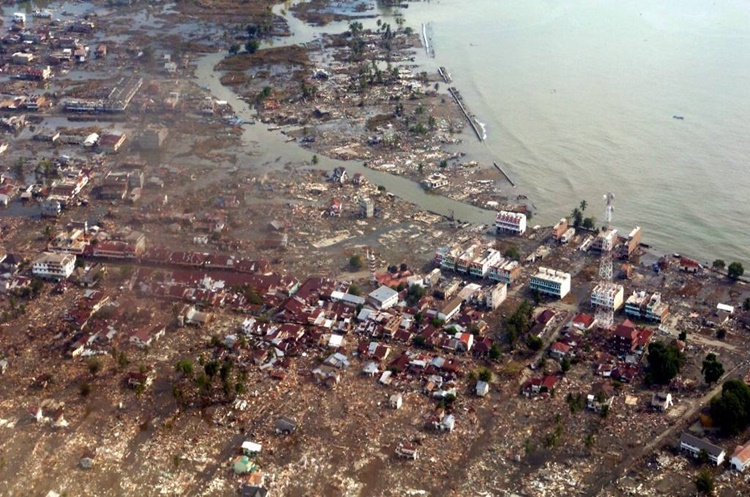 Lisbon, Portugal
In November 1755, a tsunami consisting of three (3) huge waves struck the west coast of Portugal and Southern Spain following an 8.5 magnitude earthquake. Around 60,000 people died of the said natural calamity.
Krakatau, Indonesia
The blast of Krakatau caldera volcano was seen as the trigger of the tsunami in Krakatau, Indonesia last August 27, 1883. Around 40,000 people died but 2,000 of it were linked to the volcanic eruption and not the tsunami event.
North Pacific Coast, Japan
The tsunami that occurred in Japan last March 11, 2011 killed over 18,000 people. It followed a 9.0 magnitude earthquake. The shaking led to a nuclear emergency as the Fukushima Daiichi nuclear power plant started leaking steam.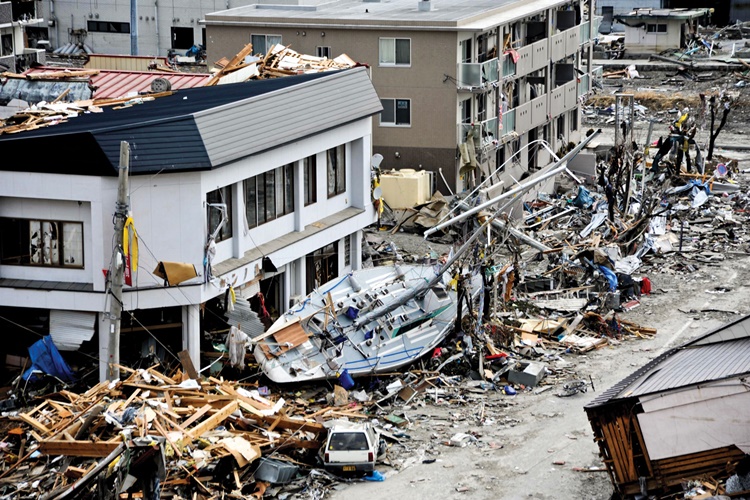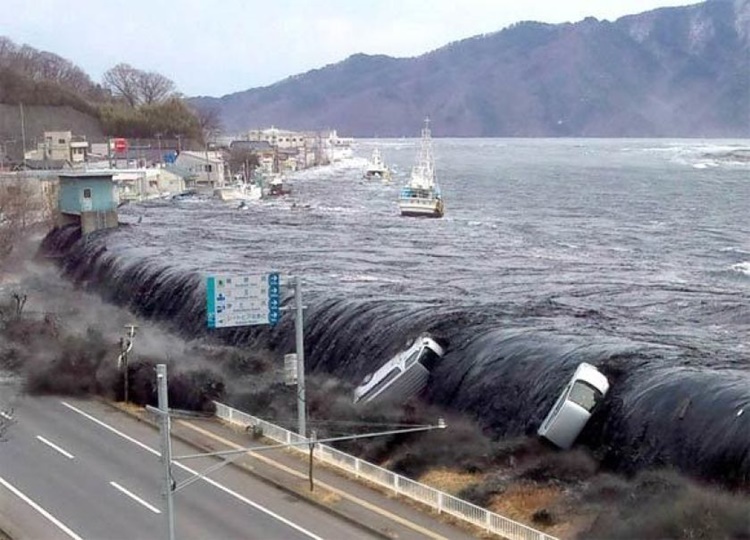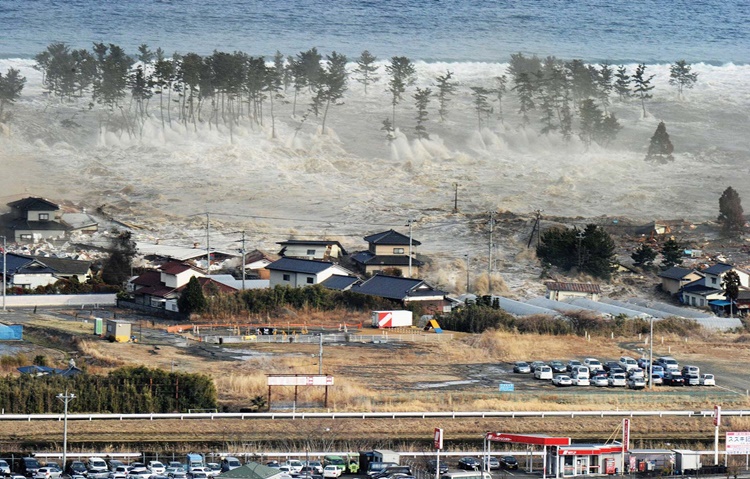 Enshunada Sea, Japan
An 8.3 magnitude earthquake was followed by a tsunami along the coasts of Kii, Surugu, Mikawa, Sagami, and Izu last September 20, 1498. Not less than 31,000 people died of the said natural event and many homes were reported to have been swept away as to Australian Geographic.
Share on Facebook