Meet the Youngest Billionaire "Austin Russell" & His Jaw-Dropping Net Worth
YOUNGEST BILLIONAIRE – Meet Austin Russell, the youngest man who became rich by his own ways, and his jaw-dropping net worth.
A lot of people were not born with a silver spoon in their mouth but became millionaires when they reached 40. Some people got their dream house and are driving their dream car even before settling down at 35. Some already have their little growing business at 30. But have you heard a self-made billionaire at 25 years old?
That is possible and young businessman Austin Russell is out to prove it. Based on Celebrity Net Worth, he is now the youngest billionaire, to not "self-made billionaire", at 25 years old and his discovery when he was 17 years old helped him a lot.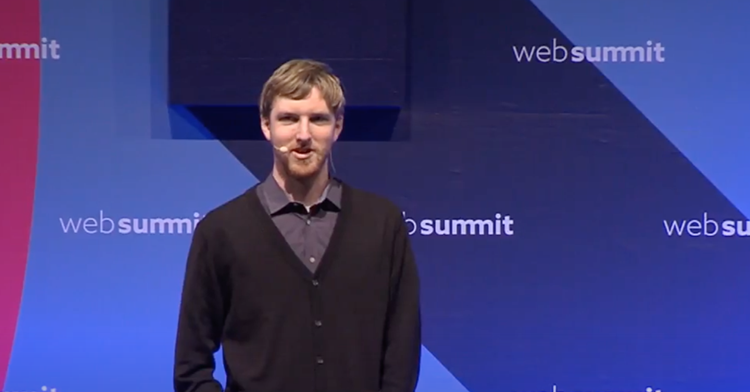 At 17 years old, Austin found Luminar Technologies which is a self-driving car startup company. He is one of the wealthiest individuals from the self-driving car industry.
Based on the article, Austin Russell has a net worth of $2.4 billion at the age of 25 years old. The youngest billionaire holds 104.7 million shares of Luminar Technologies. His company has a market value of $3.4 billion.
To clarify, the business of Austin is not into making self-driving cars but but sensors that enable self-driving cars to see objects in a car's path. According to the article, this sensor is like a radar but it utilizes lasers instead of radio waves.
Austin Russell really shows brilliance since he was a kid. At two years old, he already memorized the periodic table of elements. At 6 years old, he turned his Nintendo DS game console into a mobile phone. At 13 years old, he has filed his first patent.
Currently, Austin is building a brand new house in San Francisco suburb of Atherton. You may also visit – Most Expensive Cakes In The World, Shocking Price Of Each Revealed.
Share on Facebook