Meet the Youngest Billionaire in PH "Edgar 'Injap' Sia II & his Wealth
YOUNGEST BILLIONAIRE IN PH – Meet Edgar "Injap" Sia II, the founder of Mang Inasal and the youngest billionaire in the Philippines.
Many of the wealthiest people in the Philippines are not those who are in politics or in the showbiz industry but in the business field. Truth be told that these individuals have taken huge risks and toiled a lot before they got to where they are now.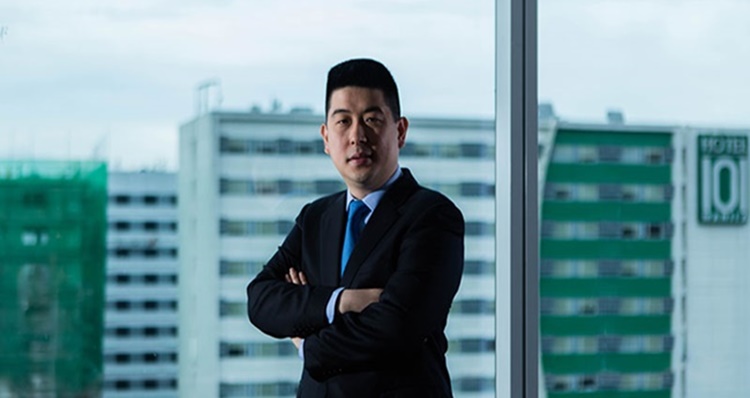 One of the businessmen who started from the bottom is Edgar Sia II. Also called by his nickname "Injap", he is the founder of Mang Inasal and the youngest billionaire in PH.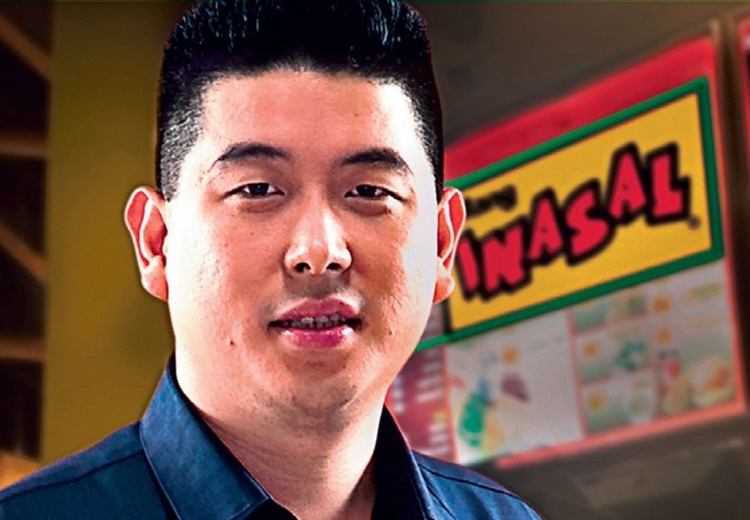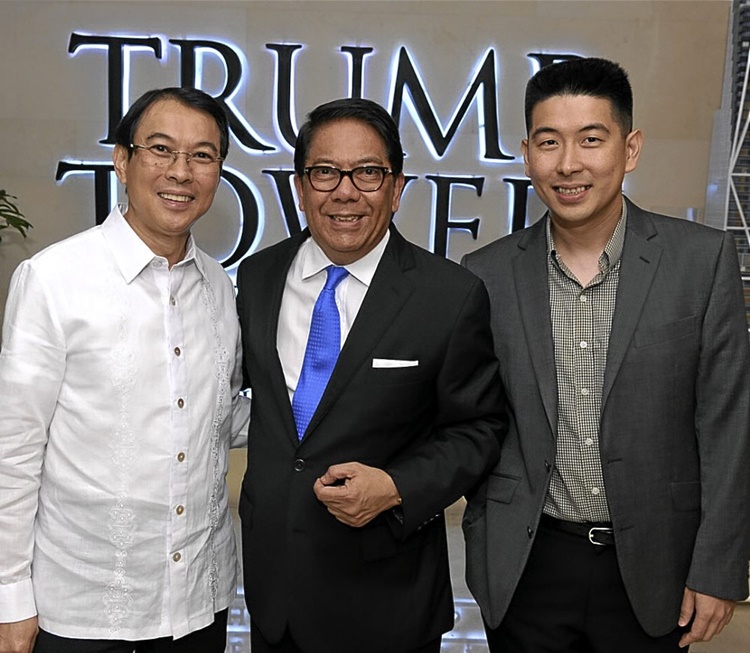 Edgar II's nickname, Injap, is a portmanteau of his foreign descent – Chinese and Japanese. His father, Edgar Sia Sr., is half Chinese while his mother, the late Pacinta Jaruda, is half Japanese. He is the eldest among three (3) siblings.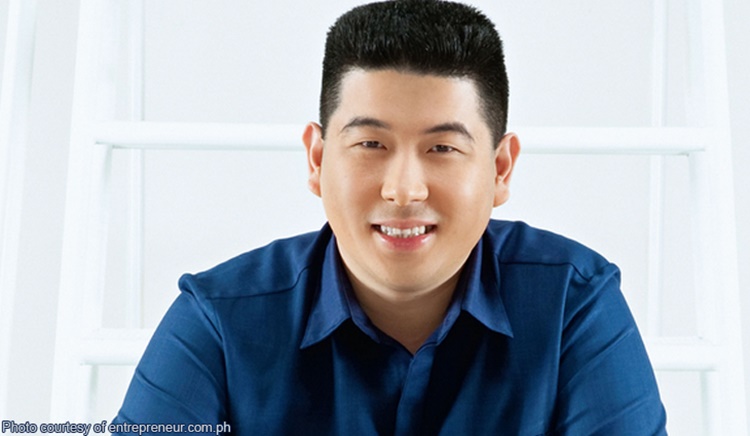 Edgar Sia II did not really see his success in the business field when he was growing up. He aspired to be an architect and enrolled at the University of San Agustin – however, it seems that it was not where he is really fated.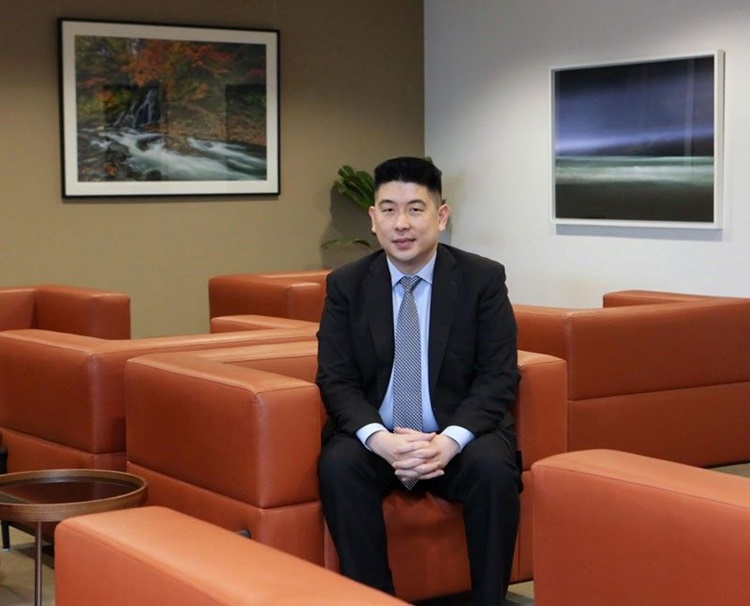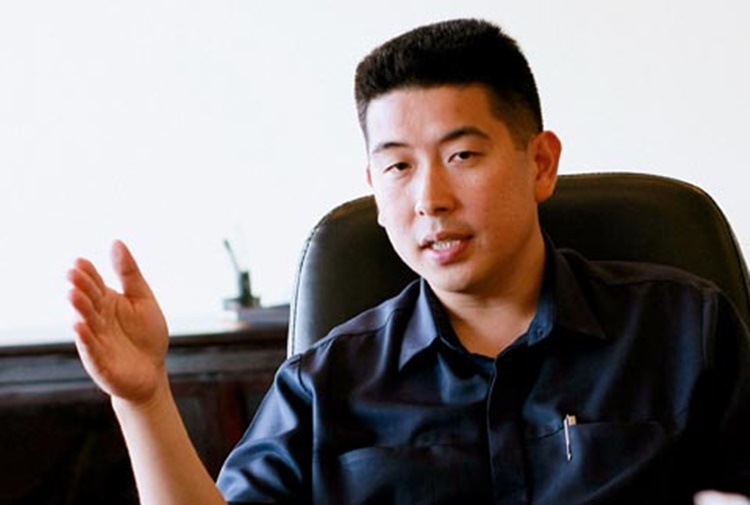 After dropping out of the University of San Agustin, he started his own business – he co-founded Mang Inasal which is now one of the most popular fast-food chains across the nation. It reached over 338 branches in just seven years since it was founded in 2003.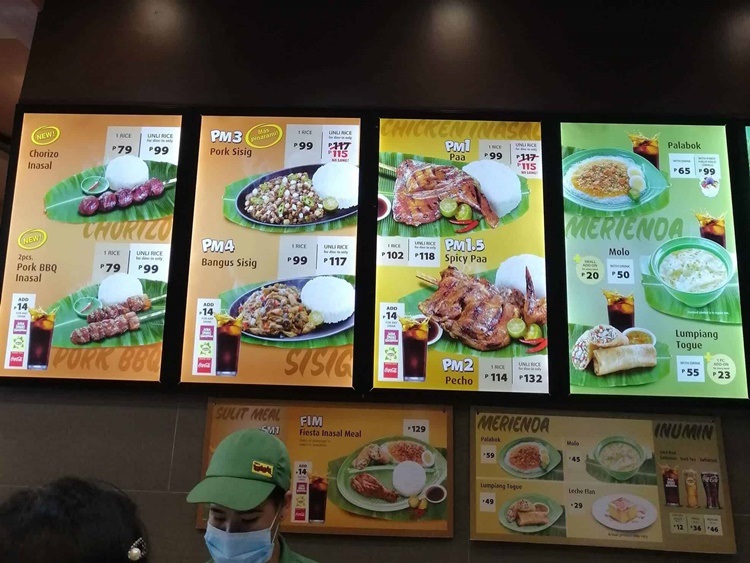 Mang Inasal started in Iloilo City, the hometown of Edgar Sia II. Both his parents hailed from Capiz. He became the youngest billionaire in PH after he sold his 70% stake in Mang Inasal to Jollibee.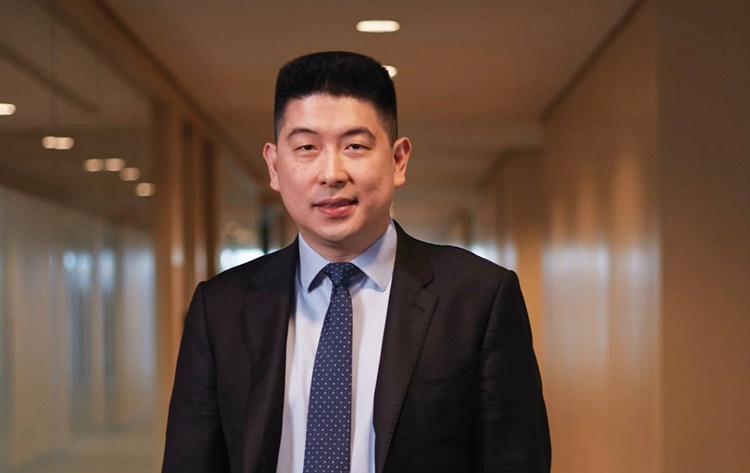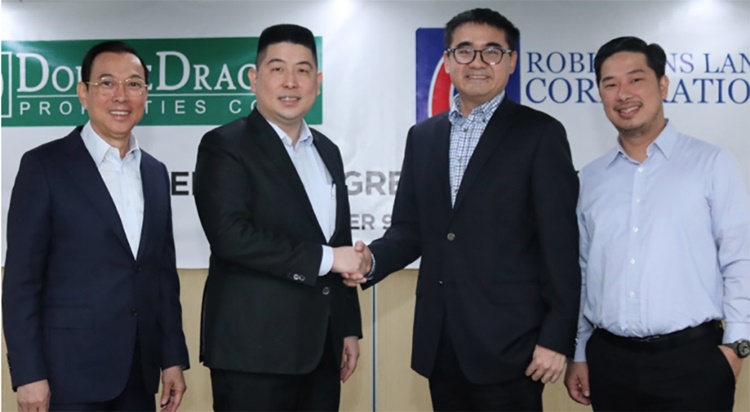 Edgar was only 34 years old when he became a billionaire. He also founded DoubleDragon Properties which is the real estate developer of the CityMalls chain of malls. Based on Forbes' his net worth is $675 million.
You may also visit – Felipe Gozon's Net Worth: How Rich the GMA Network CEO Actually Is
Share on Facebook