Youngest Organ Donor in PH Is 3-Year-Old Boy who Arrived from U.S. for Birthday Celebration w/ Twin
YOUNGEST ORGAN DONOR IN PH – The youngest organ donor in the country is a 3-year-old boy, Ezra Jacob Rosario, who came from Washington with his family for his and his twin brother's birthday celebration.
Homecoming of Filipino families to the Philippines usually brings out happy memories spent with families, friends, and loved ones. There are a lot of Filipino families abroad who only go home to the country for a quick vacation as most of them are employment-based abroad.
However, unlike most situations, a different thing happened for the Rosario family who went home from Washington. Couple Julius and Jennae Rosario went home to Ilocos Norte with their twin sons, Ezra Jacob and Elijah. The boys' birthday were in time with their vacation in the Philippines.
It is the first time of the boys to visit to the Philippines. For their birthday last November 6, they had a celebration with their families here in the country in Paoay, Ilocos Norte somewhere where there was a pool.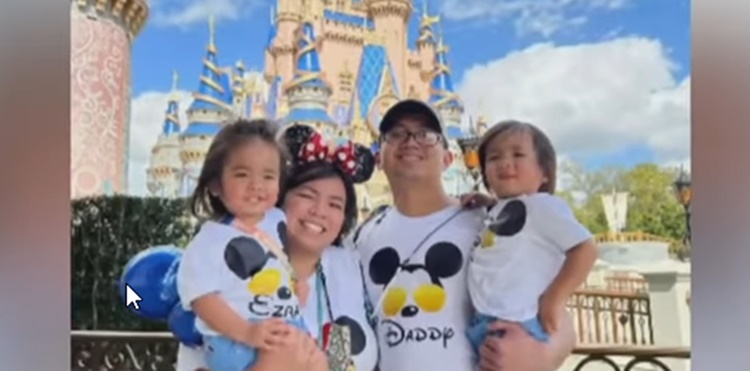 Based on a video report on ABS-CBN News, Jennae, the mother of Ezra, it was already night time at 8:45 in the evening when the twins swam in the pool. When most people have gotten off the pool and the boys were set to change their clothes, she went after Elijah. That was when they lost sight of Ezra until someone saw him and her husband jumped to the pool to take their son.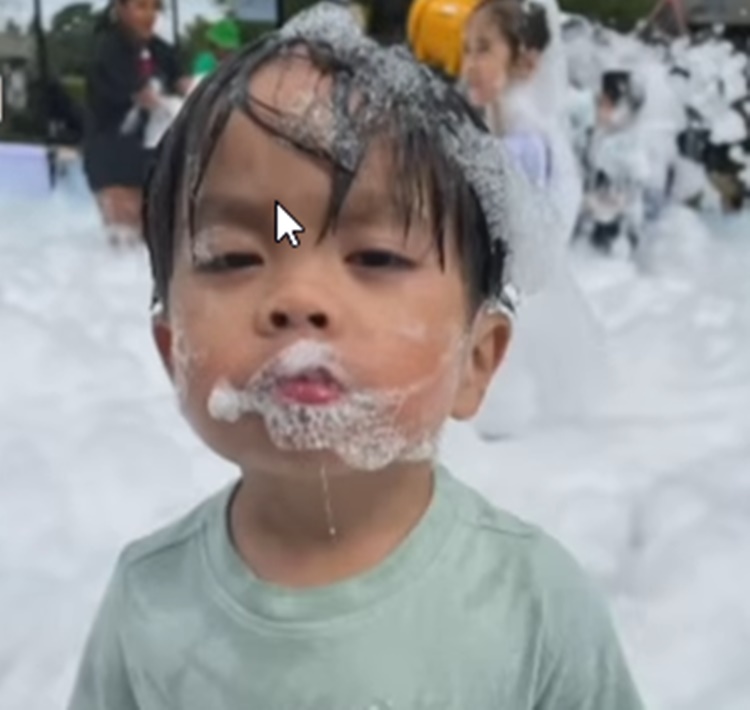 Ezra was revived by their relative who is a doctor through CPR. Based on the report, he was still responsive when they rushed him to the hospital. However, because of the insufficient facilities in the local hospital, the family decided to bring him to Manila. They did not make it to the cut-off set by the airport so they waited the next morning for Ezra to be airlifted to Manila.
The boy fought for his life. When he arrived in Manila, the doctors had to resuscitate him to revive him again which took 45 minutes. However, amid their family's hope that he will be able to pull through, his condition worsened. He was declared brain dead.
Based on the report, it was very hard for the Rosario family to decide and accept that Ezra cannot anymore fight for his life but the hardest was to decide to give away his organs – which made him the youngest organ donor in PH. His cornea and kidneys were donated.
Ezra Jacob Rosario, the youngest organ donor in PH, was able to help a 24-year-old patient extend his life with his kidneys. A 22-year-old patient and a 3-year-old patient were also helped by Ezra's cornea.
You may also visit – Most Dangerous Roads in the World: Have You Been to Karakoram?
Share on Facebook