10 New Year's Eve Ideas To Make the Celebration More Memorable, Fun
NEW YEAR'S EVE IDEAS – Here are ten (10) ideas that you can apply to make your New Year's eve celebration more memorable and fun.
Most households welcome the New Year by staying awake and celebrating with foods, drinks, games, dances, etc. You know what, there are a lot of fun ways that you can do to make your New Year celebration more memorable. Take a look at these New Year's eve ideas below:
1. Make a New Year's Resolution Jar
Prepare a jar with cut papers and pens so everyone can take a note and write down their New Year's resolutions and put it in their wallet.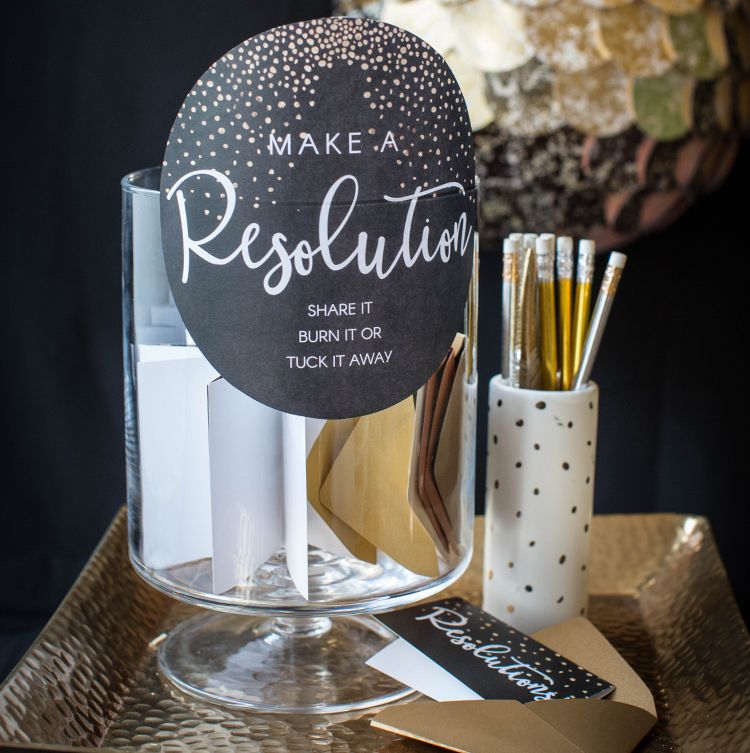 2. Prepare party favors or giveaways.
You can prepare party favors like a mini champagne bottle which can spark everyone's excitement as a take-away from the celebration.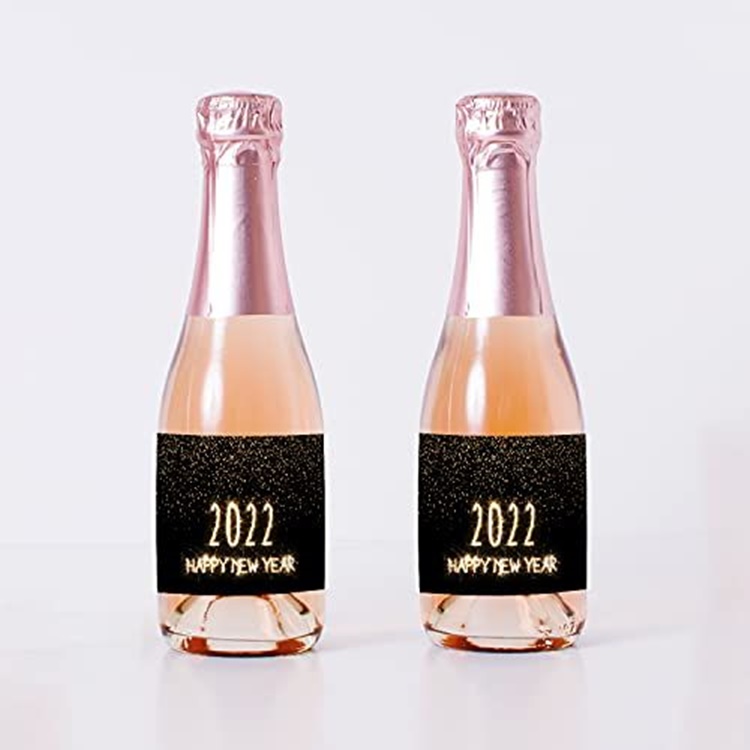 3. Prepare games.
You don't have to prepare strenuous games. You can have some board games that the family and friends can enjoy together on New Year's eve.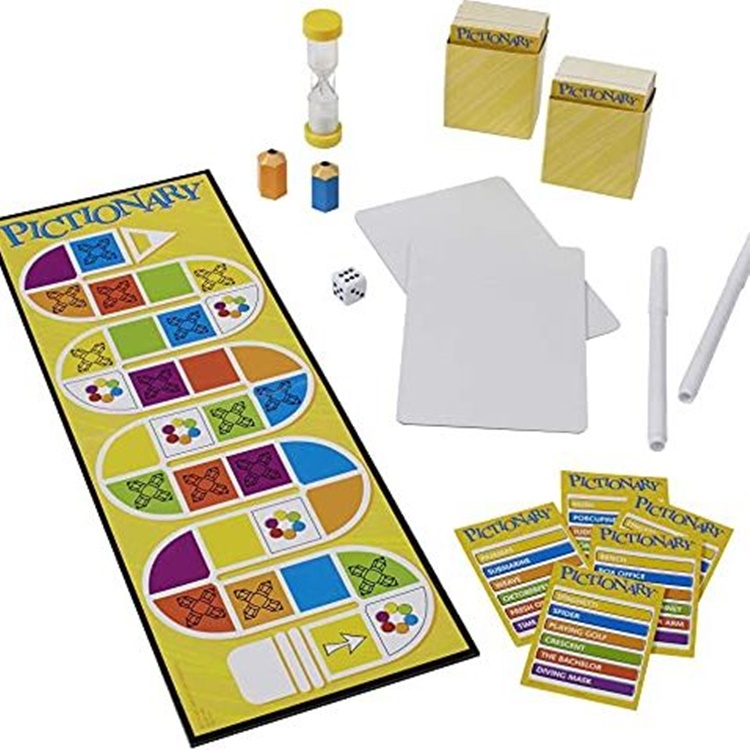 4. Make a countdown wall.
Another New Year's eve ideas as to an article on GH is a countdown wall. You can make a huge clock that you can move every hour to signify the countdown towards a new year.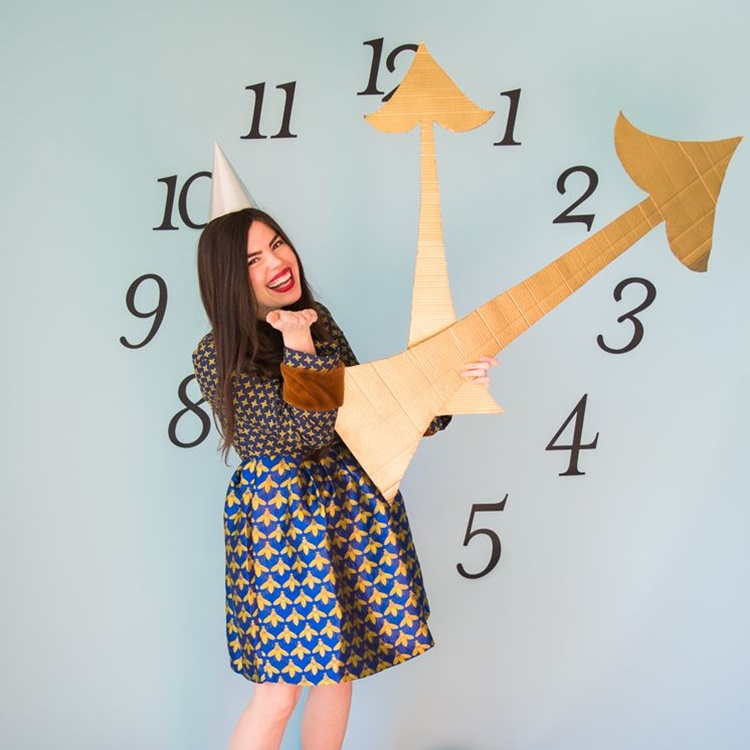 5. Prepare an ice breaker.
Aside from games, you can also prepare some challenge that could the sleepy atmosphere out. Excellent challenges can take you all to 12 midnight alert and enthusiastic.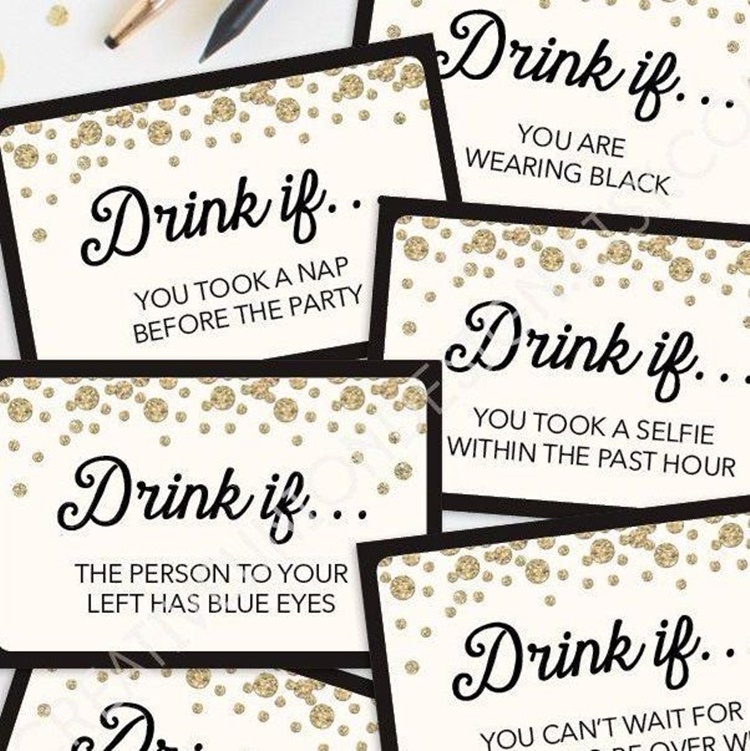 6. Decorate your drinks.
Make your drinks more attractive by decorating them like adding few gold mini pom-poms. It can spark everyone's excitement.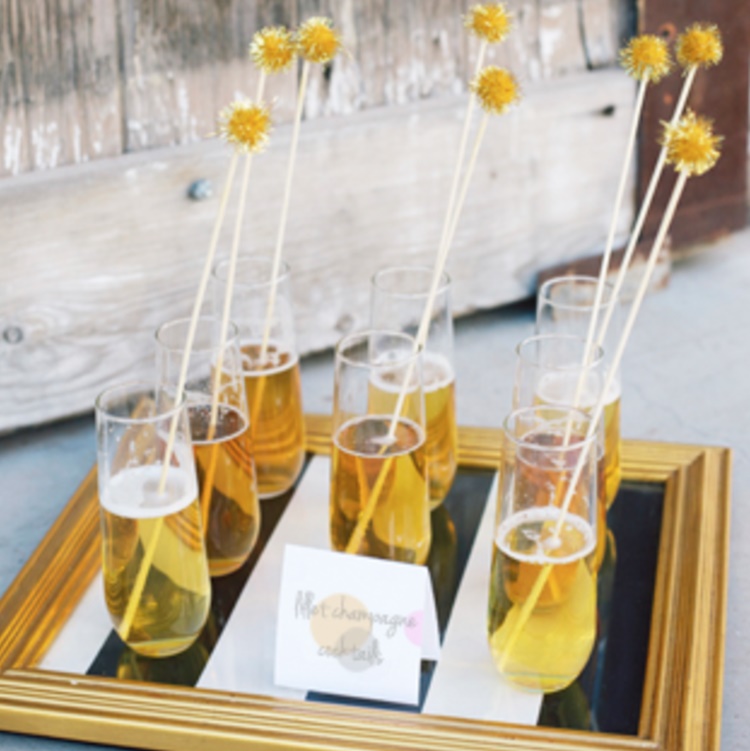 7. Recap the year.
Before saying goodbye to the outgoing year, it is also one fun idea to recap what happened all throughout the year. It can be an excellent time for a trip down the memory lane.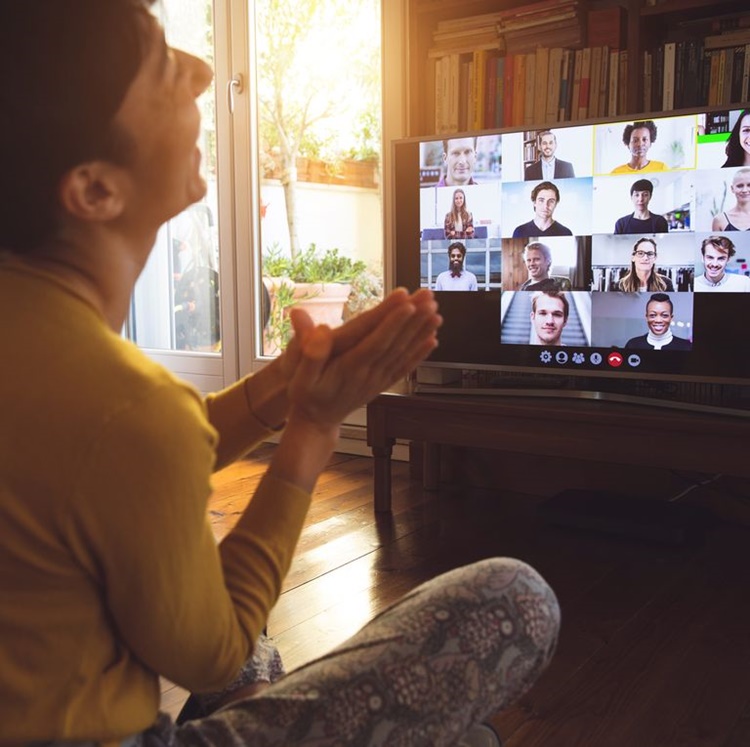 8. Build a disco wall.
You can prepare backdrop or a mini stage at home where everyone can enjoy as an Instagrammable spot. Create a lively atmosphere for dancing.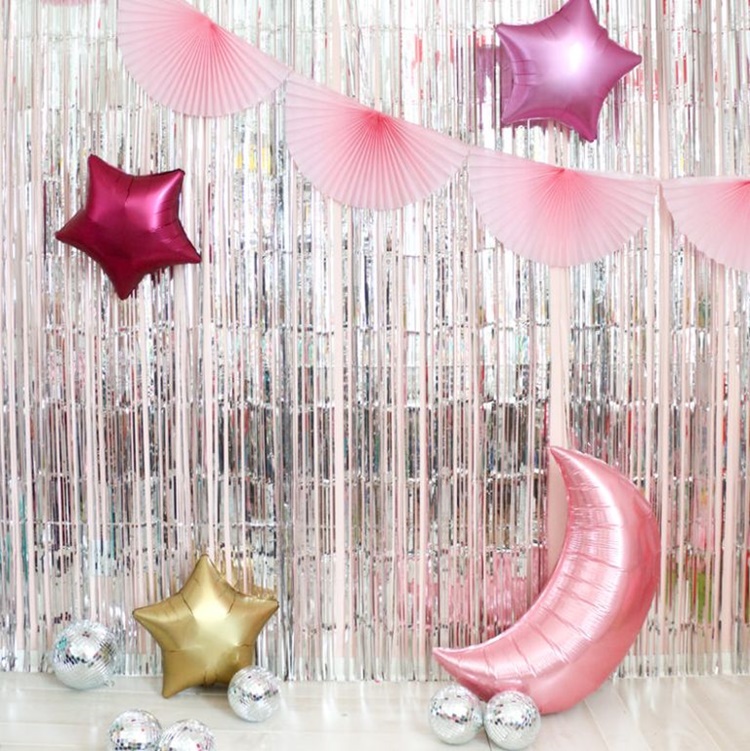 9. Dance and dance.
Dancing is undeniably one of the activities that can boost the energy in any party. Have fun with your family, loved ones, and friends.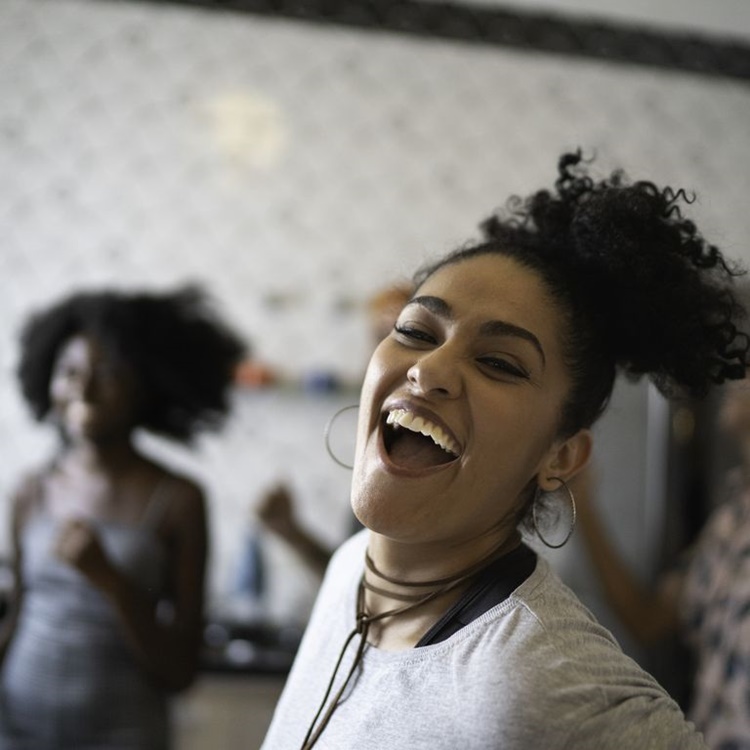 10. Serve yummy desserts.
Based on the article, also one of the excellent New Year;s eve ideas is preparing and serving yummy desserts that everyone can enjoy while waiting for the clock to strike 12.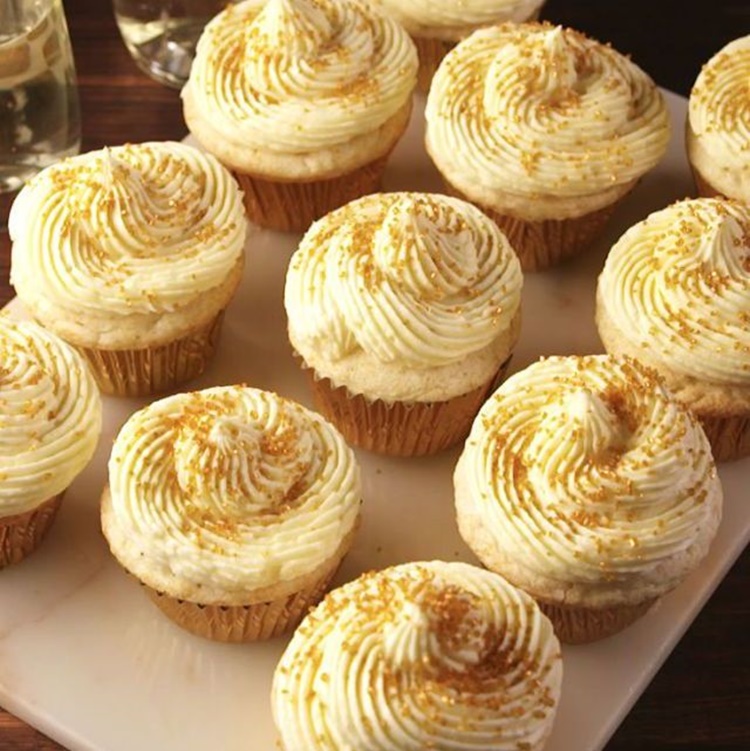 You may also visit – Color of the Year 2023 is "Viva Magenta" – Pantone
Share on Facebook