10 New Year's Eve Ideas To Make the Celebration More Memorable, Fun
---
---
NEW YEAR'S EVE IDEAS – Here are ten (10) ideas that you can apply to make your New Year's eve celebration more memorable and fun.
Most households welcome the New Year by staying awake and celebrating with foods, drinks, games, dances, etc. You know what, there are a lot of fun ways that you can do to make your New Year celebration more memorable. Take a look at these New Year's eve ideas below:
1. Make a New Year's Resolution Jar
Prepare a jar with cut papers and pens so everyone can take a note and write down their New Year's resolutions and put it in their wallet.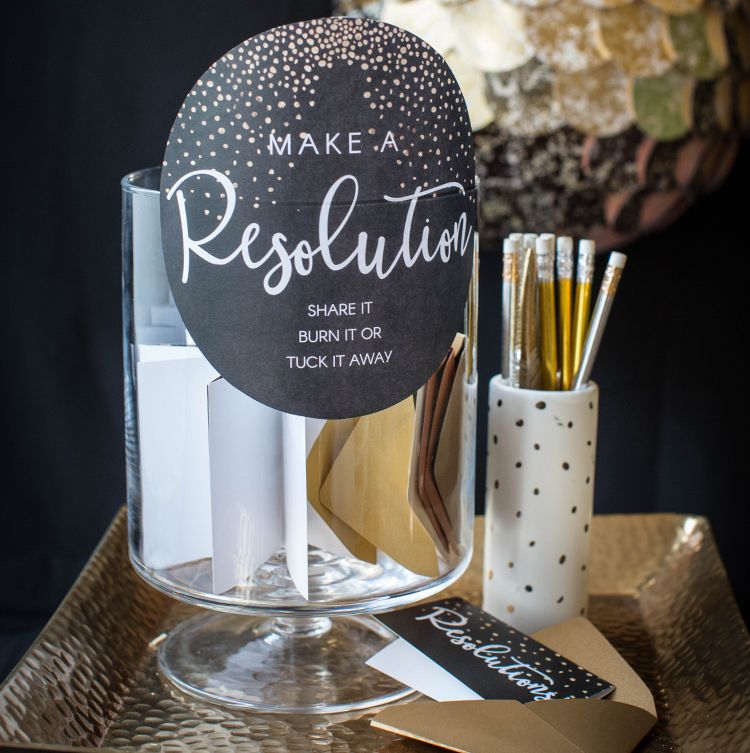 ---
---
Share on Facebook