10 Most Expensive Teas In The World, Number 1 'Costs More Than Gold'
---
---
These are the 10 most expensive teas in the world that will surely shock anyone because of each price tag. Would you like to try these teas?
NUMBER 10
Name: Silver Tips Imperial Tea
Price Tag: $400 per kilogram
The plant is cultivated at about 8,000 feet above sea level in the Himalayas and it is known for its robust flavor and color.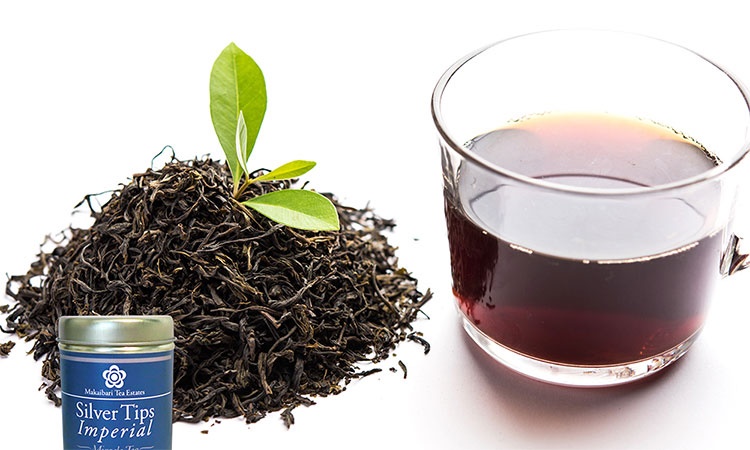 ---
---
Share on Facebook