15 Unique McDonald's Fast Food Chain Branches Around the World
UNIQUE MCDONALD'S – Here are 15 branches of McDonald's, a popular kiddie fast food chain, with unique architectural designs across the globe.
When it comes to business, many individuals would surely prefer a food business – it is mainly because food is one of the basic needs of the people. Some put up eateries while others got a franchise of fast food chains and some pushed through their restaurant plans.
With regards to fast food chains, there are those that have already made a name not only in a country but across the globe. They have stool tall for decades.
One of these fast food chains is McDonald's. It was founded by siblings Richard and Maurice McDonald's in May 1940 in San Bernardino, California.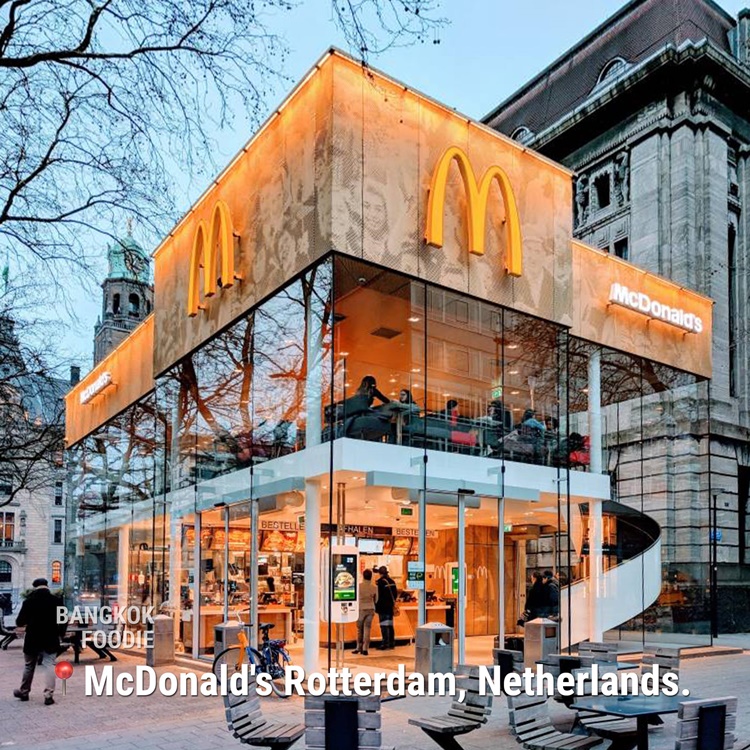 Unlike now, the original mascot for McDonald's was a chef hat on top of a hamburger called "Speedee". Now, the official mascot is a clown named Ronald McDonald. He was first introduced in 1962.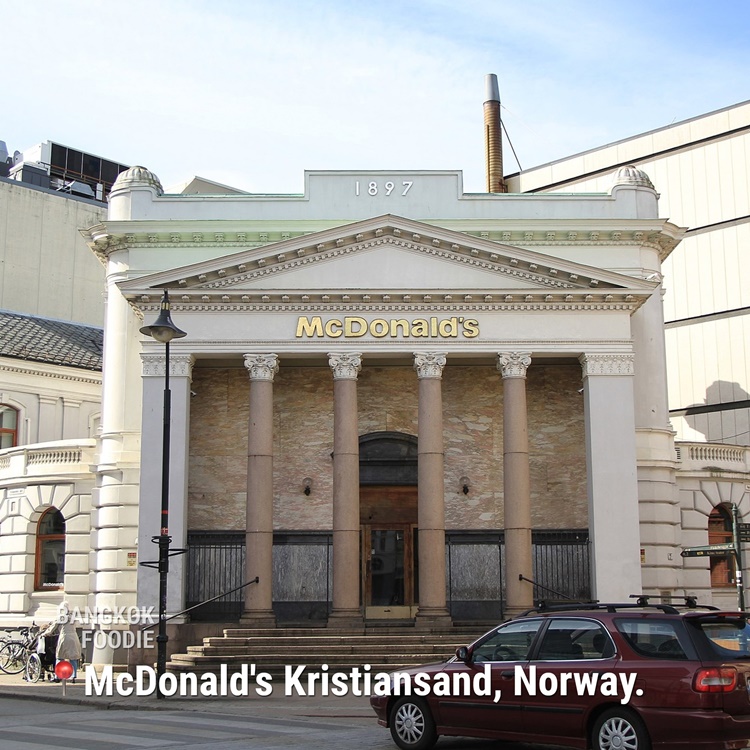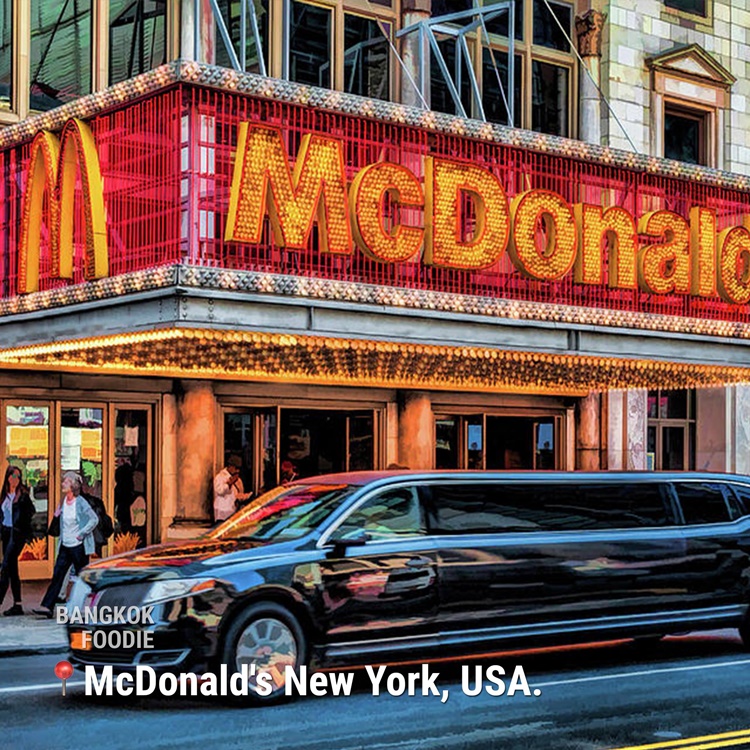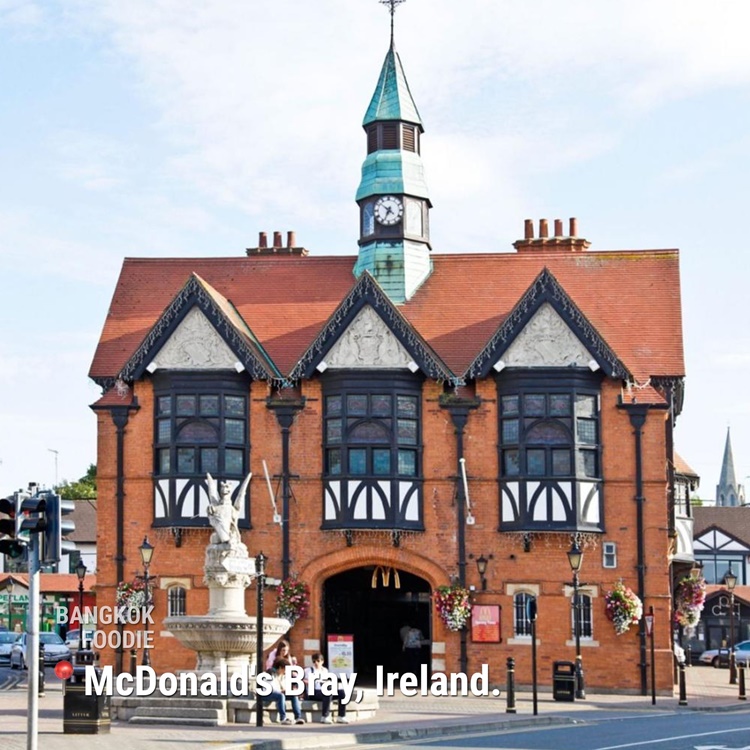 There are several unique McDonald's fast food chain branches across the globe now. Every day, the fast food chain is serving food to millions of people and many of them are kids.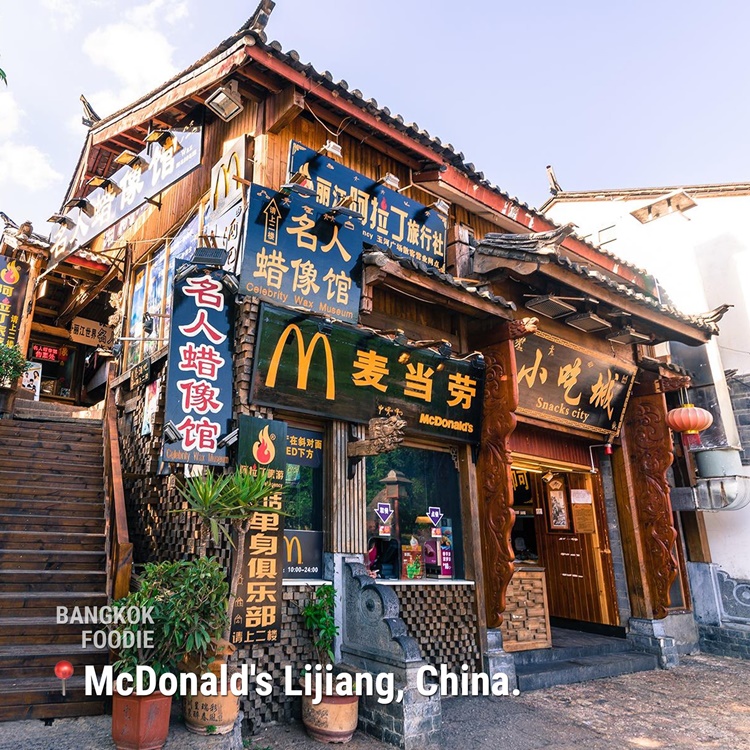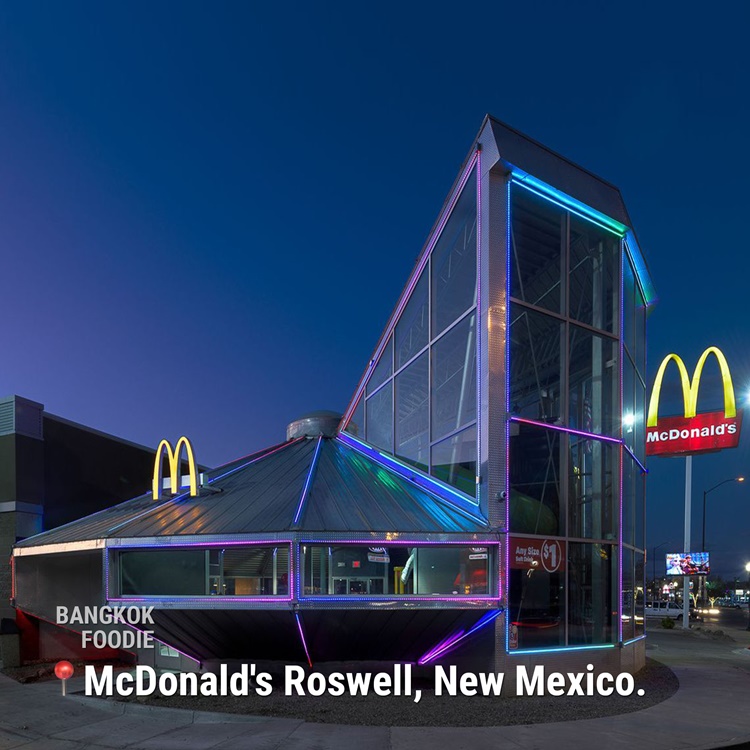 McDonald's is like a kiddie restaurant that serves fried chicken, hamburgers, fries, ice cream, and a lot more. What draws a lot of kids to it aside from its fried chicken are the toys you can bought along with the food.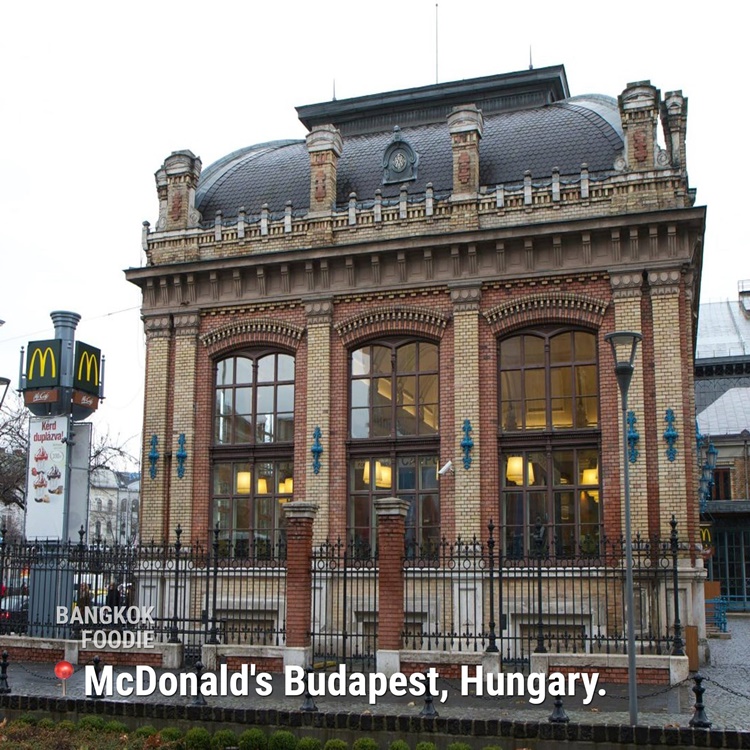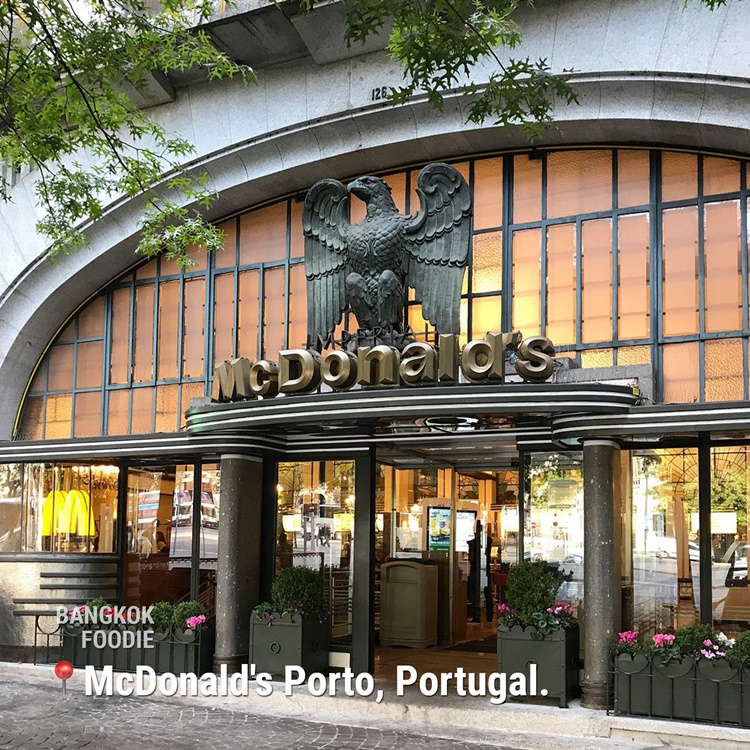 Most branches of McDonald's offer both counter and drive-through service. There are fascinating and unique McDonald's fast food chain branches in Shenzhen, China; Tuapo, New Zealand; and Batumi, Georgia among others as posted by Bangkok Foodie.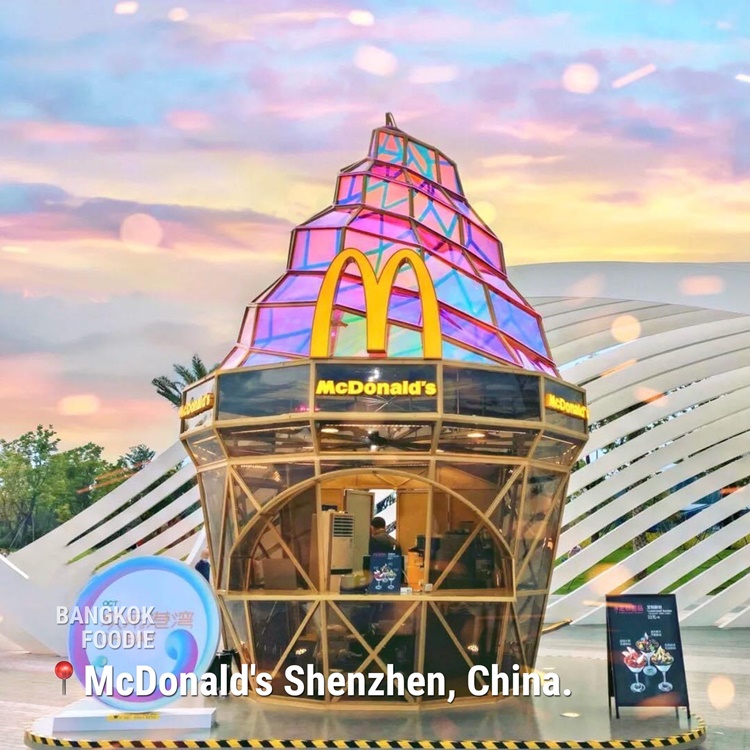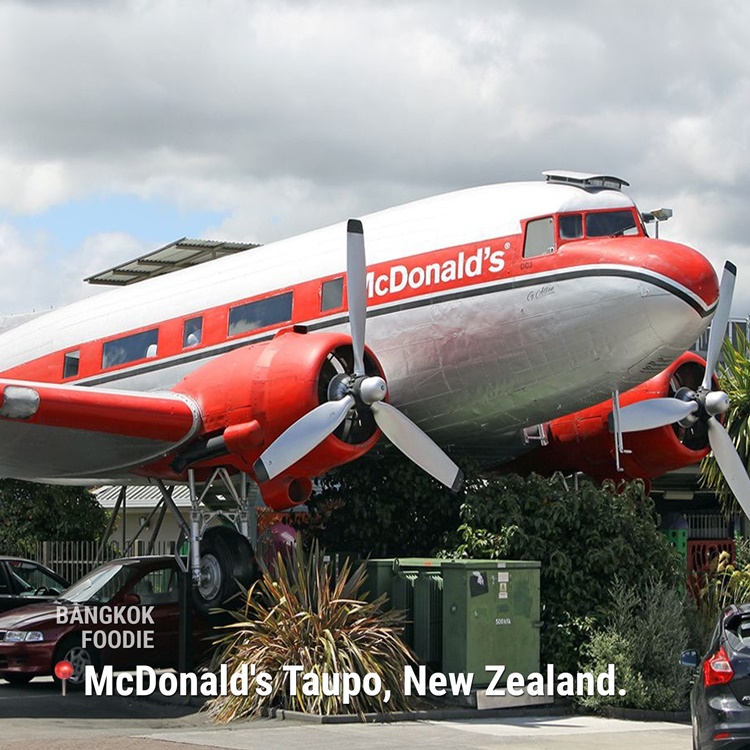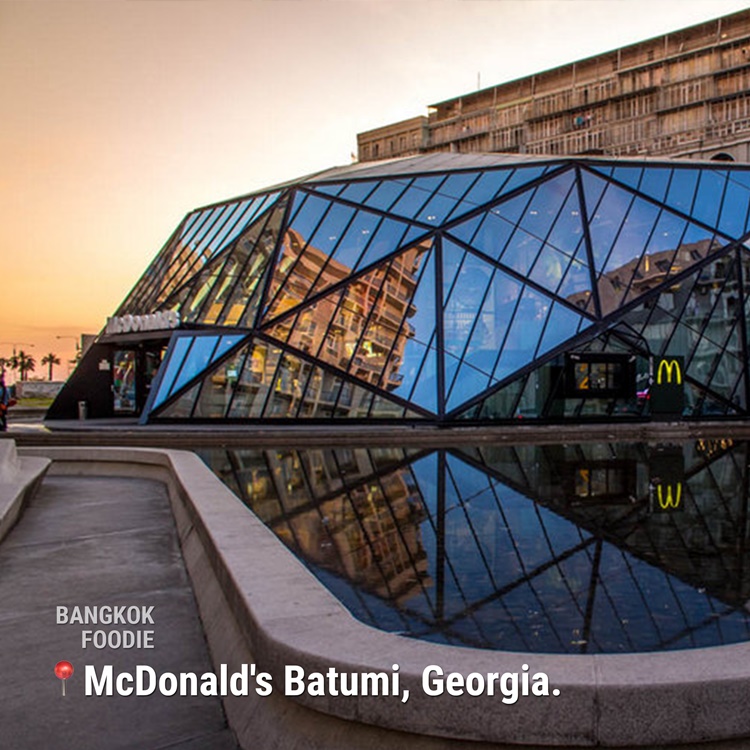 Aside from the toys, another attraction for the kids is the PlayPlace – the McDonald's playground. Most branches of the fast food chain across the globe got this special area for the kids.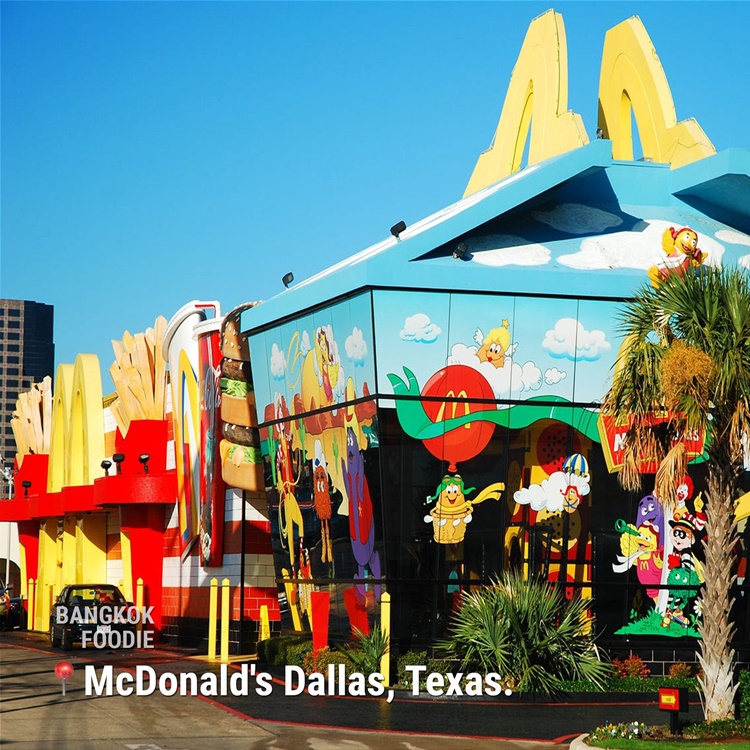 However, due to the COVID-19 pandemic now, the capacity of McDonald's branches are limited and the PlayPlace areas are not available for kids. Meanwhile, they boost the drive-thru and delivery services.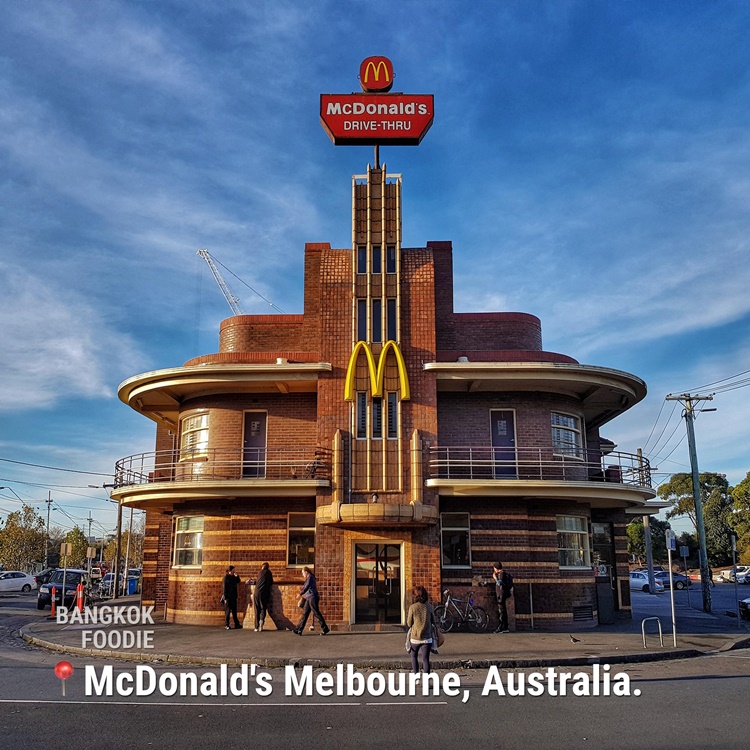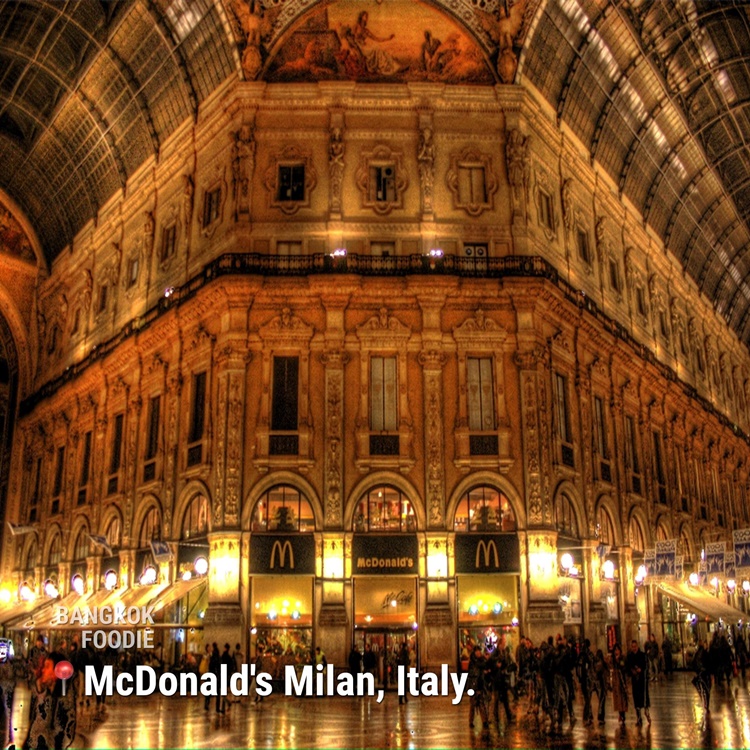 You may also visit: McDonald's Fries Secret Ingredient Revealed (It's Not The Salt)
Share on Facebook