Mr Beast Net Worth: How Rich Is the YouTuber w/ Over 100 Million Subscribers
MR BEAST NET WORTH – Are you wondering how rich is the popular YouTuber who has over 100 million subscribers on YouTube now?
The way technology grew is undeniably unimaginable. Nowadays, there are a lot of people who no longer have to leave their house to work because of the job opportunities online. In some cases, they don't even feel like they are working as they visibly enjoy what they do online while earning money. One of these is vlogging.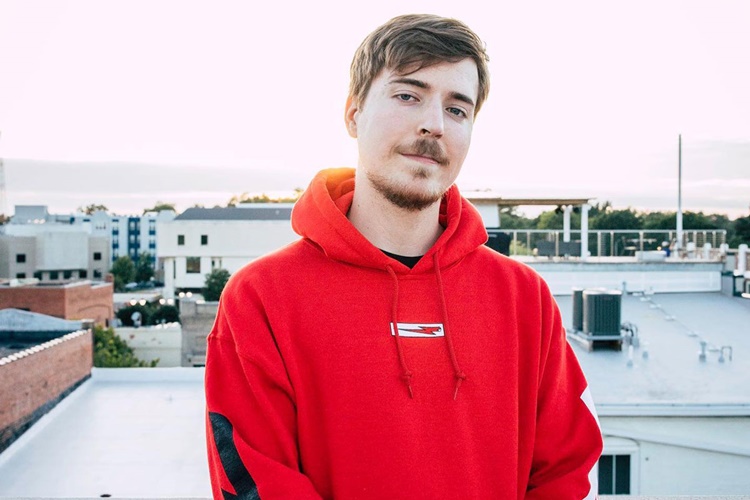 A lot of people are into vlogging now. YouTube became the most popular video-sharing platform and has been another world for a lot of people. One of them is vlogger Jimmy Donaldson or more popularly known as Mr Beast.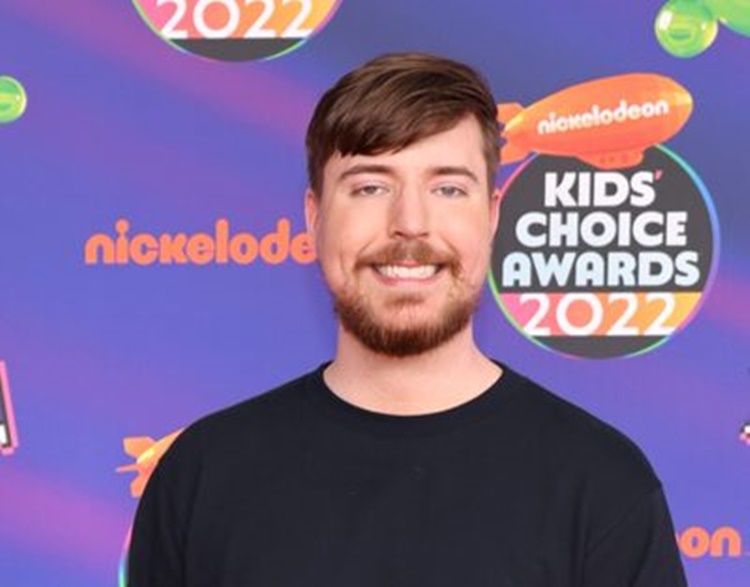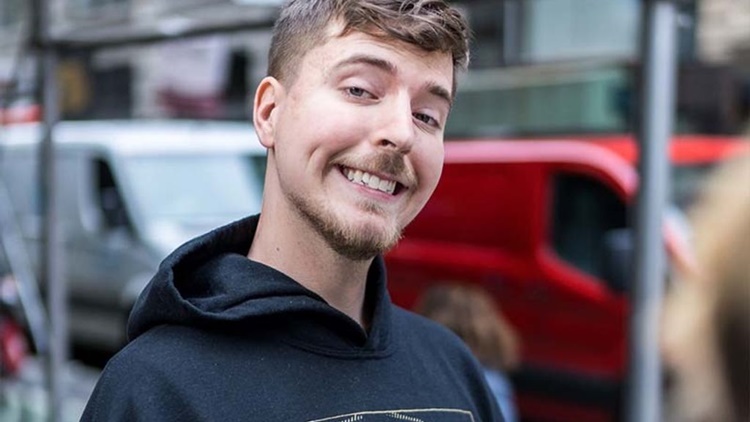 Born on May 7, 1998 in Kansas, Jimmy Donaldson grew up in Greensville, North Carolina alongside his brother, Charles or CJ. He took his secondary education at Greensville Christian Academy which he finished in 2016. In college, he enrolled at East Carolina University but he stopped schooling after a while.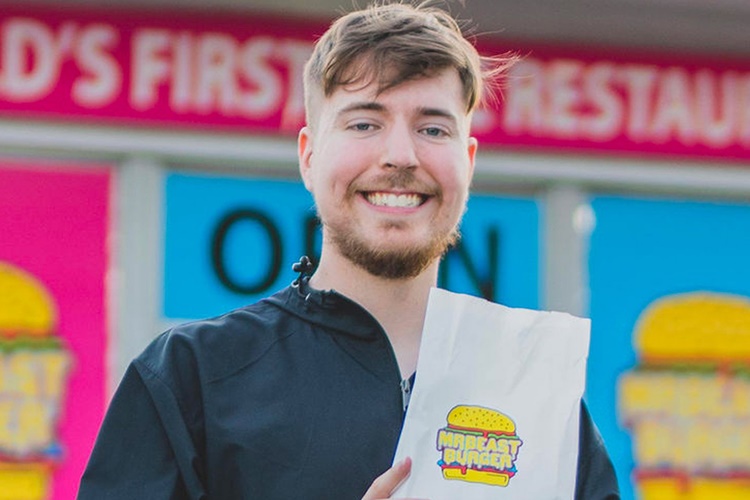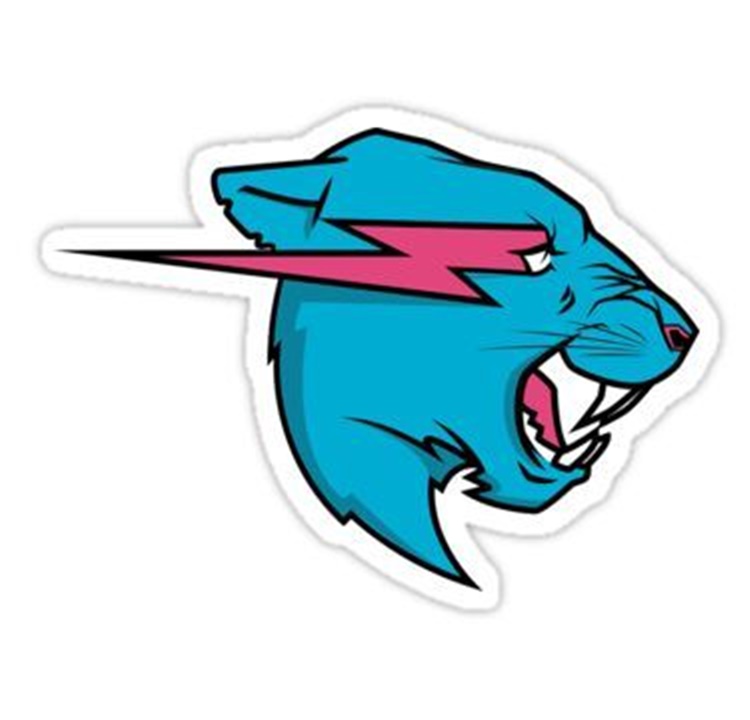 Jimmy was only 13 years old when he posted his first video on YouTube in February 2012. It went with a user handle "MrBeast6000". He had no idea then that his videos that focused on playing Minecraft and Call of Duty: Black Ops 2 and estimating the wealth of other YouTubers would lead him to be the "Mr Beast" he has yet to meet then.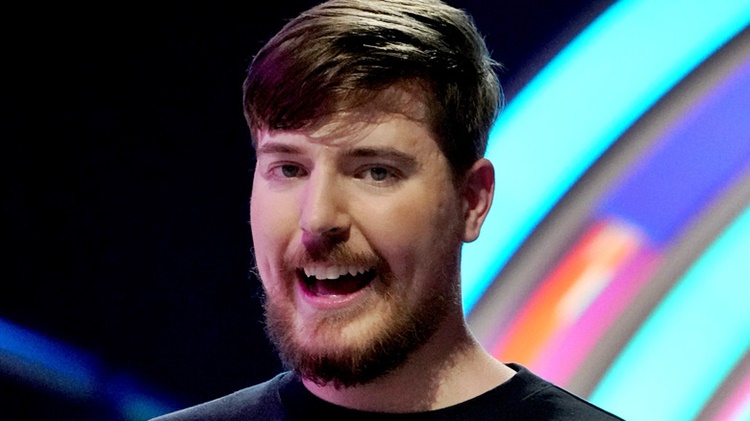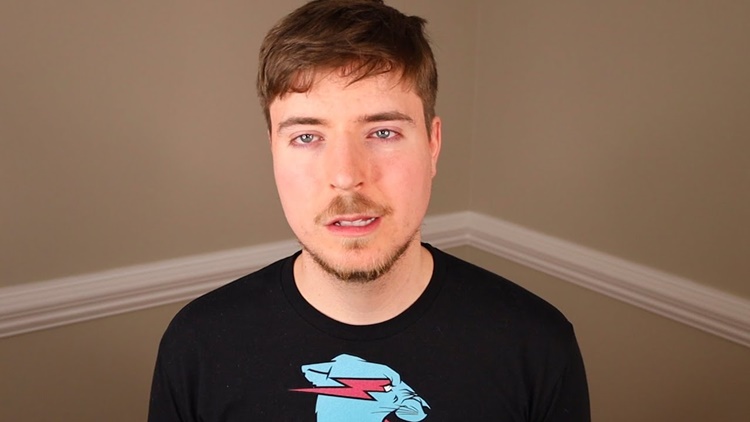 The videos posted by Jimmy who gained popularity as Mr Beast continued to hook the audience. His channel grew and he hired his childhood friends to contribute to his channel.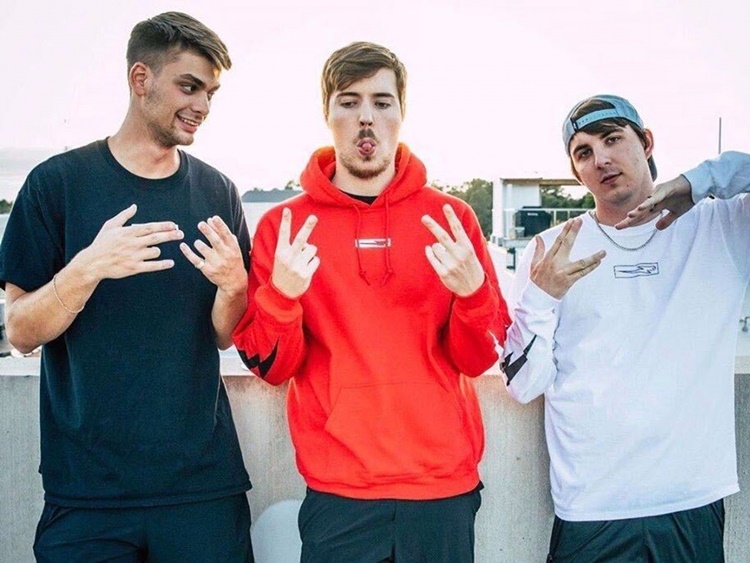 Now, Mr Beast net worth is one of those wealth that many people are interested about. The YouTuber who is now one of the most popular vloggers across the globe has over 100 million subscribers.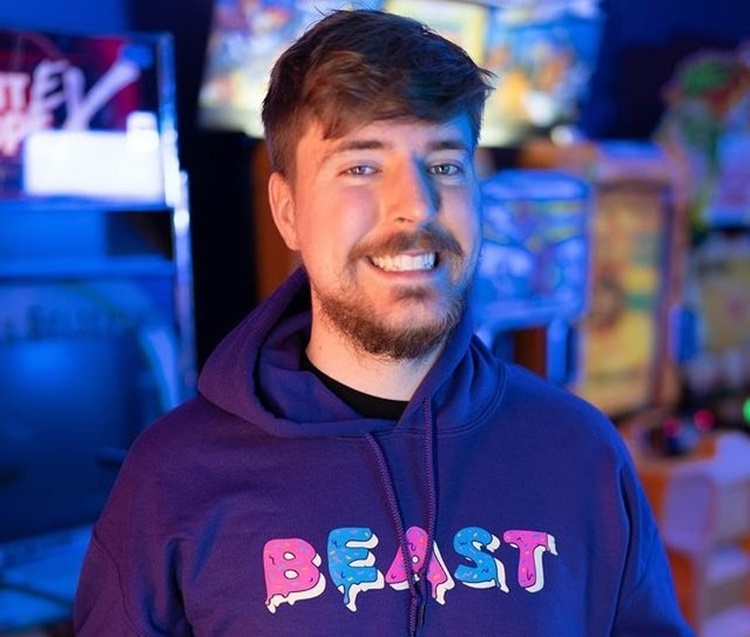 Jimmy Donaldson has several other YouTube channels aside from his main channel with 103 million subscribers. How much is Mr Beast net worth? Based on Celebrity Net Worth, his wealth has reached $25 million.
You may also visit – 10 Highest Paid YouTubers in PH & their Earnings from Ads
Share on Facebook