Amazing Things People Did for Love – You Wouldn't Believe!!!
AMAZING THINGS PEOPLE DID FOR LOVE – Undeniably, love is a very powerful feeling and it made some people make incredible things.
Undeniably, the intangible things or our emotions are among the most powerful that can really drive us to do something. One of them is love that made a lot of people do incredible things – building a temple, donating a body organ, writing thousand of love letters, etc.
None can really measure what love can do. God even sent His only Son to redeem the world out of immense love. In this world, here are some of the amazing things people did for love:
Building a Temple
One of the most popular temples across the globe is the Temple of Taj Mahal. Its history is no stranger to many people – an emperor, Emperor Shah Jahan, built it out of great love and in memory of his late wife.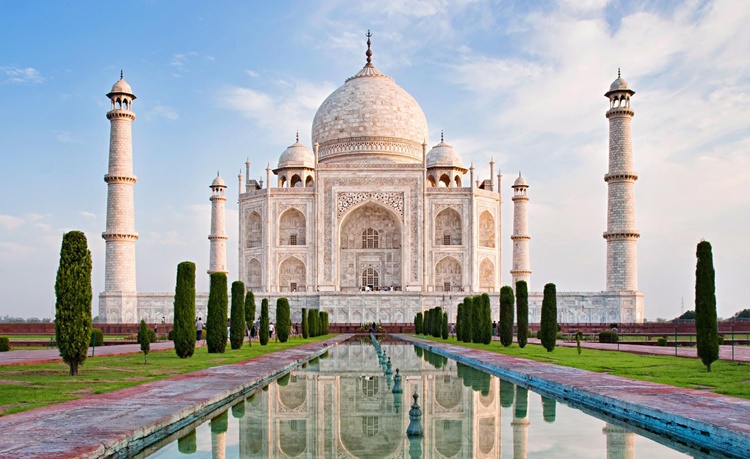 Enlisting the Internet
Based on an article on Buzzfeed, after seeing the girl he wants in a subway, a man named Patrick Mooberg searched for her on the internet by making a URL – "nygirlofmydreams.com". They met and became a couple. Sadly, they broke up after a few months.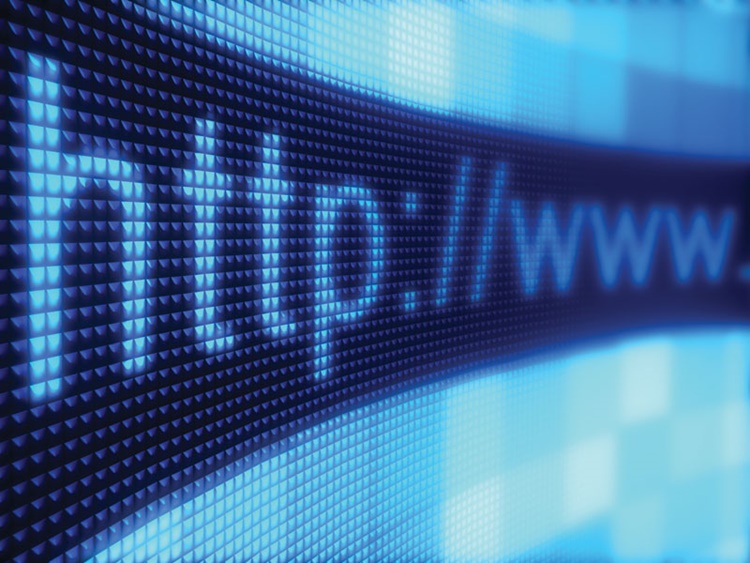 Donating a Kidney
This is an uncommon acts of love but it is one of the most amazing things people did for love. Giving a body organ like a kidney shows great love as it is risking one's life to save another and living with the consequences that goes along with a missing organ.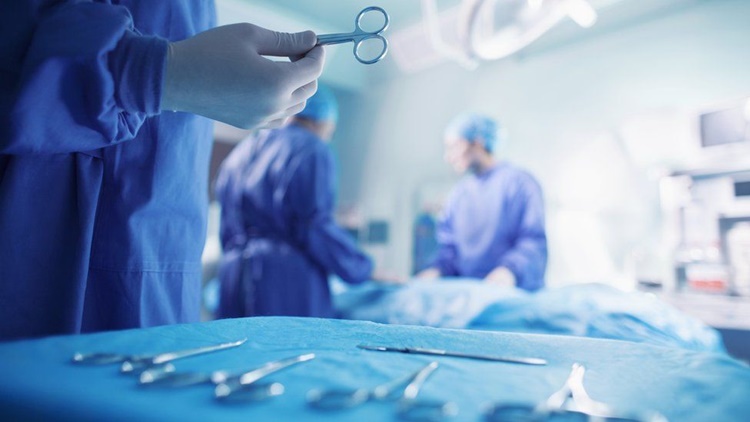 Fake Death
A certain Alexey Bykov has his unique but scary way of professing his love for his girlfriend. He faked a death and collaborated with a team of filmmakers to do it. When tears started rolling his girlfriend's eyes while she's in front of his supposedly dead body, he sprang into action and proposed for a wedding.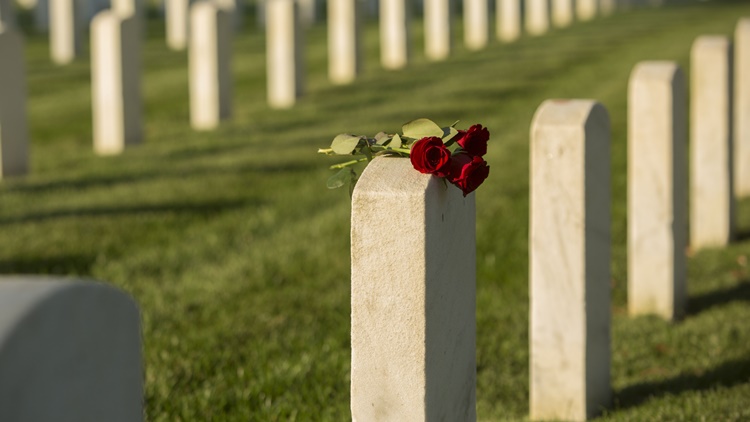 Living with a Dead Woman
In 1940, Carl Tanzler, a radiologist, was charged with removing a dead body from a grave. The police found that he was in possession of the body of Maria Elena Milagro de Hoyos who was a patient in a hospital and died of tuberculosis.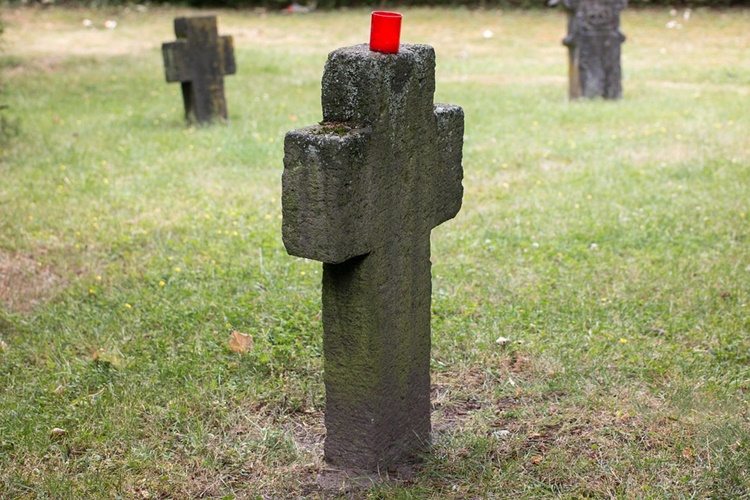 These are just some of the unbelievable things some people did for love. Do you know how much you can take for love?
You may also visit – Ancient Bread: Dissecting The 2,000-Year-Old Bread Buried In Pompeii
Share on Facebook