Trivia about Giraffes – What You Should Know about the Tallest Animal
TRIVIA ABOUT GIRAFFES – Giraffes are known for their height but there is actually more about this animal that are popular even among young children.
1. The legs of giraffes are taller than humans
Aside from the fact that giraffes are the tallest animal, there is one more thing about their height – their legs which are about 6 feet may be higher than other humans.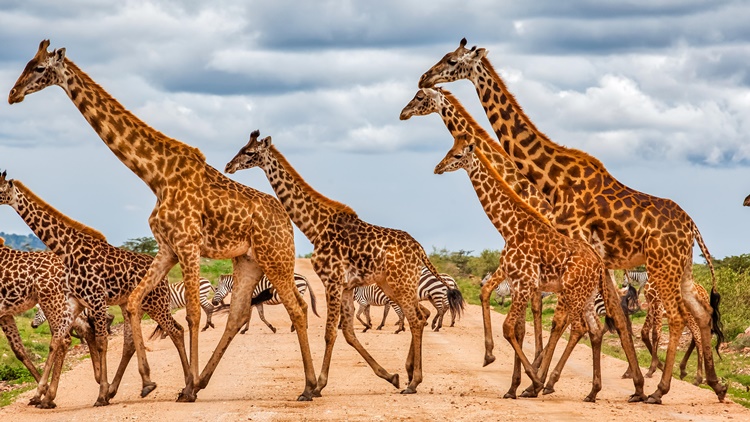 2. Giraffes have short neck
Surely, by sight, the neck of a giraffe is long and it's a big factor that contributes to its height which it is known for but, according to an article in Do Something, its neck is too short to reach the ground.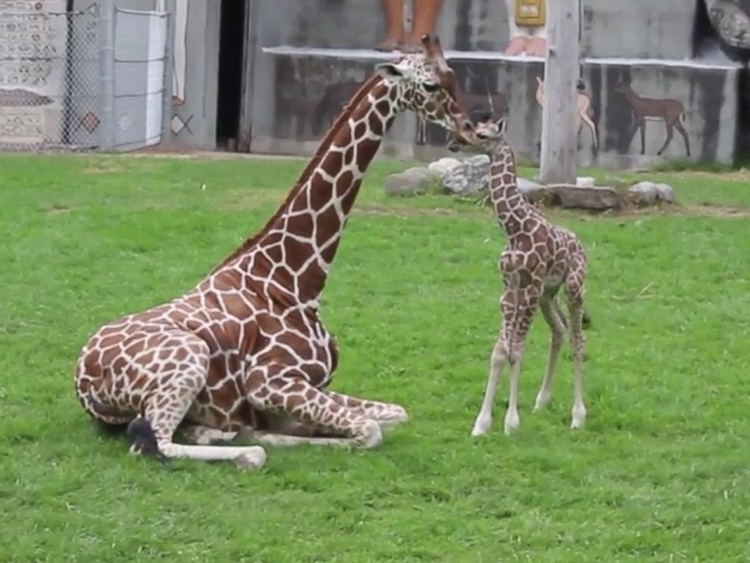 3. They don't drink much water
Most animals drink water very often in a day to keep themselves hydrated. For giraffes, they only need to drink water once every few days and it is because most of their water is from the plants they consume.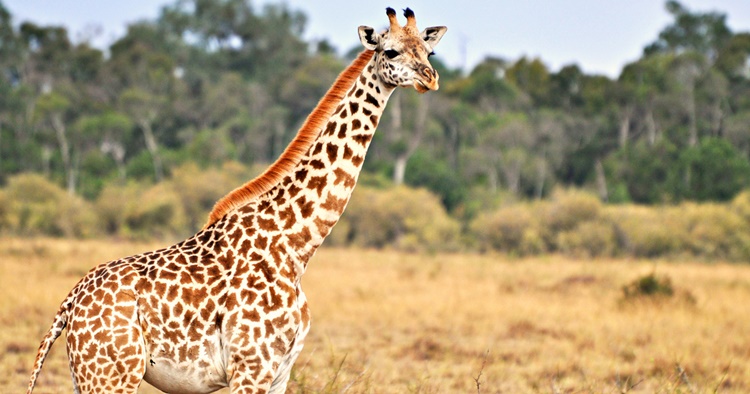 4. Giraffes spend most of their lives standing
Can you imagine an animal sleeping while standing? Giraffe does it. In fact, it can even given birth to its young one while in the said position.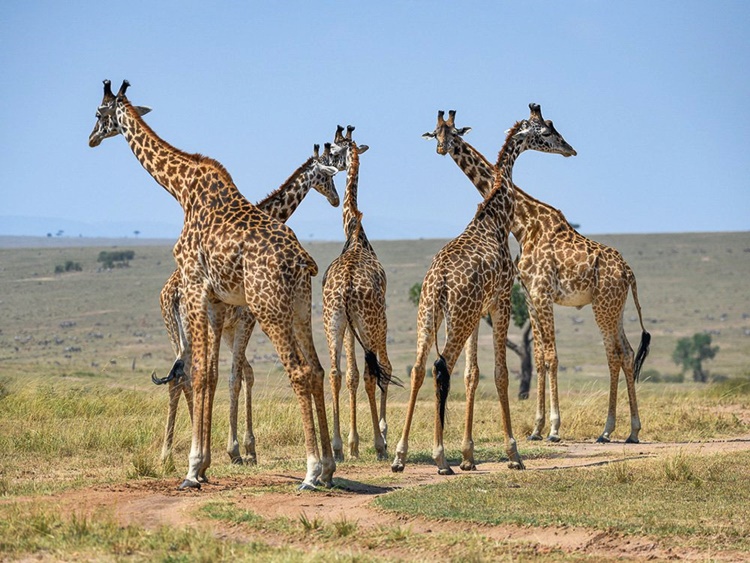 5. They run very fast
Giraffes can run for up to 35 miles an hour for short distances. In long distances, they can run 10 meters per hour.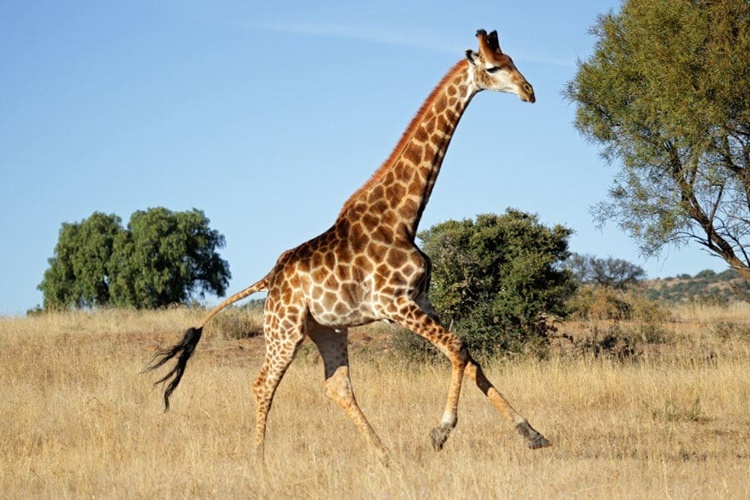 6. They have unique spots
Based on the article, every giraffe has a unique set of spots and there is no two (2) giraffes with exactly similar spots.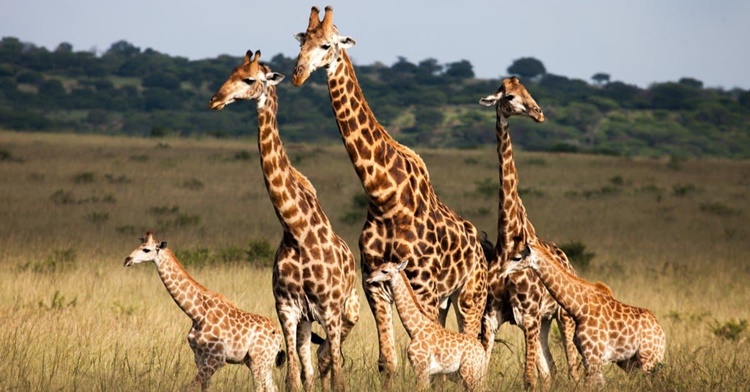 7. They have horns
Giraffes have horns but they are not as visible as other animals' because they are covered with hair. Their horns are called "ossicones". Both male and female giraffes have it.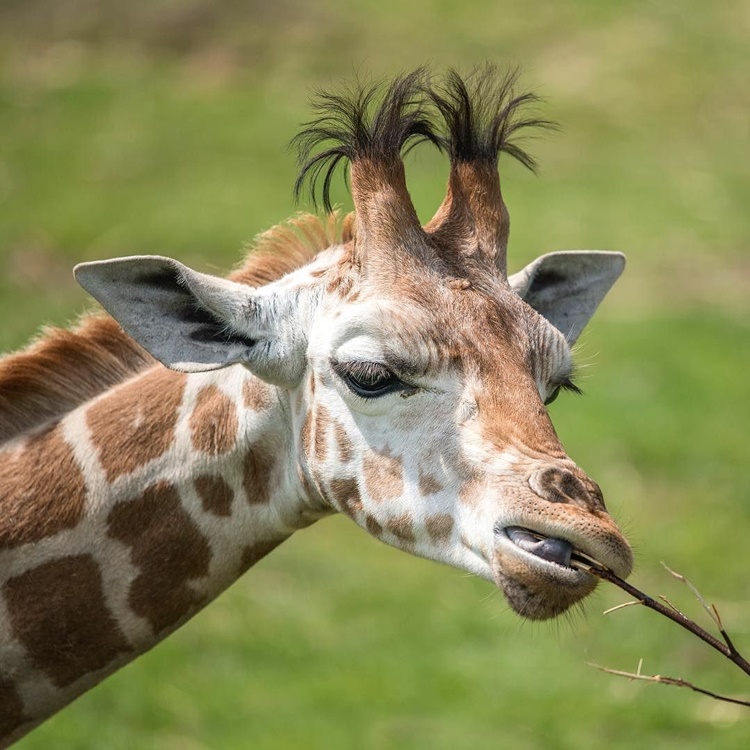 8. Giraffes don't need to sleep long
They only need to sleep 5 to 30 minutes a day. Their naps only last between one to two minutes.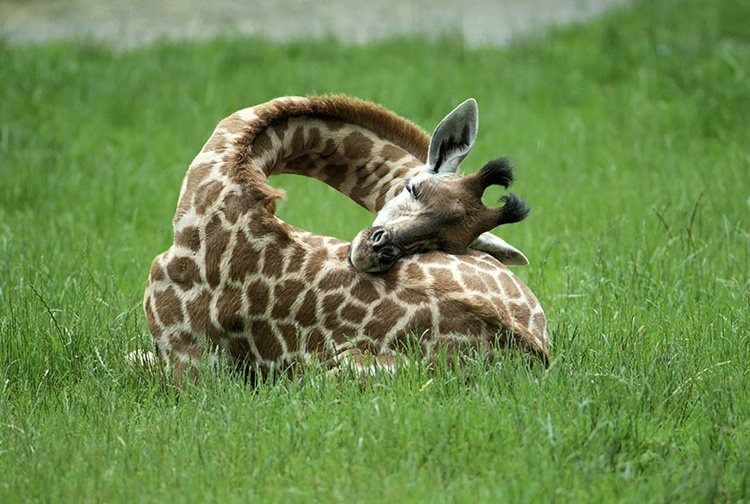 9. Did you hear nothing about its sound?
Despite the popularity of giraffes, they are not associated with any sound but, based on the article, they bellow, hiss, snort, and even make a flute-like sound.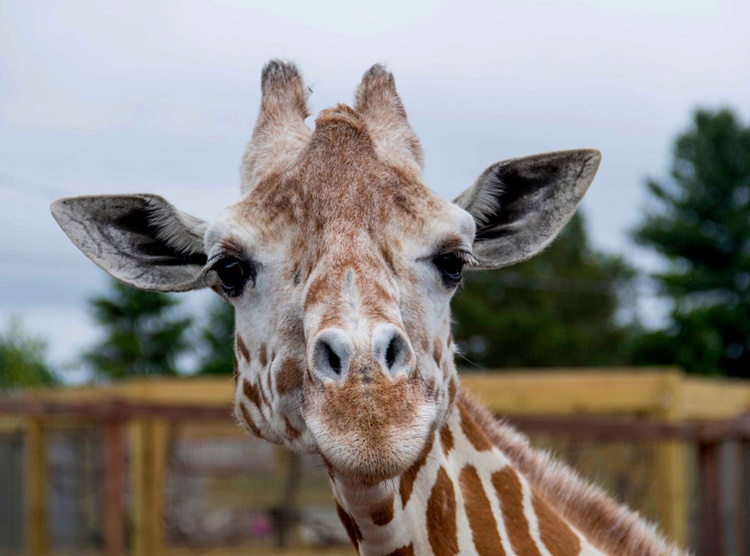 10. Many calves die in their first few months
Female giraffes protect their calves during attacks from lions and other predators but many calves really don't make it through and they die in their first few months.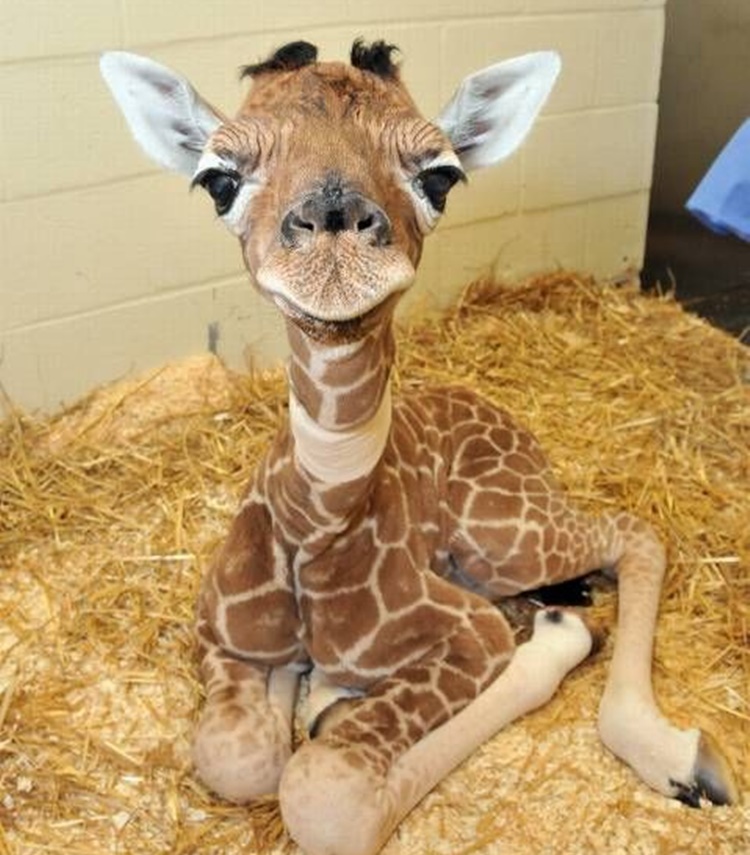 You may also visit – Fun Facts About Owl? Here's What You Must Know about this Bird
Share on Facebook