Best Crypto Wallet App 2023 – 20+ Cryptocurrency Wallets
---
---
2. ZenGo
One of the most secured crypto wallet app options is the ZenGo. It removed the private key vulnerability but has maintained its simplicity that makes it easy for users to create their account.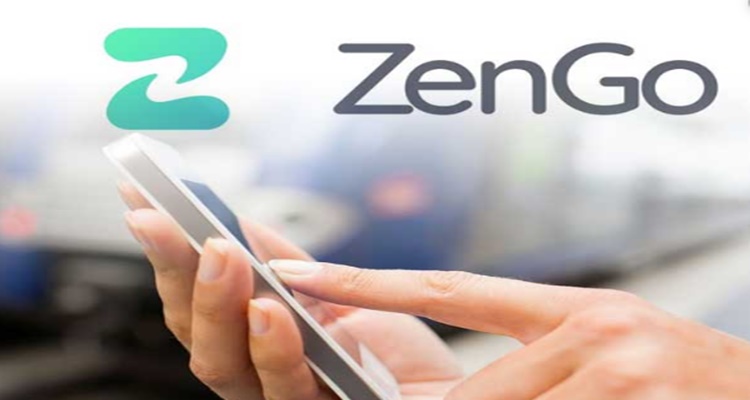 ZenGo is actually the first Web3 wallet that does not come along with a private key vulnerability. It is safetied by encrypted biometrics and is also the first wallet to offer advanced securuty features making it very hard for hackers to access.
Also, it has set up a "Chill Storage" that gives you a quick access to your funds during extreme situations. There is no history about this crypto wallet app being hacked. In fact, they even invited hackers to a feat but none were able to drag its solid security.
To sum it up, ZenGo has an easy-to-use interface and allows the purchasing and selling of coins within the app while providing a 3FA security. It supports over 70 crypto coins including BTC, ETH, USDC, BTC, and SHIB. Its blockchain support includes ERC20, Bitcoin, and BEP2.
---
---
Share on Facebook