Tim Cook's Net Worth: How Rich Is the CEO of Apple
TIM COOK'S NET WORTH – One of the richest persons in the United States is Tim Cook after he brought a lot of successes to Apple.
When it comes to the most successful companies, Apple is surely one of those that will instantly pop into the minds. It is now the most valuable company run by billionaires and multi-millionaires.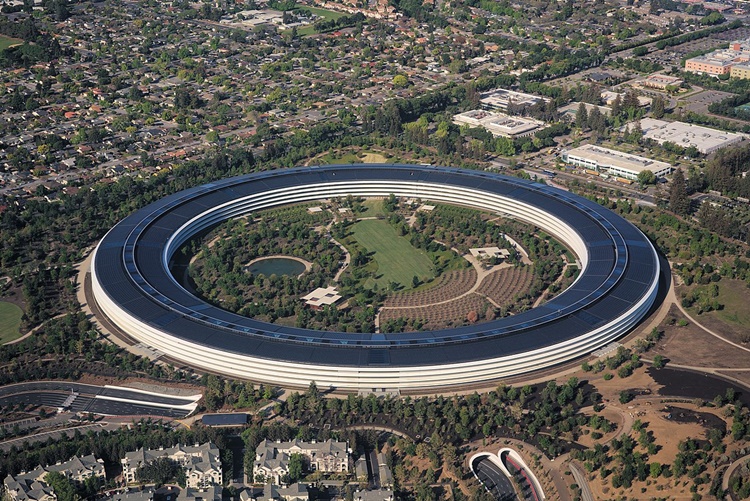 It was in April 1976 when Steve Jobs, Steve Wozniak, and Ronald Wayne founded Apple. Its main headquarters now is in Cupertino in California, United States. It has several subsidiaries including NextVR, Beats Electronics, Beddit, and Apple Store.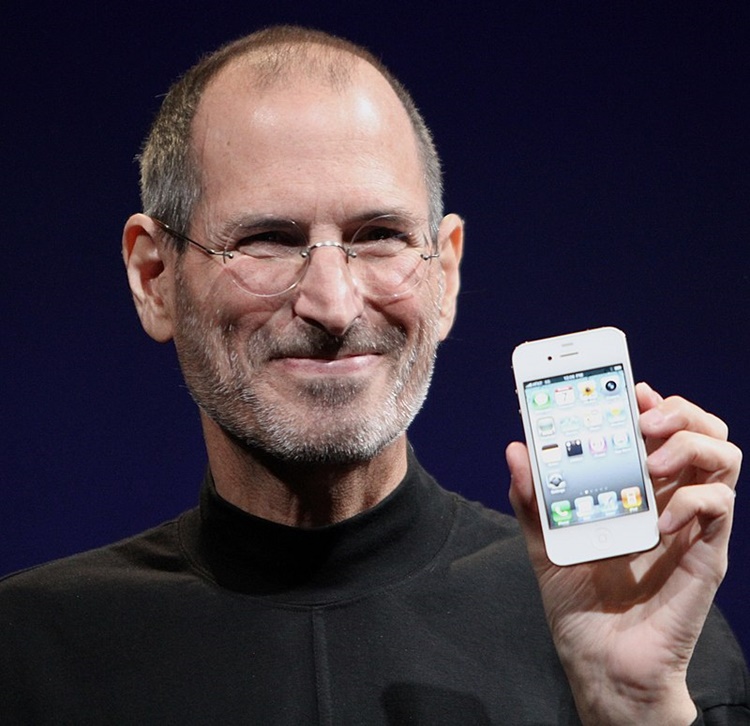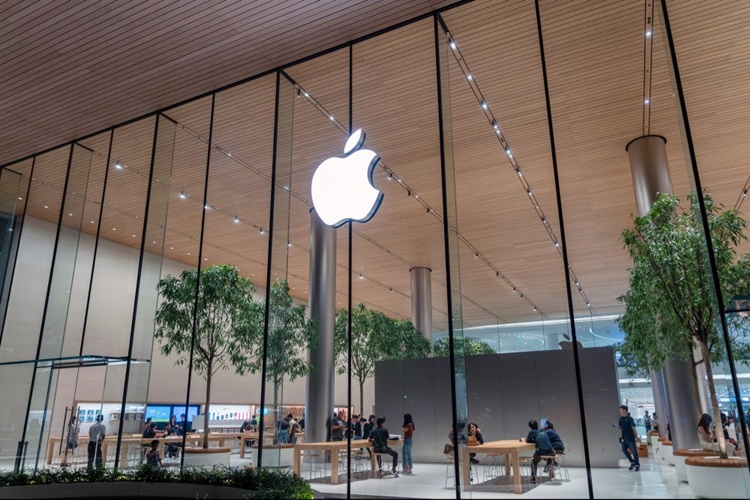 Apple is mainly known for its mobile phones. It also produces laptops, iPads, and smartwatches. It is one of the Big Five American Information Technology firms alongside Amazon, Facebook or now Meta, Alphabet or Google, and Microsoft.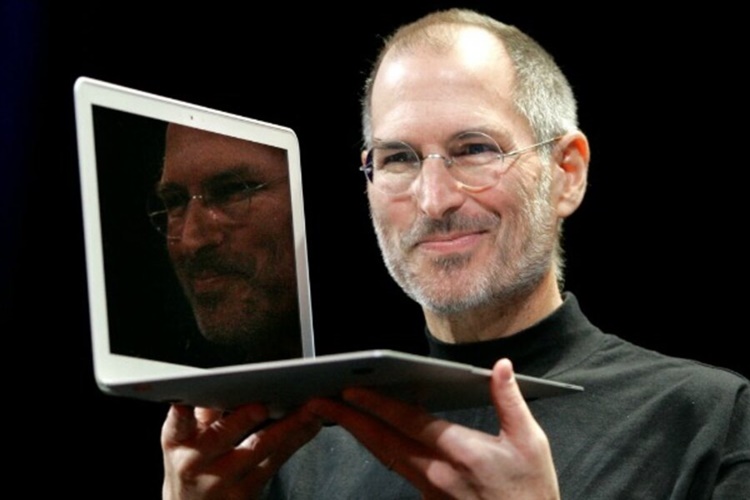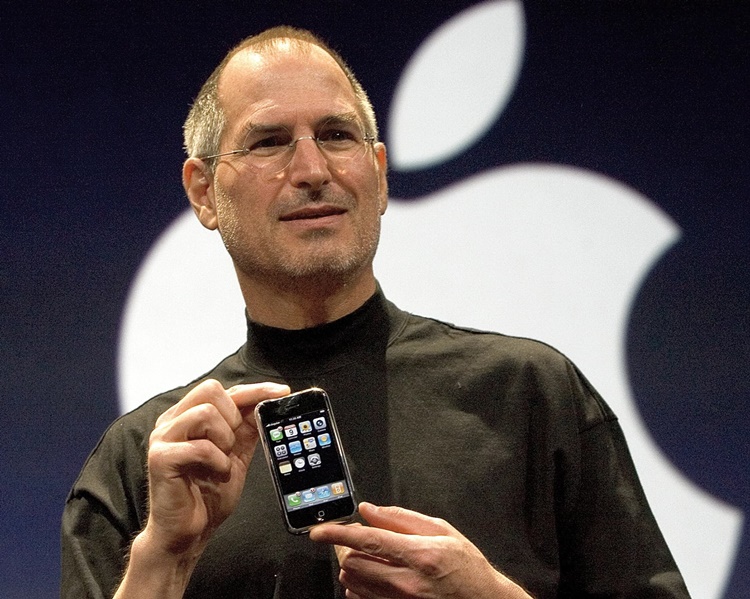 Steve Jobs led Apple to great success for years. In 2011, he left his post as its Chief Executive Officer (CEO) and became the chairman of the board. He was succeeded by Tim Cook, an American businessman who joined his company in 1998.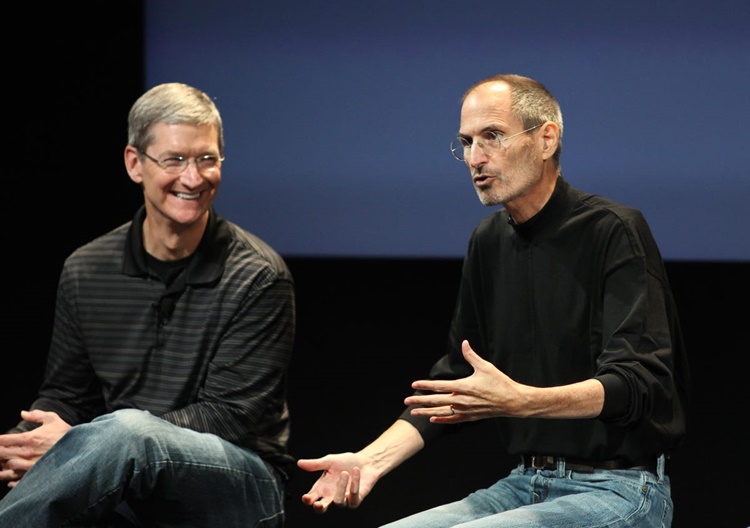 Cook was vocal that his decision to grab the offer of Jobs to join him in Apple in March 1998 is not in line with the pieces of advice and the expectations of other people around him. Meanwhile, for him, he tagged it as an opportunity that only comes once in a lifetime.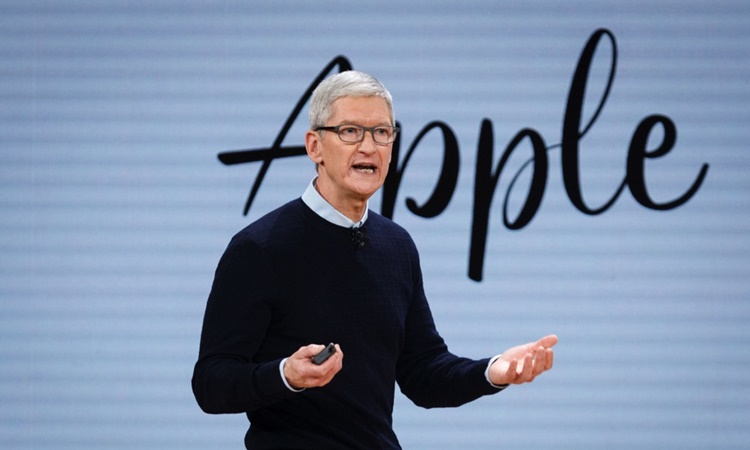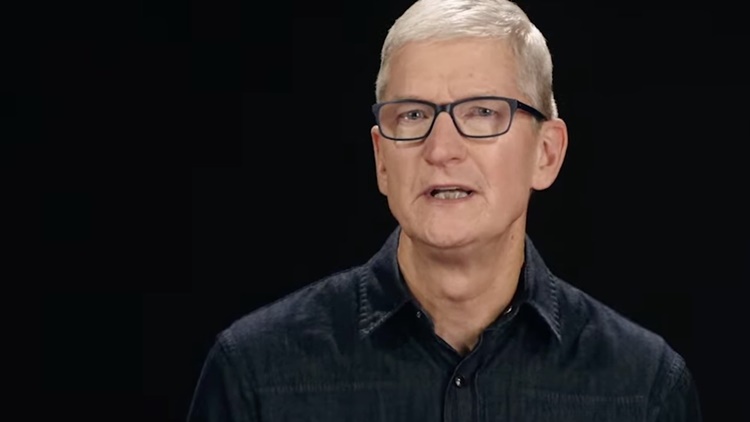 Before becoming its CEO, Tim Cook served Apple as its senior vice president for worldwide operations and also as an executive vice president for worldwide sales and operations.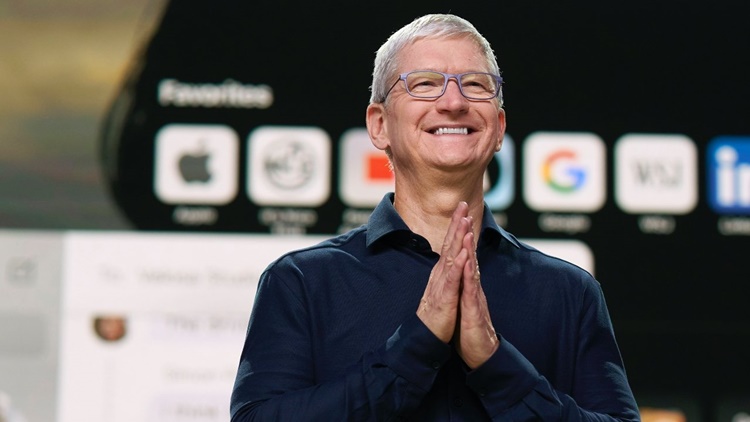 The leadership of Tim Cook brought Apple to greater heights – he helped the company double its revenue and profits and make it the most valuable company across the globe. It is not a surprise if Tim Cook's net worth is also soaring high like the success of the technology company he runs.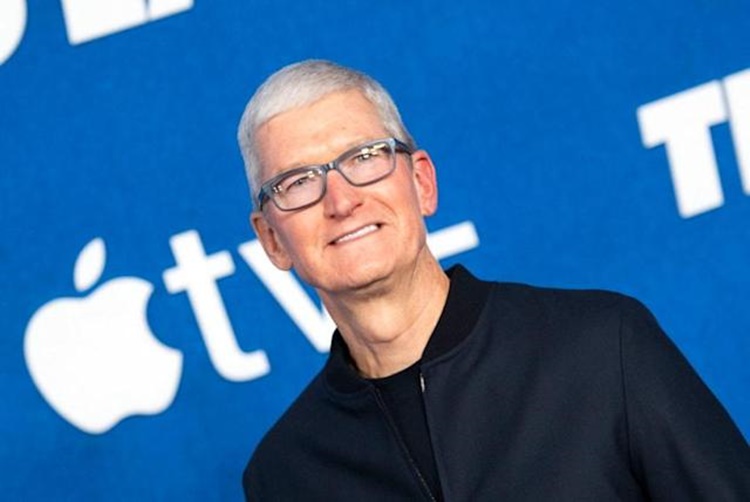 Based on Celebrity Net Worth, Tim Cook's net worth is $1.5 billion. He got a huge increase in his salary as CEO after the several successes of Apply under his leadership.
You may visit – Apple CEO Tim Cook's Salary – Here's How Much It Climbed from 2020 to 2021
Share on Facebook