Daniel Radcliffe's Net Worth: The Jaw-Dropping Wealth of the Harry Potter Star
DANIEL RADCLIFFE'S NET WORTH – Are you wondering how rich is Harry Potter star Daniel Radcliffe is after massive success as an actor?
Undeniably, the most popular role that Daniel Radcliffe ever played is his character as Harry Potter in a series of movies. He played the said role first in Harry Potter and the Philosopher's Stone and it was followed by seven sequels.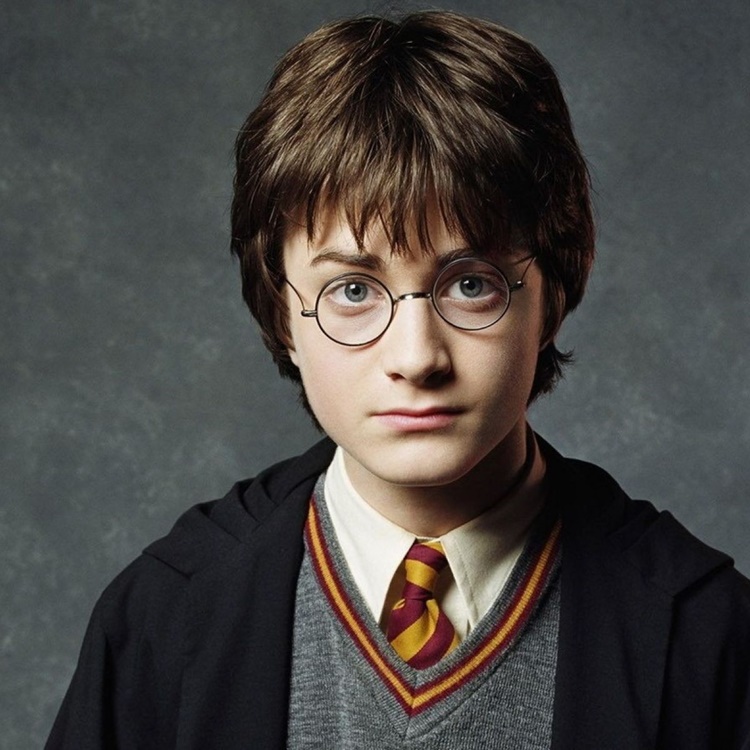 Born on July 23, 1989 at Queen Charlotte's and Chelsea Hospital in Hammersmith in London, England, the complete name of the English actor is Daniel Jacob Radcliffe. He is the only child of Alan George Radcliffe, a literary agent, and Marcia Jeannine Gresham.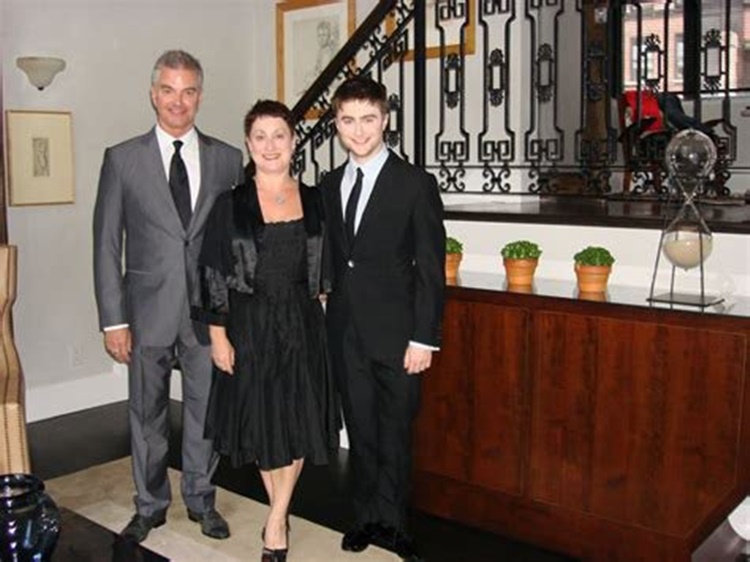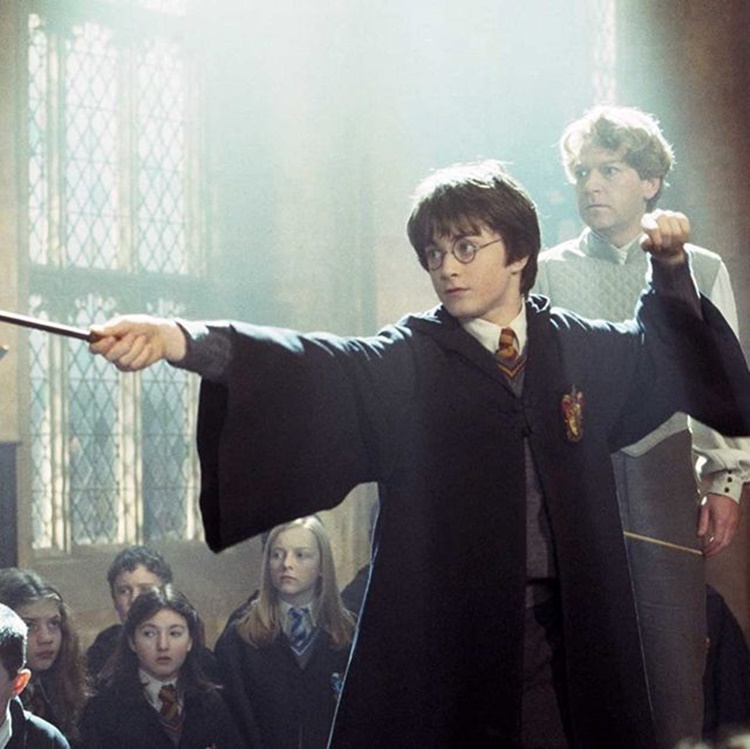 Both parents of Daniel were actors when they were kids. Her mother was part of the BBC productions such as The Inspector Lynley Mysteries.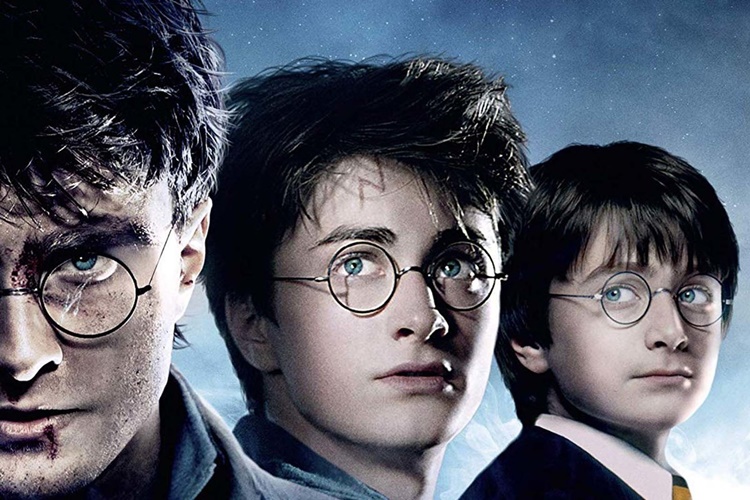 Prior to playing the role of Harry Potter which gave him his biggest break, Daniel Radcliffe attended three (3) schools in London. Those were schools for boys – London: Radcliffe School, City of London School, and Sussex House School.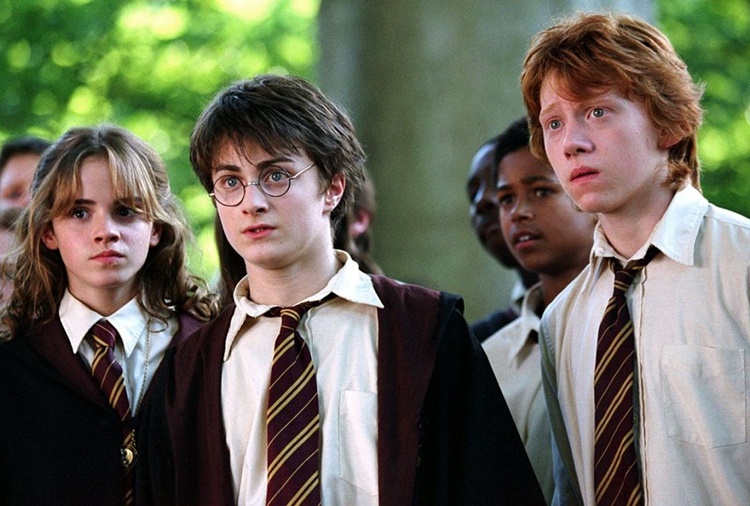 Starting his acting career at a young age and getting a big break, attending school after playing Harry Potter was hard for him because of the different perceptions of the other kids around him. He had on-set tutors amid his busy schedule as a child actor.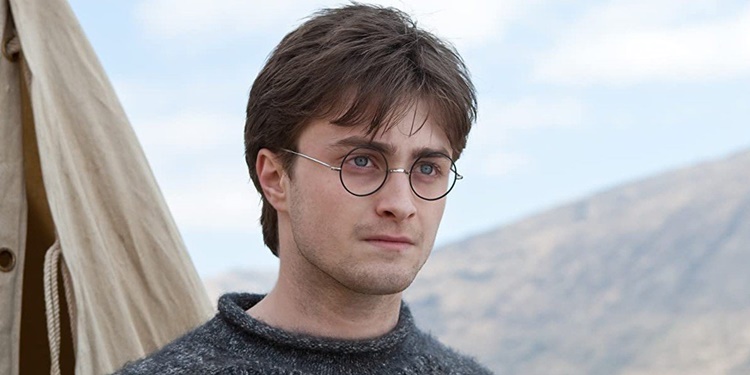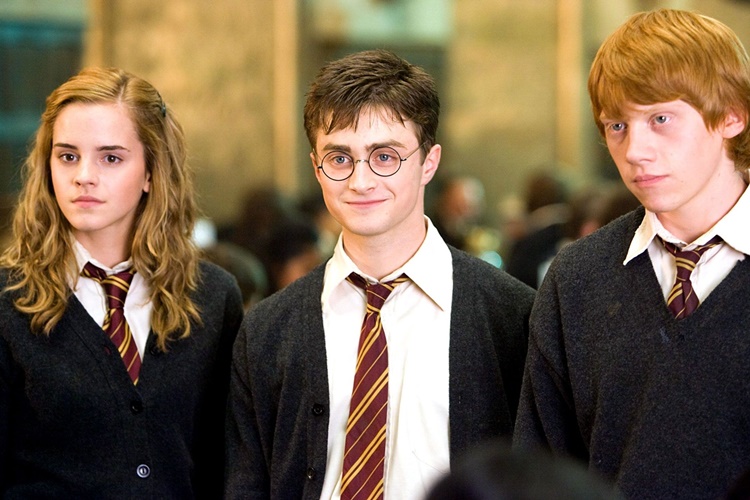 Meanwhile, visibly, all the hard work of Daniel Radcliffe paid well. He is one of those stars who achieved great success at a young age – not only in fame but as well as financially.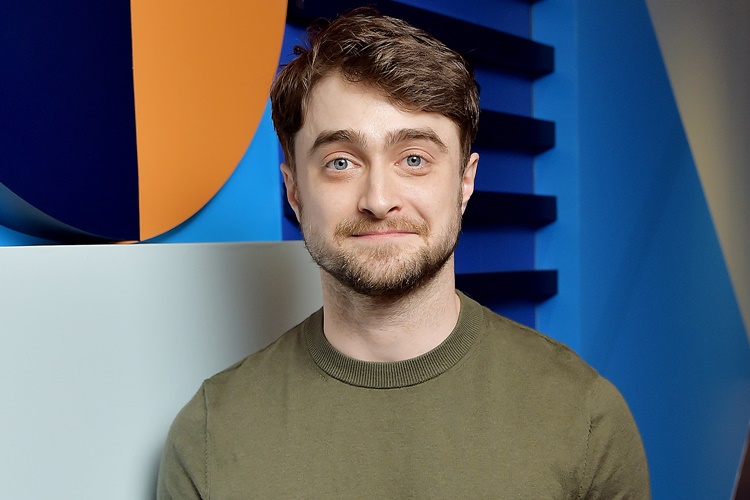 Daniel Radcliffe's net worth is soaring high following a massive success of the Harry Potter series. He had a huge salary for his projects as an in-demand child actor.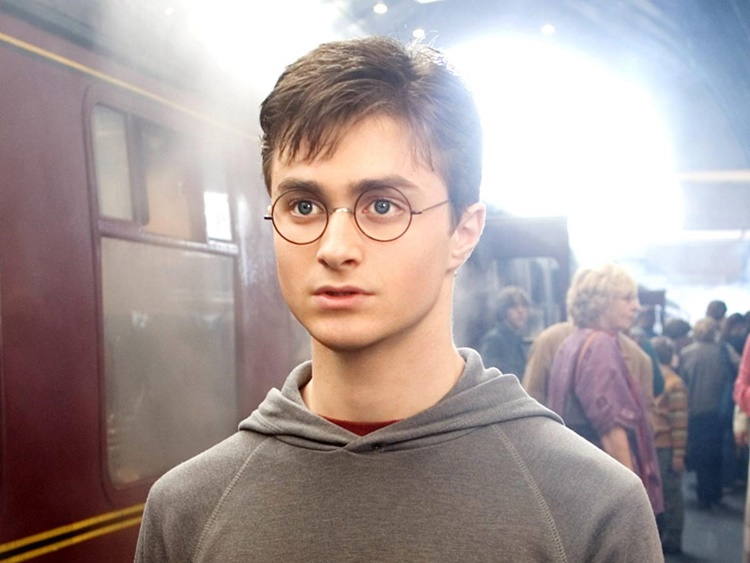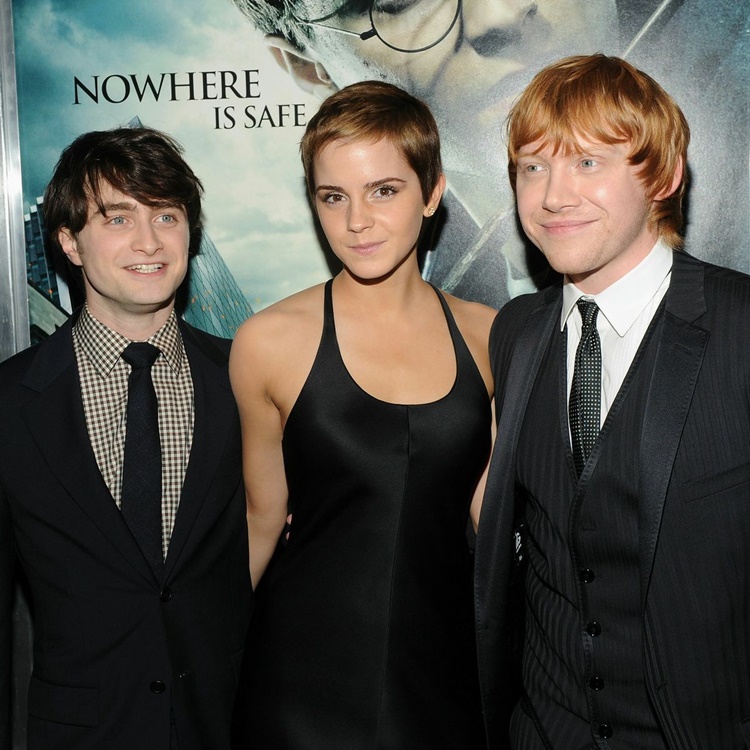 Based on Celebrity Net Worth, Daniel Radcliffe's net worth is at $110 million. He is also a stage performer apart from being an actor. Do you also want to check the earnings of the one who wrote the Harry Potter series?
You may also visit – JK Rowling's Net Worth: How Rich Is the "Harry Potter" Author
Share on Facebook