Yordenis Ugas' Prize-Money From Defeating Manny Pacquiao in Boxing?
YORDENIS UGAS – Many are surely wondering about the prize money of the Cuban boxer from his victorious fight against Manny Pacquiao.
After more than a year of not setting in the boxing ring, Filipino boxing legend Manny Pacquiao once again set foot on the squared circle last August 21 (Philippine Time). He fought against Cuban boxing champion Yordenis Ugas.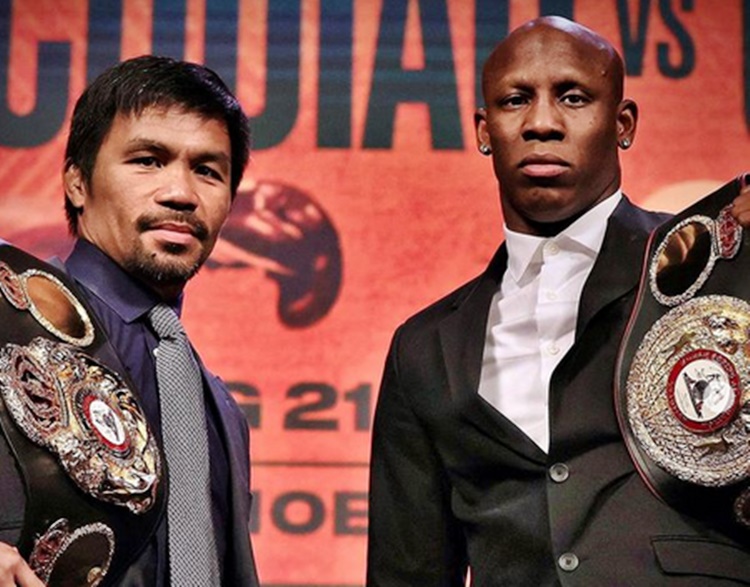 Supposedly, Pacquiao would be fighting against Errol Spence Jr. in a boxing match. However, a few weeks before their fight, the American boxer suffered an eye injury and had to withdraw from the fight.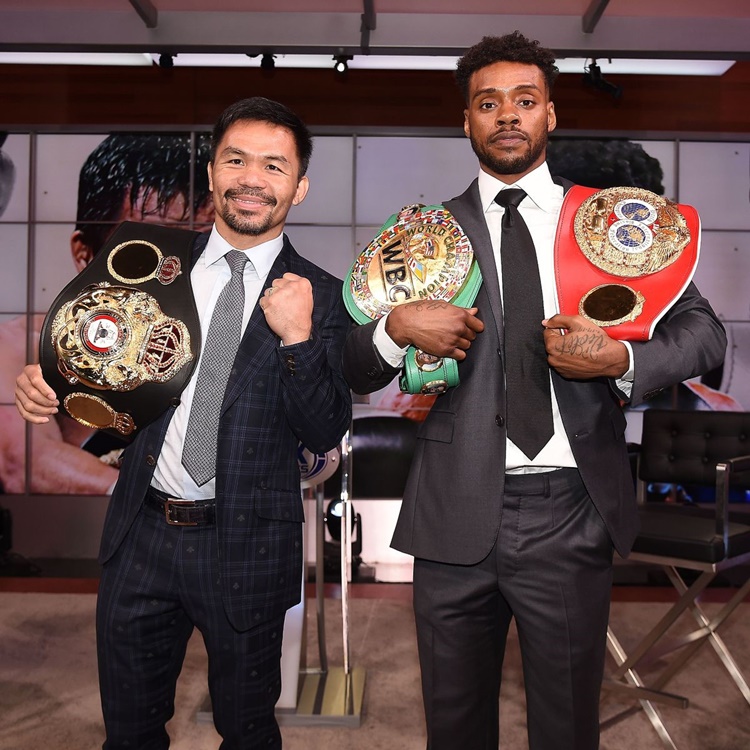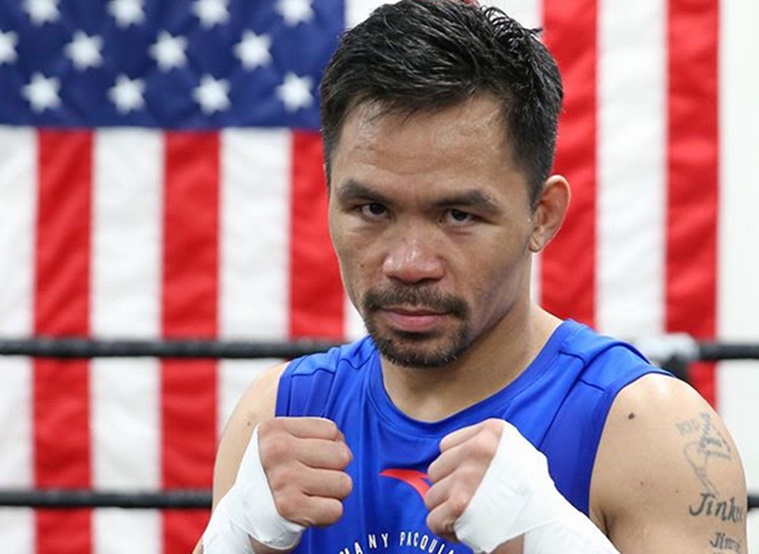 Errol Spence Jr. was replaced by Yordenis Ugas who was supposed to have an undercard fight on the same date. However, his opponent, Fabian Maidana, also suffered an eye injury and decided not to push through with the fight.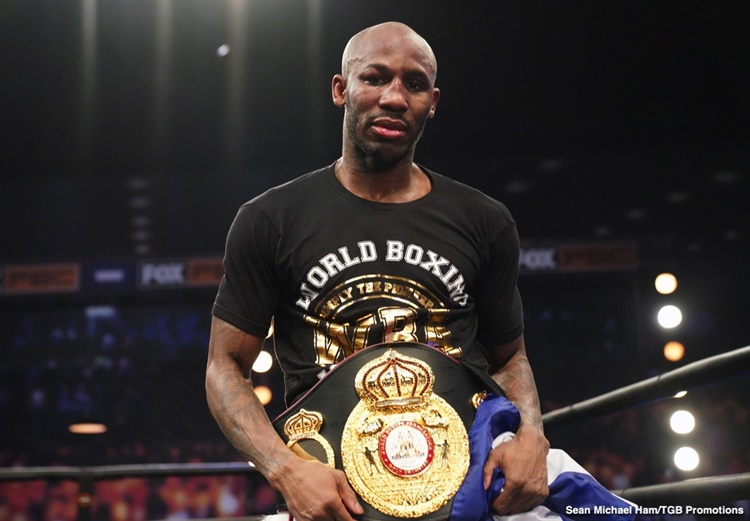 Pacquiao stressed that he will not take Ugas for granted in the fight. As for the Cuban boxer, he prepared a lot for the boxing match that he tagged as the fight of his life.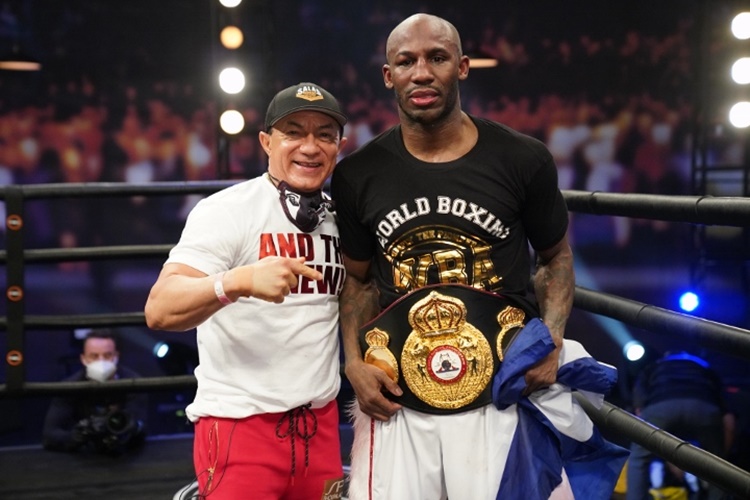 The Pacquiao-Ugas fight finished the 12 boxing rounds without any of them falling on the ground. Via unanimous decision, the Cuban boxer was able to defend his super WBA Welterweight title.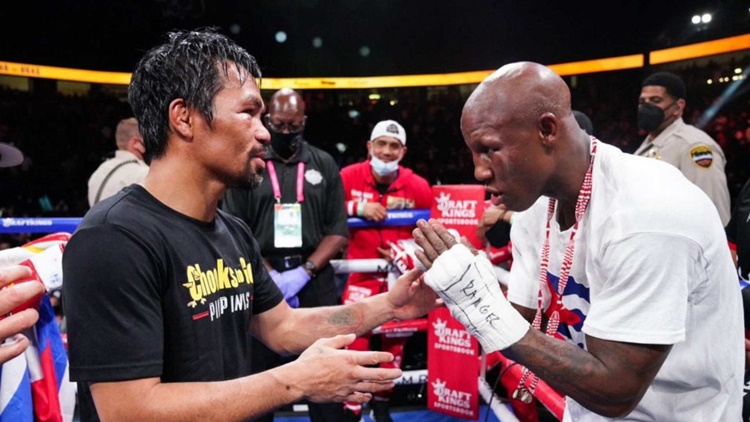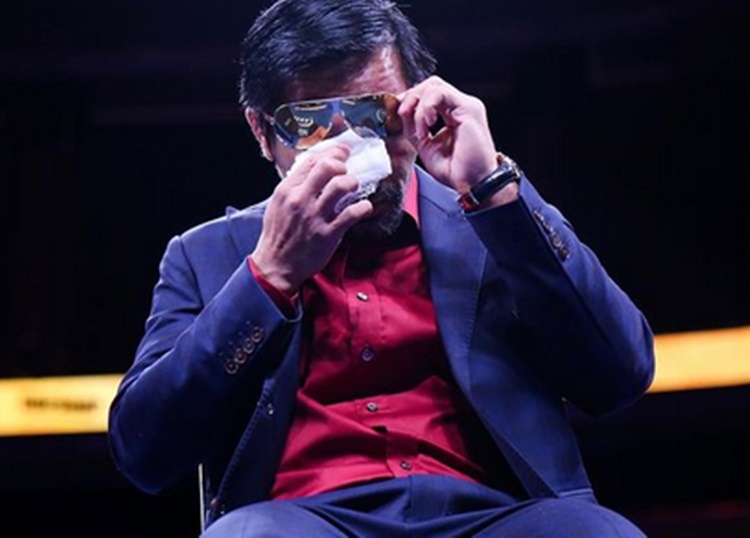 Undeniably, Pacquiao and Ugas were able to give the audience a great fight. The Filipino boxing legend admitted that he was not able to adjust to the Cuban boxer. The leg cramps he had also made it hard for him to do his footwork.
Meanwhile, Pacquiao stressed that Ugas is the champion of the fight and he even congratulated the Cuban boxer and his team. As for Ugas, he thanked Pacman for the opportunity to share the ring with him and he stressed that he is still one of the boxing champions in world history.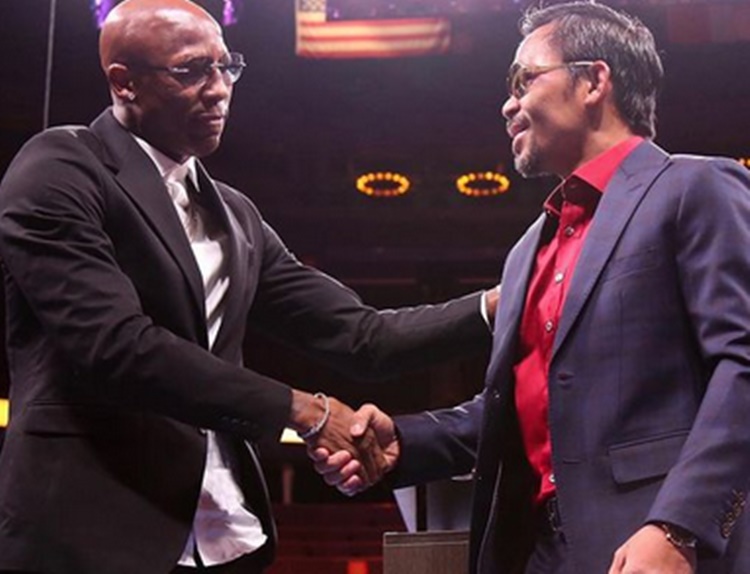 Many people might be wondering how much was the prize-money of Yordenis Ugas from his fight against Manny Pacquiao. Based on an article on Bleacher Report, there's no specific amount as to the purse of the Cuban boxer but it is surely more than what he got from his previous fight.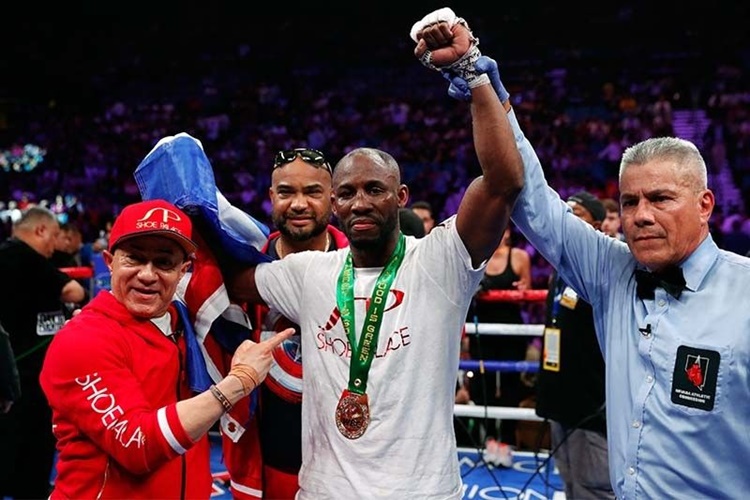 Prior to fighting Manny Pacquiao in the boxing ring, Yordenis Ugas got $500,000.00 from a victorious fight against Abel Ramos in September 2020. He defeated him via a split decision for the then-vacant WBA regular welterweight belt.
You may also visit – Manny Pacquiao's Guaranteed Purse from Fight Vs. Yordenis Ugas
Share on Facebook