Kobe Bryant's Wealth from Endorsement Deals – Here's How Much He Made
KOBE BRYANT'S WEALTH – One of the most popular product endorsers is the late basketball legend Kobe Bryant and here's how much he made.
One of the most popular basketball player celebrities who left a huge mark not just in the field of sports but in the lives of many people is Kobe Bryant. The late basketball legend continues to be an inspiration to a lot of people even after his death.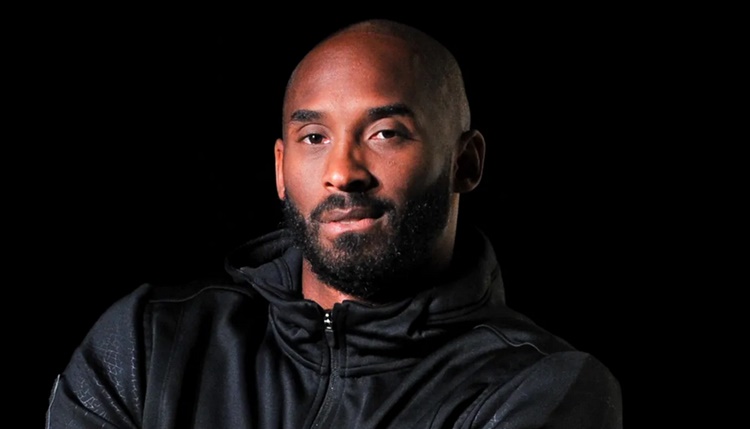 Many individuals idolize Kobe not only for his skills in playing basketball nor how he helped bring the banner up for the Lakers with his shoots. More than it, a lot of his supporters live by the "Mamba Mentality". He has always been a positive thinker and a determined person in and out of the courts.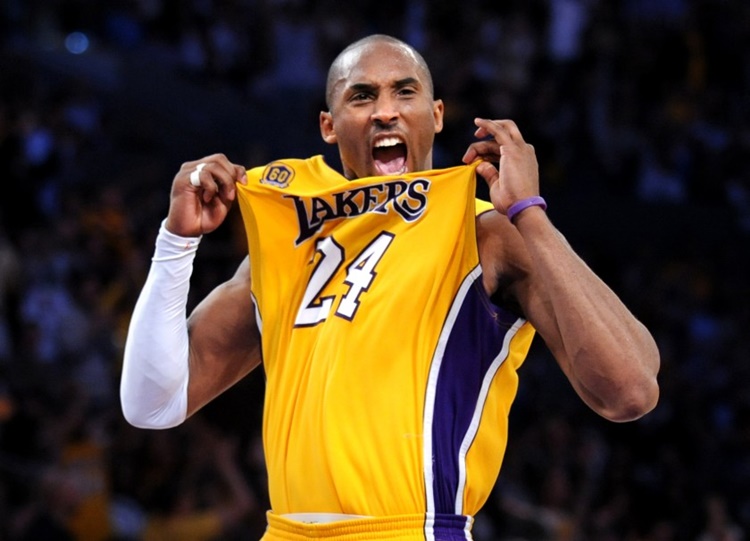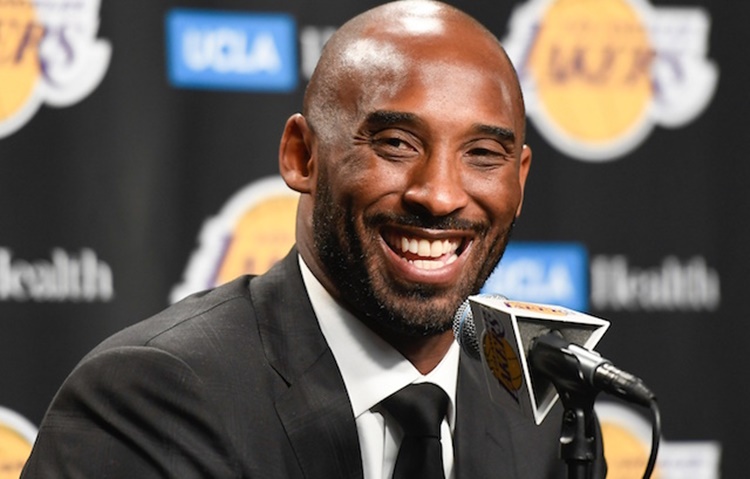 However, last January 26, 2020, Kobe Bryant unexpectedly died in a plane crash. He was aboard a private chopper that crashed in Calabasas. He was with his second daughter, Gianna or more popularly known as "Gigi", during the accident.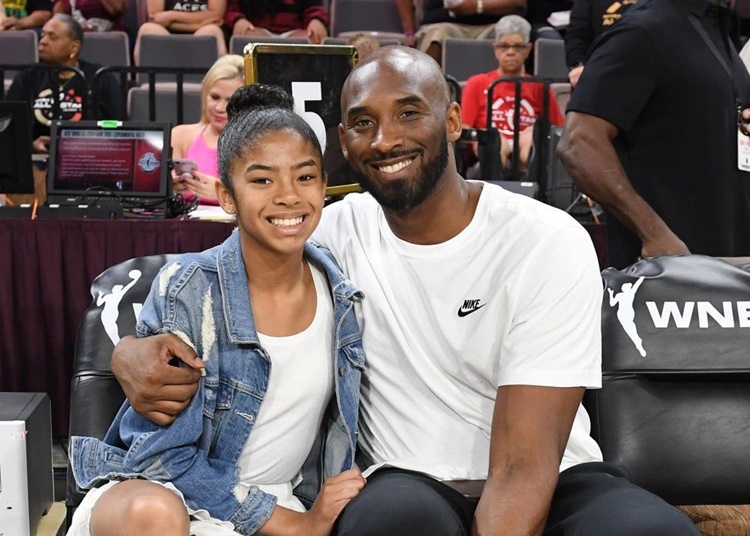 Kobe and Gigi were supposedly off to her basketball tournament. They were with seven (7) other people which include her teammates and their families in the plane crash. No one survived the incident.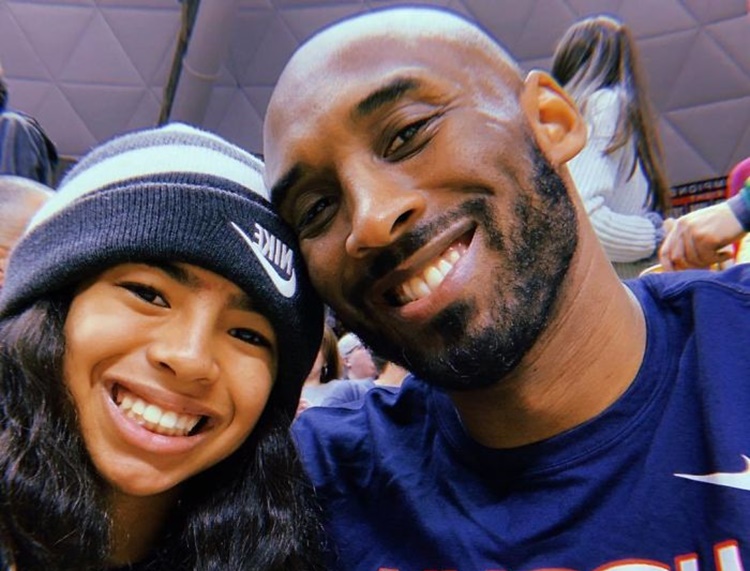 Kobe Bryant and his daughter, Gigi, were survived by his wife, Vanessa Laine-Bryant, and their three (3) other daughters – Natalia, Bianka, and Capri. Their youngest was only a few months old when the former NBA player died.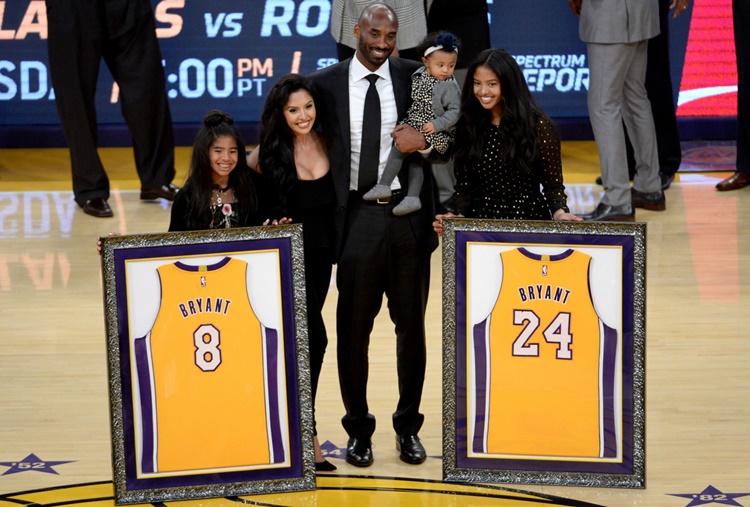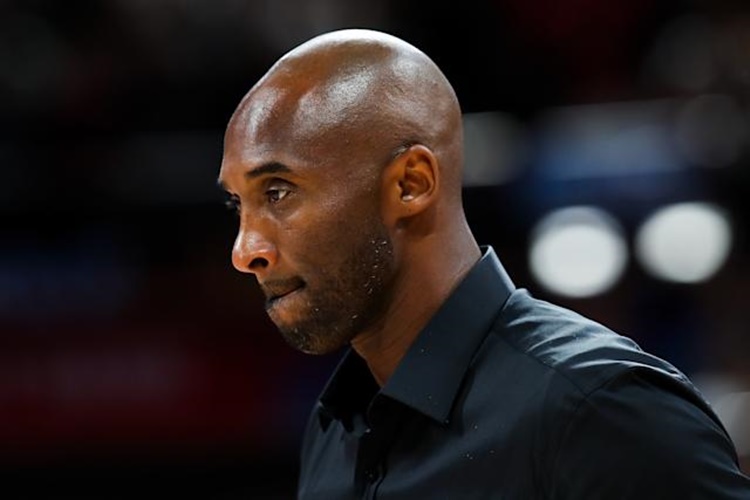 One of the legends in the field of basketball, Kobe Bryant spent around 20 years of his life in the National Basketball Association (NBA) where his father is also a former member. A huge part of Kobe Bryant's wealth is from his successful career.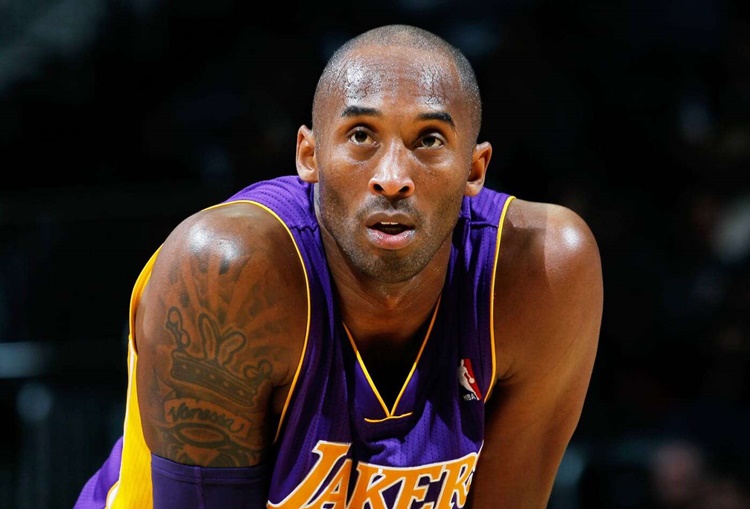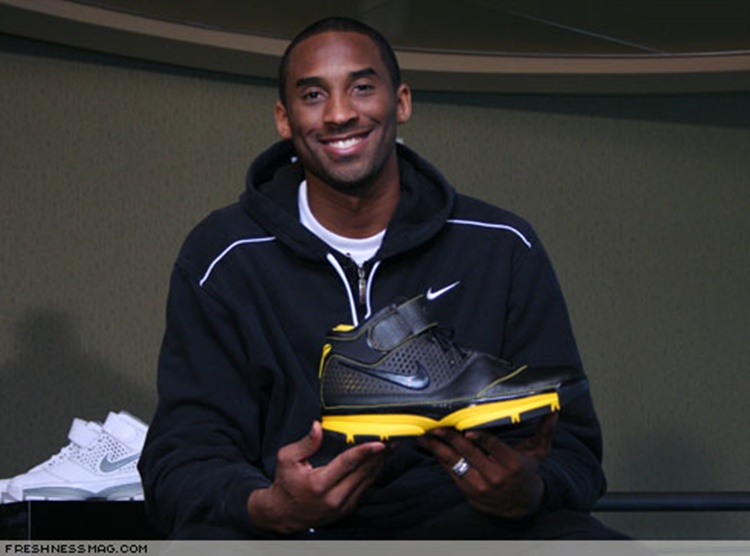 Being a popular basketball player, he also got a lot of endorsement offers. Kobe Bryant's wealth was also greatly increased with the projects he did to promote certain products. Based on an article on Celebrity Net Worth, he got around $350 million from his endorsement deals with Nike, McDonald's, Sprite, BodyArmor, Lenovo, Hublot, Panini, and Turkish Airlines – all of which are big brands.
You may also visit – Kobe Bryant's Earnings from his 20-Year NBA Career Reached this Amount
Share on Facebook