Kobe Bryant's Earnings from his 20-Year NBA Career Reached this Amount
KOBE BRYANT'S EARNINGS – The late basketball legend Kobe Bryant is one of those with the highest total earnings from a basketball career.
Some of the most popular celebrities across the globe are not because of progressive businesses or holding key titles in the political arena or the showbiz industry. Some of them are legends in the field of sports – like the Black Mamba, the late Kobe Bryant.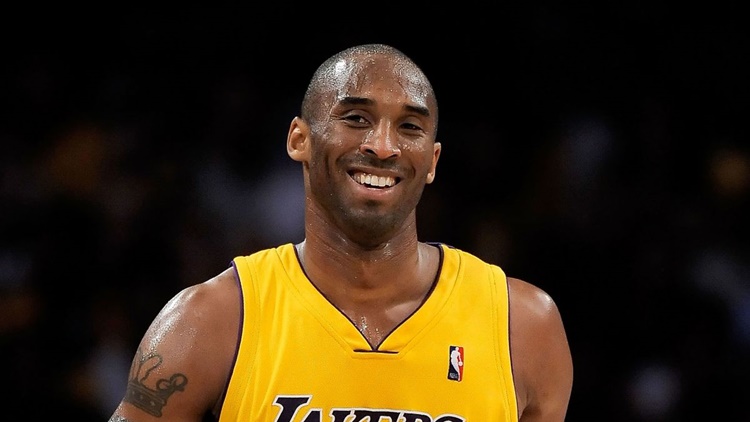 Kobe Bryant is the idol of a lot of basketball fanatics but it is not just his skills in playing the sports which hooked a lot of fans. Known as Black Mamba and admired for his "Mamba Mentality", many were inspired by the positive outlook and determination of the basketball legend in life.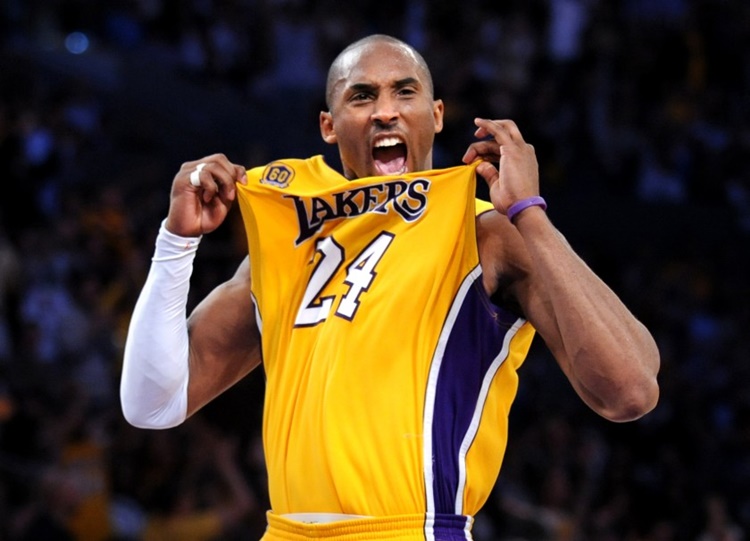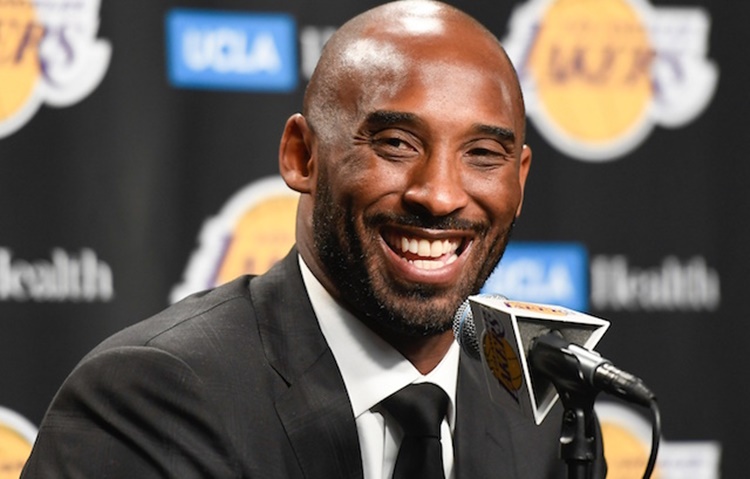 Born on August 23, 1978 in Philadelphia, Kobe is the youngest among the three (3) children of former National Basketball Association (NBA) player Joe Bryant and Pamela Cox Bryant. He is the only son among three (3) siblings.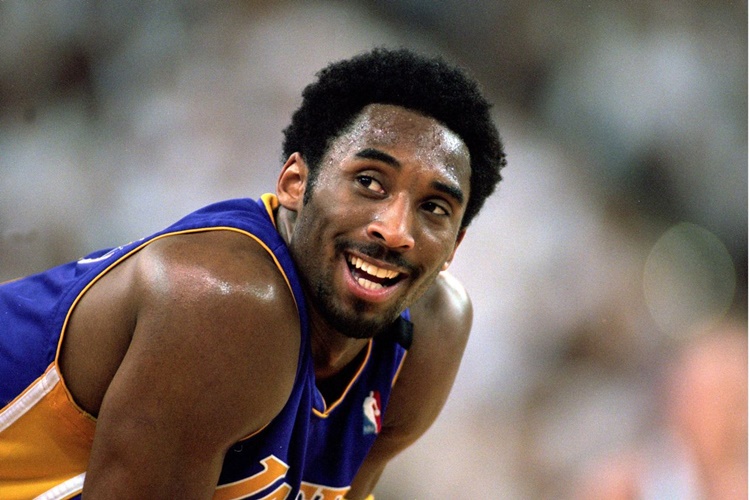 Kobe was raised in the Catholic faith and teachings. He was only three (3) years old when he started playing basketball and the Lakers was his favorite team. He was 6 years old when his father retired from NBA and they moved to Italy.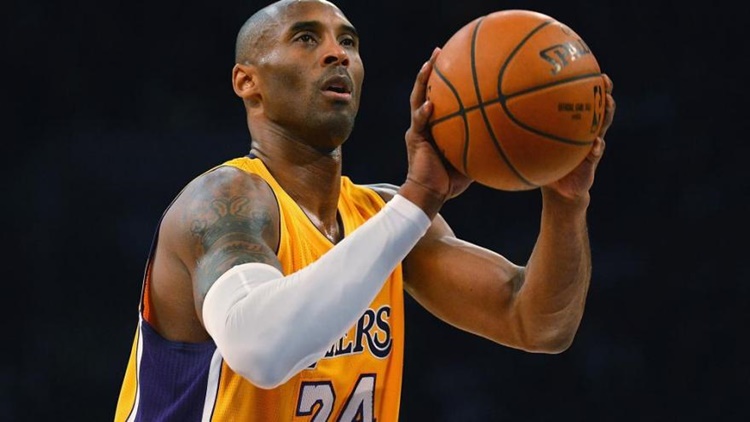 Growing up, basketball has always been part of Kobe Bryant's life and he himself worked his way to be a part of the NBA. He helped the Lakers win several basketball games and it also made him a name in the field while Kobe Bryant's earnings also go upward.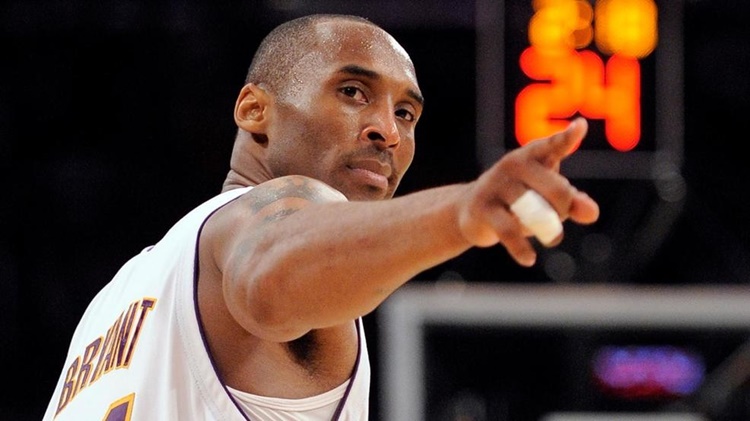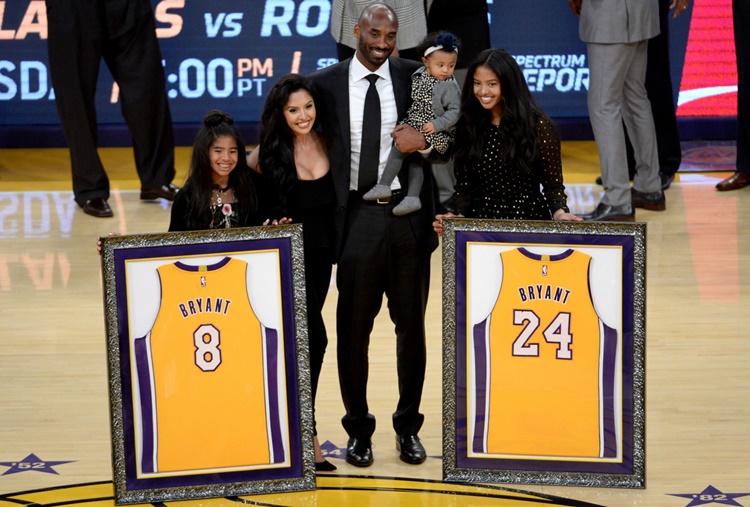 Kobe Bryant was married to Vanessa Laine-Bryant. Their marriage was blessed with four (4) beautiful daughters – Natalia Diamante, Gianna Maria-Onore, Bianka Bella, and Capri Kobe.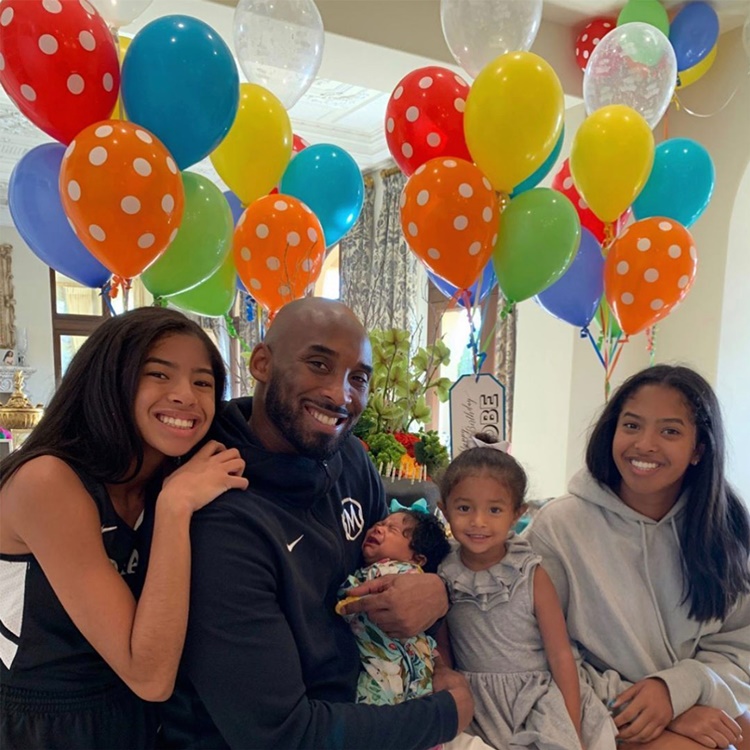 Kobe Bryant's earnings from his NBA career brought him massive wealth. He played for 20 years before he retired and focused on his family while running some businesses. Based on an article on Celebrity Net Worth, his 20-year basketball career brought him $323 million.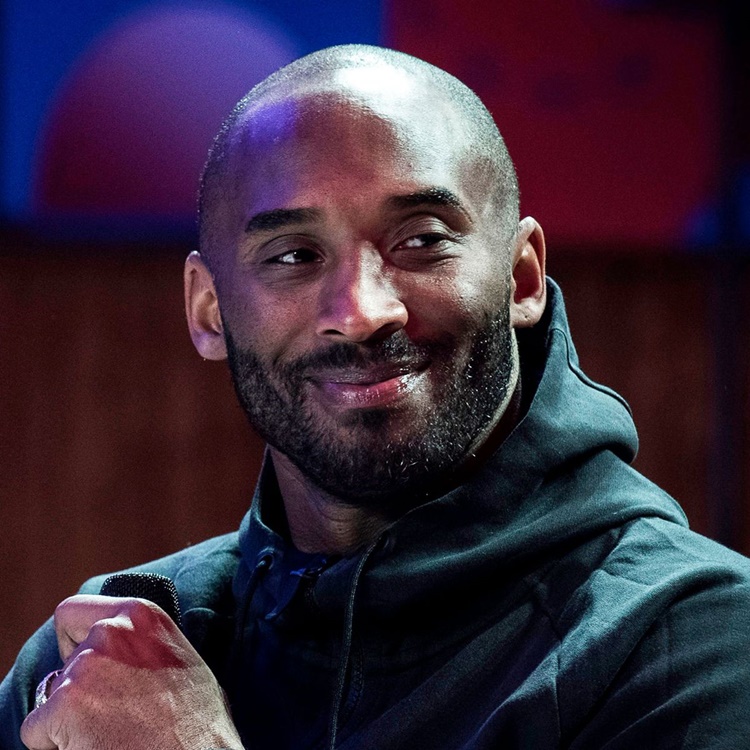 However, just a few years after he retired from basketball, Kobe Bryant, together with his second daughter, Gianna, while they were on their way to her basketball event, died in a plane crash. They were with 7 other people who also faced sudden demise.
You may also visit – Kobe Bryant's Net Worth 2020 – How Wealthy the NBA Legend Was
Share on Facebook