McAfee Sold at this Whooping Amount 1 Year After Going Public
MCAFEE – The Unite States cybersecurity firm announced that it will be sold to a group of investors one year after it went public.
Undeniably, the success of big businesses always keeps the struggles in making it worth at the back seat. Thus, most of the time, it is a surprise for many people that there are also years when a certain business almost hit rock bottom.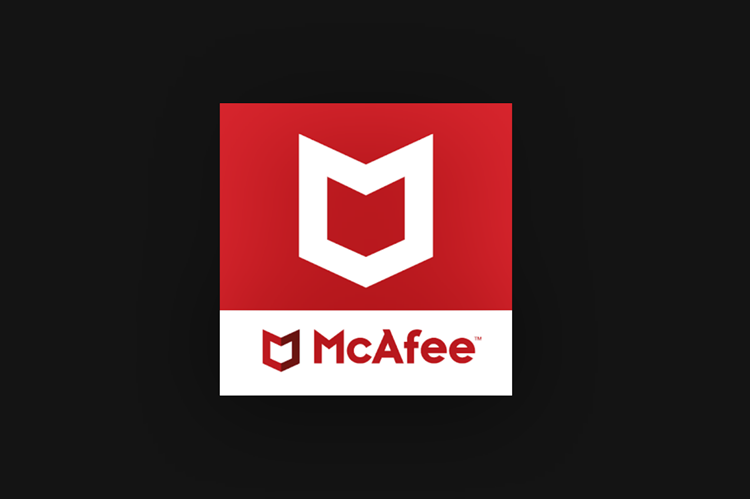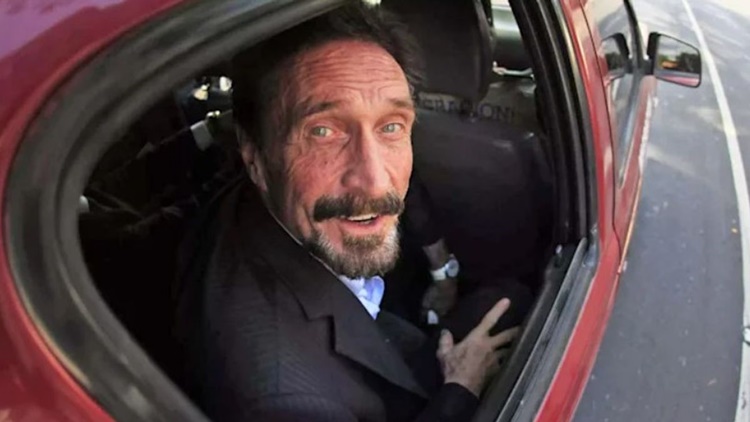 In the United States, one of the giant technology companies is McAfee. It is a global computer software company that was founded in 1987 by John McAfee. He headed the company until 1993 when he decided to step down as its head to be its chief technology officer.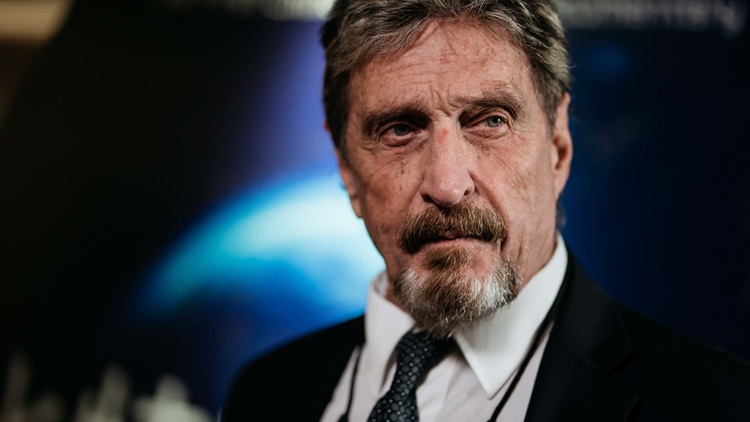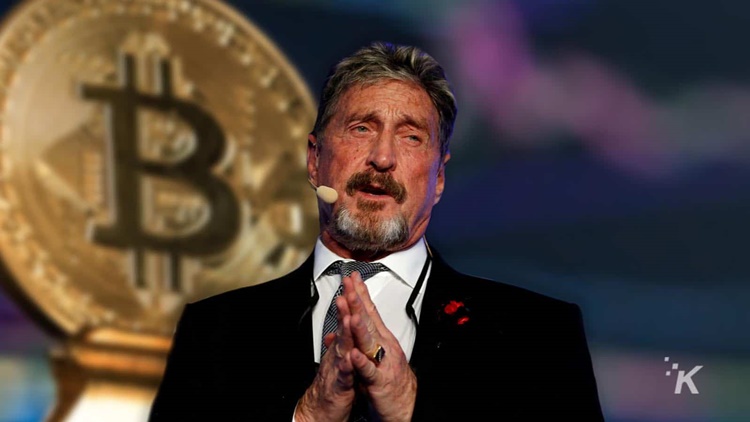 In 2000, the company became the lead defended of people against online bugs and viruses including Love Bug or the ILOVEYOU virus that holds the record of being one of the most destructive computer viruses in history.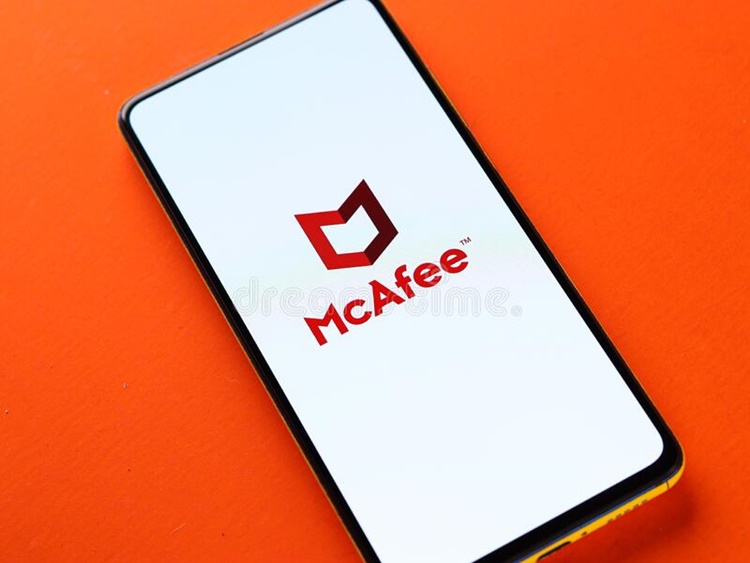 However, at the end of year 2000, the company experienced great losses. Its key officials including Chief Executive Officer (CEO) Bill Larson, President Peter Watkins, and CFO Prabhat Goyal resigned from their posts.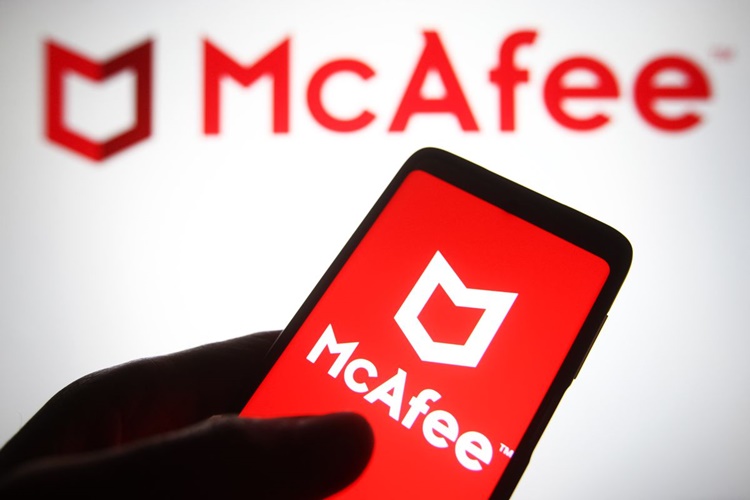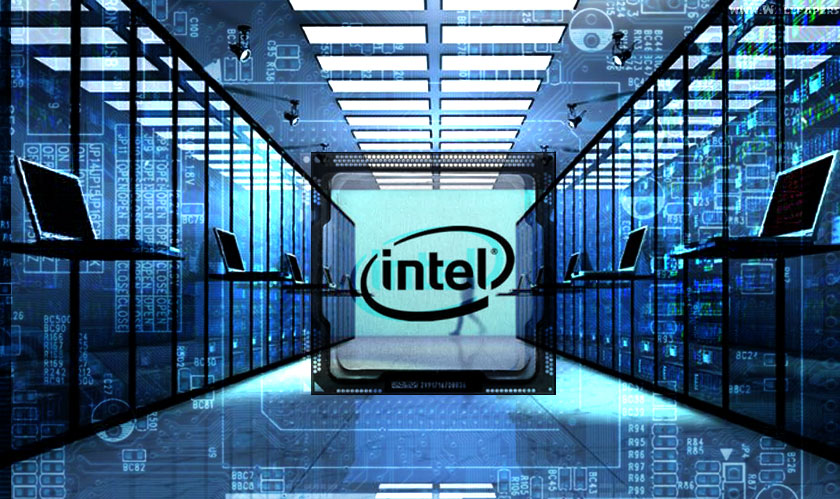 In 2010, Intel purchased McAfee for $48 per share at $7.68 million deal. They partnered with TPG to make it a cybersecurity company. Later on, it was renamed "Intel Security" under Brian Krzanich who was the CEO then.
In 2016, Intel sold the majority of its stake to TPG and in 2018, it sold the majority of the McAfee control to Thoma Bravo, a minority stockholder in the company.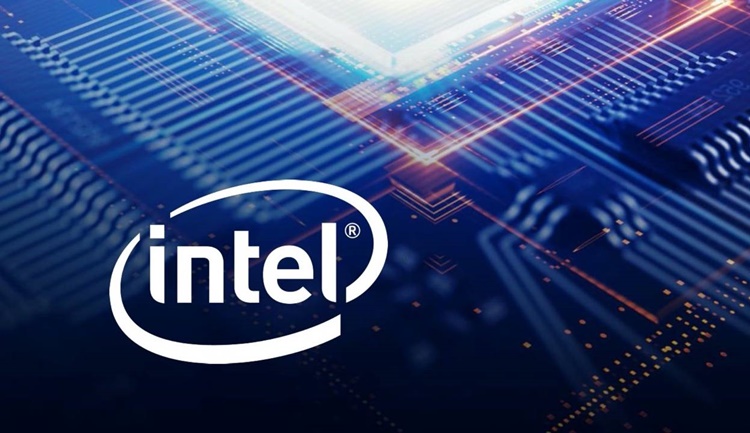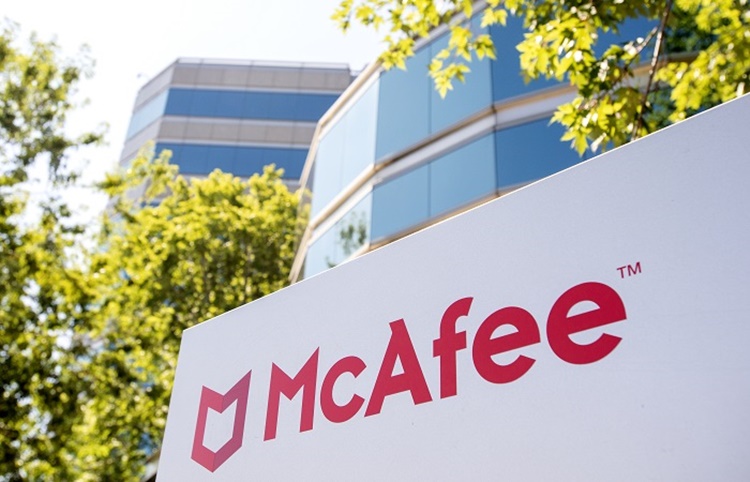 In October 2020, McAfee returned to the stock market and made a lot of profits. Based on a report on ABS-CBN News, a year after it went public again, it will be sold for more than $14 billion to a group of investors.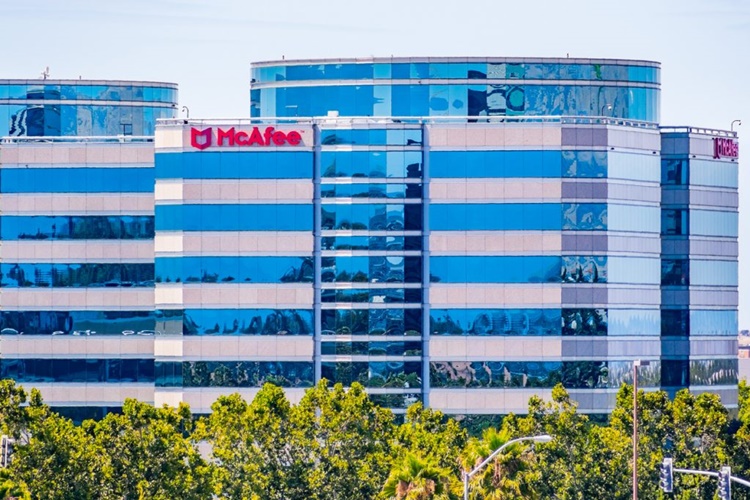 The investor group is led by Advent International Corporation and Permira Advisers with some of the members include Crosspoint Capital Partners, CPP Investments, GIC, and Abu Dhabi Investment Authority.
You may also visit – 10 Biggest Technology Companies in the World & their Market Value
Share on Facebook