Trivia about Rottweilers: What Many People Don't Know about this Dog
TRIVIA ABOUT ROTTWEILERS – Here are some facts about Rottweiler, one of the most popular dog breeds across the globe.
1. They are very smart.
Rottweilers are "thinking dogs". They are clever thus they are not advised for first-time dog owners as they can be smarter than their owners. It may be hard to keep up with what they want to do.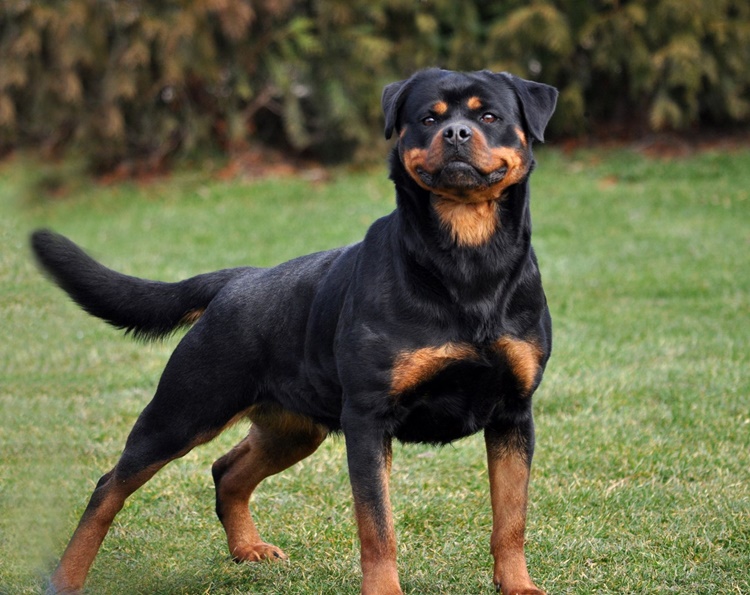 2. Rottweilers can be stubborn.
There are breeds of dog that are not needy in terms of attention and Rottweiler is one of them. In fact, it can be stubborn to teach tricks or to train.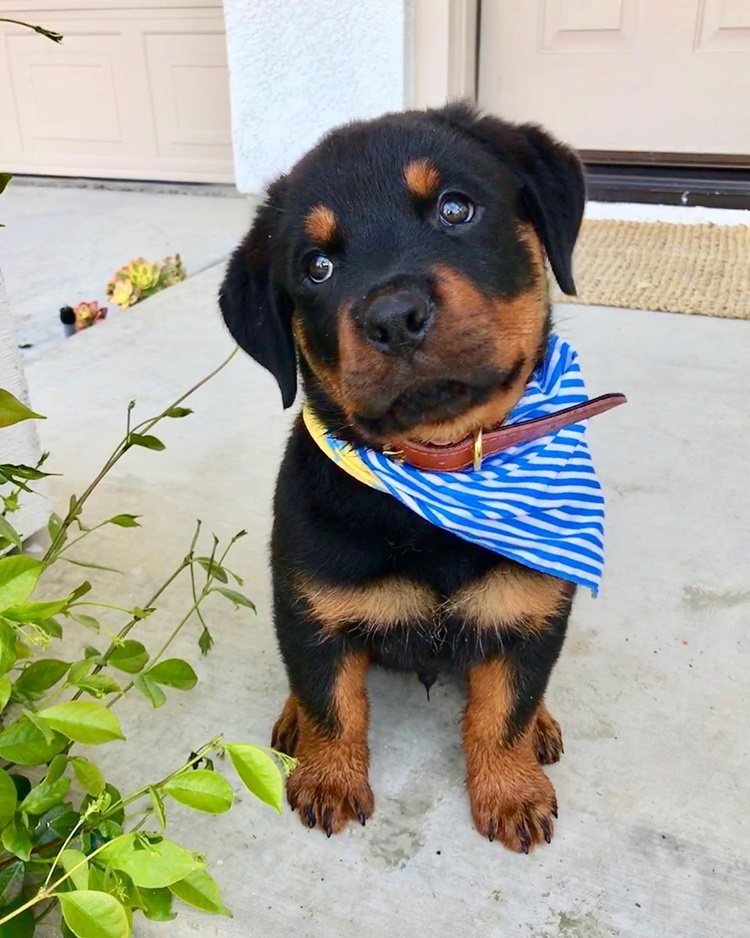 3. They are prone to obesity.
Although this is a case-to-case basis, if you will just allow a Rottweiler to eat, it can lead to to obesity as it may spend most of the time of the day munching.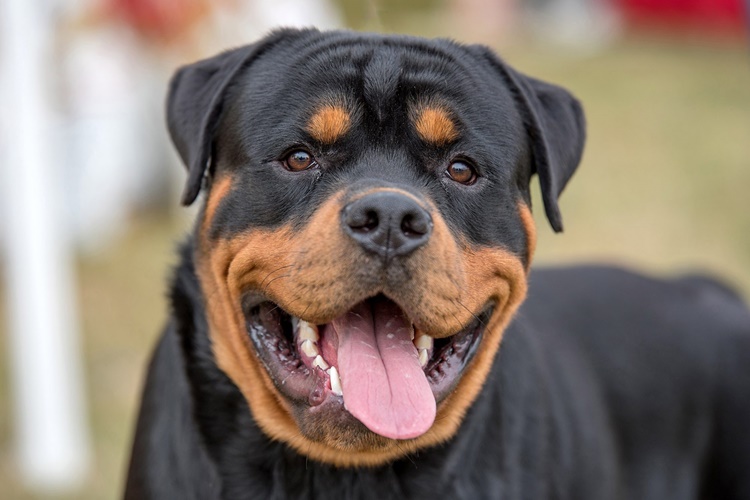 4. They are loyal.
Despite their stubbornness, Rottweilers are loyal to their owners. They can protect their owners – as they also have an intimidating reputation.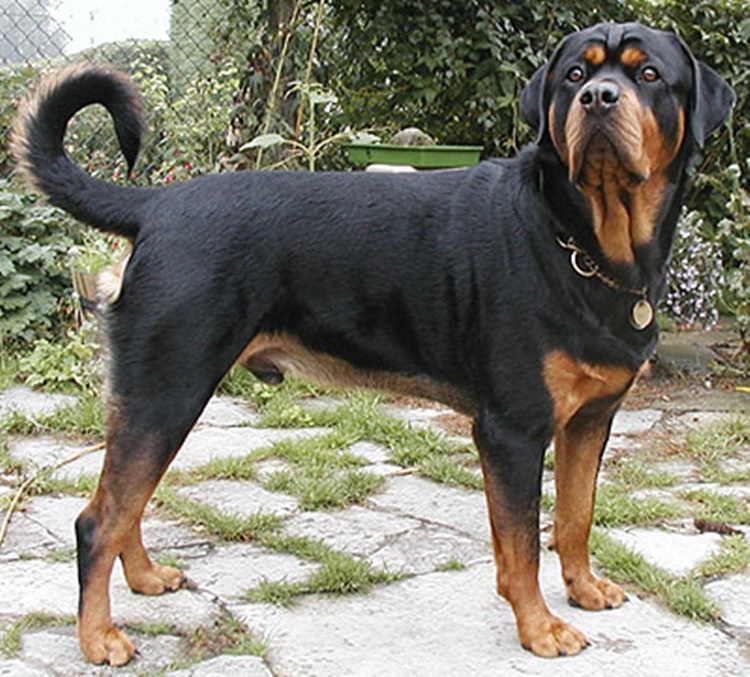 5. Rottweilers are not aware that they are not lap dogs.
Despite their size, based on an article on The Dog People, Rottweilers thought that they are lap dogs – to their masters.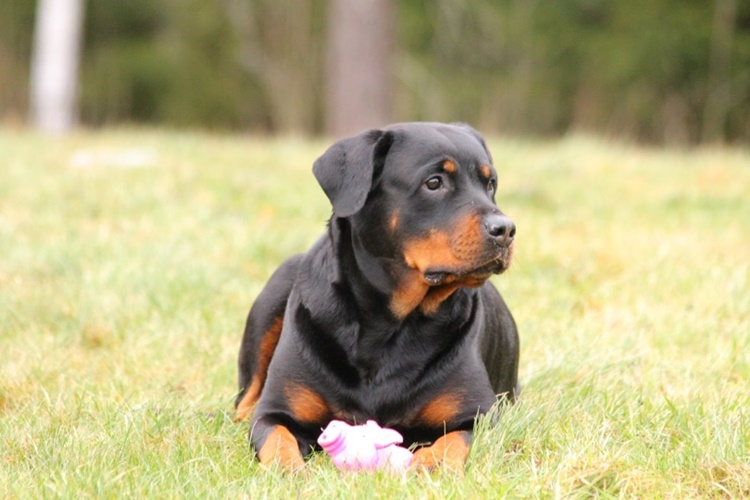 6. They need a lot of physical activities.
Rottweiler is a strong breed of dog and it needs a lot of physical activities to use up their energy and keep them healthy and well-behaving.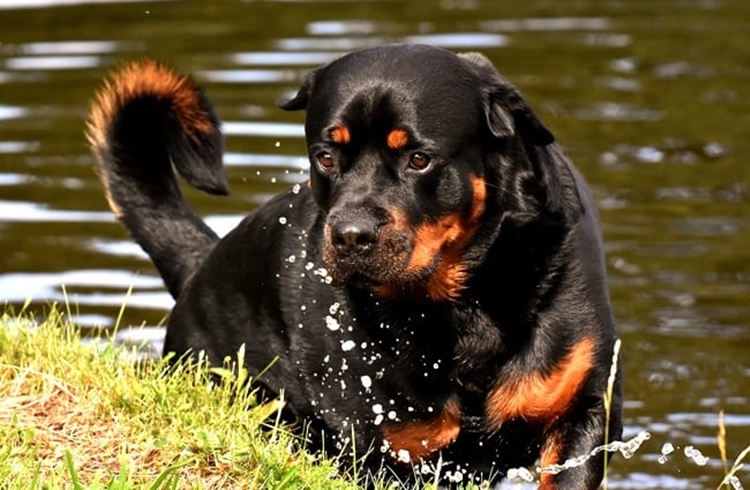 7. Rottweilers don't bark a lot.
One of the surprising trivia about Rottweilers is that they actually don't bark a lot. They are not vocal but usually calm and quiet dogs.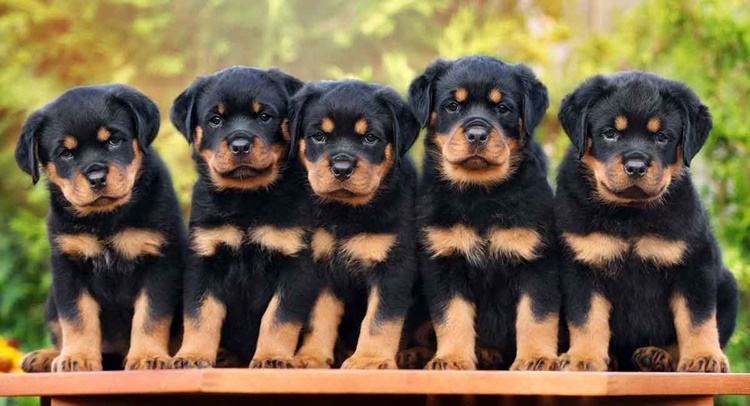 8. They like eye contact.
Based on the article, Rottweilers give eye contact and they are the breed of dog that seem to watch everything.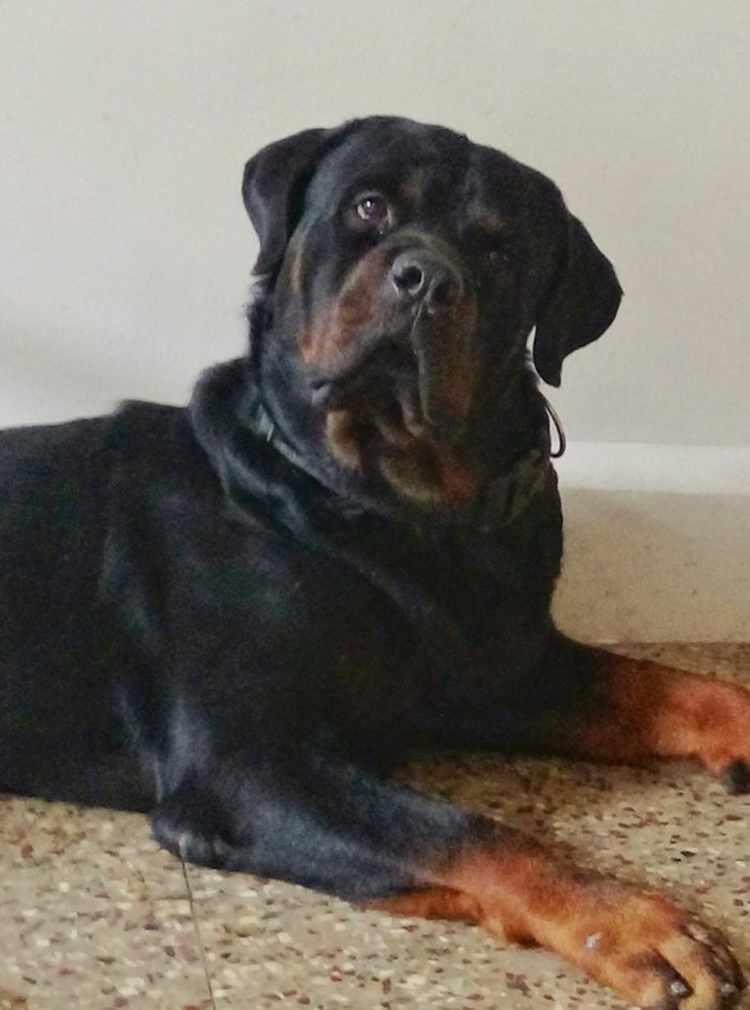 9. They are athletic.
Rottweilers are high maintenance when it comes to exercise as they are "strong, athletic, alert dogs". They love dock diving, trekking, hunting, and herding.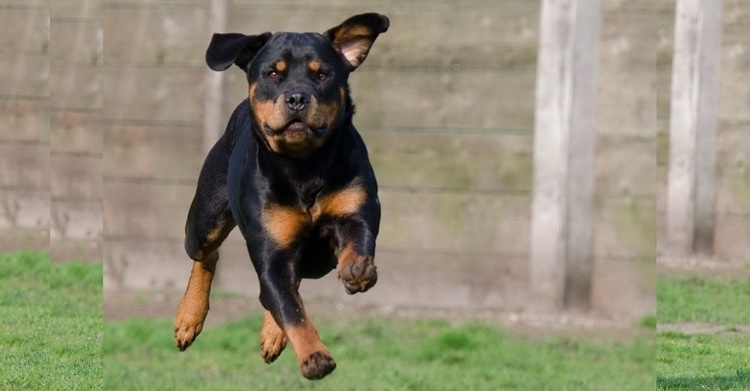 10. They are indoor dogs.
This is surely another surprising trivia about Rottweilers. Considering their size and known for being aggressive, many people will surely not believe that they are actually indoor dogs. Based on the article, one of the worst that can be done to this breed of dog is to leave it outside the house.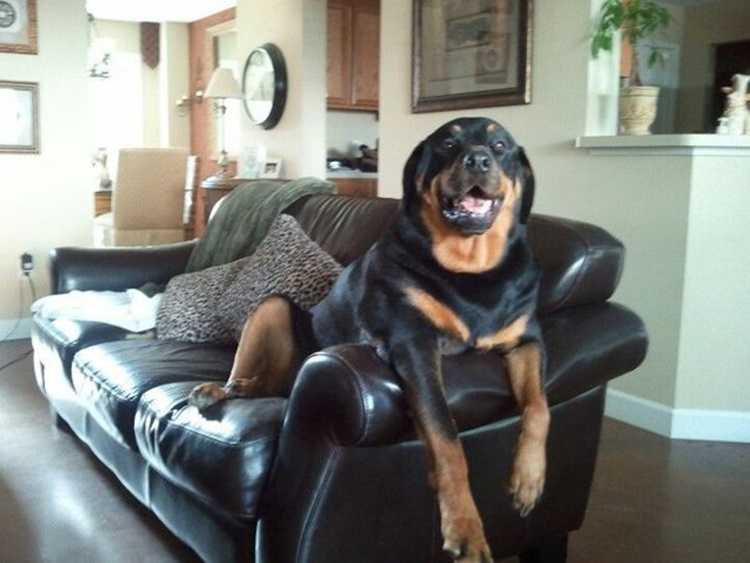 You may also visit – 10 Labrador Retriever Facts You Must Know Before Buying this Dog Breed
Share on Facebook