Michael K Williams' Net Worth – How Rich Is the "The Wire" Actor
MICHAEL K. WILLIAMS' NET WORTH – Here are some details about "The Wire" actor Michael K. Williams including how rich he is.
Some celebrities reached a different level of fame and showbiz success – they are known internationally. They were part of big projects that hooked people from different countries. One of them is the late Michael K. Williams.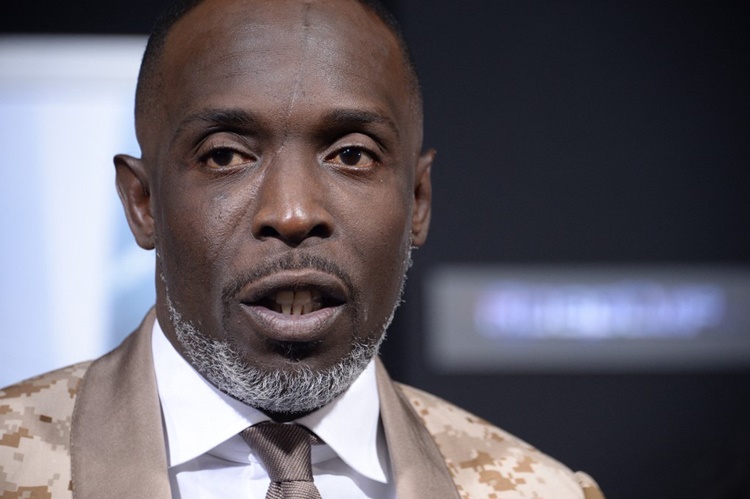 Born on November 22, 1966 in Brooklyn, New York City, Michael K. Williams is a son of a Bahamian woman from Nassau and Booker T. Williams, an American from Greeleyville, South Carolina.
The family of Williams has deep African-American roots. He was raised in East Flatbush, Brooklyn. He got his education George Westinghouse Career and Technical Education High School.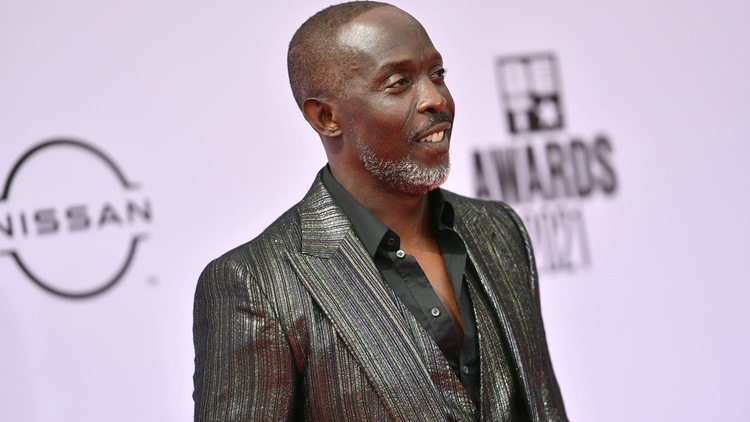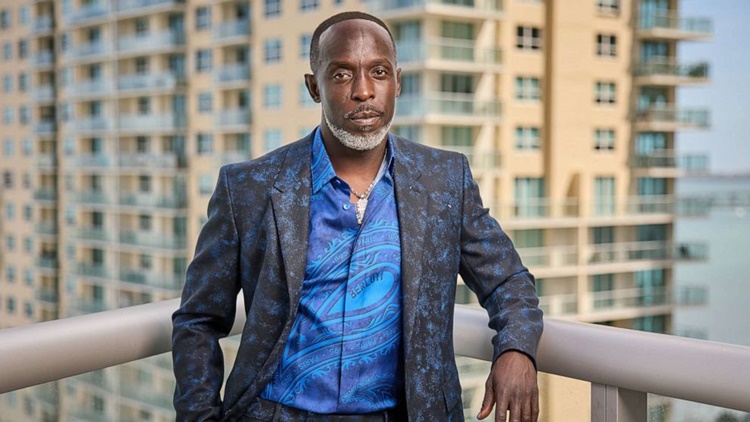 Before his showbiz career, William worked as a temp at Pfizer pharmaceuticals. Inspired by Janet Jackson's Rhythm Nation 1814, he left his job and his studies to pursue a career in dancing. It was against what his family wants for him.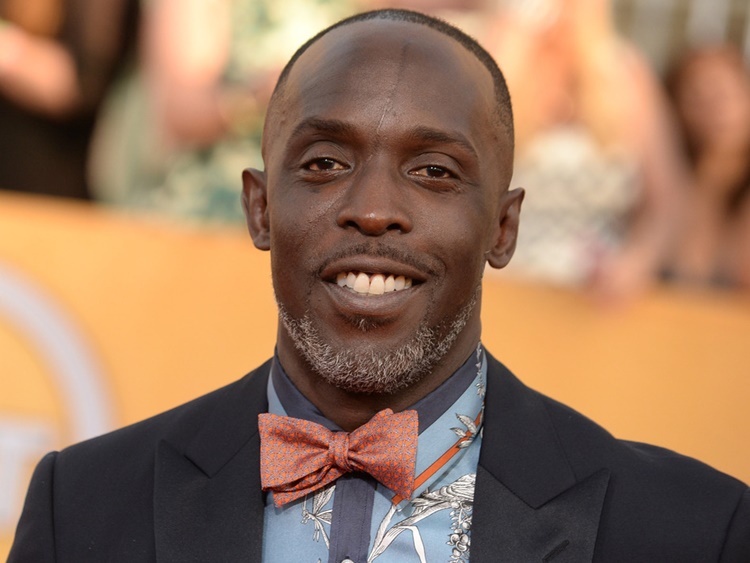 Meanwhile, the decision of Williams led him to his success. Modeling opportunities came first before he started getting acting offers. It was in 1996 when he first did an acting role.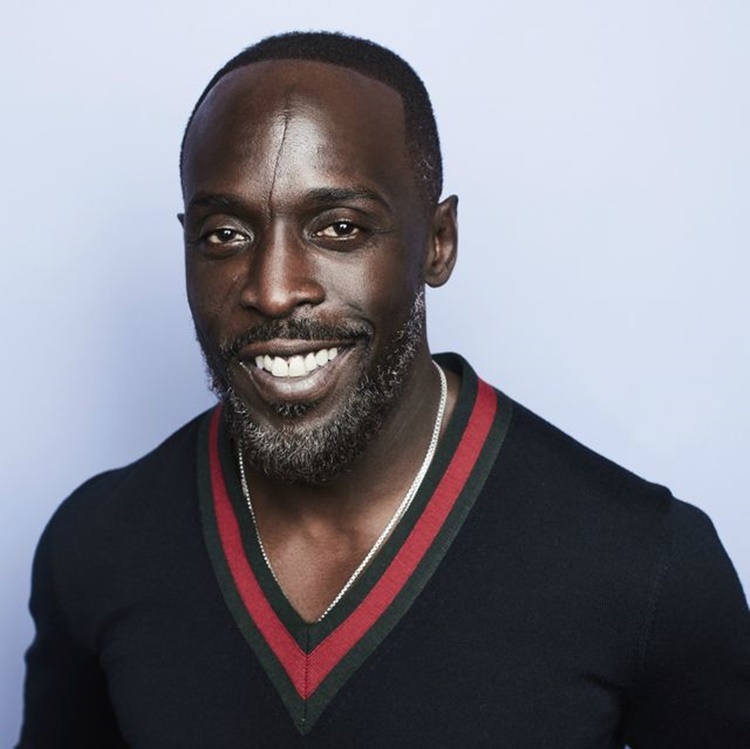 Throughout his showbiz career, the role of Michael K. Williams in The Wire is undeniably one of his most popular characters. He played the character of Omar Little in the said movie.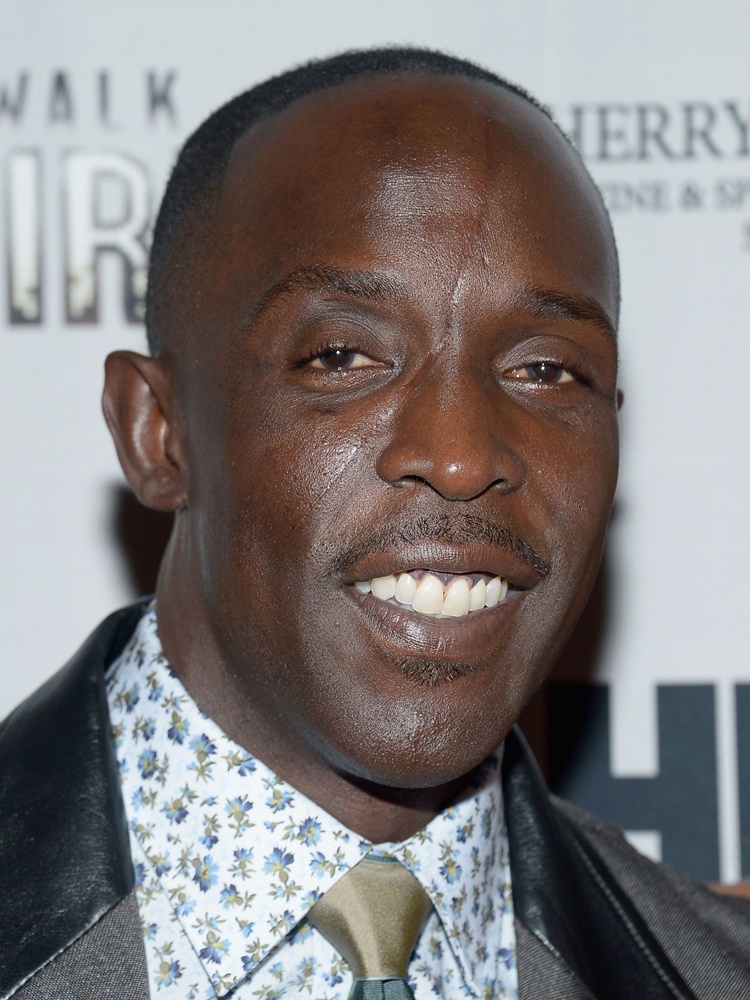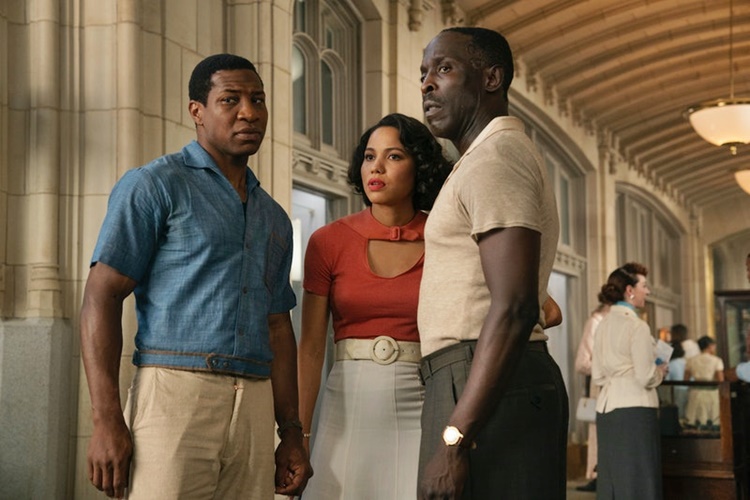 The Wire is just one of the many big projects that Williams was a part of. He was also one of the casts of Alias by J.J. Abrams, Six Degrees, and CSI: Crime Scene Investigation.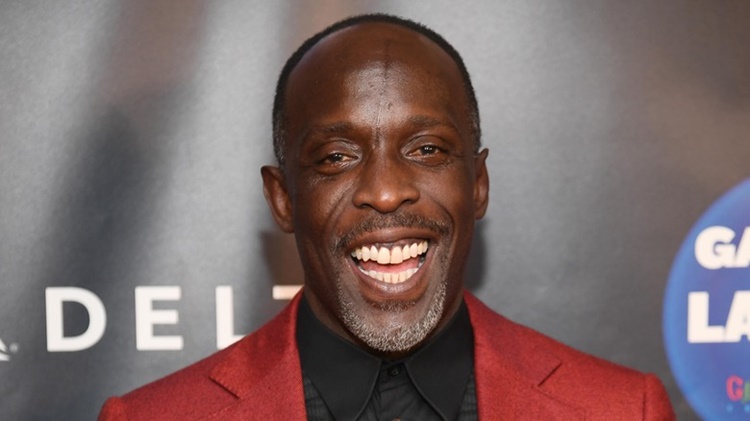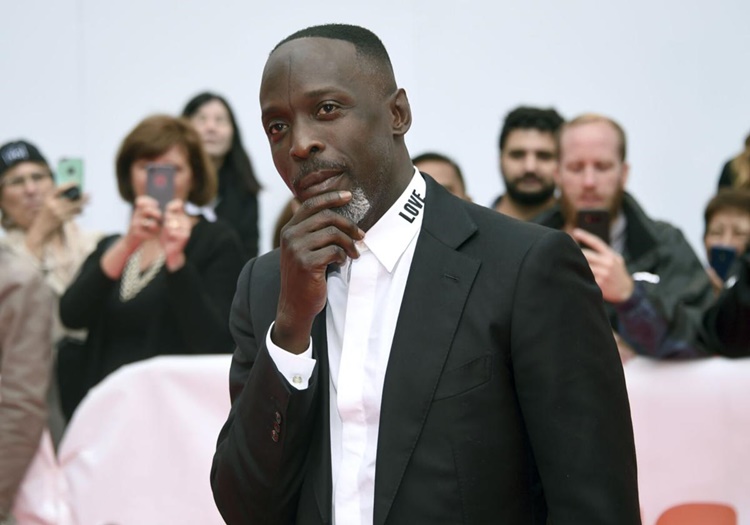 Michael K. Williams' net worth is soaring and it is expected considering his success in the international arena of the acting field. Based on an article on Celebrity Net Worth, he earns not just as an actor but also as a choreographer, a dancer, a model, and a voice actor.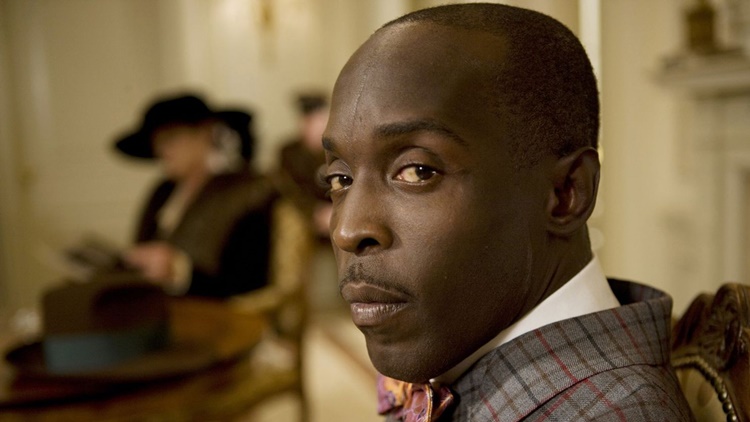 According to the article, Michael K. Williams' net worth is $5 million. He has a child, Elijah Williams. Sadly, recently, the The Wire actor was found dead in his apartment in New York. Investigations are still ongoing.
You may also visit – Amir Khan's Net Worth – How Rich Is the "Highest-Paid" British Boxer
Share on Facebook