Jeff Bezos' Ex-Wife MacKenzie Scott Donates This Huge Amount to Charity
JEFF BEZOS' EX-WIFE – MacKenzie Scott donated a huge multi-million amount to charity Habitat for Humanity and its affiliates.
Not only celebrities in the showbiz industry and the political arena have given up a part of the privacy of their personal life because of being popular. Some personalities in the business field were also not able to keep some big events in their lives a secret due to their fame.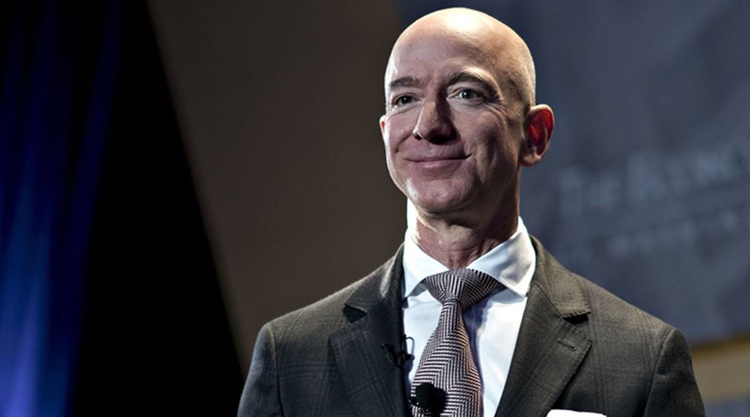 One of the popular personalities in the field of business is Jeff Bezos – the founder of Amazon and one of the richest people across the globe. He is also one of the minds behind the space company Blue Origin.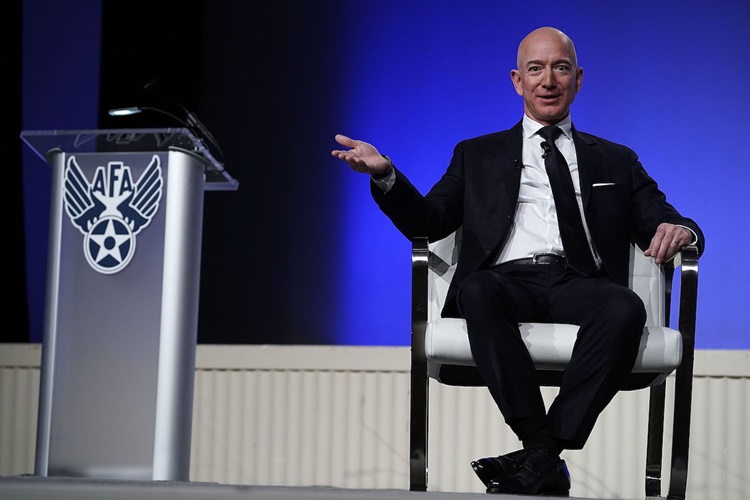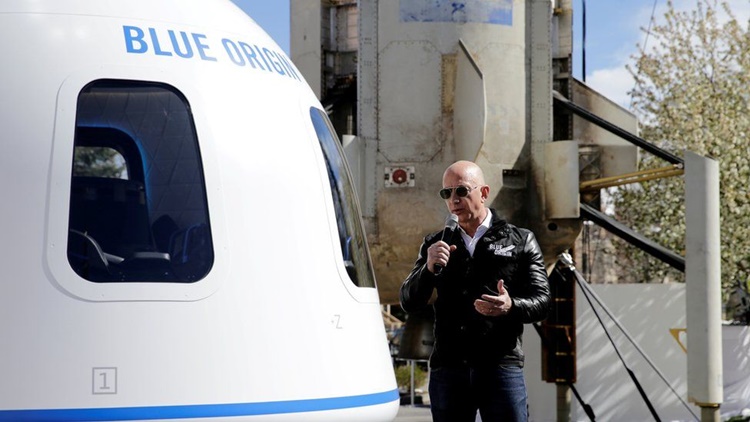 Jeff was born in New Mexico to a young couple, Theodore and Jacklyn Jorgensen. Her mother would even bring him with her to school. However, the relationship of the couple who was only 19 (Theodore) and 17 (Jacklyn) years old then did not last long.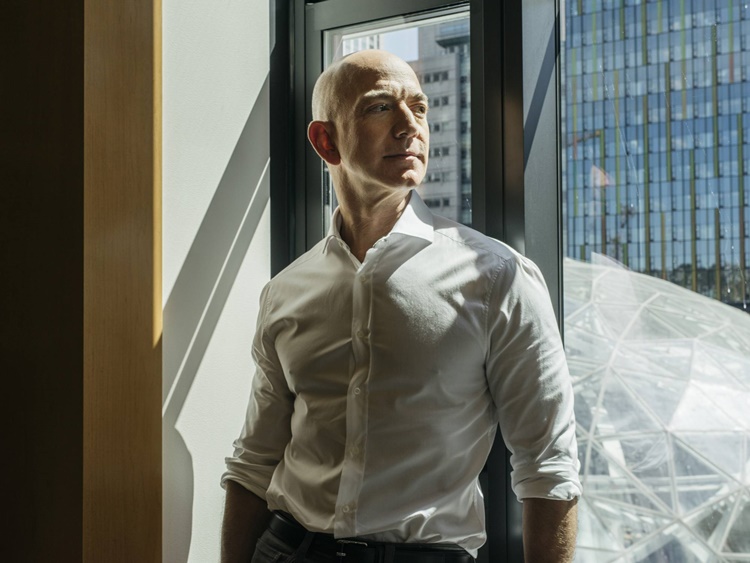 Theodore and Jacklyn separated and she brought Jeff with her. She met a Cuban immigrant, Mike Bezos, and they married. Shortly after they officially tied the knot, he adopted Jeff and he became a Bezos, too.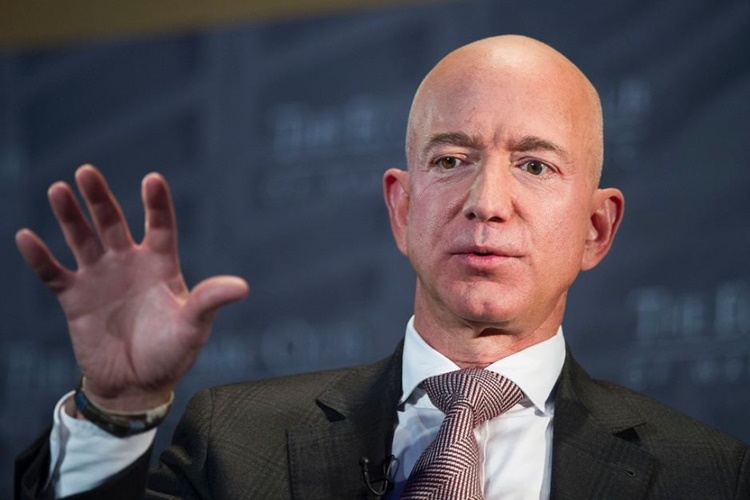 Jeff Bezos is greatly known as the founder of Amazon, an online marketing platform that operates across the globe. Currently, he is also dedicating a huge amount of his focus to Blue Origin, a company targeting space travel.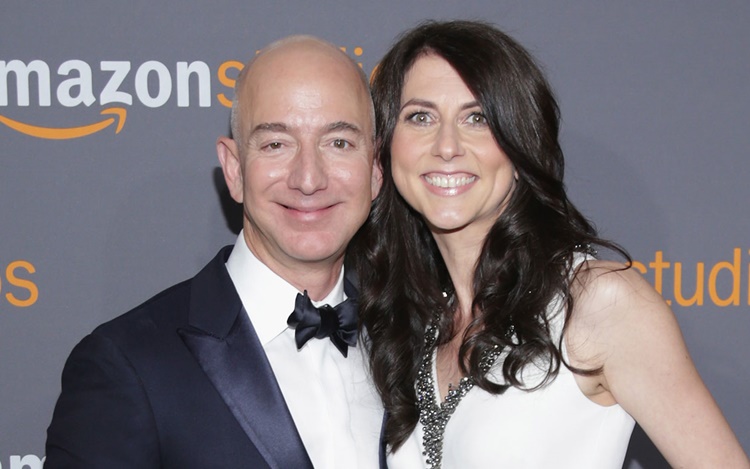 Jeff Bezos' ex-wife is MacKenzie Tuttle. They were together for 25 years and had three (3) sons and an adopted daughter from China. However, in 2019, they left countless hearts shocked when they announced their separation.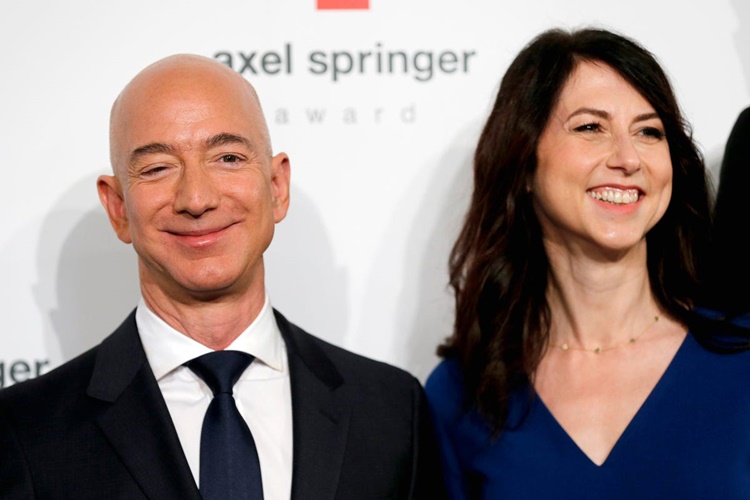 Mackenzie got a multi-million amount from the separation and she even landed a good spot at 22 among the 500 richest people across the globe. She committed to giving most of her wealth to charities.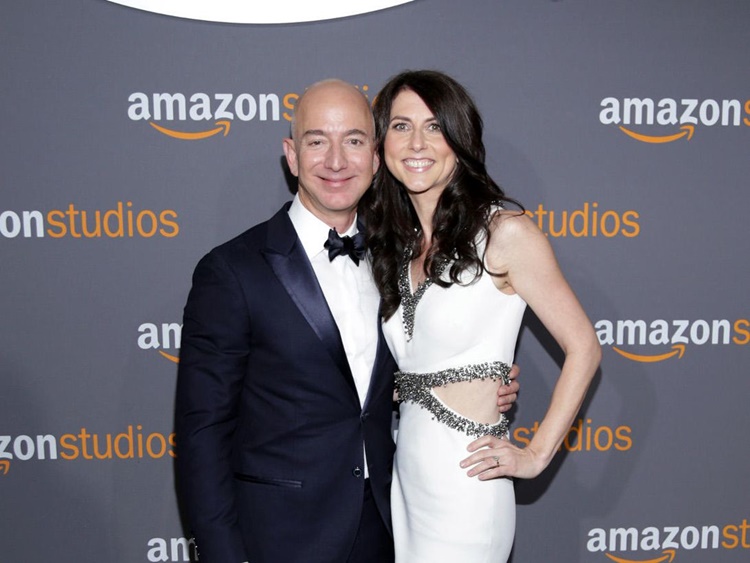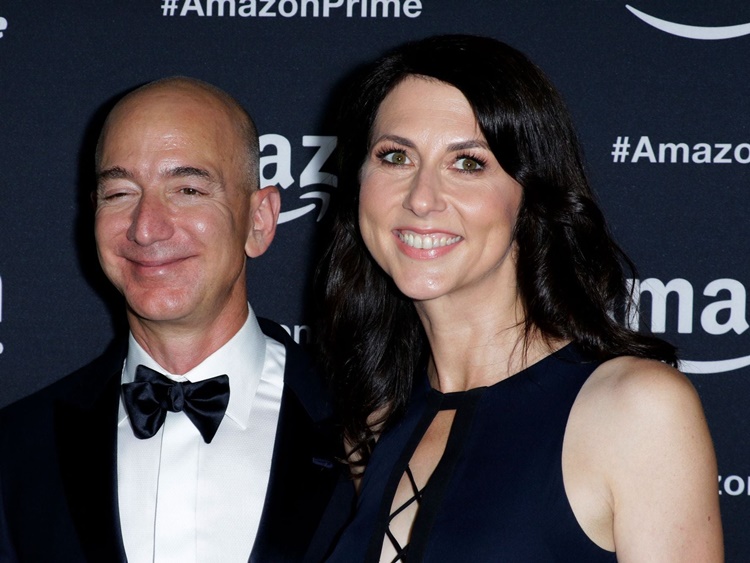 Based on a report on ABS-CBN News, recently, MacKenzie Scott donated $436 million to Habitat for Humanity and its affiliates in the United States. The charity's CEO, Jonathan Reckford, said that the donation of Jeff Bezos' ex-wife is a big help in achieving their goal of giving everyone a decent place to live.
You may also visit – Jeff Bezos, Wife MacKenzie's Divorce Settlement Reached this Amount?
Share on Facebook