YouTube Controversies: Most Controversial Vlogs That Shocked Netizens
---
---
These are some of the most popular YouTube controversies made by famous vloggers and shocked many netizens.
DaddyOFive and MommyOFive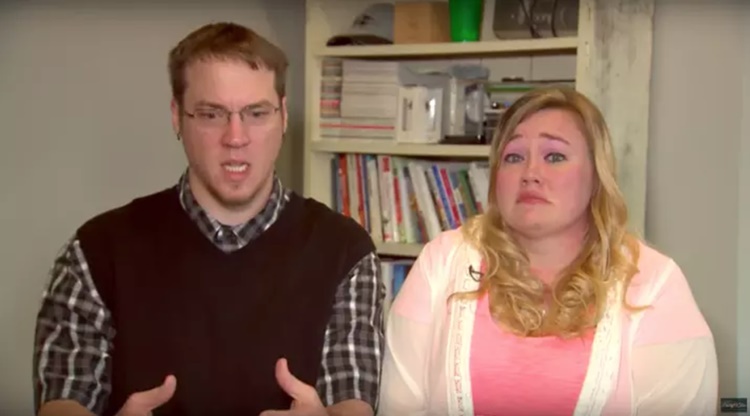 Michael and Heather Martin are known as DaddyOFive and MommyOFive on the video sharing platform. They did a prank vlog involving their children but based on the article from Seventeen, what they did caused serious mental, emotional, and physical distress to the kids.
The couple pleaded guilty to child neglect charges and were sentenced to probation in September 2017.
---
---
Share on Facebook