In Just 3 Weeks, Husband Turns Scary Attic Into Elegant Closet For His Wife
---
---
HUSBAND TURNS SCARY ATTIC – Rodolfo Cabrera made a beautiful and elegant closet for his wife in just three weeks out of their unused attic.
Most houses got an attic. However, not everyone likes to use this part of the house because of how it was portrayed in most movies – as a scary area inside the home.
Also, there is usually an absence of an easy access to the attic. It is one of the most unnoticed parts of the house – but not anymore for Rodolfo Cabrera and his family.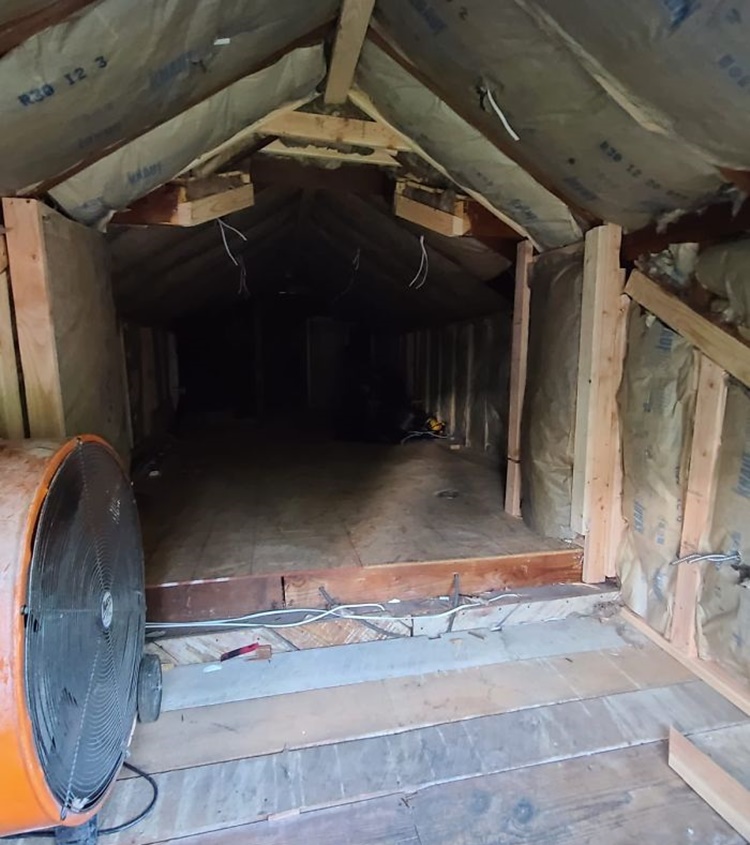 ---
---
Share on Facebook