10 Interesting Facts about Donald Trump that are Quite Unknown to the Public
---
---
FACTS ABOUT DONALD TRUMP – Although he's one of the popular presidents of the United States, there are some quite unknown things about him.
1. He went to military school at a young age.
Donald was only 13 years old when he was sent to New York Military Academy in 1959. He studied there for five (5) years.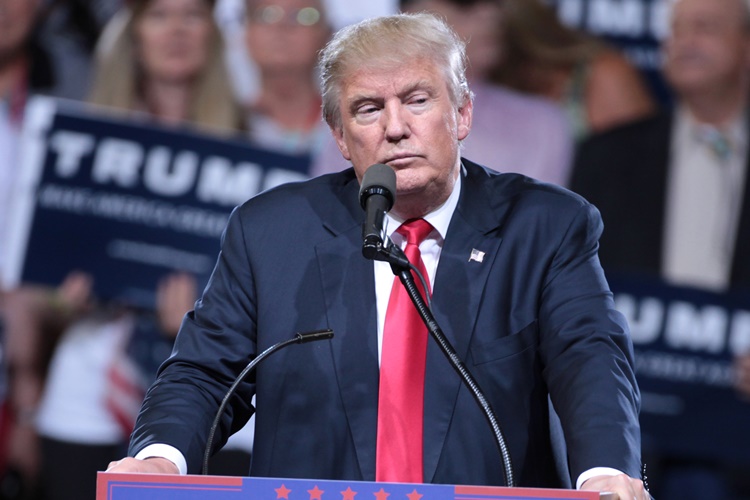 ---
---
Share on Facebook