10 Fun Facts about Koi Fish Many People Do Not Know About It
FUN FACTS ABOUT KOI FISH – There are some fascinating facts about the popular Koi fish that many people are not aware of.
1. How the Koi fish captured the world's attention?
In 1914, records show that a Koi fish was given to a Japanese emperor as a gift in gracing the imperial palace. Some records also claim that this breed of fish was further brought to Japan mainly as food.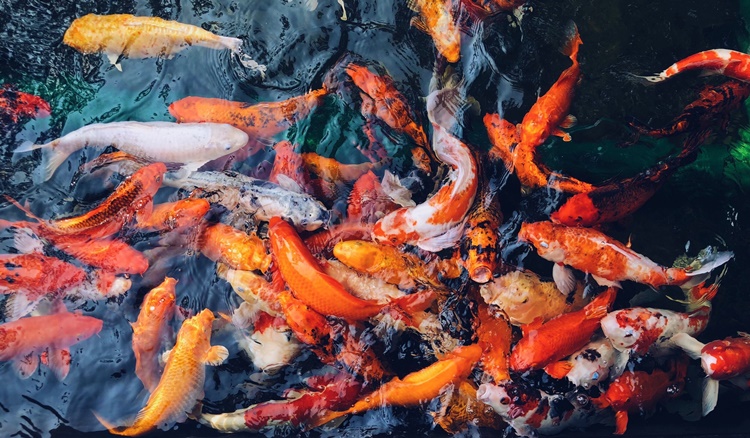 2. Is it related to goldfish?
Undeniably, the Koi fish and the goldfish are two (2) of the most popular fishes that are usually grown for household or office displays. Based on an article on Koi Story, they are distant cousins and they are both from Carp.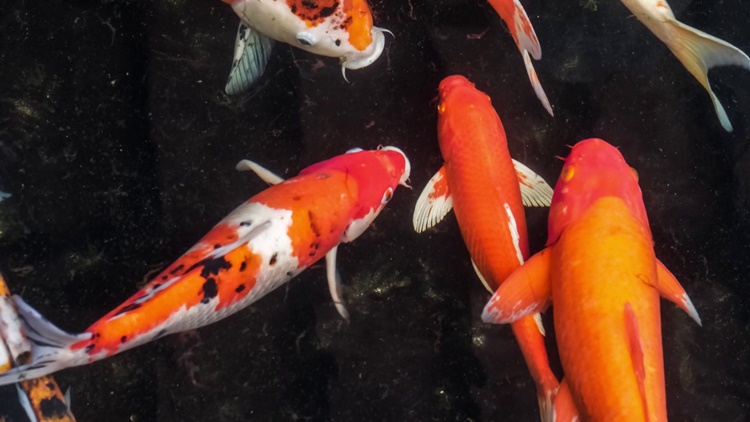 3. The largest Koi fish
Would you believe that the biggest Koi fish on the record measures four feet long and weighs 91 pounds? It was sold to Geoff Lawton, a Koi enthusiast, the was named "Big Girl".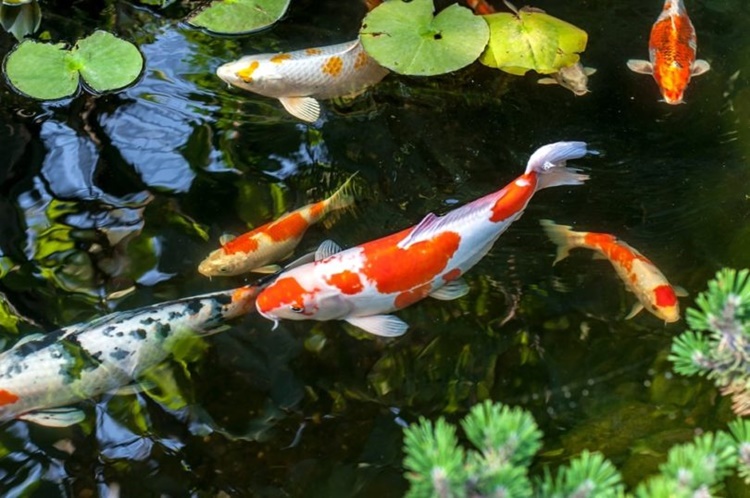 4. They are sociable to their own kind.
Koi fishes love to be around other Koi fishes. However, they may not share the pond with other breeds of fish well.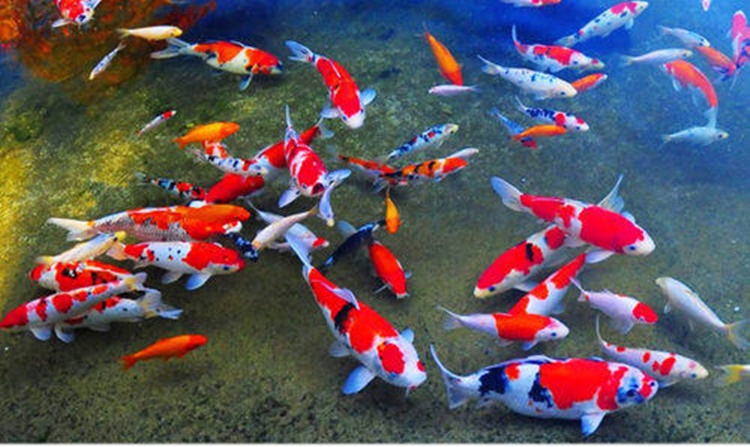 5. Koi fishes can have sunburns.
You read it right. While it is quite hard to believe, Koi fishes can get sunburn thus a shade is really important for them especially during the summer season.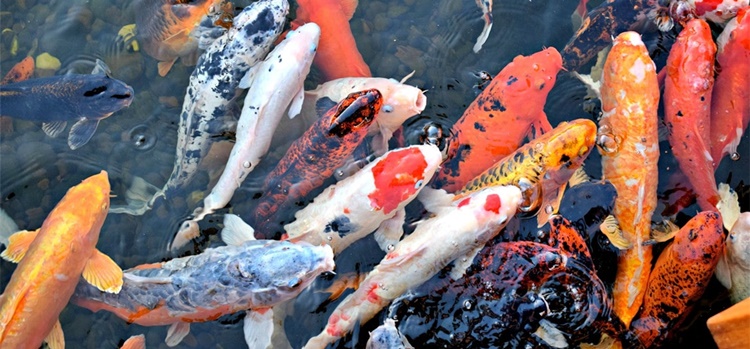 6. The oldest Koi fish lived for 226 years.
One of the fun facts about Koi fish is the unbelievable age of its oldest kind named Hanako. The said fish was born in 1791 and died in 1977 after 226 years.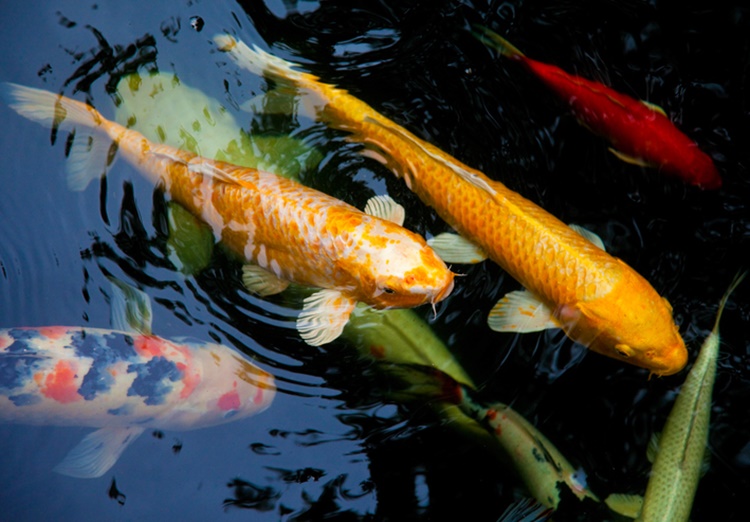 7. This breed of fish symbolizes…
Based on the article, the Koi fish is believed to symbolize determination, persistence, success, wealth, and good fortune.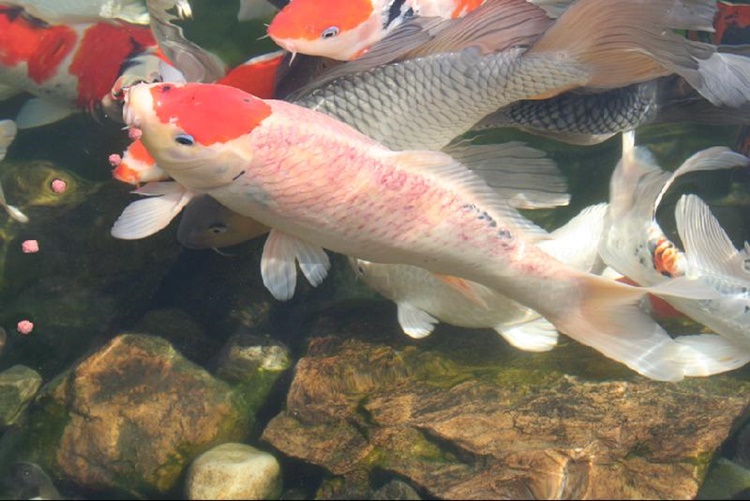 8. Koi fishes are intelligent.
Koi parents can actually train their fish to eat the food from their hands. Some of them recognize the sound of a bell as a signal for treats.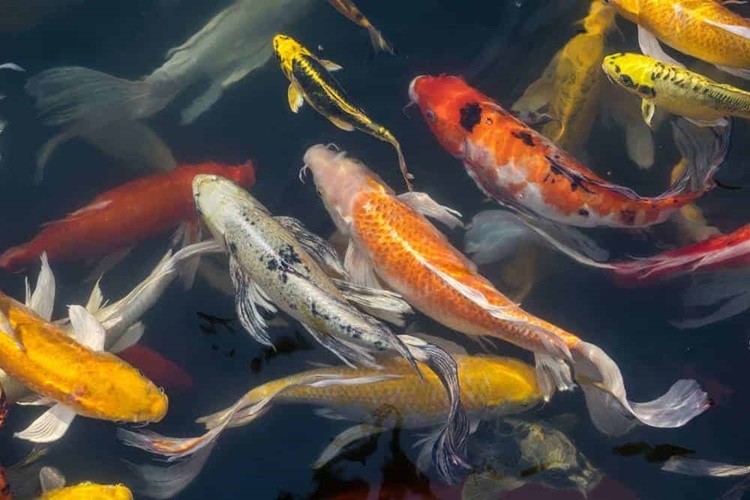 9. Their brilliant colors may have downsides.
Based on the article, the brilliant colors of the Koi may pave the way for them to be attacked by their predators like birds of prey, cats, and raccoons.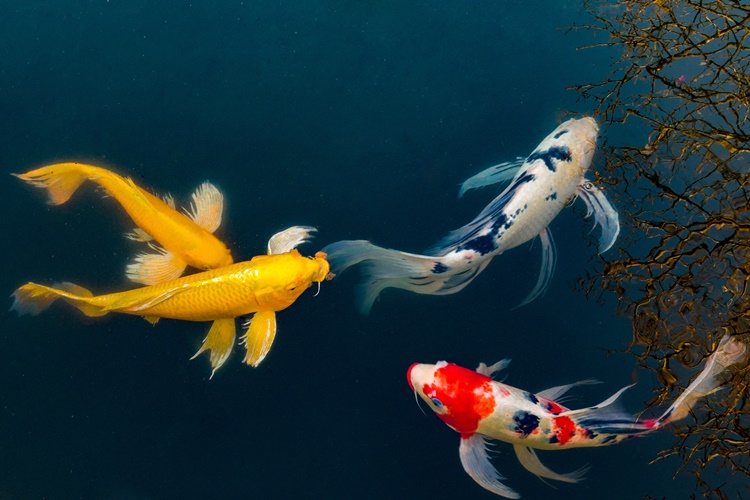 10. It breeds thousands of fish in one season.
In one breeding season, a Koi fish can lay up to 50,000 eggs. Half of it may hatch and it is a lot of baby Koi fishes.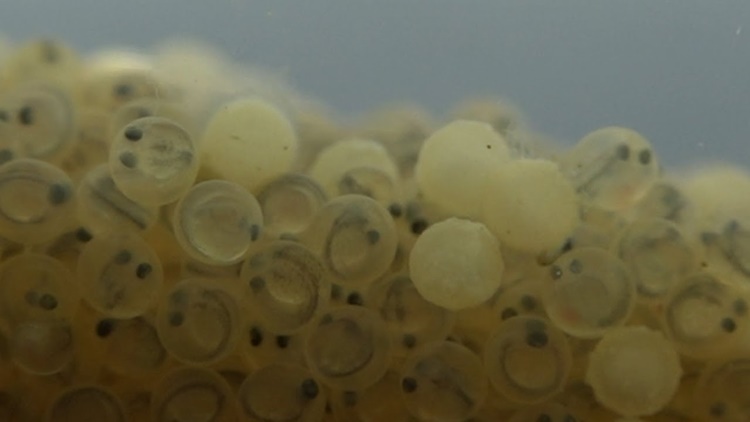 You may also visit – Amazing Facts about Iguana – The Jaw-Dropping Trivia about this Lizard!
Share on Facebook