10 Millionaire Celebrities Who Kept Earning Millions Even When They're Dead
---
---
MILLIONAIRE CELEBRITIES – Here are 10 wealthy celebrities who continued getting in millions even when they're dead.
Some celebrities have really reached success in a very different and admirable level that even when they are already dead, millions continue to hit their accounts.
1. Michael Jackson
Based on an article on Forbes, in 2018, the King of Pop who died in June 2009 earned $400 million. A huge part of it was from the sale of stake in EMI Music Publishing to Sony.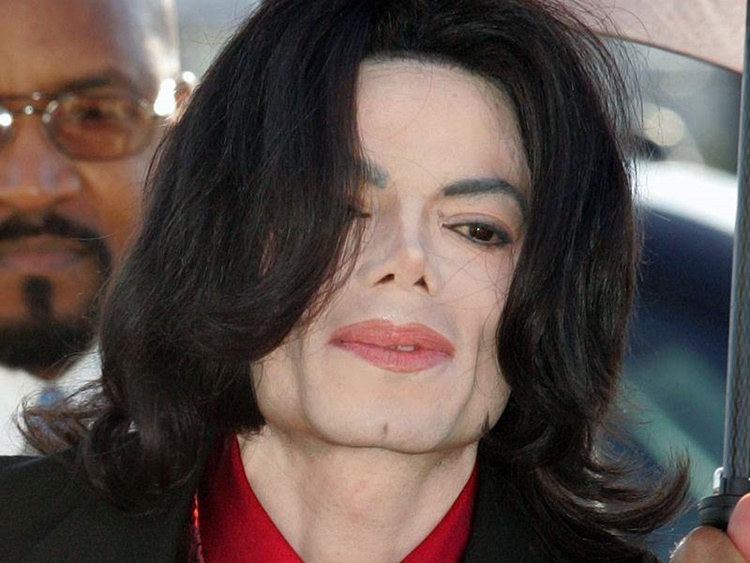 ---
---
Share on Facebook