24-Hour Sunlight: Places Where You Can Experience The Midnight Sun
---
---
These are the places where you can experience 24-hour sunlight and experience the magical midnight sun.
The tilt that the Earth's northern hemisphere is experiencing every summer brings more warmth and longer hours and in the Arctic region, this is more significant as people there see the sun all day and all night long.
Fairbanks, Alaska
The best time of the year to visit this place is every June 21-23. Hiking and biking are among the activities people do here even at night.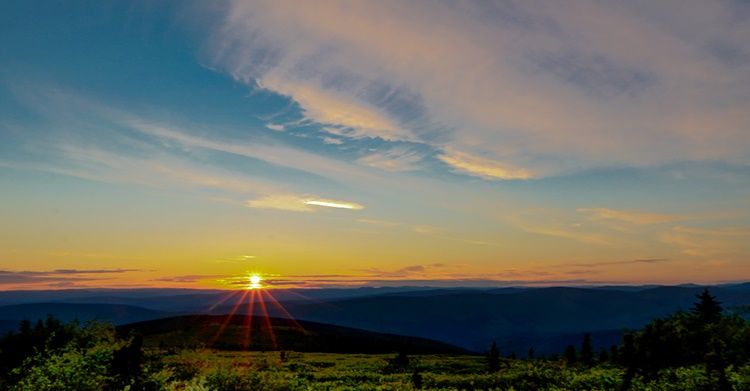 ---
---