Trivia about Michael Jackson the "King of Pop" You May Yet To Know
TRIVIA ABOUT MICHAEL JACKSON – Here are some of the things that many people are not aware of the late "King of Pop" Michael Jackson.
1. Michael Jackson was born on August 29, 1958.
The King of Pop was born to Katherine Esther Jackson, a country-and-western performer, and Joseph Walter "Joe" Jackson, a former boxer.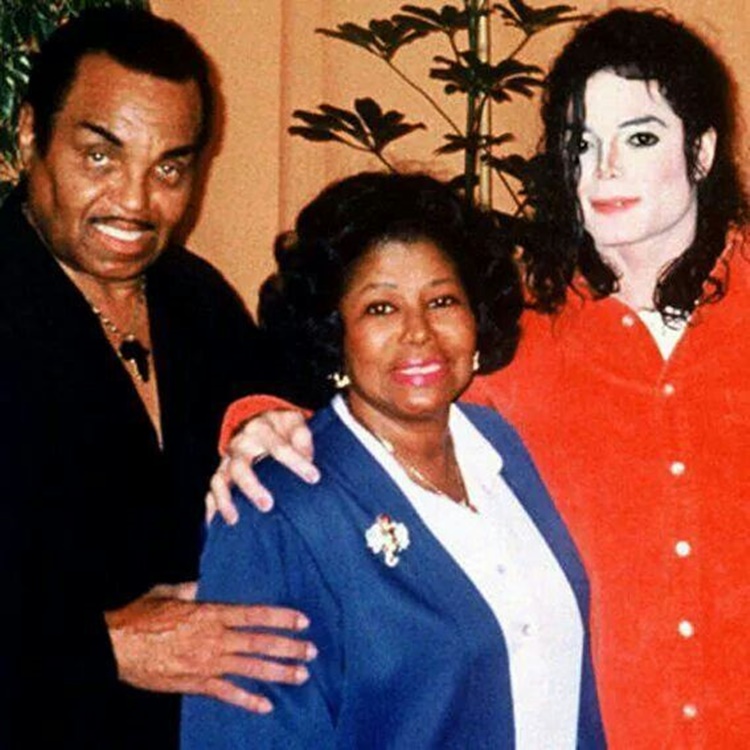 2. He is the eighth child in the family.
Michael Jackson is the eighth of the nine children of Joseph Walter "Joe" Jackson and Katherine Esther Jackson.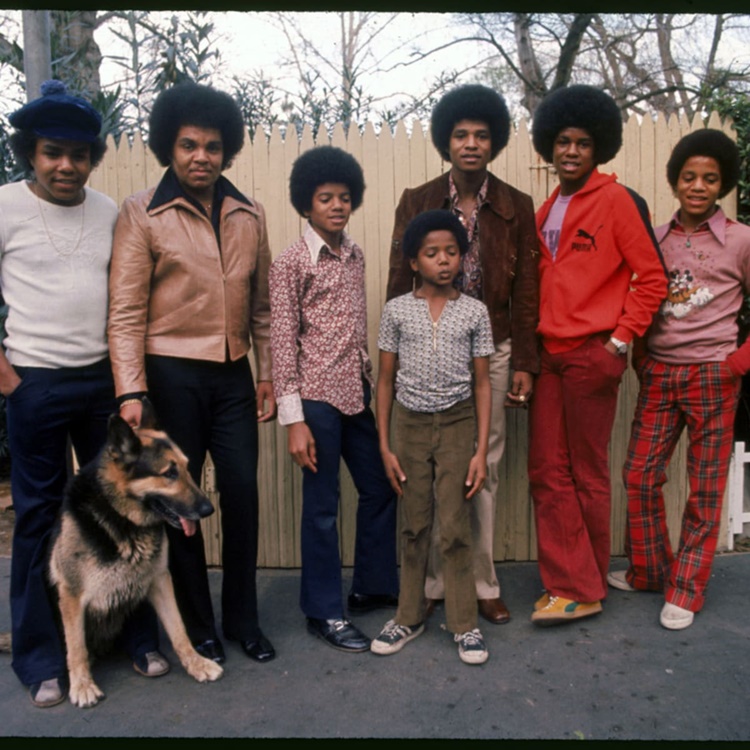 3. He was 50 years old when he died.
It was in 2009 when Michael Jackson died due to cardiac arrest triggered by a fatal combination of drugs.
4. The Jackson siblings grew up in a two-bedroom house.
Michael Jackson and his siblings were not born in a wealthy family. They grew up in an average two-bedroom household and he would usually share things with his siblings.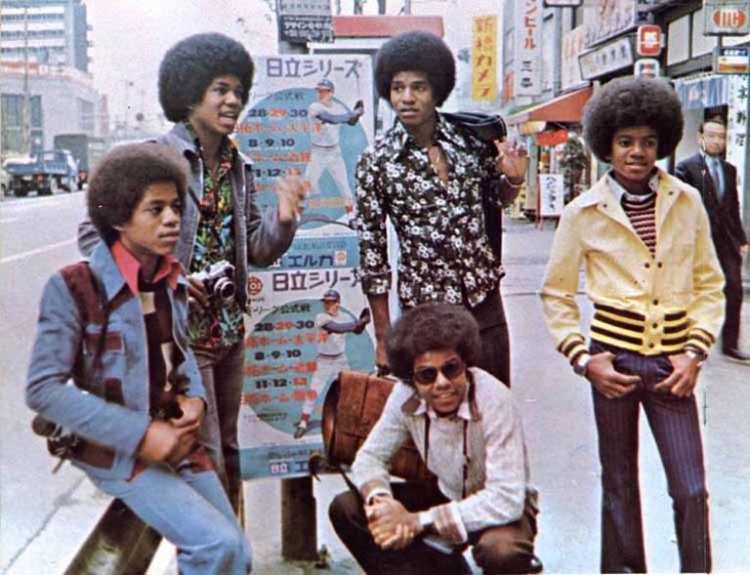 5. One of his most popular dance moves is Smooth Criminal.
Even until today, Michael remains to be one of the most popular performers across the globe despite his demise. His dance moves in Smooth Criminal share his fame.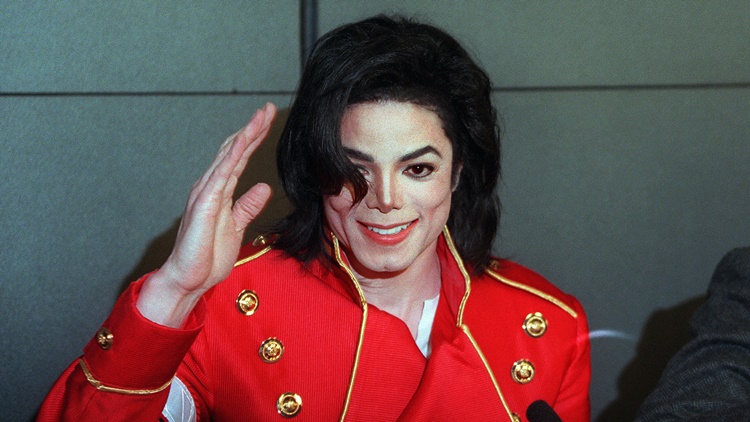 6. He broke his nose in 1979.
Based on an article on Facts.Net, in 1979, Michael Jackson broke his nose during a dance rehearsal. He fell during the practice and broke his nose. He had to undergo plastic surgery.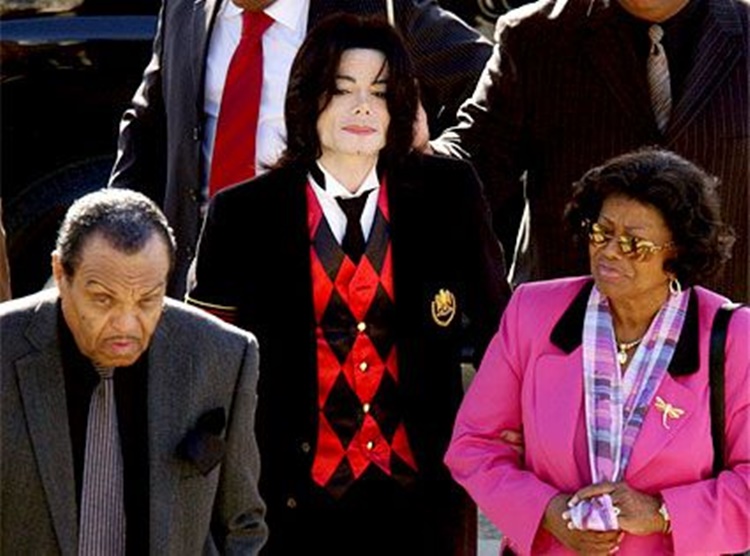 7. Michael Jackson was only five (5) years old when he first performed.
One of the amazing trivia about Michael Jackson is that he was only five (5) years old when he started performing as part of the Jackson 5 together with his brothers.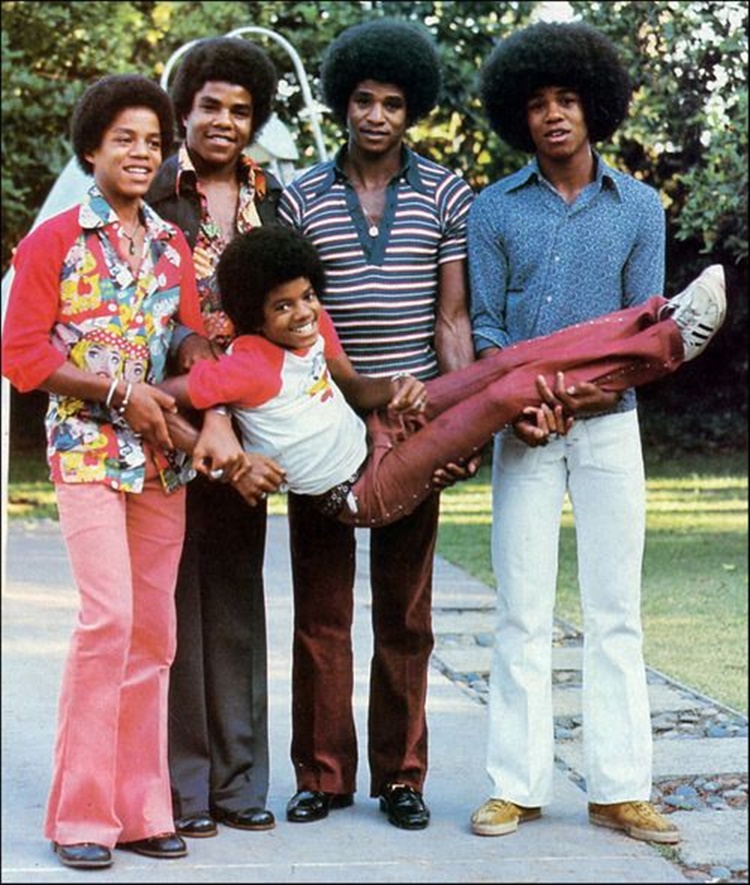 8. It was in 1971 when he went solo.
MJ was first known as part of the Jackson but in 1971, he started his solo career by singing under Motown Records.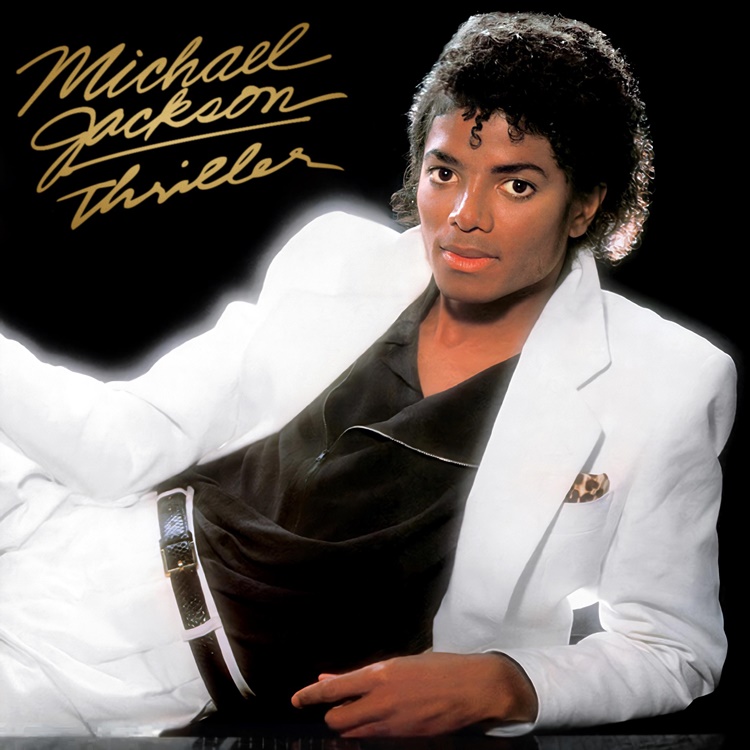 9. He was married to Lisa Marie Presley
Based on the article, also one of the quite unknown trivia about Michael Jackson is that he married Elvis Presley's daughter, Lisa Marie Presley. However, their marriage lasted only 20 months.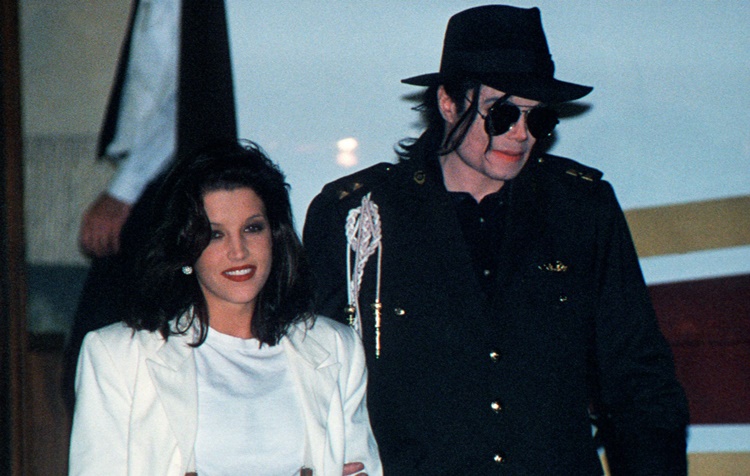 10. His burial was delayed because of family issues.
There was a dispute between Michael's sister, Janet Jackson, and the King of Pop's estate because the family wanted the Burial-Plot deposit back at Forest Lawn first.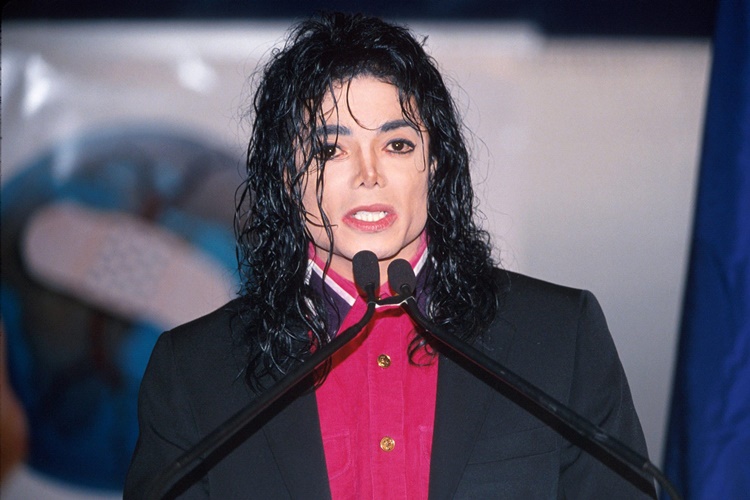 You may also visit – Michael Jackson's Wealth – Here's What Happened After the Singer Died
Share on Facebook