British billionaire Richard Branson To Fly To Space Before Jeff Bezos
RICHARD BRANSON – The British billionaire is set to fly to space ahead of Jeff Bezos, the CEO of his rival company, Amazon.
The advancement in technology is really superb. Truths be told that how it came a long way is jaw-dropping that it is not anymore a surprise to someone dreams of seeing the space personally.
Are you one of those people who wants to reach and experience space? If you do, you have the same dream with billionaire and Amazon founder Jeff Bezos.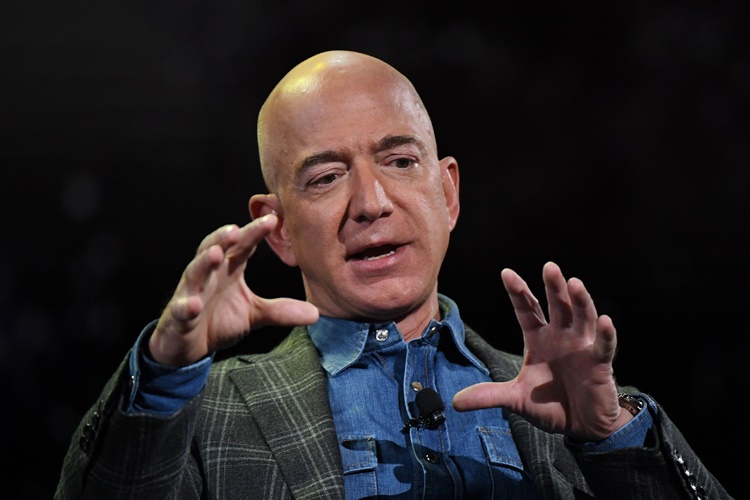 Jeff Bezos is set to fly in Space this July. He will board his company's Blue Origin rocket New Shepard. The trip to space is schedule in July 20 together with his brother, Mark, and a few others.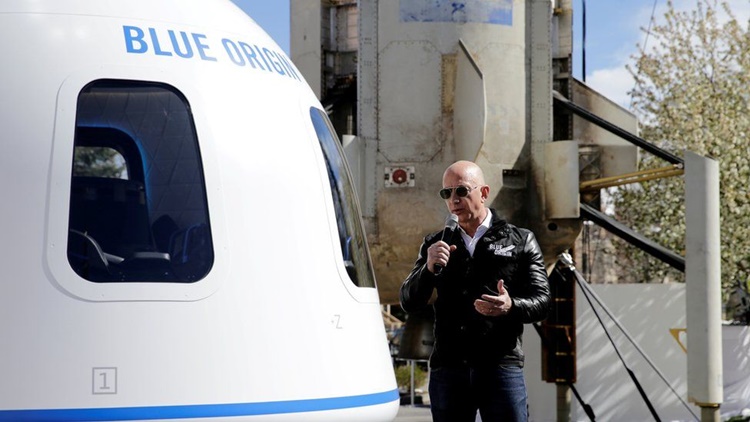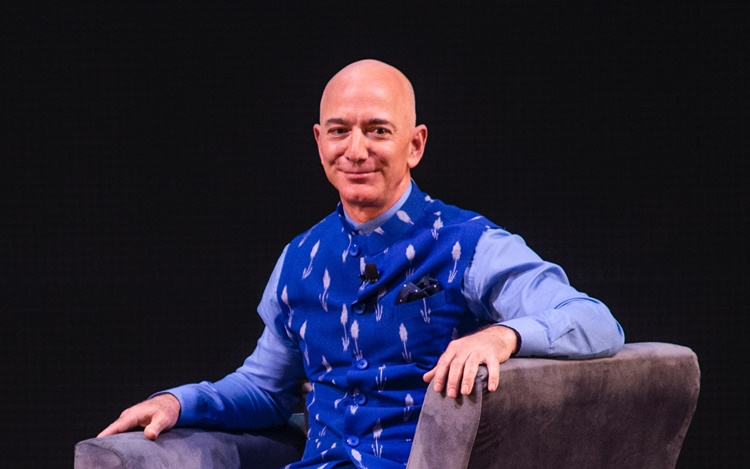 However, it seems that another popular personality will get to the space first before Jeff Bezos. Based on a report on ABS-CBN News, British billionaire Richard Branson is set to fly to space ahead of his business rizal.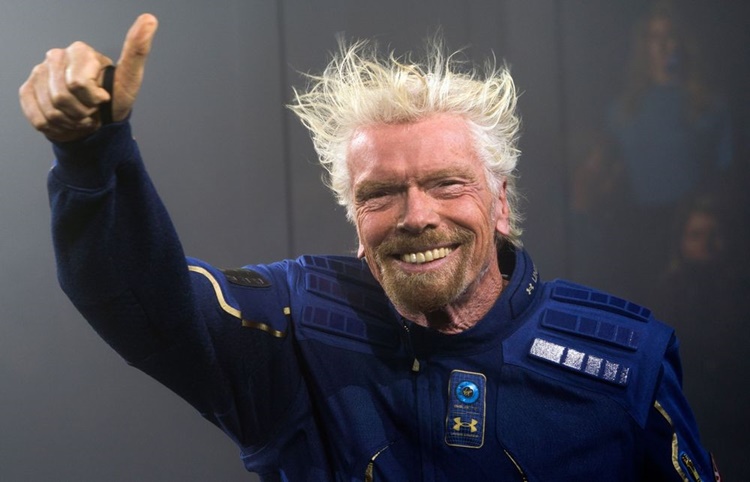 Richard Branson will fly to space on July 11 "pending weather and technical checks". According to the report, he will fly as a "mission specialist" aboard his company's SpaceShip Two Unity.
His company, VG, said in a statement that they will utilize Branson's observations from his flight training and spaceflight experience to improve the journey for all their astronaut clients in the future.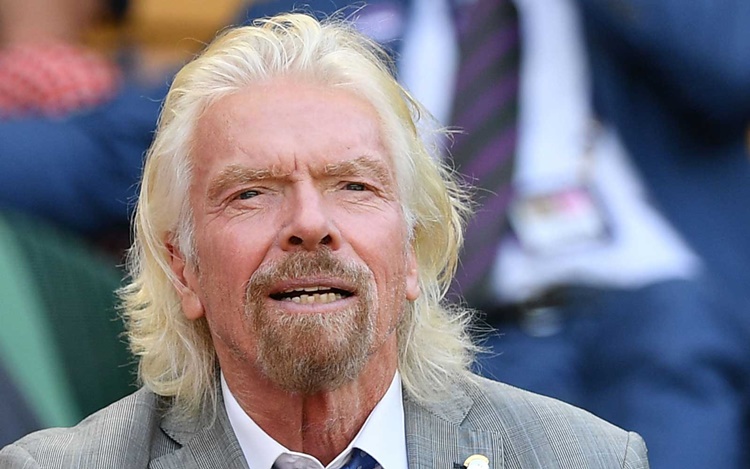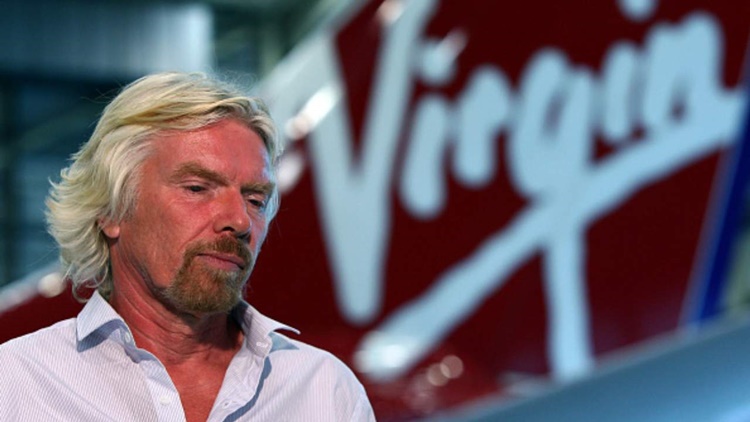 Based on the report, VG plans to livestream the spaceflight of Richard Branson. According to the company, he will board a carrier airplane and not a classic rocket. It gets to high altitude and then sets the smaller spacecraft, the VSS Unity, which fires the plane's engine and gets to the suborbital space and then returns back to the Earth.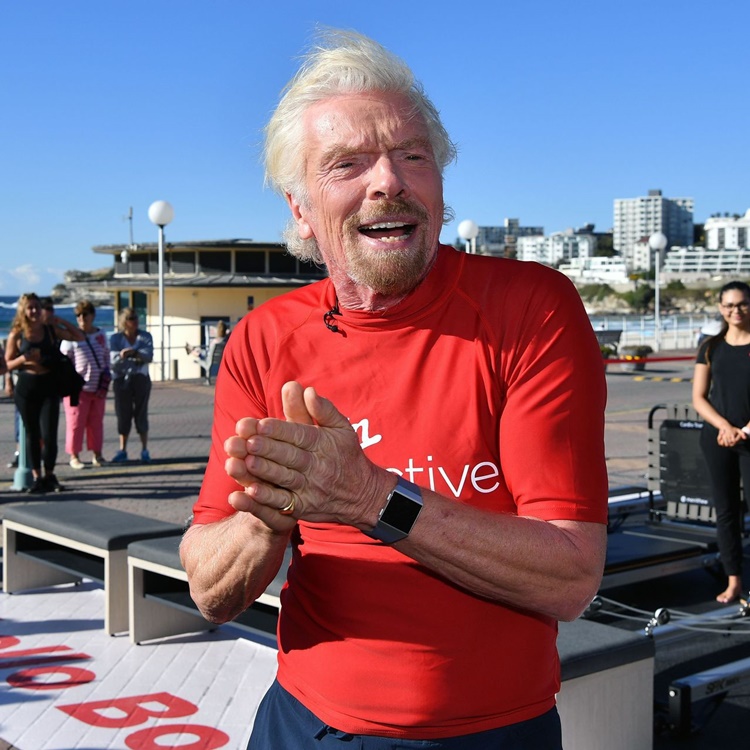 According to Branson, he believes that the space belongs to the people. His company is ready for a "new commercial space industry" for mankind.
You may visit – Tesla's Elon Musk Now World's Richest Man Overtaking Amazon's Jeff Bezos
Share on Facebook