Trivia about Praying Mantis: The Amazing Things about this Insect
TRIVIA ABOUT PRAYING MANTIS – Here are some amazing things about the praying mantis, an insect, that many people do not know.
1. They have great vision.
Praying mantises have huge eyes that give them a full, wide vision. Each of their eyes also has fovea which lets them focus and track with acuity. They were found to have a 3-D vision.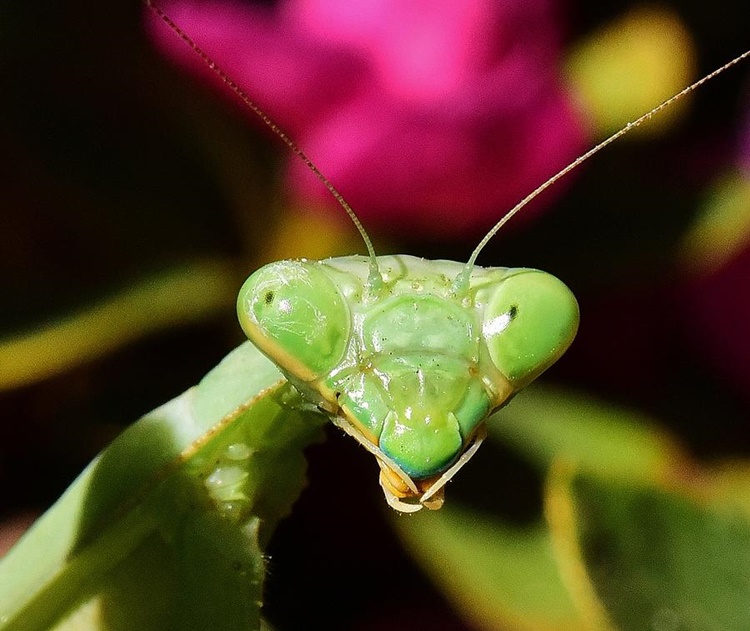 2. Praying mantis can turn its head.
Based on an article on Treehugger, the praying mantis is the only insect that can turn its head from side to side without moving the rest of its body.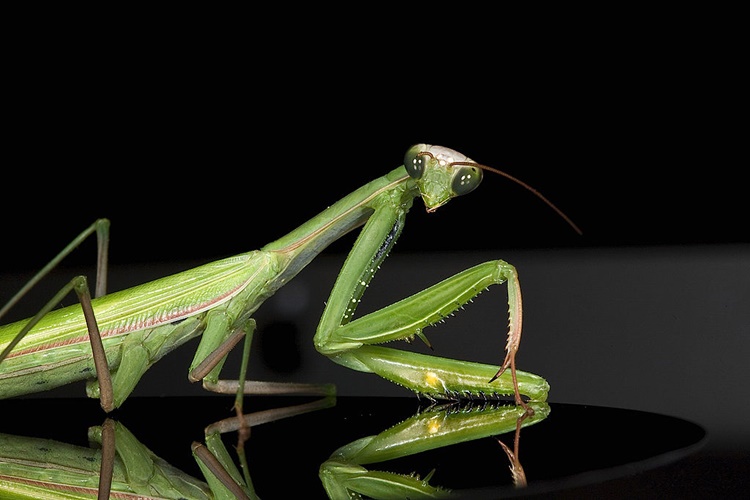 3. Their agility can be compared with cats.
Just like cats, the praying mantis can jump with extreme precision to get to a specific target.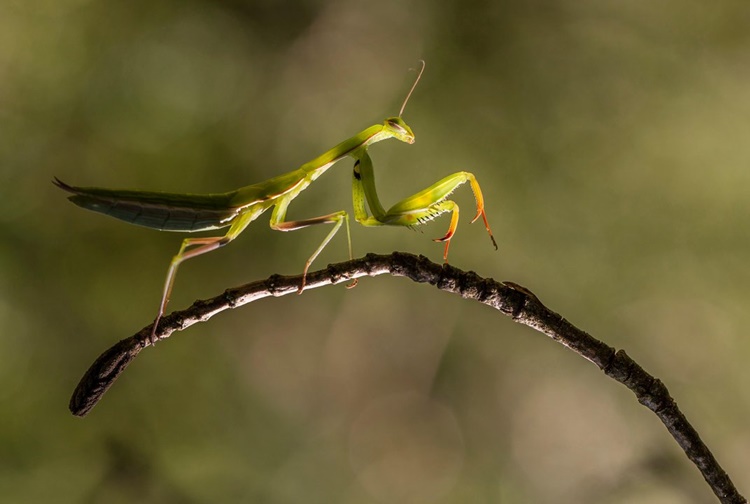 4. How do they catch their prey?
The praying mantises do not rush in catching its prey. They are patient and they wait for the perfect timing but they move swiftly with an attack using their front legs. The movement is so quick that it cannot be caught by the eyes.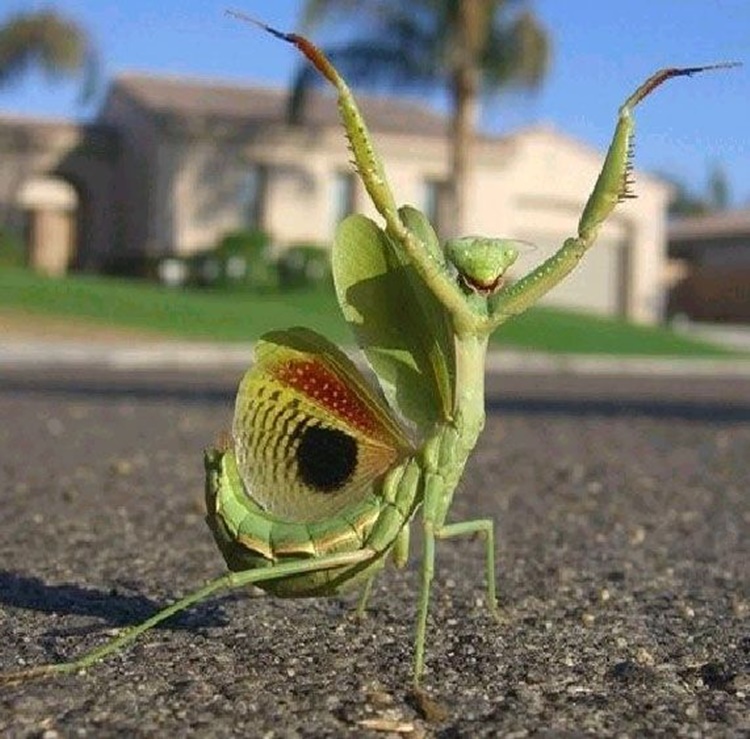 5. Praying mantis is a master of disguise.
The praying mantises have the gift of the ability to camouflage or blend with the color of leaves, sticks, or branches so they won't be noticed.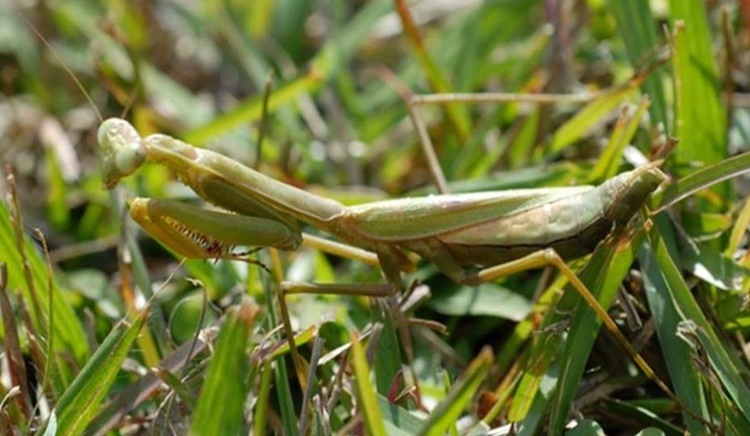 6. What do the praying mantis eat?
Have you heard that praying mantis only eat live food? This insect is a carnivore which makes them beneficial for farmers and gardeners as they can feed on pests.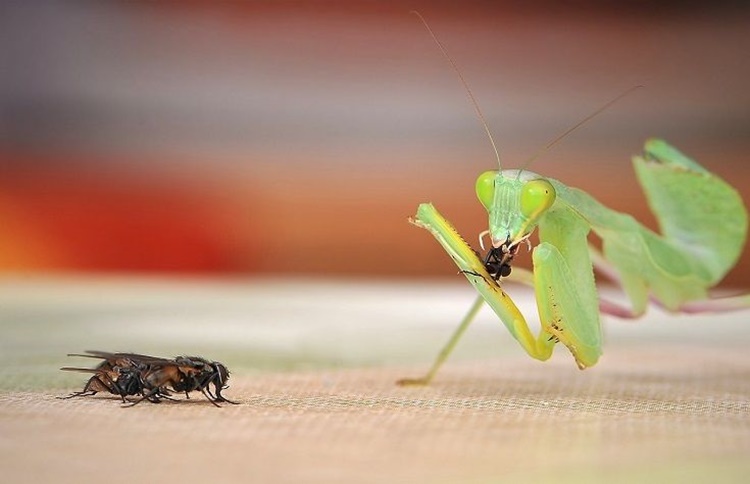 7. Praying mantis is an ambitious predator.
Based on the article, this insect does not only stop at eating its fellow insects being a carnivore but it also eats arthropods such as spiders and even small vertebrate animals.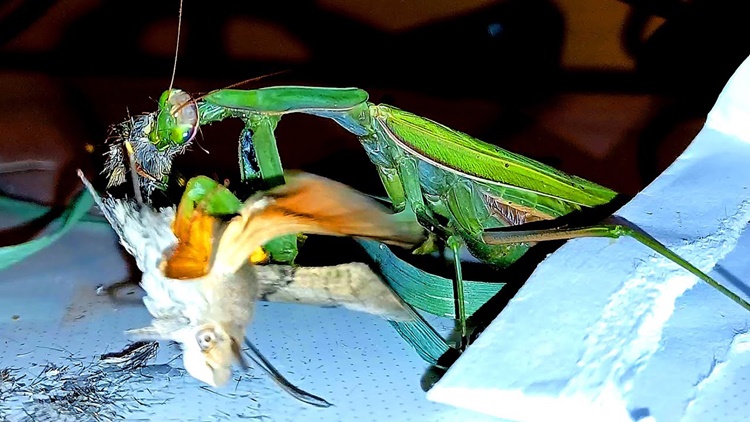 8. Praying mantis are also hunted by other animals.
Regardless of their size, the praying mantis can be a perfect food or at least a dessert for frogs, lizards, and even birds. There are also spiders that feed on this insect.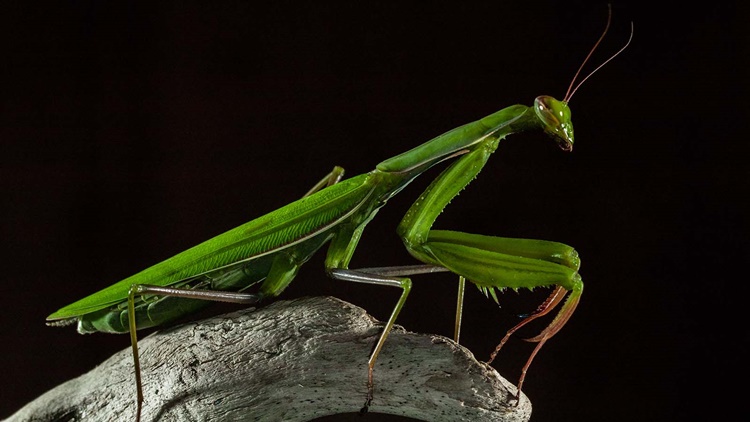 9. They are at war with bats.
Based on the article, there is a battle between praying mantises and bats. The latter is one of the predators of this insect but they can detect the echolocation sounds of bats and they cannot be easily captured.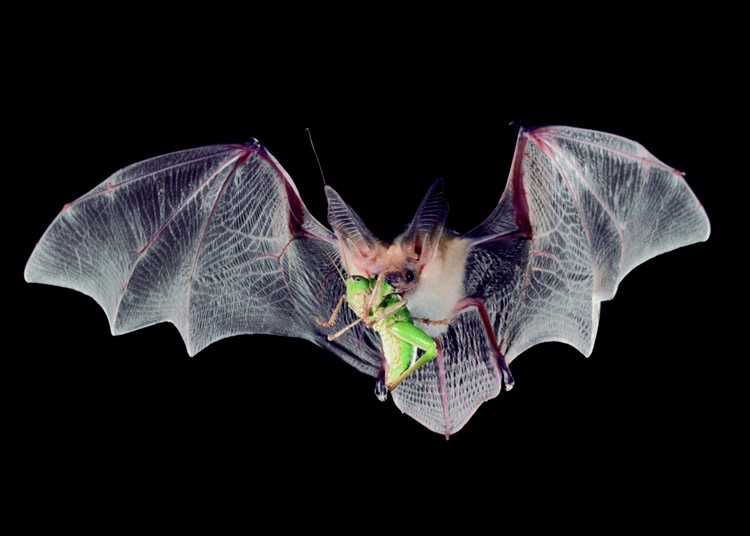 10. The female praying mantis may eat the male praying mantis.
With regards to the production of its kind, research found that there were instances when the female praying mantis eats the male praying mantis and it is believed to increase the chance of reproductive success.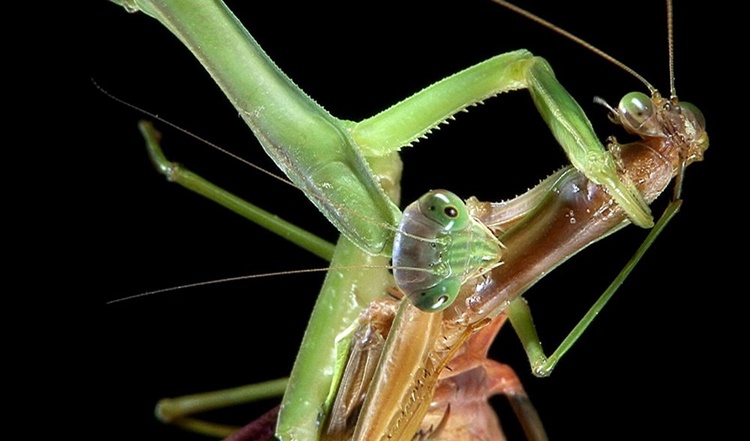 You may also visit – Amazing Facts about Tarantula: What You Should Know About this Spider
Share on Facebook