Christmas Tree Ideas: 10 Tips To Decorate It Like A Pro
CHRISTMAS TREE IDEAS – Here are 10 tips in decorating your Christmas Tree which is a significant display in your house this holiday season.
1. Choose a high quality artificial Christmas tree. Choose a tree that is made of sturdy materials that can really provide support to all the decors you will be hanging. You can invest on a good tree which you can use over and over again every holiday season.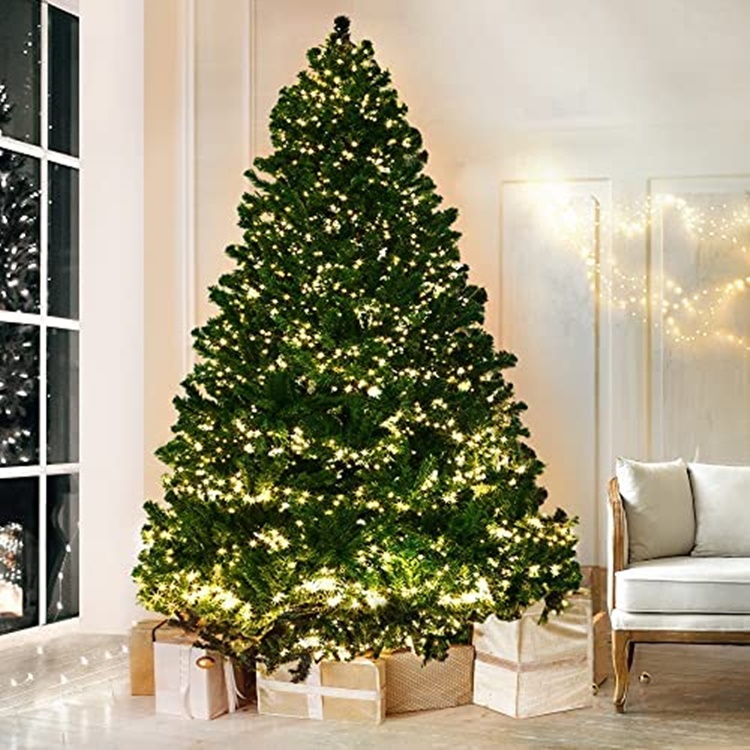 2. Shape its branches. Based on an article on House Beautiful, it is important to fluff and shape the branches of your tree to make it look fuller and more natural. Separate every branch so all areas will be covered.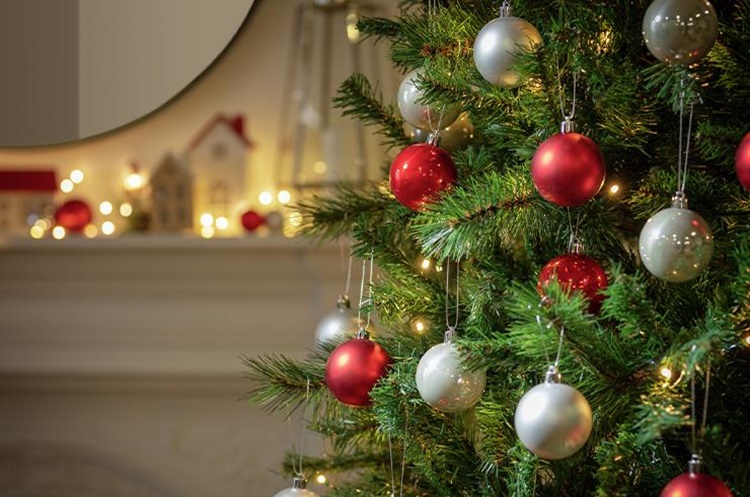 3. Decide on a theme. The theme is one of the vital Christmas tree ideas. It is important to have a theme in decorating your Christmas tree so you have a central point on how you want your tree to look like. Do you want to use stuff toys? green Christmas balls and ornaments? Red and white decorations?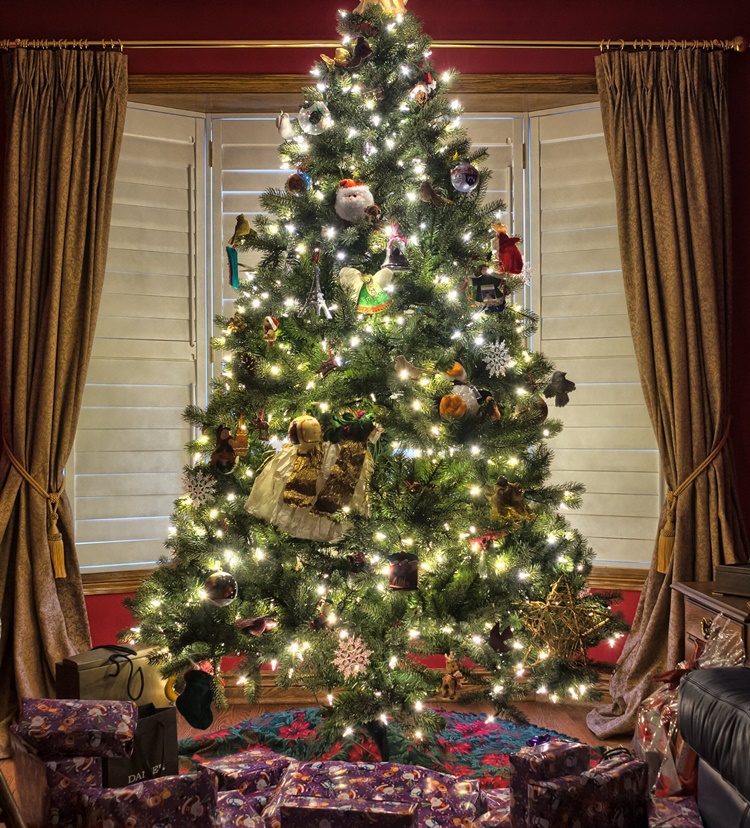 4. Pick the right colors. Choose colors that match the theme that you have chosen. You may also stick to the red and gold combination on a green Christmas tree.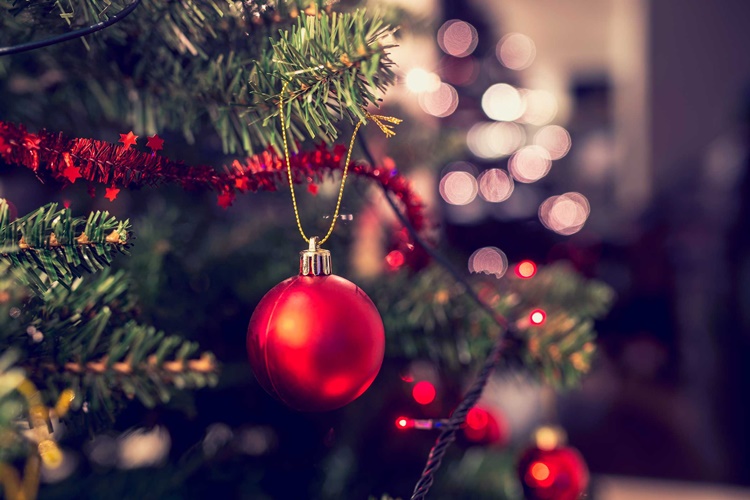 5. Put the lights first. Based on the article, experts suggest that 100 bulbs are recommended of a 5-meter tree and 300 bulbs for a 6-feet tree.
6. Balance the decors. It is important to make sure that all the decors are placed with balance on the tree. Balance should go all the way from top to bottom.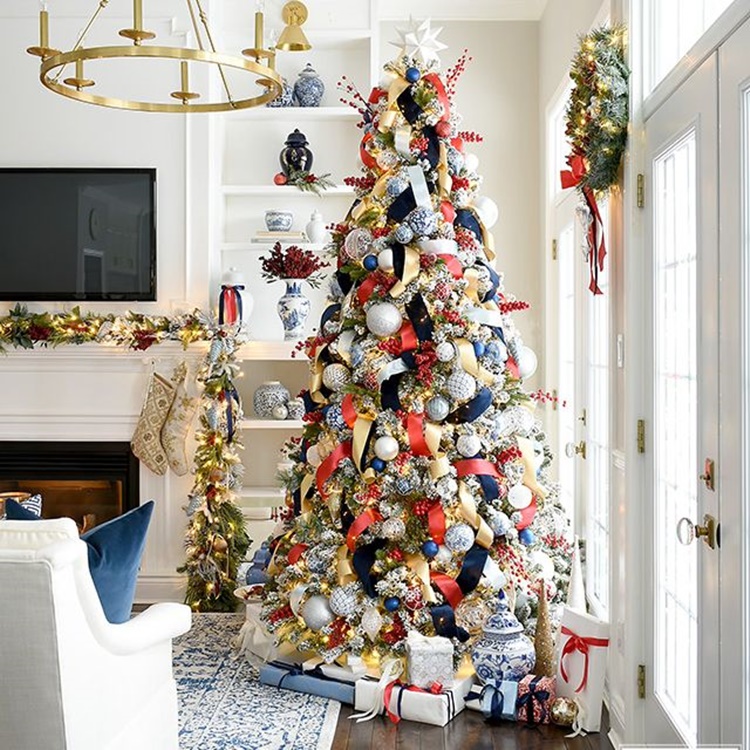 7. Layer and style ribbons. Using ribbons can really boost the appearance of your tree. Make rolls, bows, and loops. It is better to use wired ribbons.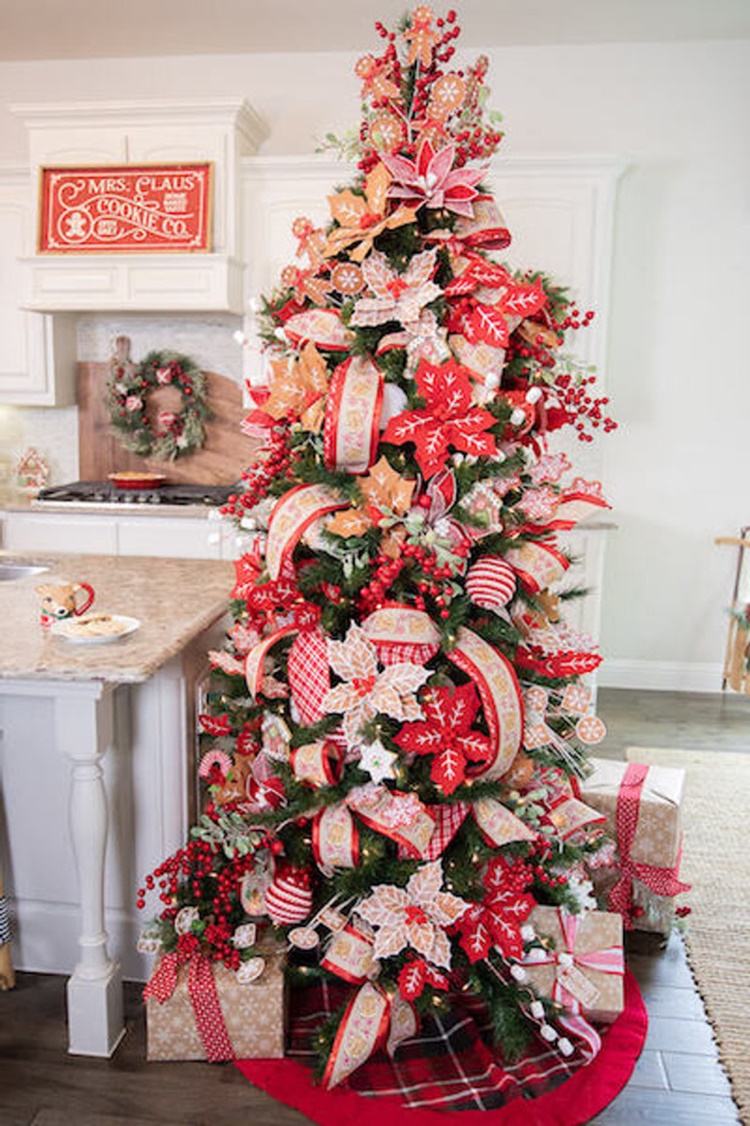 8. Use tree picks. Put some tree picks like decorated branches and twigs on your tree. They make the tree look even more realistic.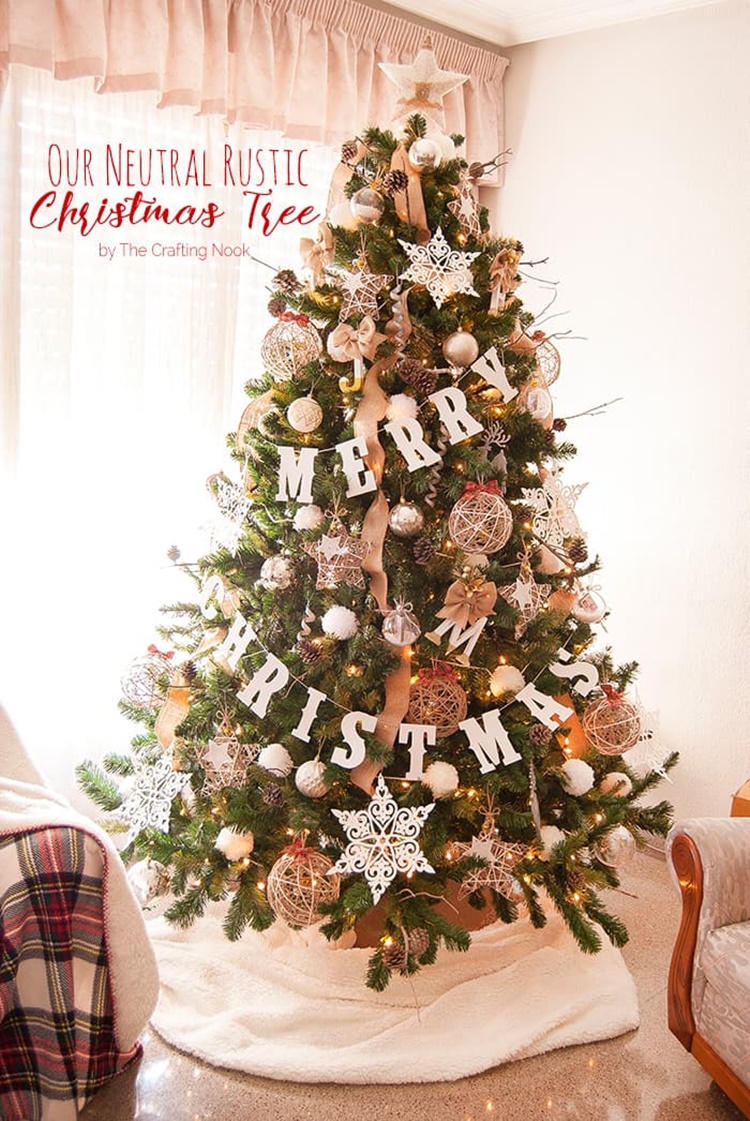 9. Add scented ornaments. Who would not like a Christmas tree that spreads a good scent, isn't it?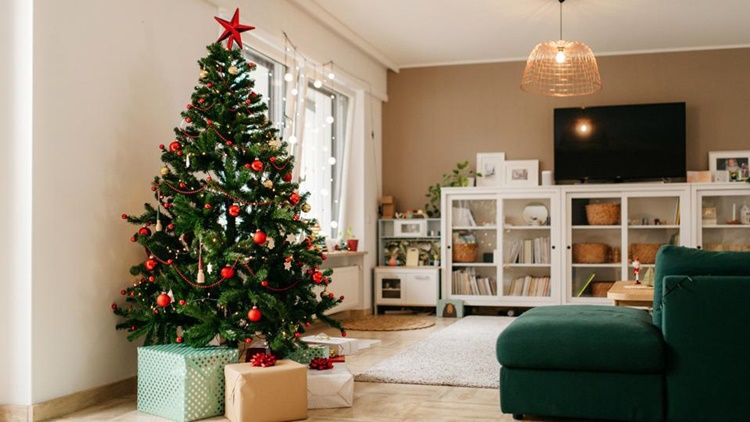 10. Pick the right tree topper. Also one of the Christmas tree ideas as per the article is to choose the right tree topper. The star is the most popular but you must pick the one that matches your theme.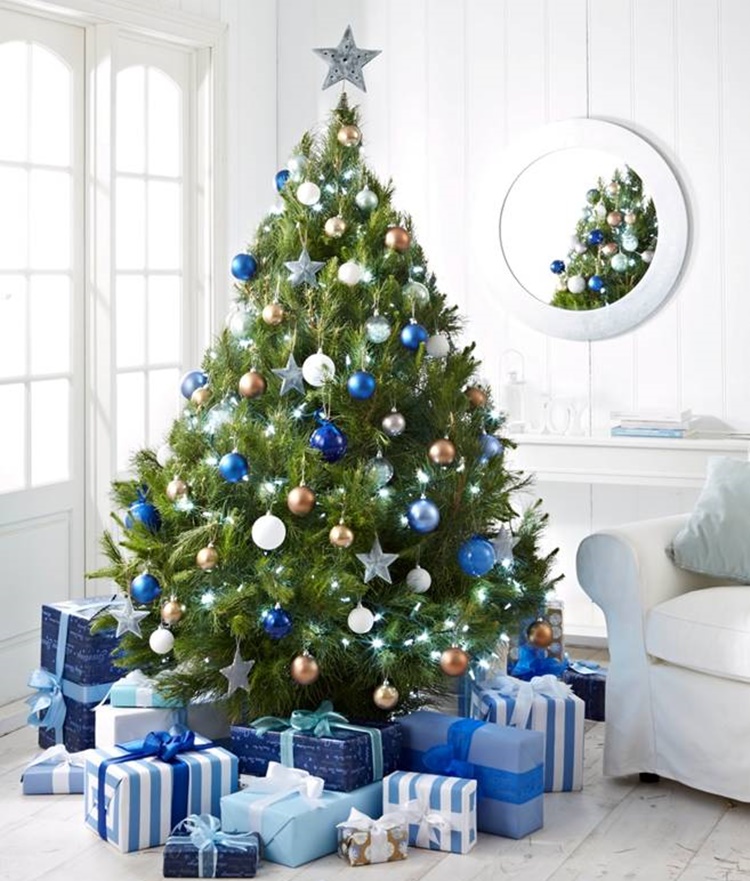 You may also visit – How To Calm Dogs from Fireworks this New Year? Here are useful tips…
Share on Facebook