MEET: 10 Richest Technology Billionaires in the United States & their Wealth
RICHEST TECHNOLOGY BILLIONAIRES – Meet the ten (10) wealthiest technology billionaires in the United States and their jaw-dropping riches.
Some people in the world have worked very hard to accumulate great wealth. Not only that, they also think very well about how and where to put their money to grow it. Most of these individuals are businessmen and investors of wealth-growing opportunities.
In the United States, there are rich billionaires who are key people in the technological industry. They either own, man, or an investor of a technology company. These richest technology billionaires are linked to the most popular tech companies not only in America but across the globe.
10 Richest Technology Billionaires and their Wealth
10. Pierre Omidyar – Net Worth: $24 Billion
Based on Celebrity Net Worth, it was in 1995 when Pierre launched ebay. It went into public three (3) years after and made him a billionaire within three (3) months.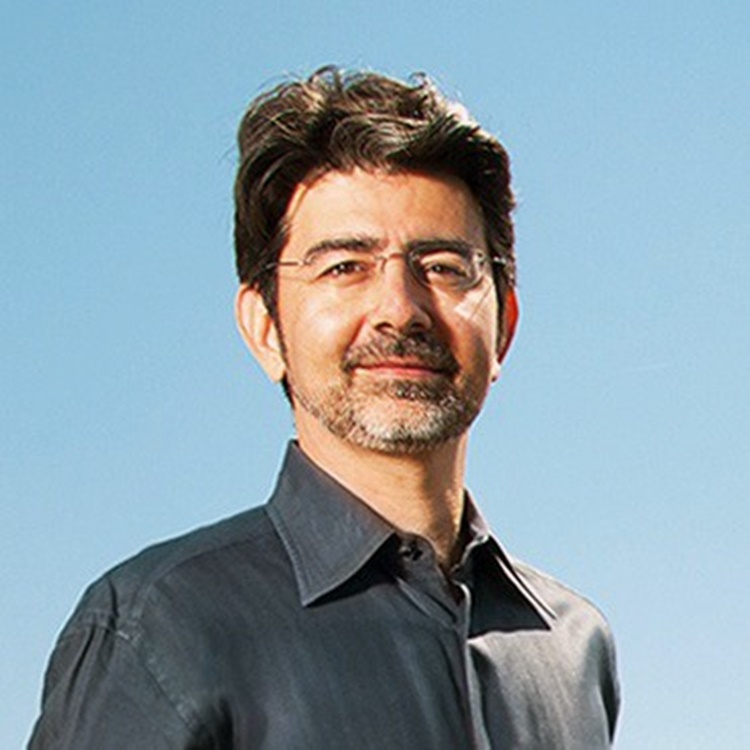 9. Michael Dell – Net Worth: $30 Billion
He stopped schooling when he was in college to put up a computer repair business. It was in 1984 when he launched Dell computers. In 2000, he reached billionaire status.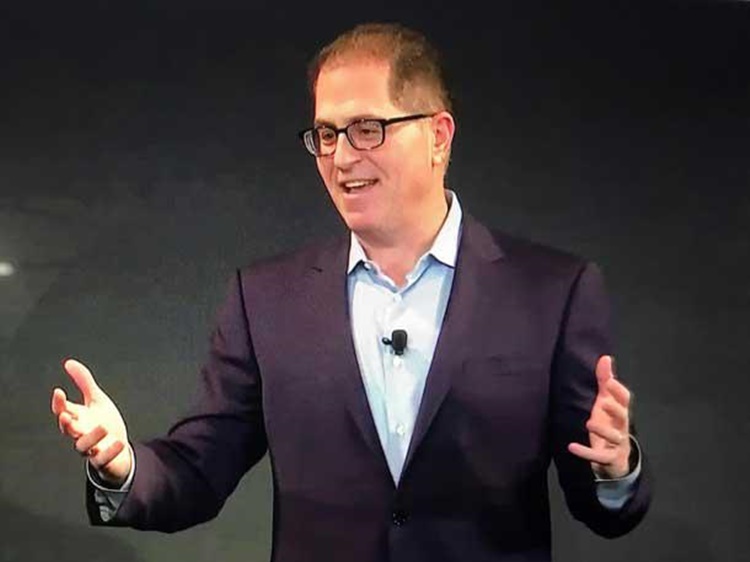 8. MacKenzie Scott – Net Worth: $53 Billion
Married to one of the richest people across the globe, Jeff Bezos, for 25 years, MacKenzie got 20 million shares as divorce settlement when they separated.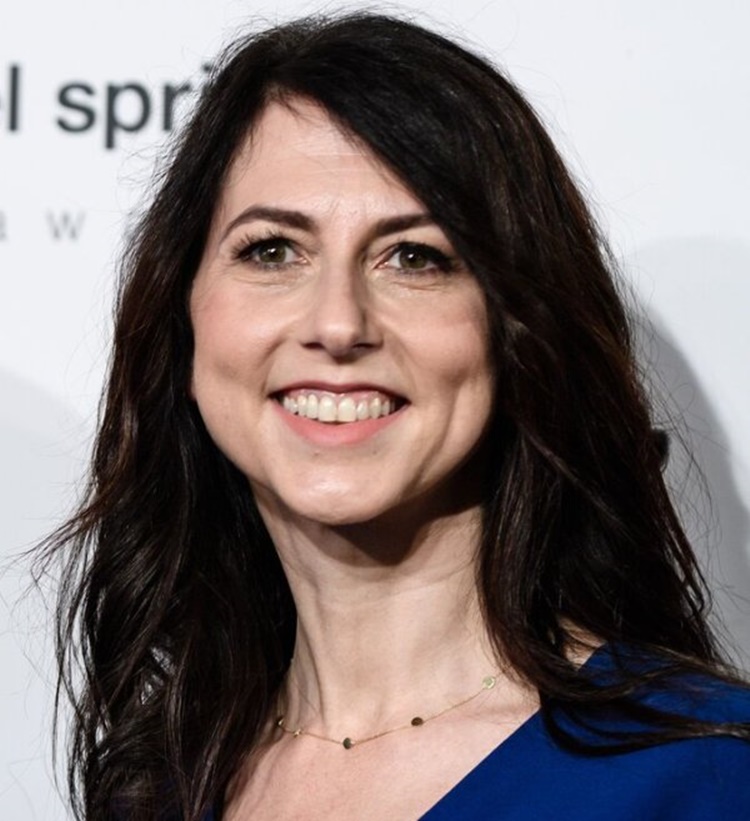 7. Larry Ellison – Net Worth: $100 Billion
Also one of the richest technology billionaires in America is Larry Ellison who founded Oracle in 1977. It went public in 1986 and he became a billionare seven years after.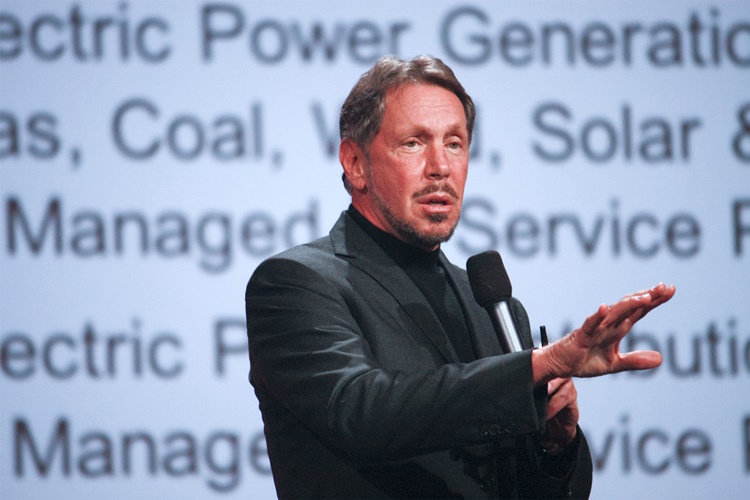 6. Steve Ballmer – Net Worth: $101 Billion
One of the bright minds behind Microsoft, he became a billionaire in 1995, He had to quit school to join the startup of Microsoft.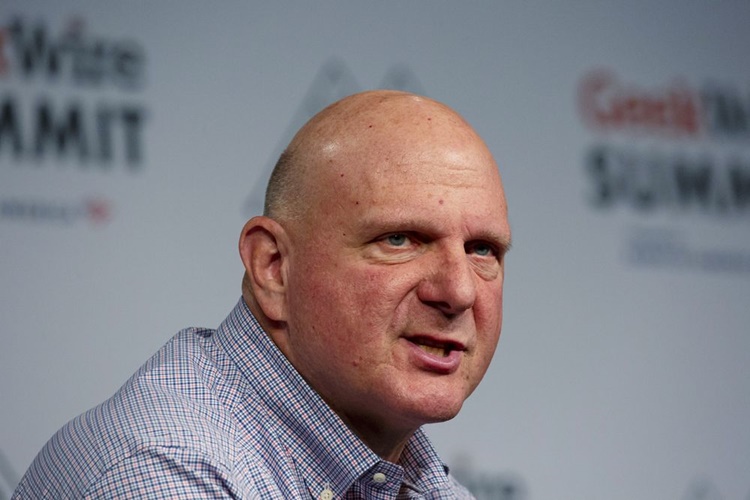 5. Sergey Bin – Net Worth: $121 Billion
In 1998, Sergey Bin together with Larry Page founded Google. Then, they were graduating students at Stanford taking a Ph. D. program in Computer Science.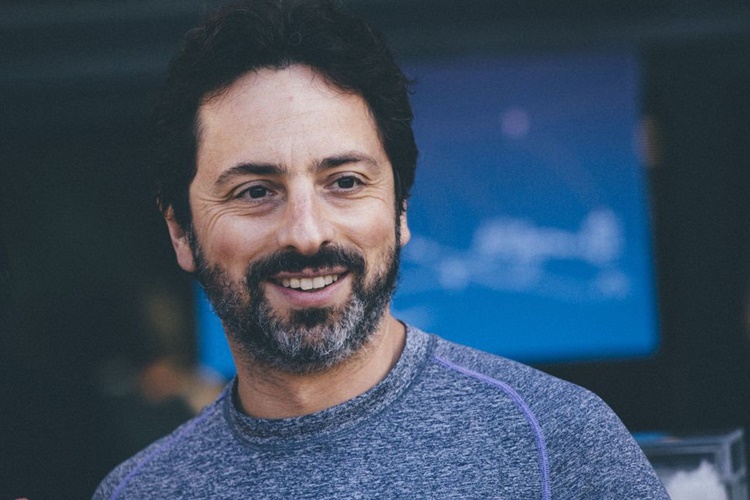 4. Larry Page – Net Worth: $125 Billion
It was in 2004 when Larry Page, together with his fellow Google founder Sergey Bin, became millionaires.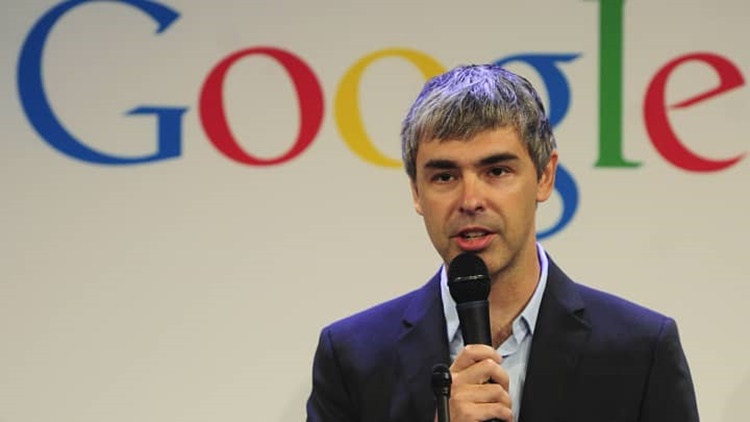 3. Mark Zuckerberg – Net Worth: $135 Billion
The founder of Facebook, one of the biggest and most popular tech companies across the globe (recently renamed to Meta), Mark Zuckerberg became a billionaire at the age of 22 years old.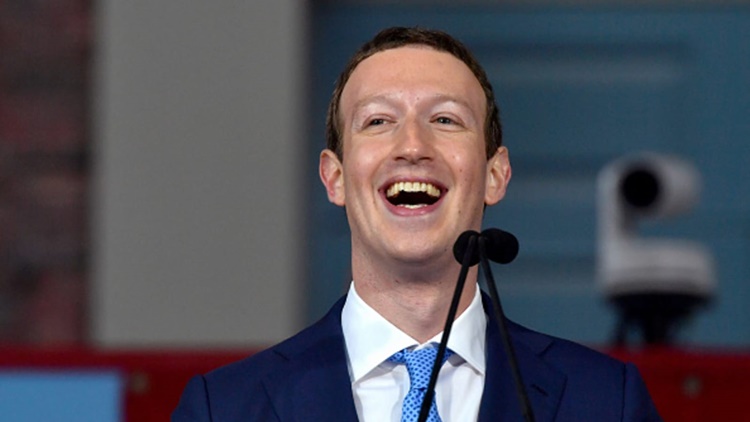 2. Bill Gates – Net Worth: $151 Billion
Bill Gates who founded Microsoft with Paul Allen rose to billionaire status in 1987. It was just a year after Microsoft went public after its discovery in 1975.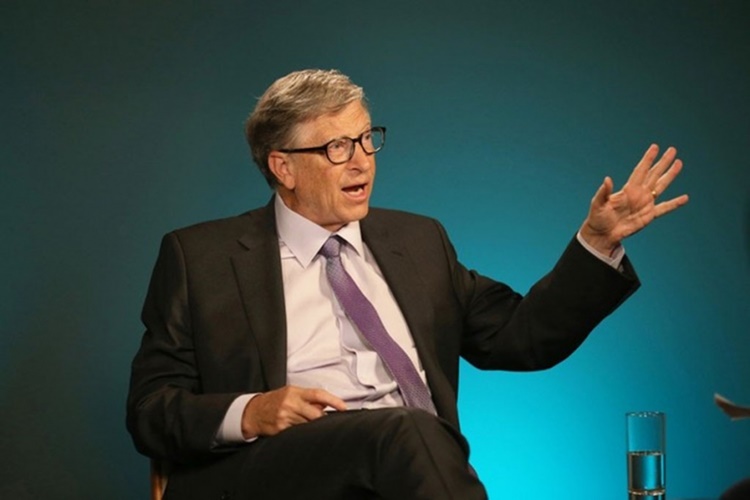 1. Jeff Bezos – Net Worth: $190 Billion
Based on the article, the wealthiest among the richest technology billionaires is Jeff Bezos. The founder of Amazon became a billionaire for the first time in 1999. Then, it was two (2) years since Amazon went public.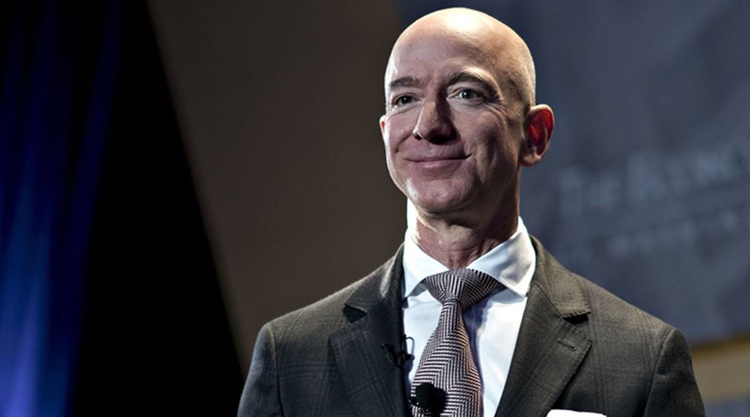 You may also visit – Elon Musk's Net Worth Crossed this Amount for the First Time!
Share on Facebook