MEET: 10 Richest Technology Billionaires in the United States & their Wealth
---
---
RICHEST TECHNOLOGY BILLIONAIRES – Meet the ten (10) wealthiest technology billionaires in the United States and their jaw-dropping riches.
Some people in the world have worked very hard to accumulate great wealth. Not only that, they also think very well about how and where to put their money to grow it. Most of these individuals are businessmen and investors of wealth-growing opportunities.
In the United States, there are rich billionaires who are key people in the technological industry. They either own, man, or an investor of a technology company. These richest technology billionaires are linked to the most popular tech companies not only in America but across the globe.
10 Richest Technology Billionaires and their Wealth
10. Pierre Omidyar – Net Worth: $24 Billion
Based on Celebrity Net Worth, it was in 1995 when Pierre launched ebay. It went into public three (3) years after and made him a billionaire within three (3) months.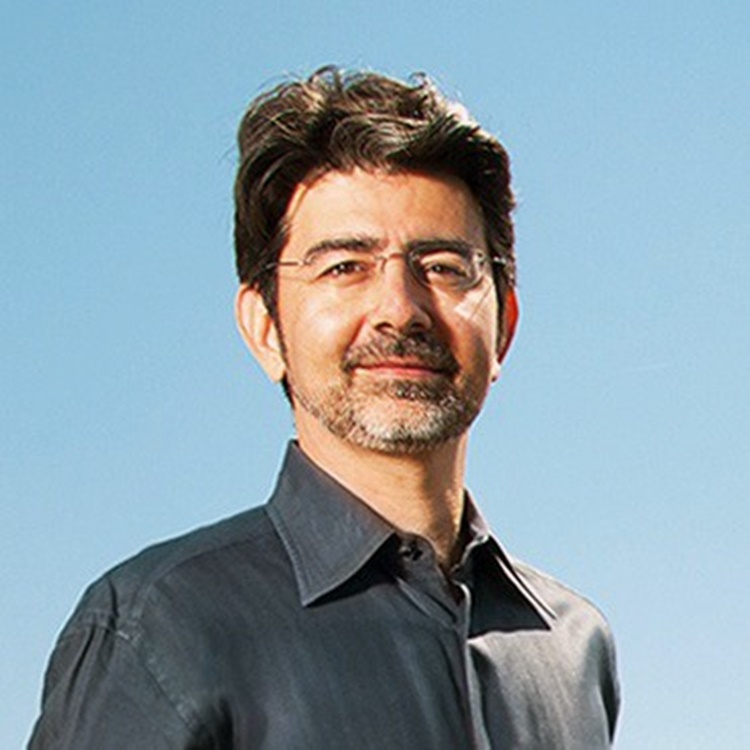 ---
---
Share on Facebook