Donald Trump Companies Received this Amount From the US Government?
---
---
DONALD TRUMP COMPANIES – The businesses owned by United States President Donald Trump reportedly charged the Secret Service during their stay.
The current President of the United States, Donald Trump, is one of the national leaders who were born rich. In fact, he is one of the wealthiest presidents the U.S. had.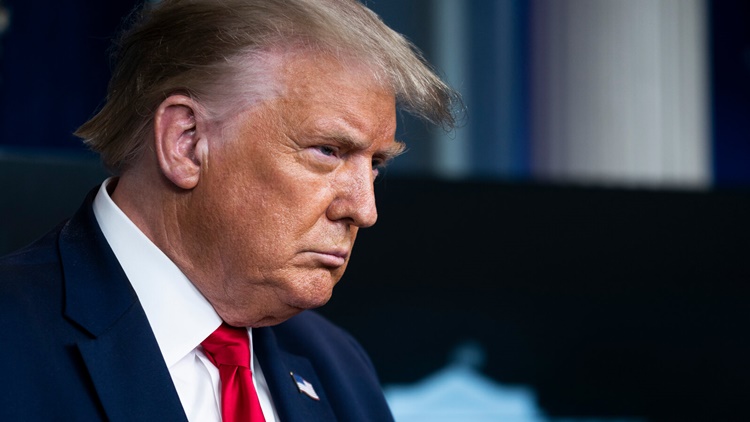 ---
---