Vladimir Putin's Net Worth: Is He Secretly the World's Richest Man?
VLADIMIR'S PUTIN NET WORTH – Is Russian President Vladimir Putin secretly the richest person across the globe?
National leaders are popular but there are those that gained a different level of prominence. One of them is Russian Prime Minister Vladimir Putin.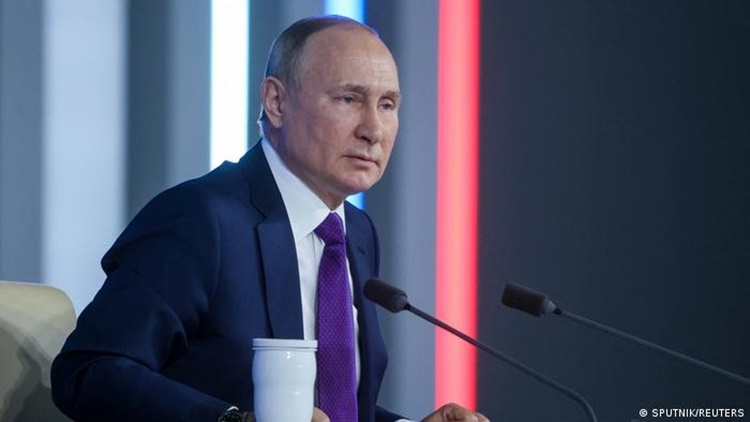 Putin is undeniably known for his "strong man" attitude. He uses tough and sharp language in addressing issues. He has also displayed several times how firm he can stand on his decision.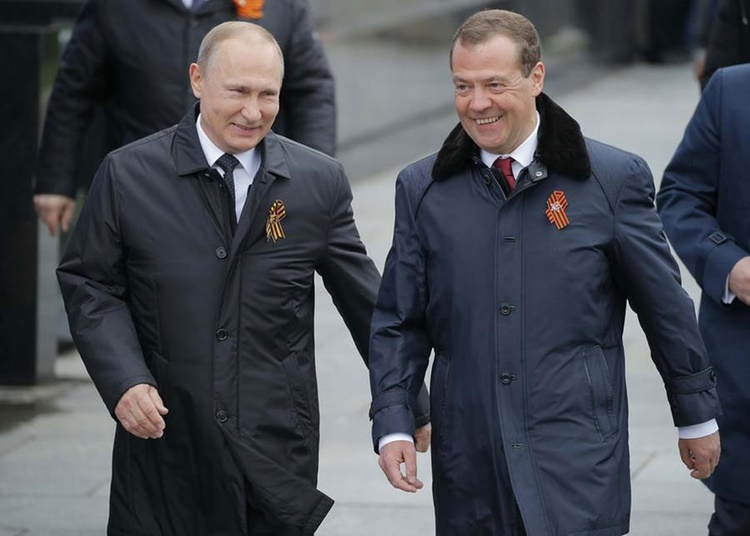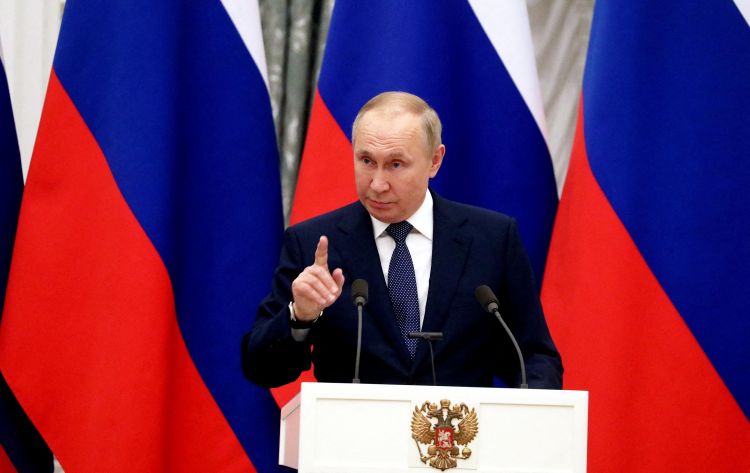 Putin's political career has always been very active ever since he became part of the government by being an adviser on national affairs by then Leningrad mayor Anatoly Sobchak.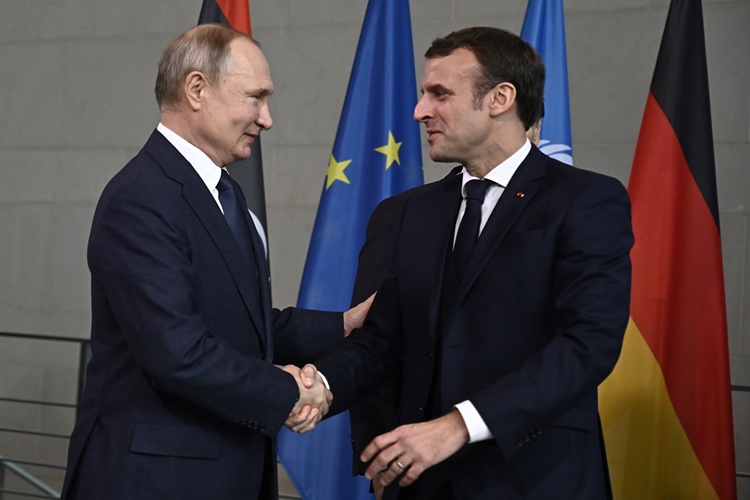 The Russian Prime Minister claimed that he has worked as a private taxi driver before to earn extra money. However, Prime Minister Vladimir Putin's net worth remains a center of debate as he is alleged as the secret richest man in the world.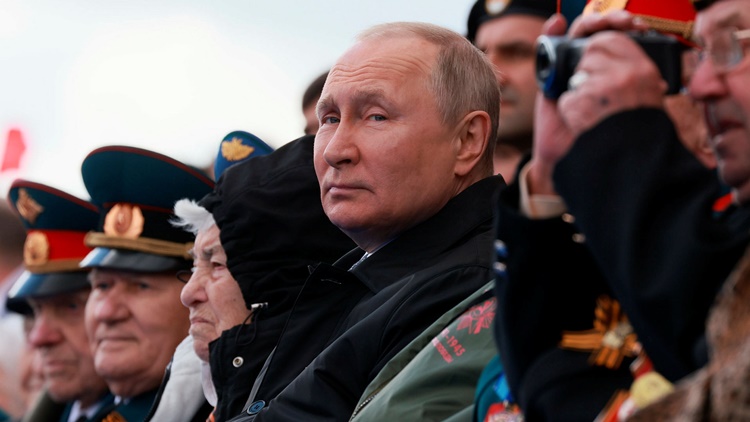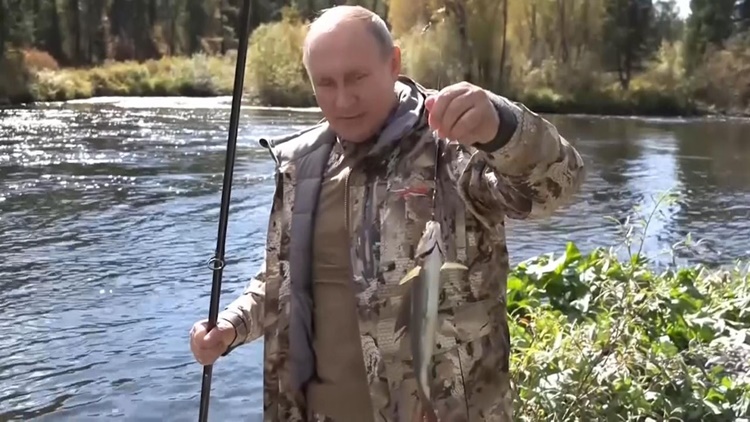 Based on an article on Fortune, Russian Prime Minister Vladimir Putin's net worth allegedly includes assets totaling up to $200 billion as per some experts. He owns the Black Sea mansion and has a luxury watch collection among others.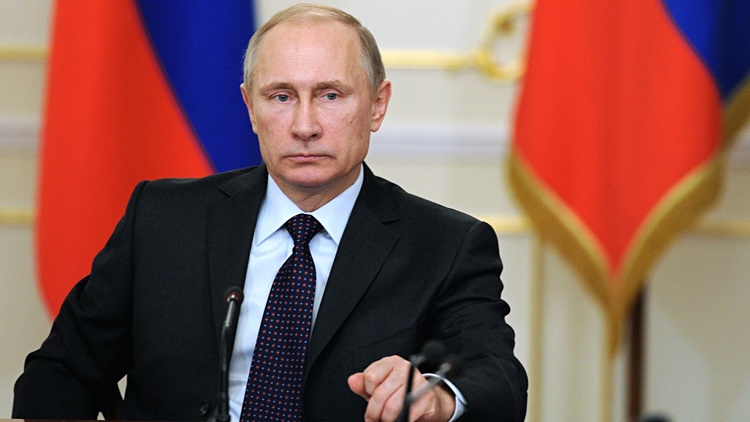 Currently, Russia is earning global condemnation due to its invasion of Ukraine. The war is ongoing and it is affecting several nations across the globe as well. Several big brands have stopped their operation in Russia as a signal of their condemnation of its move toward Ukraine.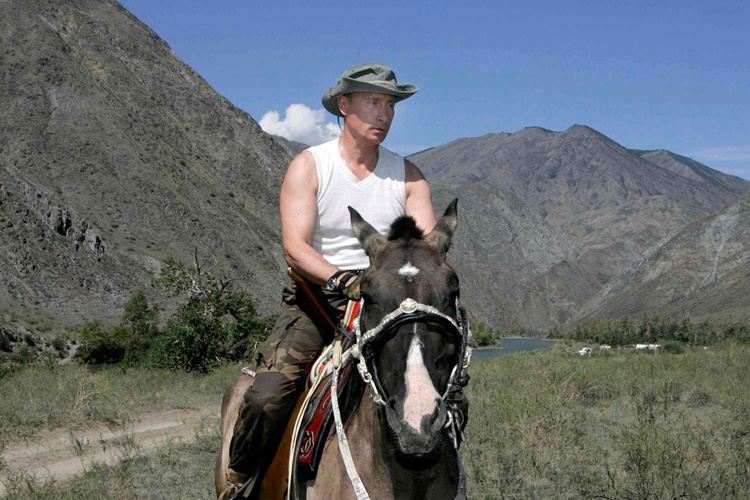 The ongoing war between Russia and Ukraine affected a lot of countries. It is one of the biggest contributors to the global oil problem which is affecting several nations now. Product shipments are halted by the situation now.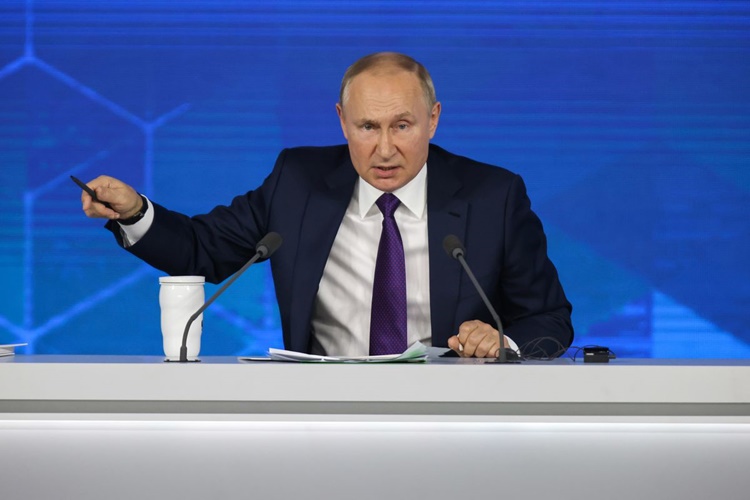 McDonald's exited Russia. It is just one of the many big brands including Netflix, and Pepsi-Cola that stopped their operation as a form of condemnation. In the case of McDonald's, it is selling all its businesses in Russia.
You may also visit – Barack Obama's Net Worth & Salary Got These Whooping Amounts
Share on Facebook