Elon Musk Levels w/ John D. Rockefeller as the Richest Person in History
---
---
ELON MUSK – The Tesla founder and CEO is now the richest person in history for the last 80 years alongside of John D. Rockefeller.
There are only a few people who reached extremely great heights of success when it comes to business. One of these very few individuals is Elon Musk, the founder and Chief Executive Officer (CEO) of Tesla.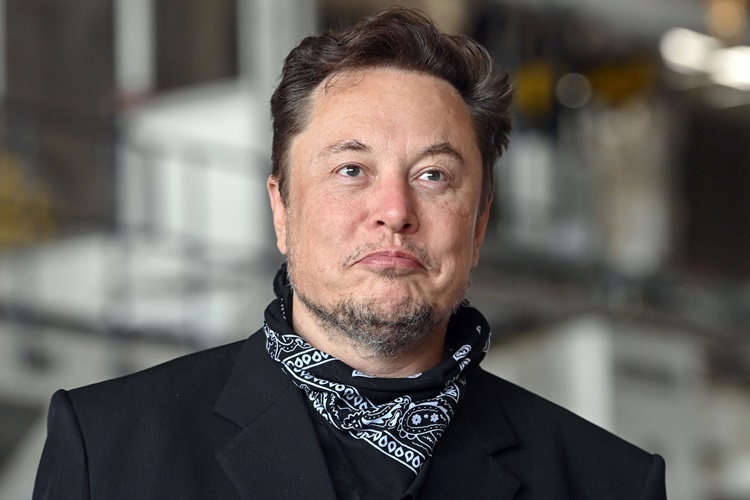 Tesla is a giant company producing automatic cars. Its success does not only cover the United States but across the globe. Musk is one of its founders alongside JB Straubel, Marc Tarpenning, Ian Wright, and Martin Eberhard.
---
---