Elon Musk Levels w/ John D. Rockefeller as the Richest Person in History
ELON MUSK – The Tesla founder and CEO is now the richest person in history for the last 80 years alongside of John D. Rockefeller.
There are only a few people who reached extremely great heights of success when it comes to business. One of these very few individuals is Elon Musk, the founder and Chief Executive Officer (CEO) of Tesla.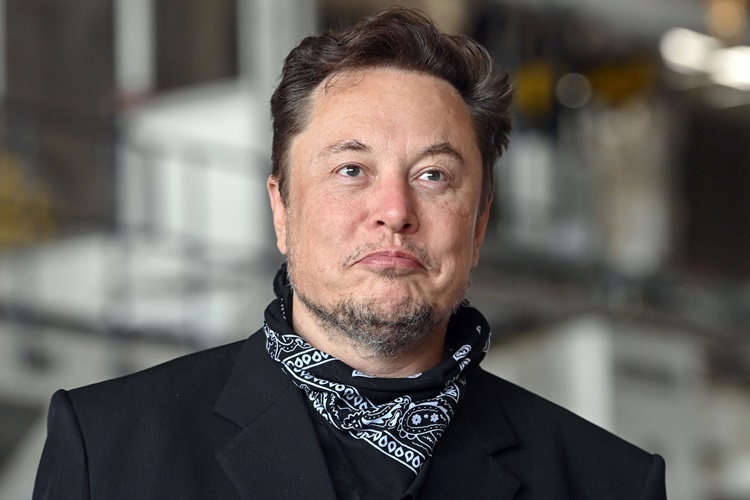 Tesla is a giant company producing automatic cars. Its success does not only cover the United States but across the globe. Musk is one of its founders alongside JB Straubel, Marc Tarpenning, Ian Wright, and Martin Eberhard.
It was in 2003 when they found Tesla in San Carlos, California, United States. Its main headquarter now is in Palo Alto.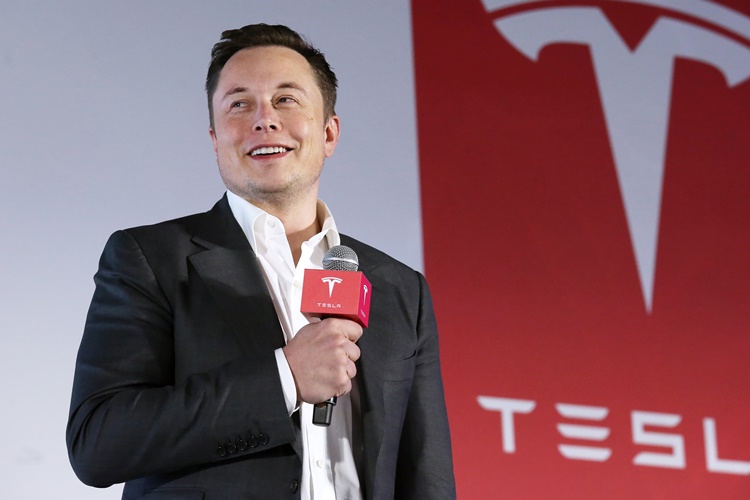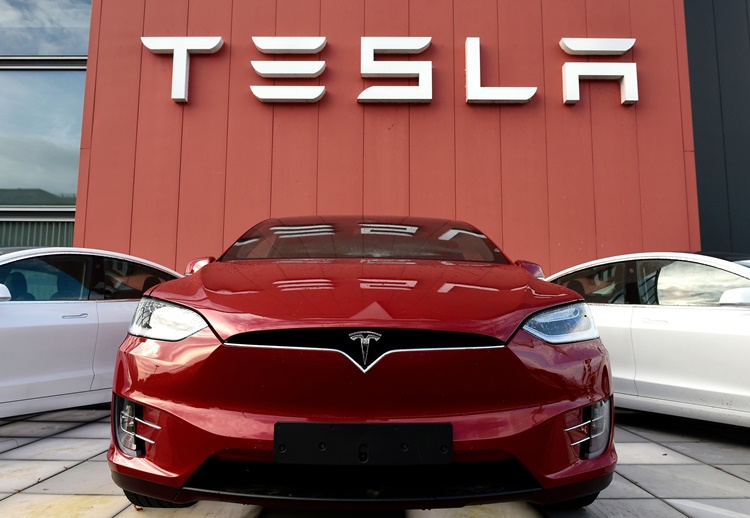 The riches of Elon Musk did not come from being the CEO of Tesla alone and his shares in the electric car producing company. He runs several other giant firms.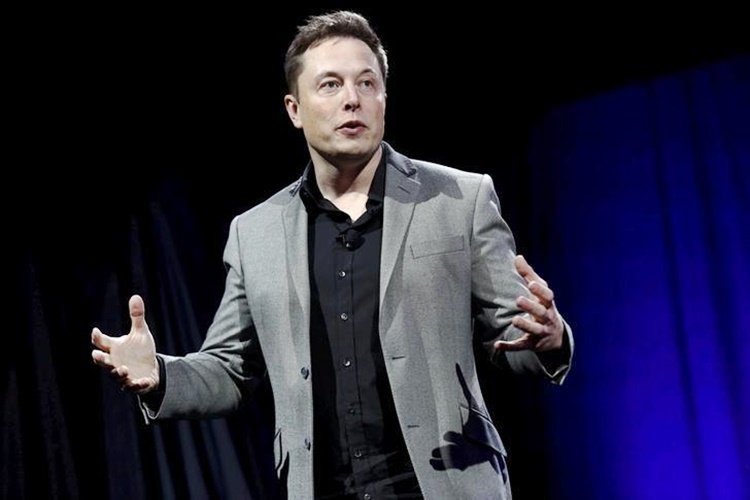 Elon Musk is also one of those billionaires who are in the pursuit to discover outer space even more. He is the founder of Space Exploration Technologies Corp. or more commonly known as Space X.
Space X is an aerospace manufacturer, communications corporation, and it aims to offer space transportation services. It was in 2002 when Musk founded the company.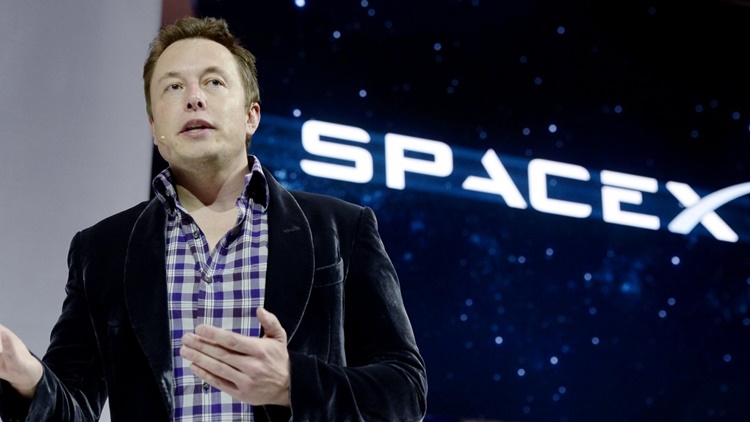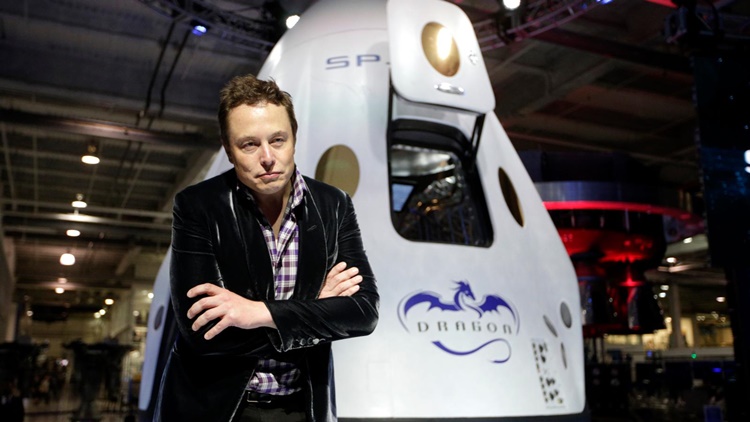 The success of Musk in the business field, heading at least two (2) of the biggest companies across the globe, and being a great investor made him take the spot of Jeff Bezos, America's richest person, this year.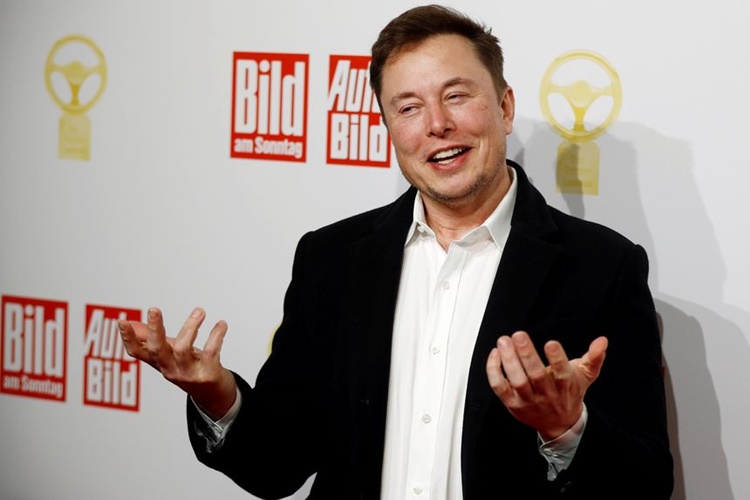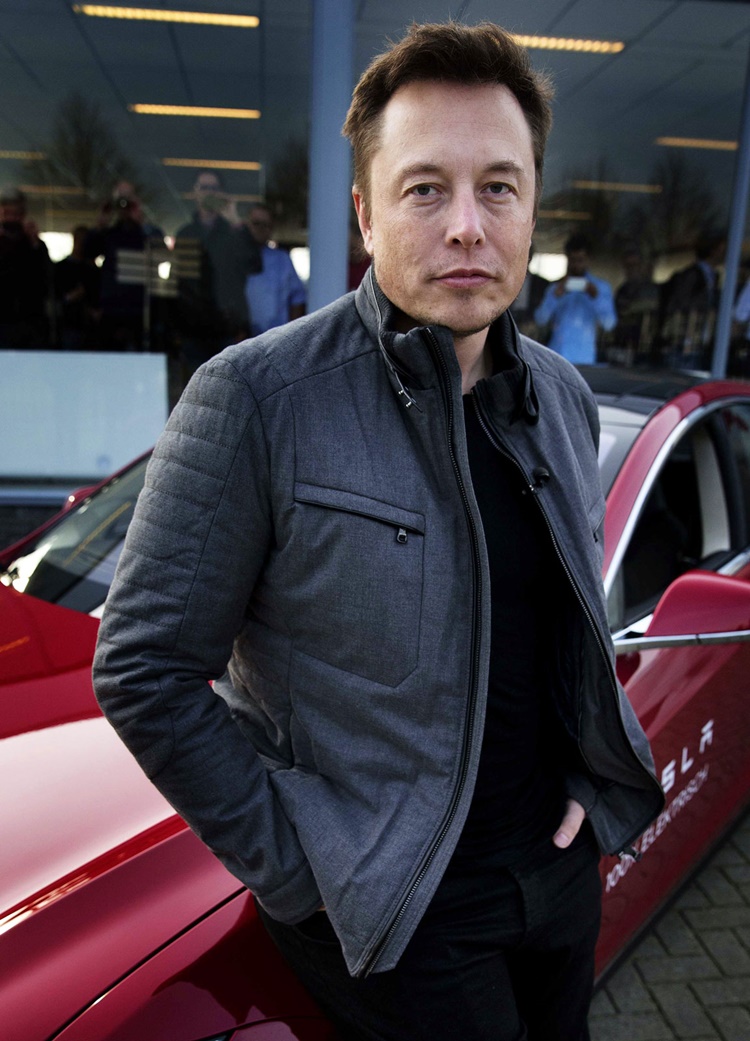 However, Elon Musk is visibly not settling as the richest person in the United States alone. He recently broke the record and is now the richest man in history in the last 80 years sharing the spot with John D. Rockefeller.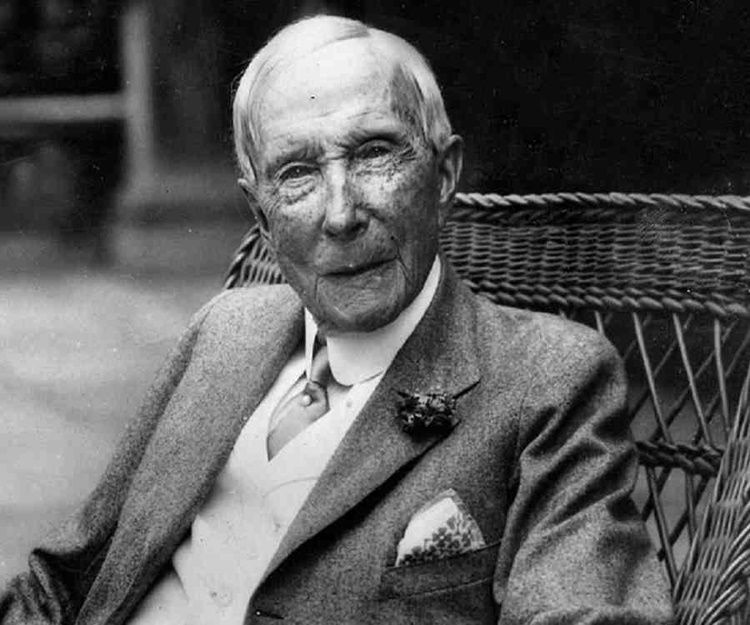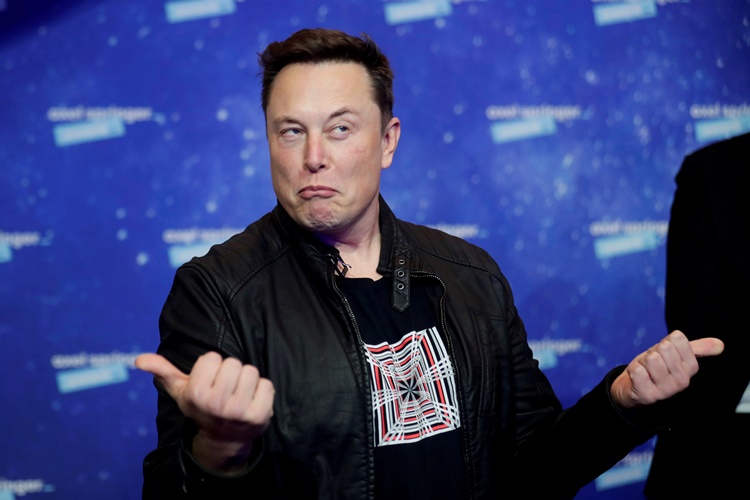 Based on an article on Celebrity Net Worth, the $340 billion net worth of Elon Musk made him level with John D. Rockefeller. Thus, if someone would give him a dollar, he would really overtake his wealth and be the sole titleholder.
You may also visit – Billionaire Elon Musk Wants To "Own No House", Lists Mansions for Sale
Share on Facebook