Elon Musk's Net Worth Crossed this Amount for the First Time!
---
---
ELON MUSK'S NET WORTH – The richest of the Chief Executive Officer (CEO) of Tesla recently crossed a whole new different level.
Many businesses reached national success like they are among the giants in their country but only a few reached a whole new level of success with being known across the globe. One of these is Tesla.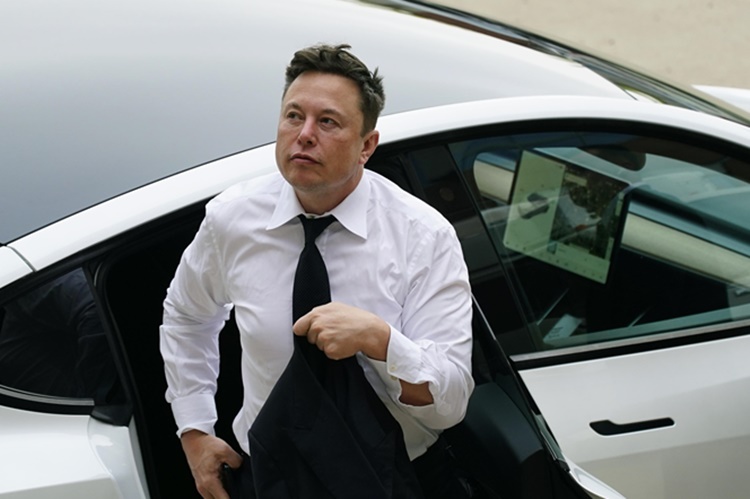 Tesla, an American company specializing in the production of electronic vehicles and clean energy, was founded by Elon Musk, Martin Eberhard, Ian Wright, Marc Tarpenning, and JB Straubel.
---
---
Share on Facebook