Elon Musk's Net Worth Crossed this Amount for the First Time!
ELON MUSK'S NET WORTH – The richest of the Chief Executive Officer (CEO) of Tesla recently crossed a whole new different level.
Many businesses reached national success like they are among the giants in their country but only a few reached a whole new level of success with being known across the globe. One of these is Tesla.
Tesla, an American company specializing in the production of electronic vehicles and clean energy, was founded by Elon Musk, Martin Eberhard, Ian Wright, Marc Tarpenning, and JB Straubel.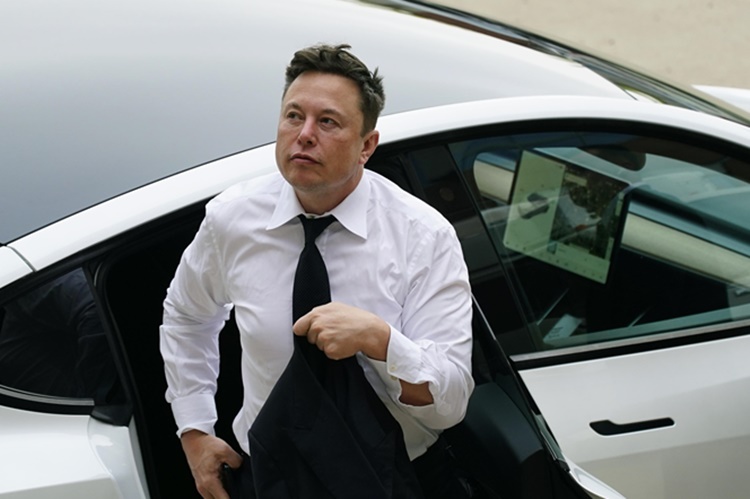 The CEO of Tesla now is Elon Musk, one of the richest billionaire businessmen not only in the United States but across the globe. There was even a time when he went past the wealth of the richest person in the world.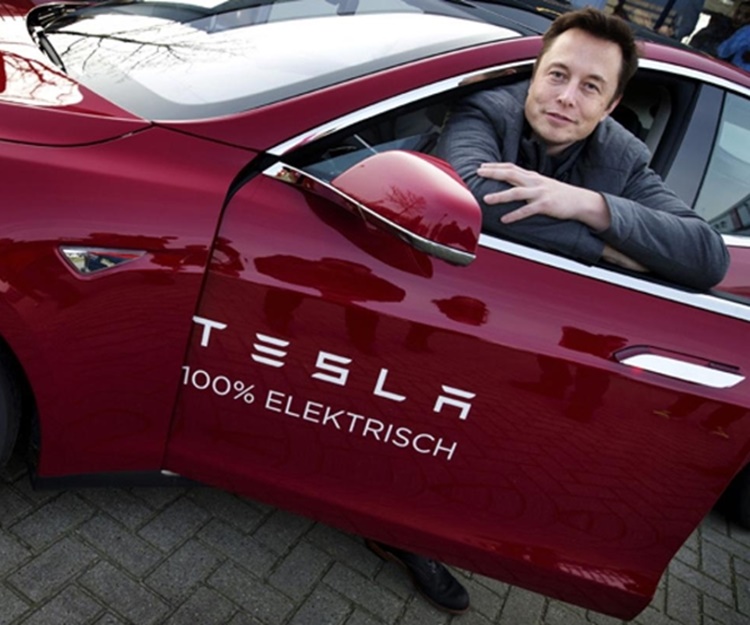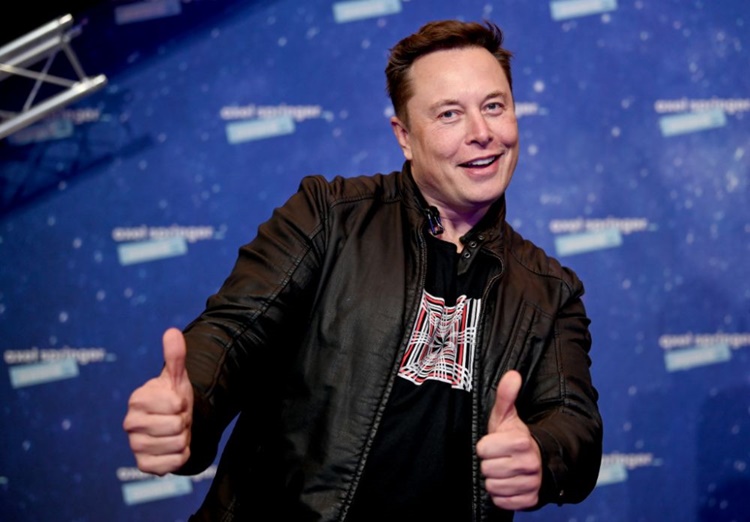 Born on June 28, 1971 in South Africa, Elon is a son of a model and dietitian, Maye Musk, and an electromechanical engineer, Errol Musk. His mother was born in Canada while his father is a South African.
Elon is the eldest among three siblings with a younger brother, Kimbai, and a younger sister, Tosca, who was the youngest among them. They were born to a rich family.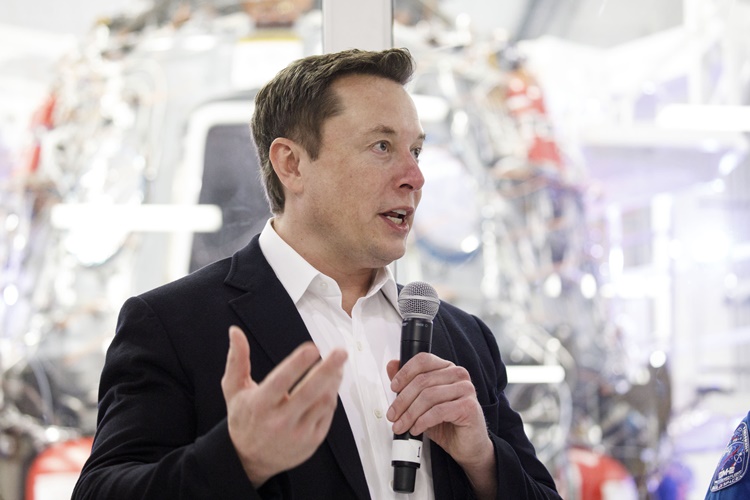 At 10 years old, the intelligent kid Elon Musk started learning about computer programming. He got Commodore VIC-20. His only guide then in learning programming was a manual.
At the age of 12, he was able to sell the code of the video game he created. The intelligent child was an introvert and was usually made fun of by some other kids.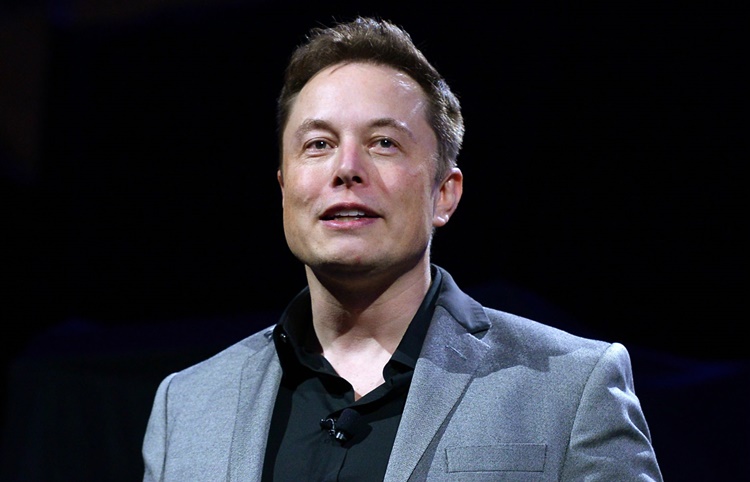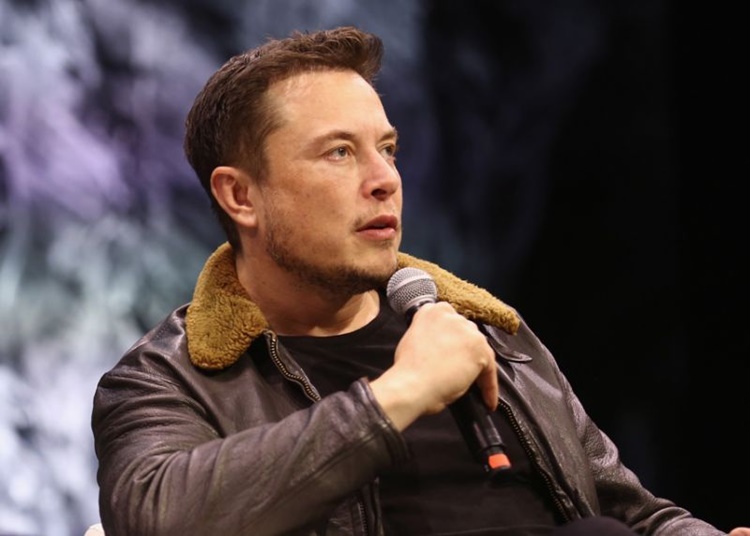 Then, little did Elon know that a very promising future awaits him – that he is actually going to be one of the richest people across the globe and the CEO of giant companies.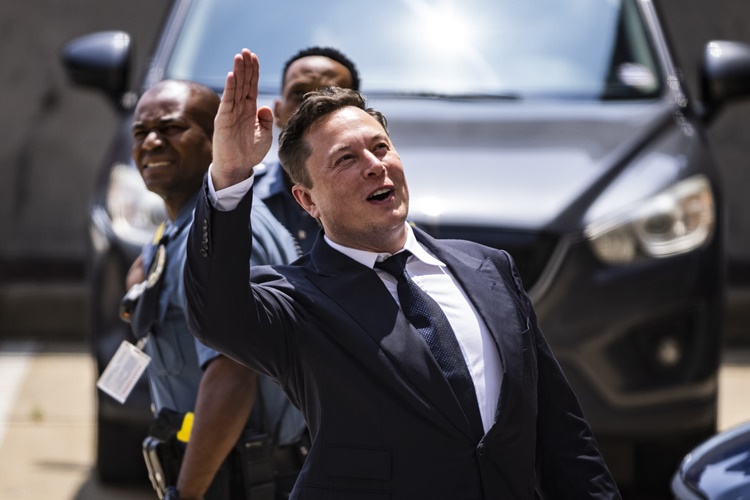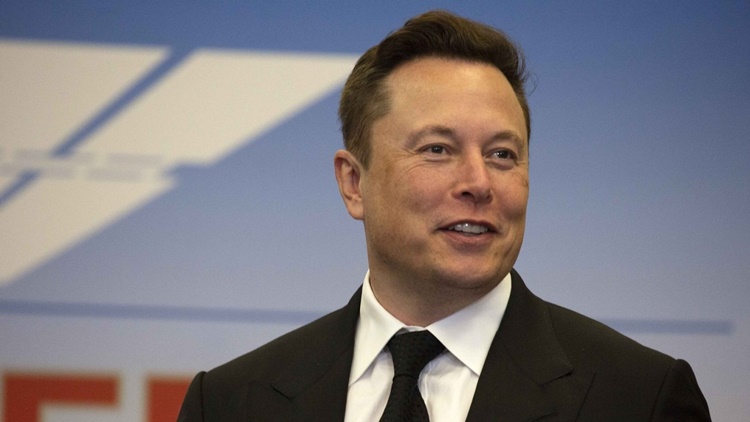 Now holding key positions in several successful companies, Elon Musk's net worth is one of those that many people are keeping an eye on. As mentioned earlier, he once made it past the wealth of Jeff Bezos, the richest man across the globe.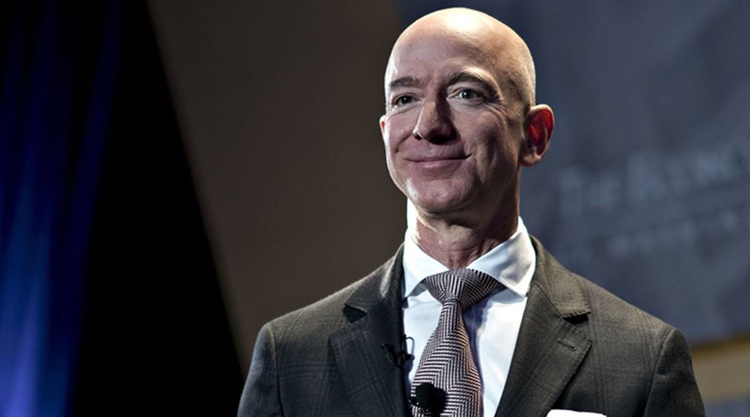 Recently, Elon Musk's net worth hit another milestone. Based on Celebrity Net Worth, the Tesla CEO's net worth crossed the $300 billion mark for the first time.
In January 2020, his net worth was at $28 billion. A year after, it jumped to $170 billion and just a week ago, it was at $250 billion. See what happened in just a week?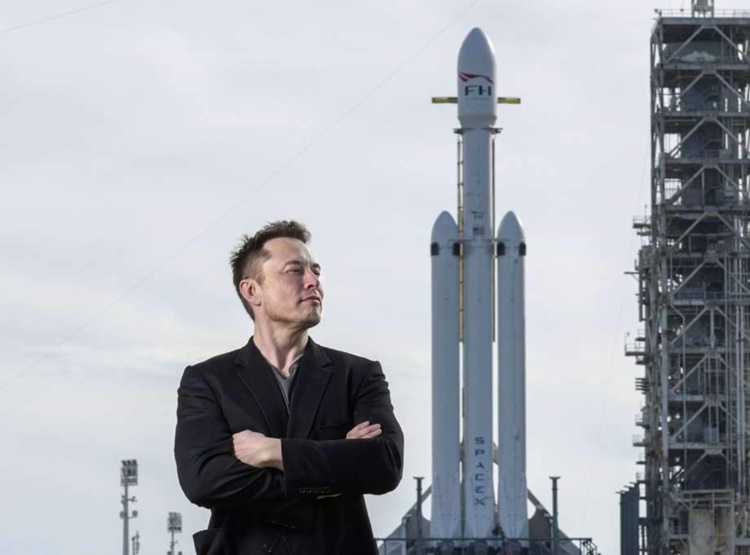 You may also visit – Billionaire Elon Musk Wants To "Own No House", Lists Mansions for Sale
Share on Facebook