Rapper 50 Cent Risked this Huge Amount during Mayweather-Pacquiao Fight?
50 CENT – The rapper revealed his planned bet for the boxing fight between American boxer Floyd Mayweather Jr. and Pinoy boxer Manny Pacquiao.
One of the most awaited matches in the field of world boxing took place in 2015 – the fight between Filipino boxing champ Manny Pacquiao and American boxing champ Floyd Mayweather Jr.
Prior to the fight, the people were divided as to who may take the upper hand in the results. Some believe that the Pinoy boxing champ would add the match to his winning fights while others saw Mayweather as the winner even before the match.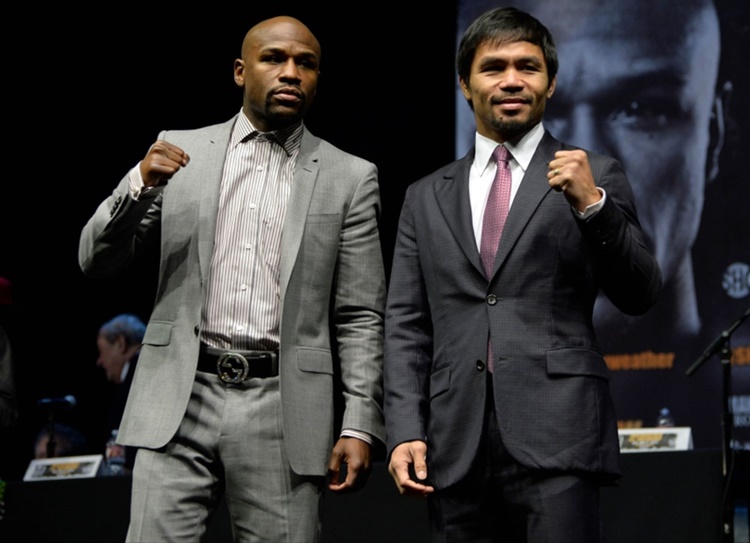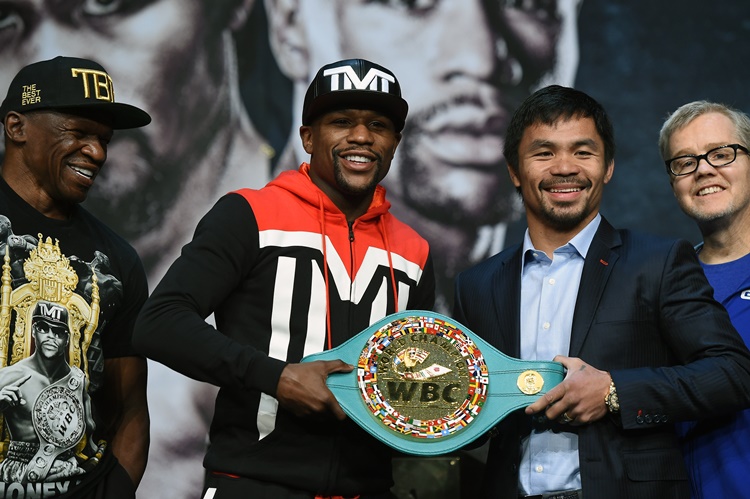 The Pacquiao-Mayweather fight was promoted by the American boxer himself thus he got a huge share in the earnings. The fight ended with the results siding the American boxer as the match's winner.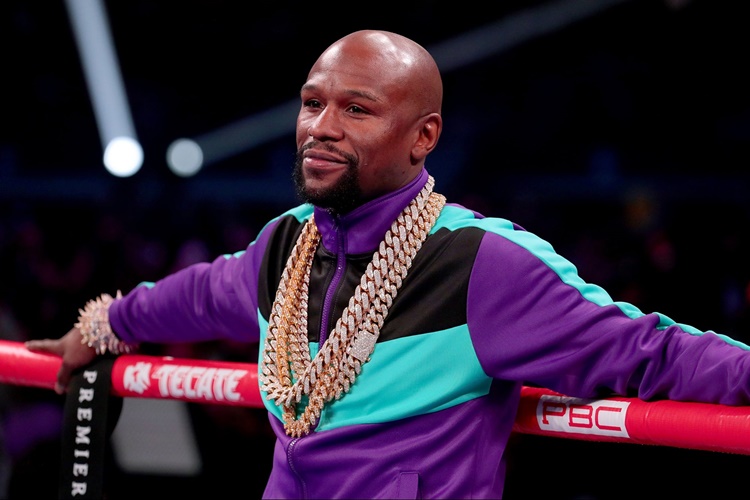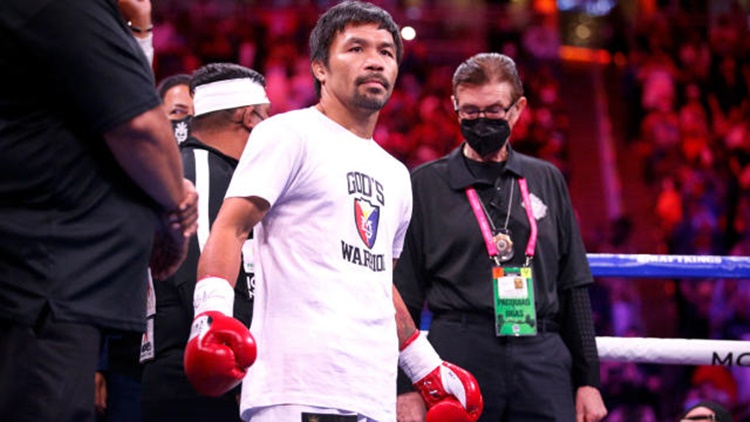 One of the celebrities who believed that Floyd Mayweather Jr. will win the fight against Manny Pacquiao was rapper 50 Cent. It is amid some issues between him and the American boxing champion.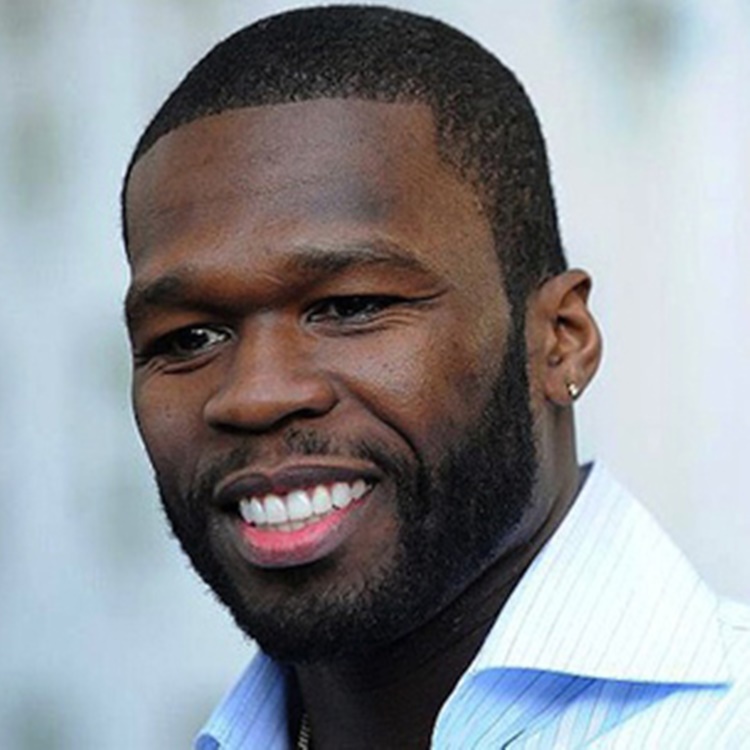 Based on an article on Celebrity Net Worth, 50 Cent even planned to bet $1.6 million for Floyd Mayweather Jr. during his fight against Manny Pacquiao. The interviews heard the rapper citing the focus of the American boxer in preparation for the fight.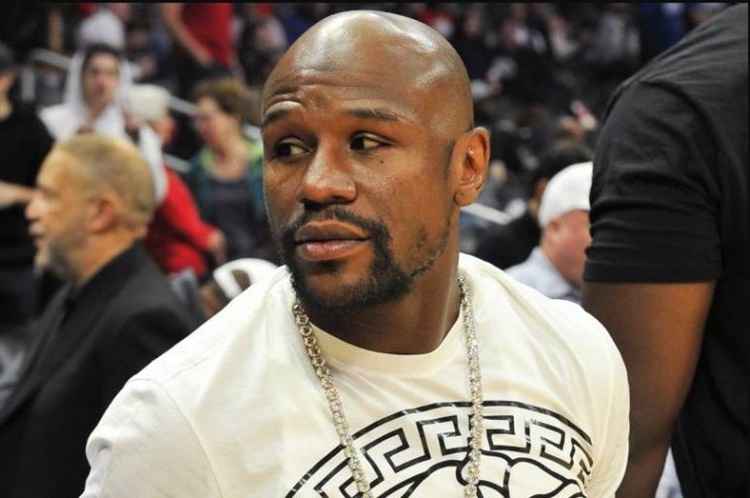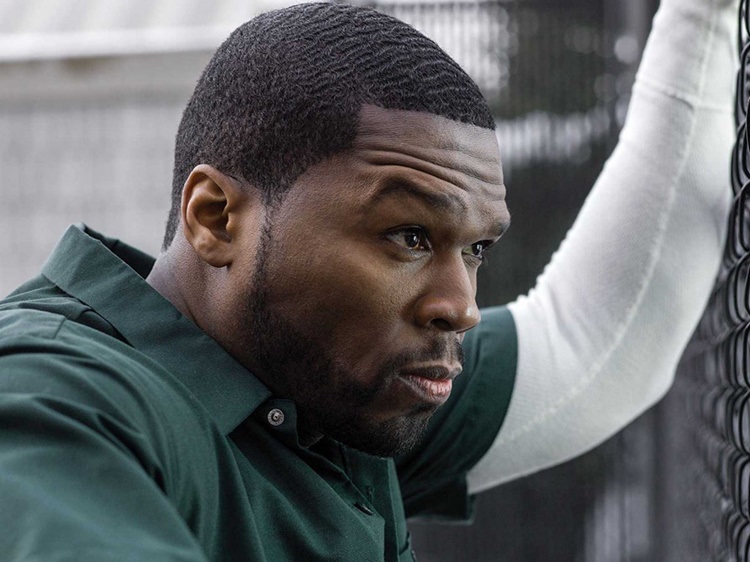 According to the article, although the bet of 50 Cent for Floyd Mayweather Jr. in his fight against Manny Pacquiao was really jaw-dropping, it won't hurt a bit considering his $270 million wealth.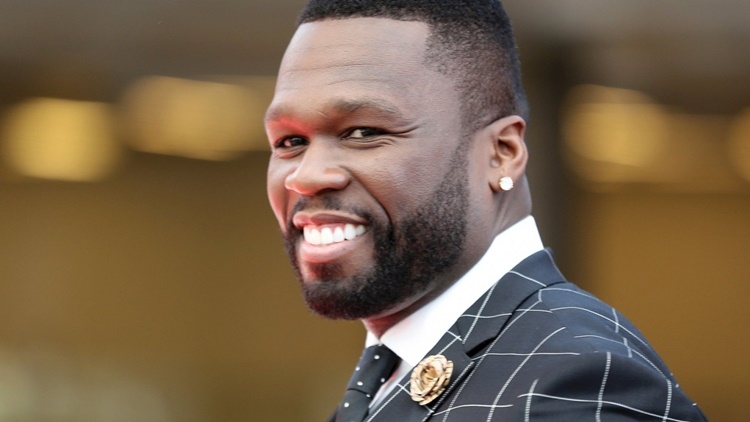 The results of the said much-awaited boxing match got Mayweather as the winner. However, undeniably, a huge part of the public saw a different result siding the Pacman.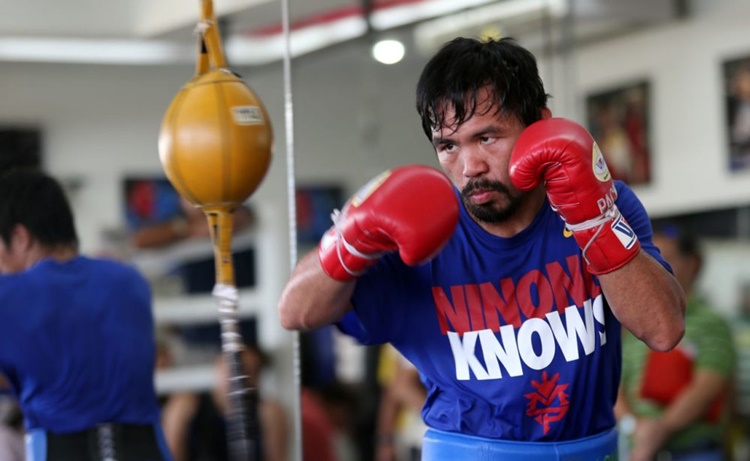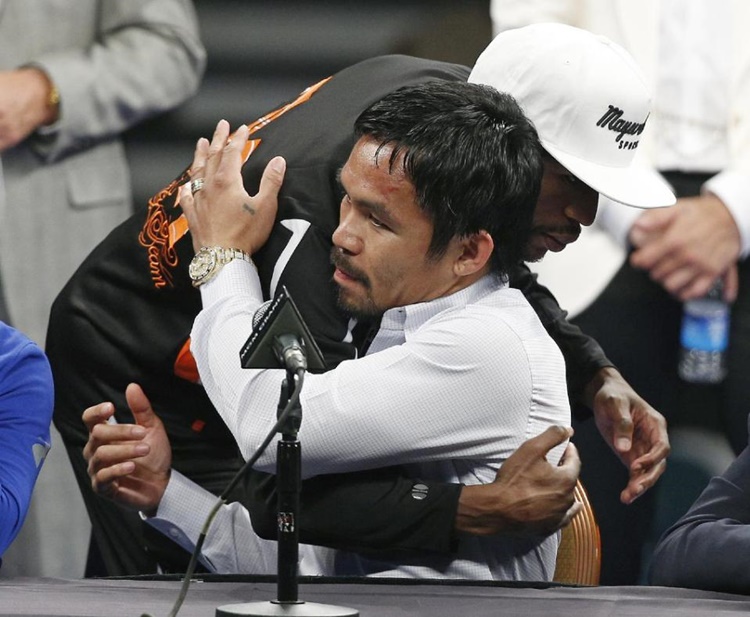 Their match is one of the biggest in the history of boxing and it was speculated to have gathered hundreds of millions of money. Are you wondering who among the boxers got a bigger chunk?
You may visit – Manny Pacquiao-Floyd Mayweather: Who Earned More After the Fight?
Share on Facebook