Facts about Dalmatians – One of the Most Popular Dog Breed…
FACTS ABOUT DALMATIANS – Here are ten (10) interesting trivia about Dalmatian which is one of the most popular dog breeds.
1. They have a mysterious origin.
Dalmatians are one of the oldest dog breeds and their origin is hard to pin down but they are believed to have come from Dalmatia, a region in Croatia.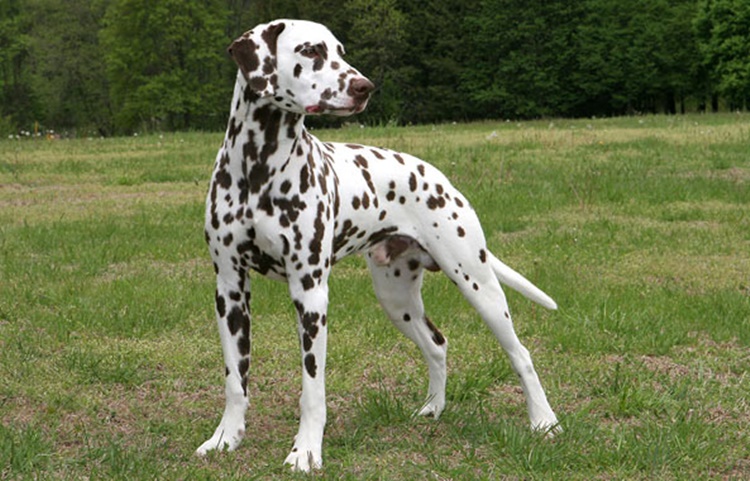 2. They are called by several names.
Based on an article on Mental Floss, Dalmatians are called by different monikers including the Carriage Dog, the English Coach Dog, the Plum Pudding Dog, and the Fire House Dog.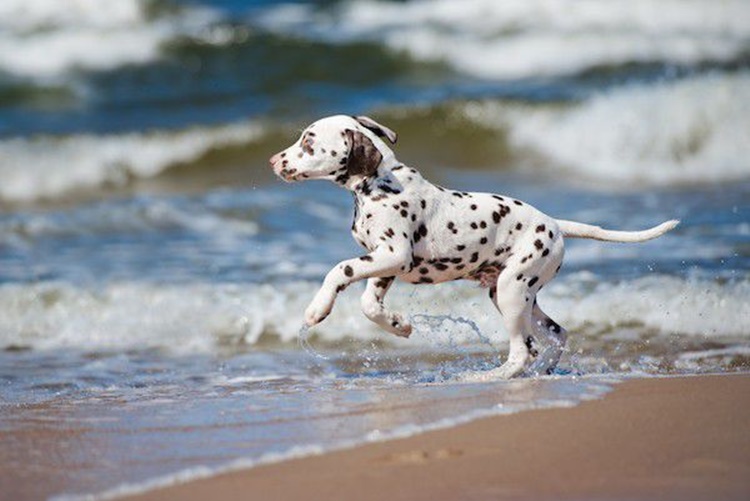 3. Dalmatians are all-purpose dogs.
This breed of dog is very versatile. They can be birding dogs, boar hunters, and trail hounds among the many roles that they can play.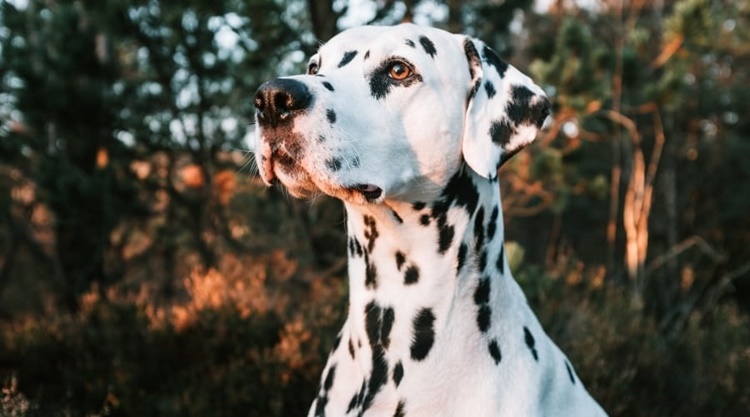 4. What are Dalmatians best known as?
One of the interesting facts about Dalmatians is that they are best known as firedogs. They would usually run behind fire trucks.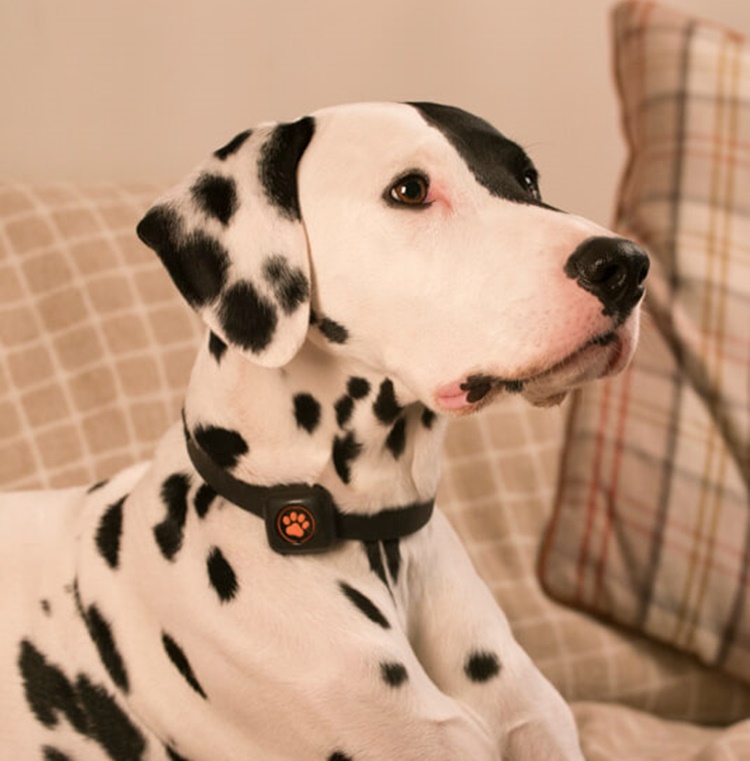 5. Budweiser still has this breed of dog.
Based on the article, Budweiser still has three (3) Dalmatians that usually travel.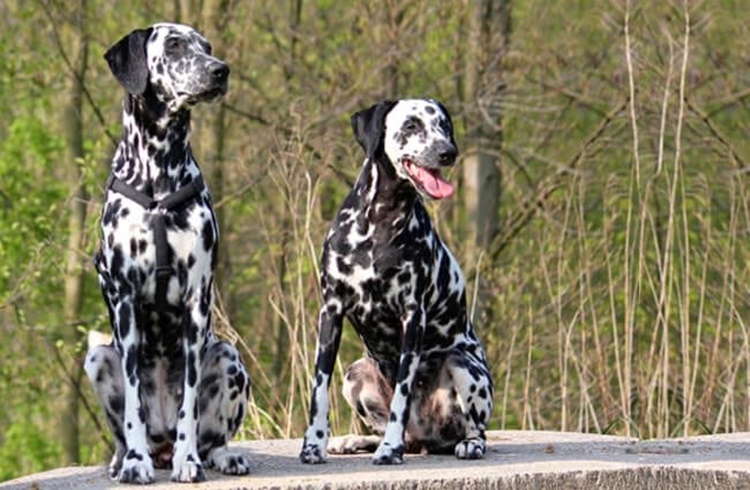 6. Former U.S. President George Washington loved Dalmatians.
Another interesting facts about Dalmatians is that the first President was one of the early breeder of Dalmatians. One of his dogs was named "Madame Moose".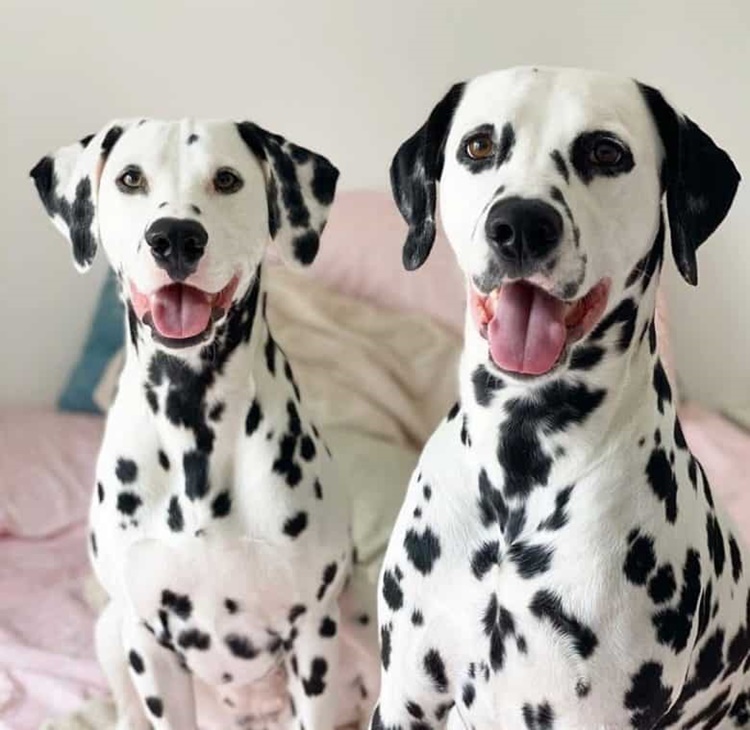 7. They have no distinct coat pattern.
Dalmatians have no uniform spots. These spots are to always be black but there are also those with brown color.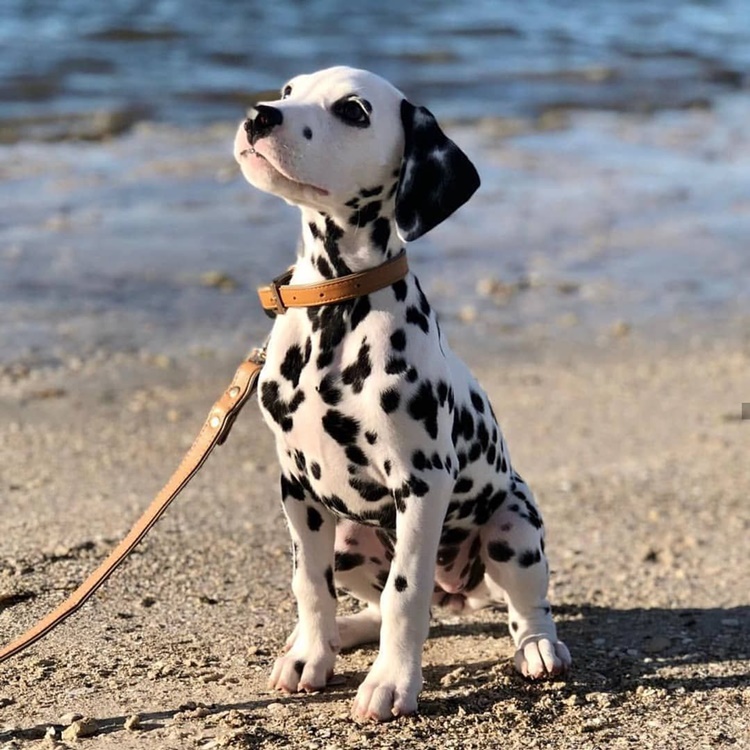 8. Dalmatian puppies have no spots.
It is one of the surprising facts about Dalmatians, isn't it? The puppies of this breed of dogs have no spots when they are born.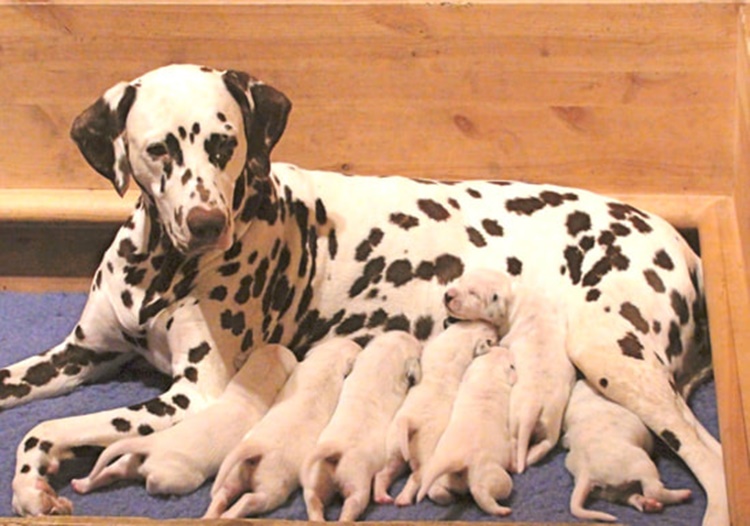 9. 101 Dalmatians caused damage to the breed.
Unfortunately, while the movie 101 Dalmatians made the breed even more popular, it caused damage to the breed as many households realized that they are not ready for some of the features of the breed. Several Dals ended up in shelters.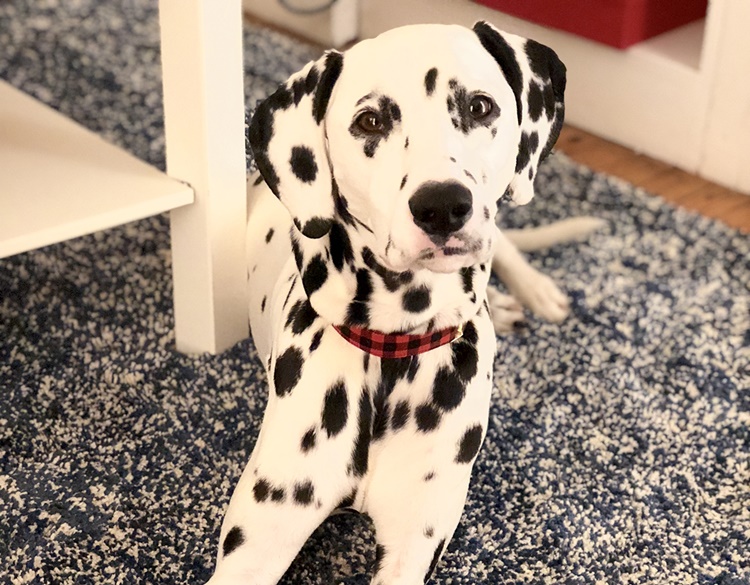 10. Many of them are deaf.
Based on the article, around 30% of the population of Dalmatians are dealing with deafness thus you might wonder why your dog seems not to hear you.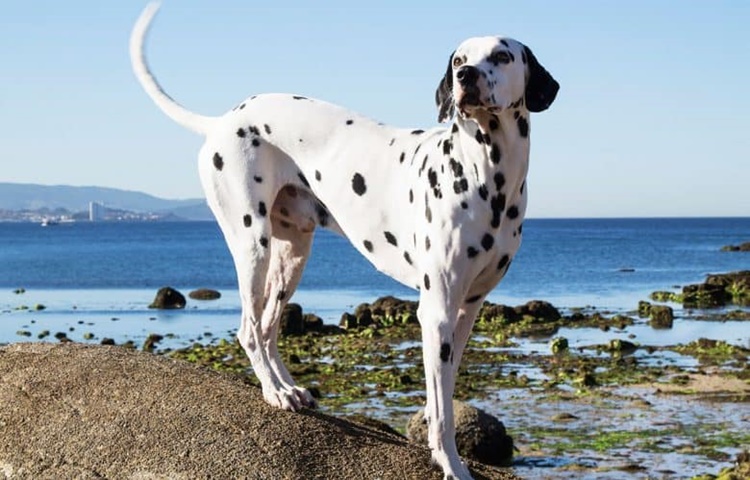 You may also visit – Trivia about American Bully Many People Do Not Know
Share on Facebook