Queen Elizabeth's Outfits: 10 Times She Wore Single-Color Attire
QUEEN ELIZABETH'S OUTFITS – Here are ten (10) photos of Queen Elizabeth II wearing a single-color attire at an event or while simply performing the Royal duties.
The death of Queen Elizabeth II left countless hearts broken. Many people most especially Britons love the Queen who has led Britain and several other countries for decades. She was the British monarch for 70 years.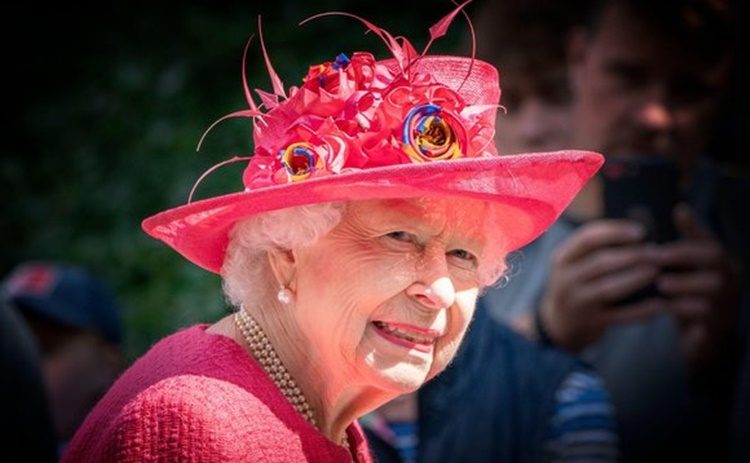 Queen Elizabeth's record as the country's monarch makes her the person to have sat in the position the longest. She was 96 years old when she passed away last September 8.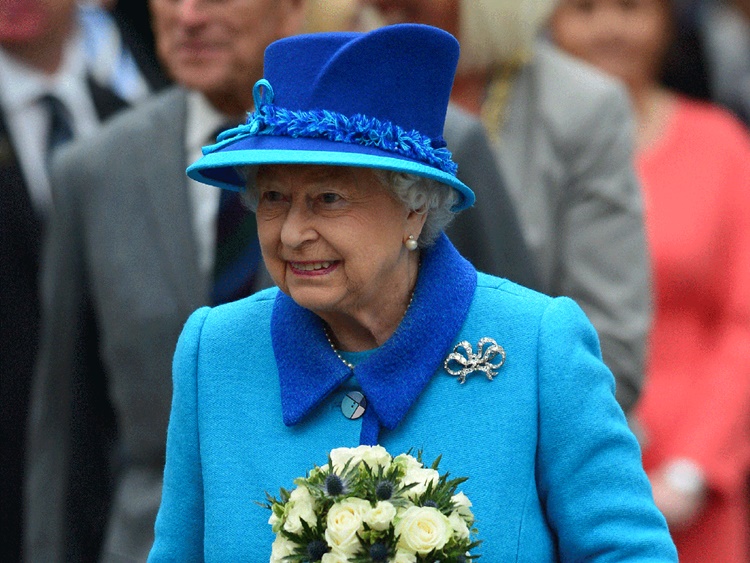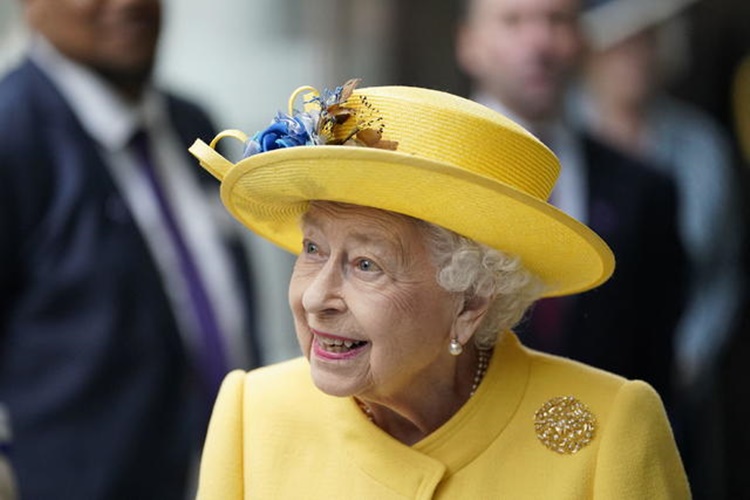 The 96-year-old Queen died at her summer home in Scotland. She usually spends some time during summer in Belmoral. Her death undeniably came as a saddening surprise to a lot of people as she was seen okay a few days before it.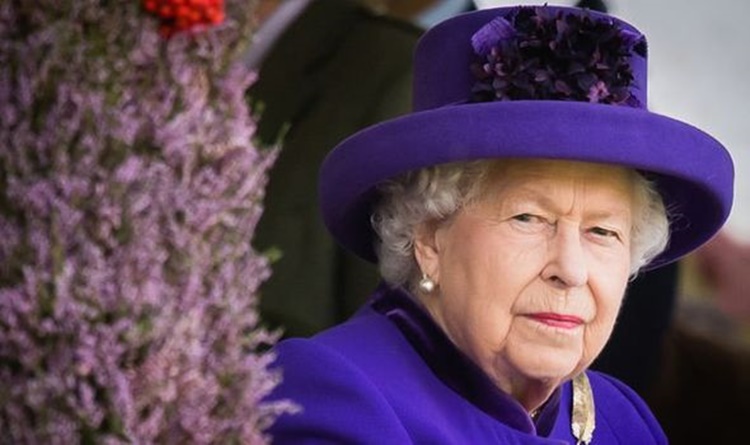 However, it is also not a secret to the public that the Queen's old age and health conditions have also been challenging in the past years. She is also one of those who contracted COVID-19.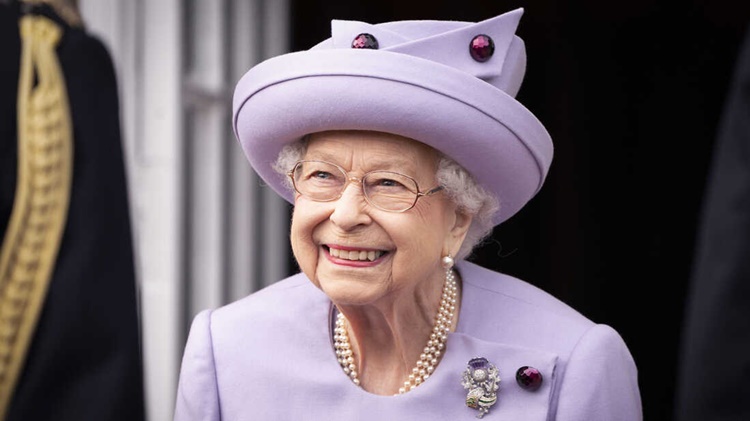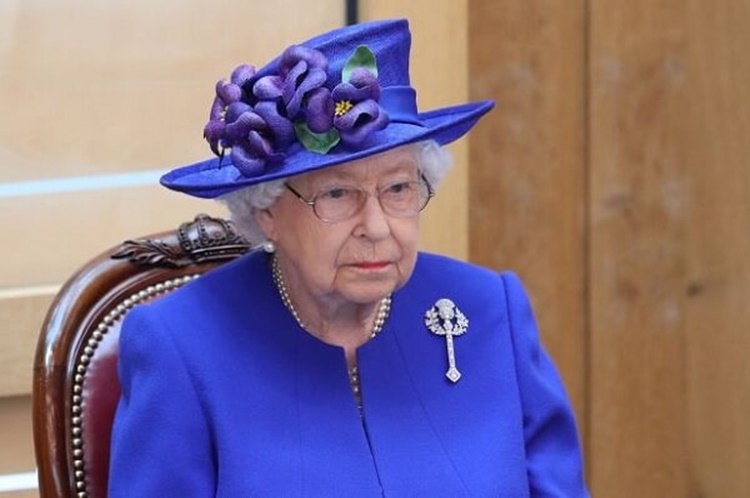 Last year, Queen Elizabeth II's husband, King Philip, died. On the other side of grief, many people are taking comfort from their belief that she is now reunited with her great love, King Philip.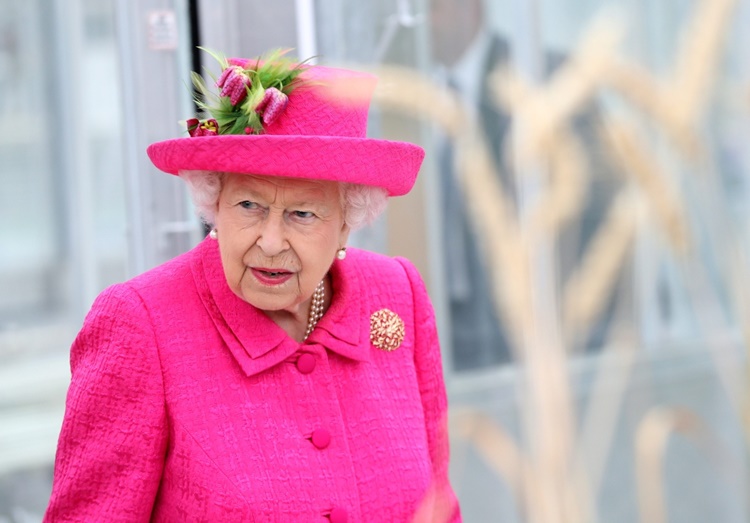 The Queen is survived by her four children – King Charles III, Princess Anne, Prince Andrew, and Prince Edward. Her grandsons, Princes William and Harry who were spotted together with their spouse as they met the public, grieve her loss as well.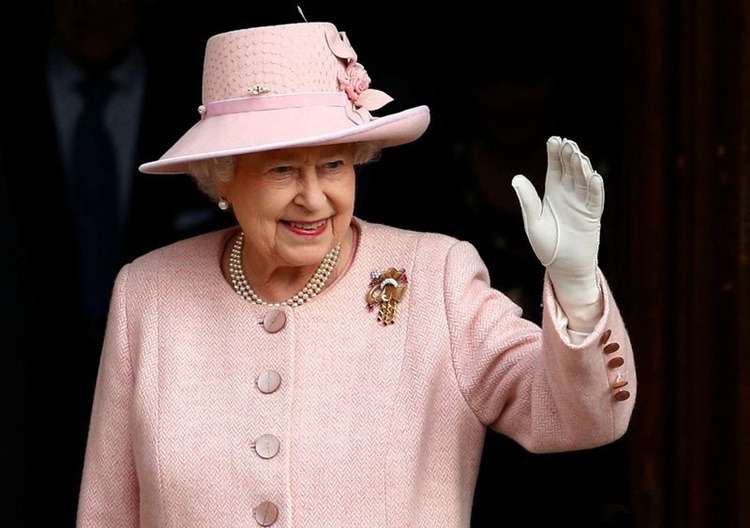 Aside from her leadership, Queen Elizabeth's outfits are among those that are captivating. Many people love how the Queen is dressed in single colors.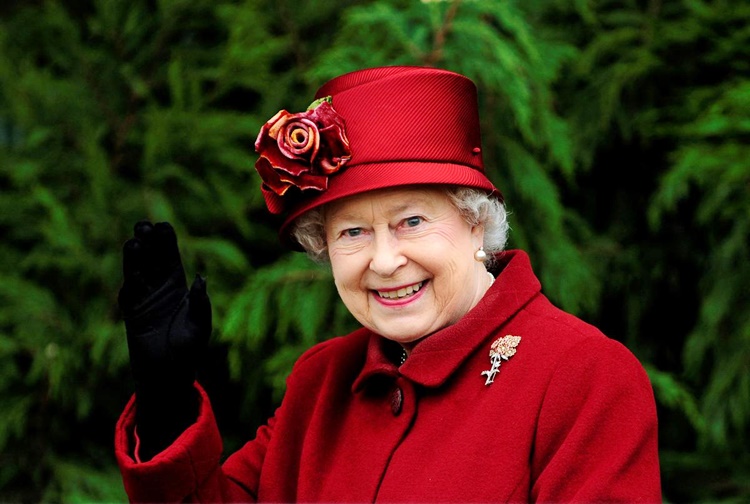 Often times, Queen Elizabeth's outfits include a cap that matches the color of her dress. As you have noticed in the photos, her cap got different beautiful designs and she is usually in smiles.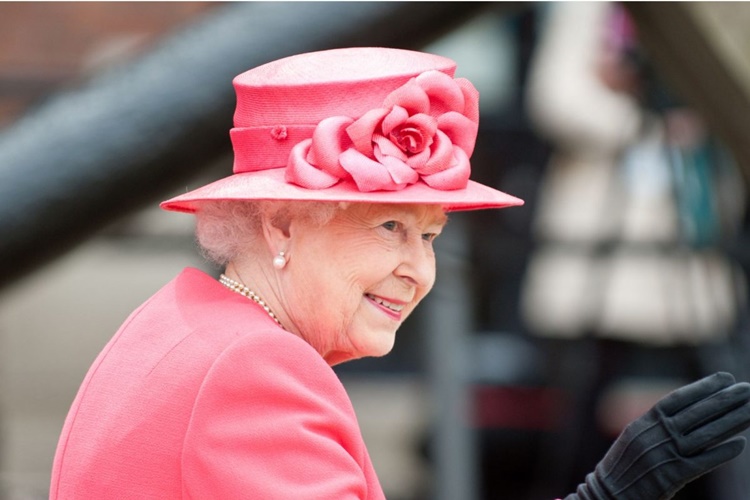 You may also visit – Queen Elizabeth's Net Worth Drops – Here's Her Wealth & Properties
Share on Facebook