Facts about Komodo Dragon: What You Should Know about the Largest Lizard
FACTS ABOUT KOMODO DRAGON – The Komodo Dragon, the largest lizard in the world, has some surprises that many people do not know.
1. Where did the Komodo dragons come from?
Komodo dragons which are known as the largest lizard in the world came from Australia. It was first discovered in Australia and is believed to have migrated to Indonesia based on fossils found.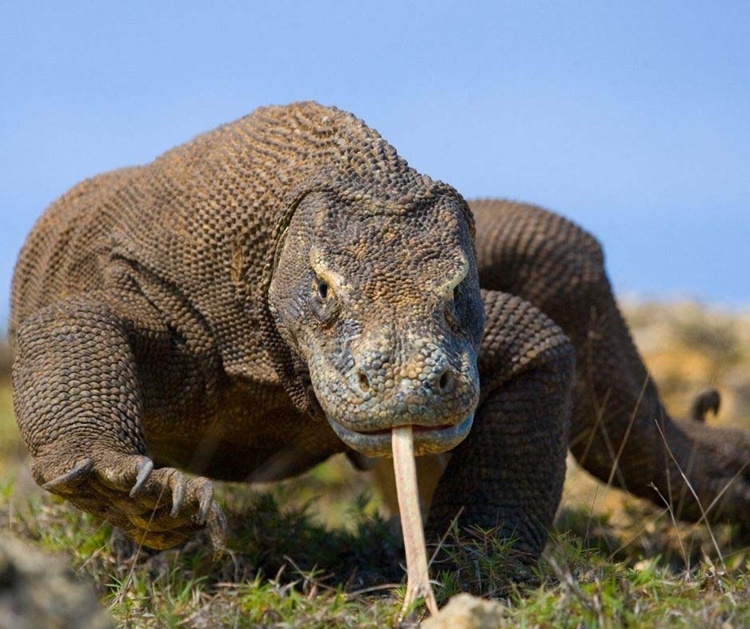 2. They are venomous.
The bite of a komodo dragon is deadly. Based on an article on Treehugger, it is because of the amount of bacteria in its mouth as it usually eats rotting flesh.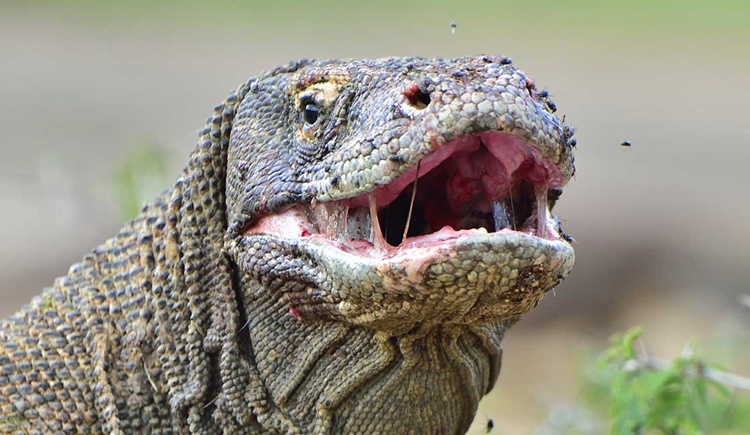 3. They have permanent suit armor.
The Komodo dragon has suit armor – its skin that is made of thousands of tiny bones under it. These bone deposits are called osteoderms but it does not come innately, it develops over time.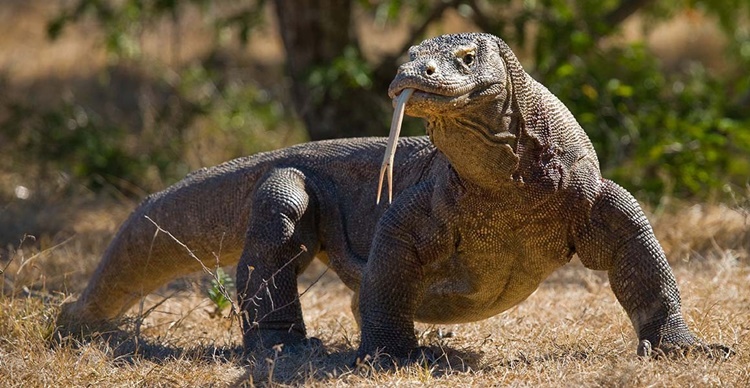 4. Their agility is like they are not reptiles.
Most reptiles do not move fast but the agility of the komodo dragon sets it apart from them. It is because of the lizard's genetic adaptation.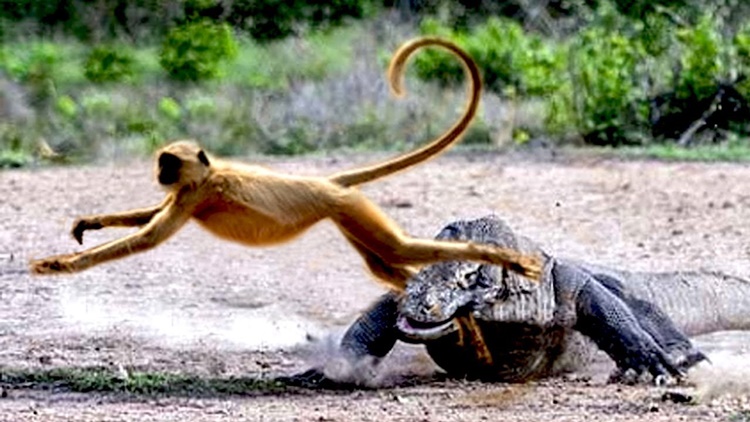 5. Komodo dragons eat a lot.
How much do you weigh? Can you eat at least half of your weight in one sitting? As for komodo dragons, they are really big eaters that they can eat up to 80% of their weight in one sitting.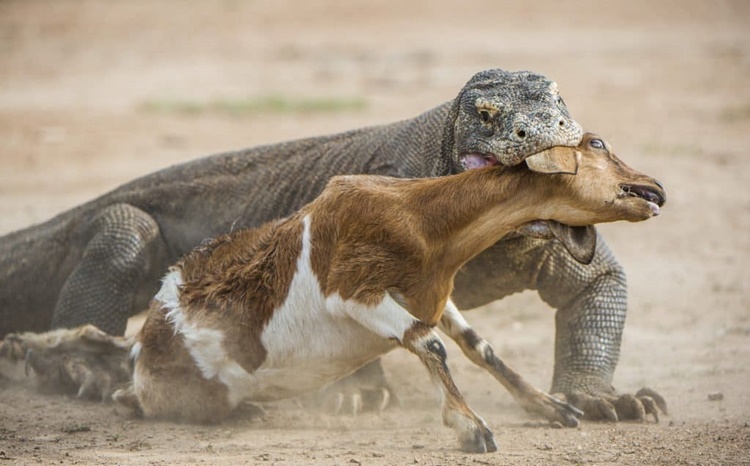 6. They are grave robbers.
Komodo dragons have a strong sense of smell. They don't always need to hunt for their food as their noses can detect up to six miles away of carrion.
7. Female Komodo dragons can reproduce on its own.
Even without a male Komodo dragon, a female Komodo dragon can reproduce through the process called of parthenogenesis – the female plays both the role of a mother and a father.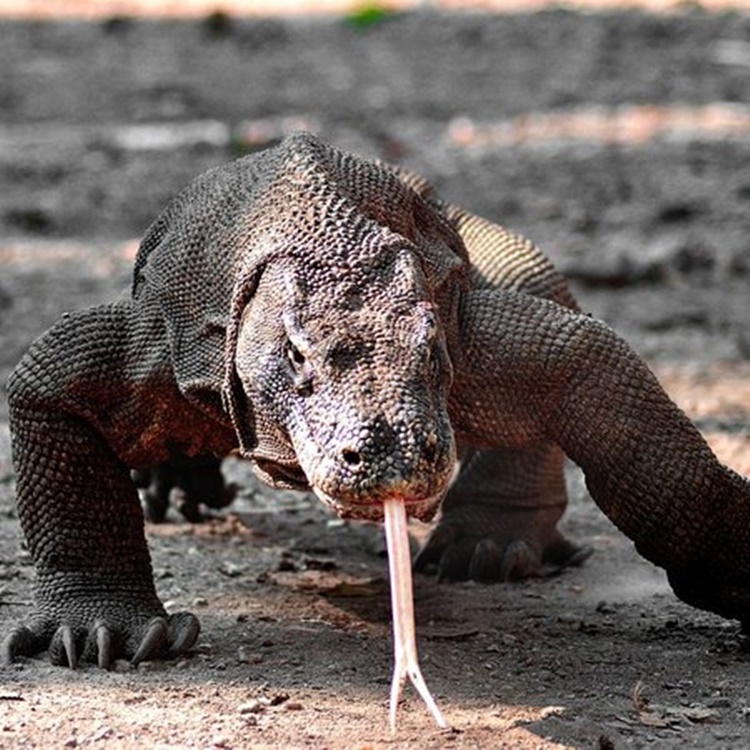 8. They can hunt big.
Known as the largest lizard gifted with agility and armor that protects it, the komodo dragon can catch wild boar, deer, and even water buffalo swiftly.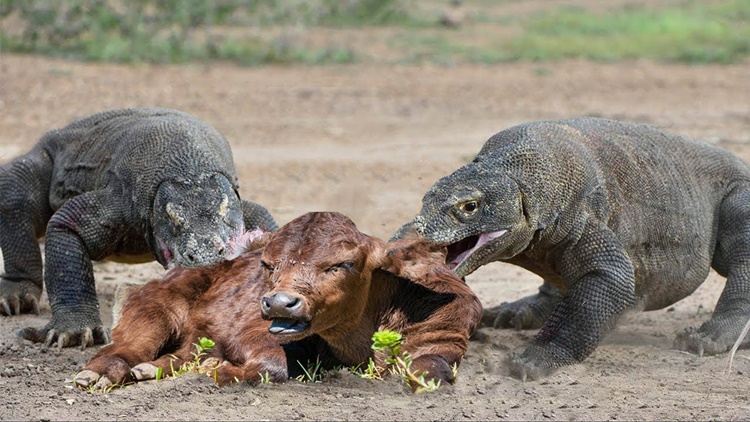 9. The Komodo dragons sometimes eat their young.
Based on the article, when there is a scarcity of food, the komodo dragon may eat their hatchlings thus most young Komodo dragons stay on trees.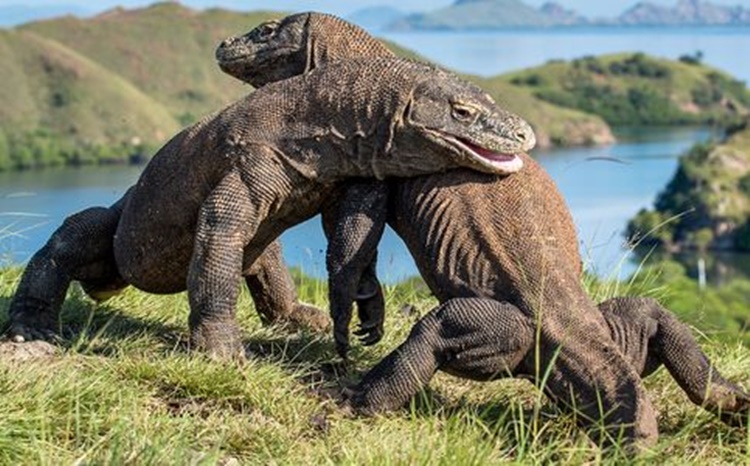 10. Komodo dragons have shark-like teeth.
The Komodo dragon is not only the largest lizard but also the reptile with the most number of teeth. It has 60 teeth that are not so pearly white and are razor-sharp like the teeth of sharks.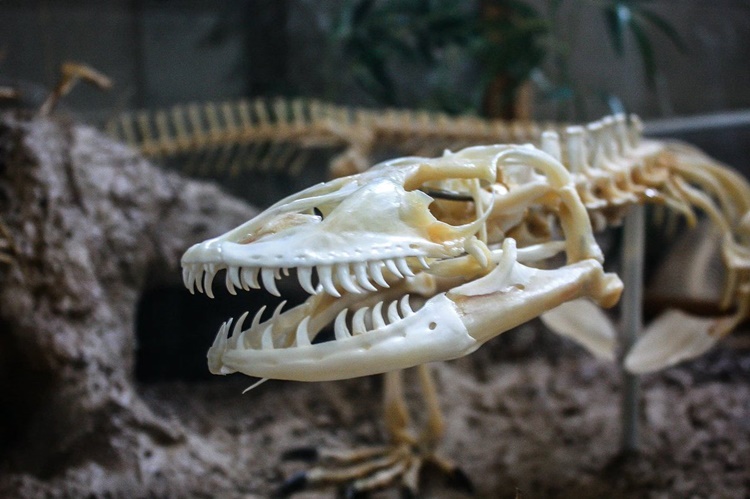 You may also visit – Fun Facts about Lobsters You'd Surely Love to Know
Share on Facebook